How to Throw a Brunch Party!
Cos there ain't no party like a Bruncher party...
Now that summer has arrived, there's no better excuse to get your mates together and start your party early with a Brunch party! And cos we're so swell, we've done all the planning for you so you can focus on the party!
What you'll need:
A group of friends
A big dining table
Plenty of pretty cutlery and dishware
£££ For your trip to Tesco
So, you've got the gang all to agree to a Saturday morning meet at yours, and now you need to pull out a showstopper. A Brunch to top all Brunches. But don't fret pets. We've got a bunch of ideas and foodie recipes that'll have you known as the King or Queen of the Brunch scene amongst your clan.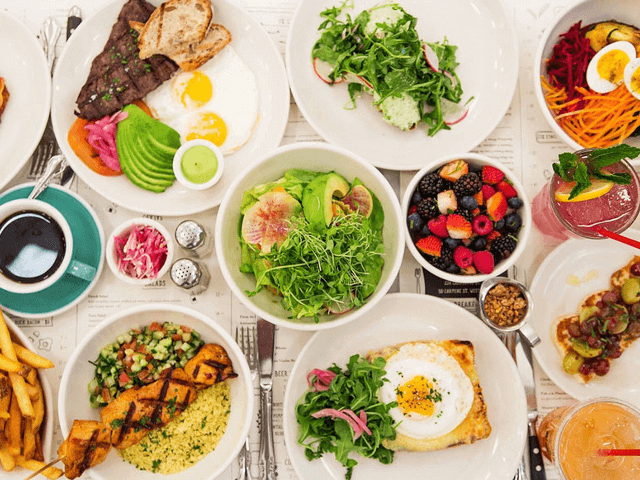 1) Plan your Brunch menu in advance
We recommend pre-planning the dishes you will be serving and which ones can be prepared ahead of time so as to save hassle on the day. We think the best Brunch parties should have a variety of food types that include -
A carb dish - Croissants, pastries and toast that can have their own designated section along with butter, spreads and jams.

An egg dish -

For simplicity, why not boiled eggs? For something with more substance, however, we'd suggest scrambled eggs to go great with pancakes or just toast. Why not spice it up and add chopped tomatoes, garlic and chilli for a kick?

A meat option

- We know that bacon always goes down a treat with guests and can be placed on the grill so you don't need to watch over it

A sweet dish

-

Pancakes and waffles that are either pre-bought (we won't tell anyone!) or made ahead of time and can be warmed up in the microwave, and then entirely customised by your guests: fruit, bacon, syrup - the possibilities are (somewhat) endless.

A fruity dish -

For a healthier option, a fruit platter with strawberries, bananas, berries and pineapple will not only look great but can be paired with yoghurt and granola for a hassle-free food option.
2) A tea, coffee and juice station is a MUST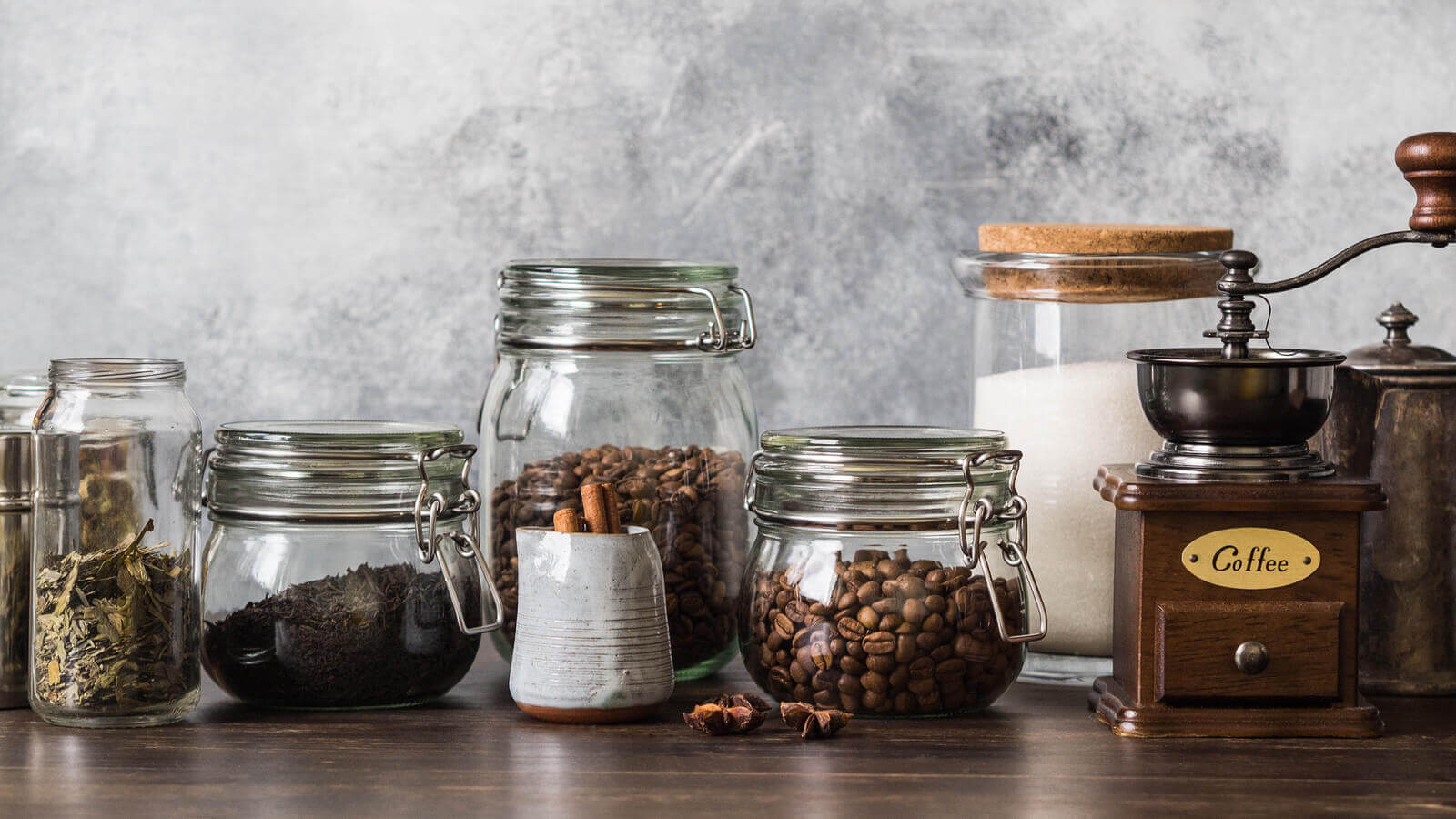 Not only will this mean that you don't have to play the waiter/waitress at your party, but people will also enjoy having plenty of choices for drinks to help themselves to. Just pull over your tea, coffee and sugar pots, get plenty of mugs and cups available and have your fruit juice and milk at hand for your guests to enjoy.
3) Get a good playlist to get your guests in the mood!
Because no party is complete without music. Why not check out one of our Brunch playlists on Spotify to get your gang going?
4) Mocktails = party vibes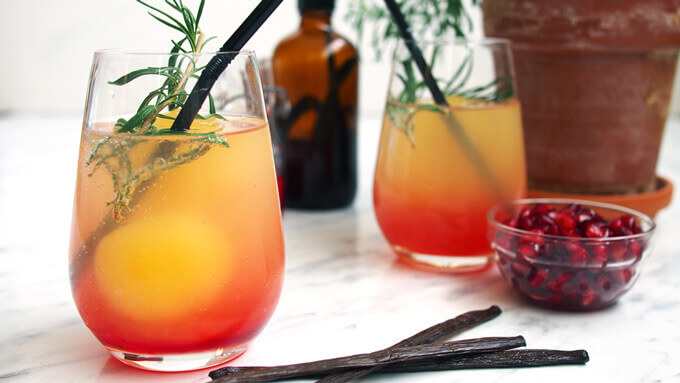 Why not even spice things up with the option of a little tipple? We recommend these mocktail recipes that can be easily adapted to include prosecco or vodka.
Good Morning Sunburst - you can swap the sparkling water for prosecco
Ginger Rose Fizz - you can add gin or vodka to this floral number
5) Our Brunch recipe recommendations to impress
Casseroles can be prepared ahead of time and cooked on the day. We like this spinach, feta and artichoke recipe from SkinnyTaste or this Sausage and greens casserole from TheKitchn.
We love the idea of a salad to go with a continental breakfast. How about this broccoli, black bean an quinoa salad from PowerHungry?
If you've got any other Brunch party suggestions that you swear by, let us know on our social channels!
Facebook
Twitter