Six Easy Christmas Leftover Recipes
Whip up some tasty breakfasts using only your leftover Christmas dinner with these six easy recipes.
A perfect balance of sweet and savoury, this satisfyingly simple toastie will definitely mop up all those Christmas Day Bucks Fizzes. Just make sure it's crispy on the outside and gooey on the inside. Non-veggies can chuck in some prosciutto or salty Parma ham for extra flavour.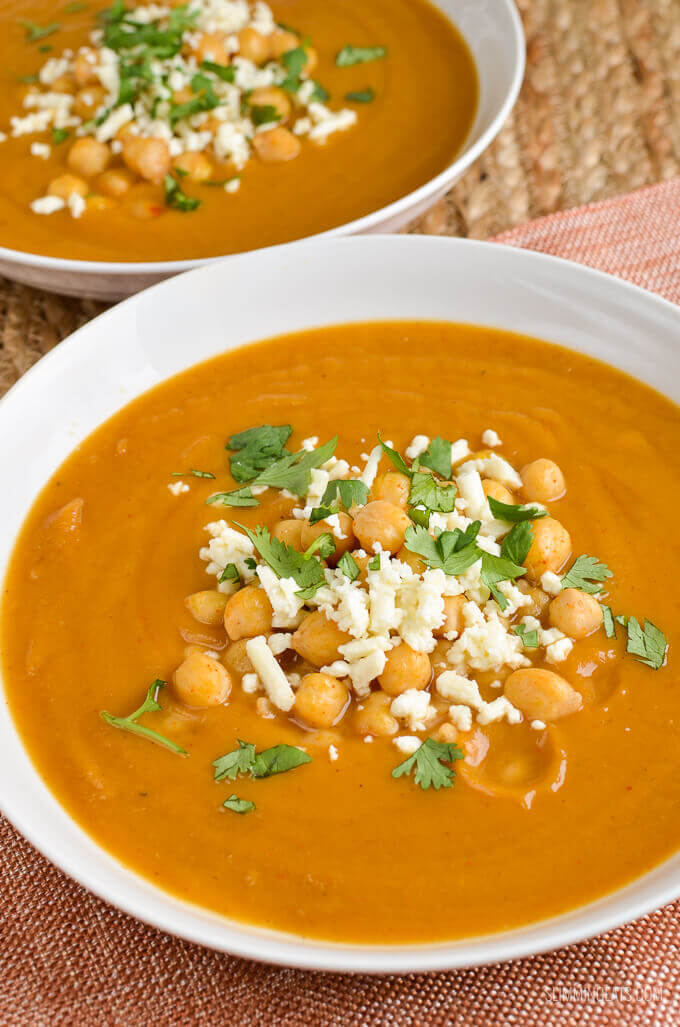 A lovely autumnal bowl of soup will warm your soul and can be adapted to fit in all your favourite fragrant spices, so be as liberal as you like. Best of all they can be made in huge batches to feed the whole family.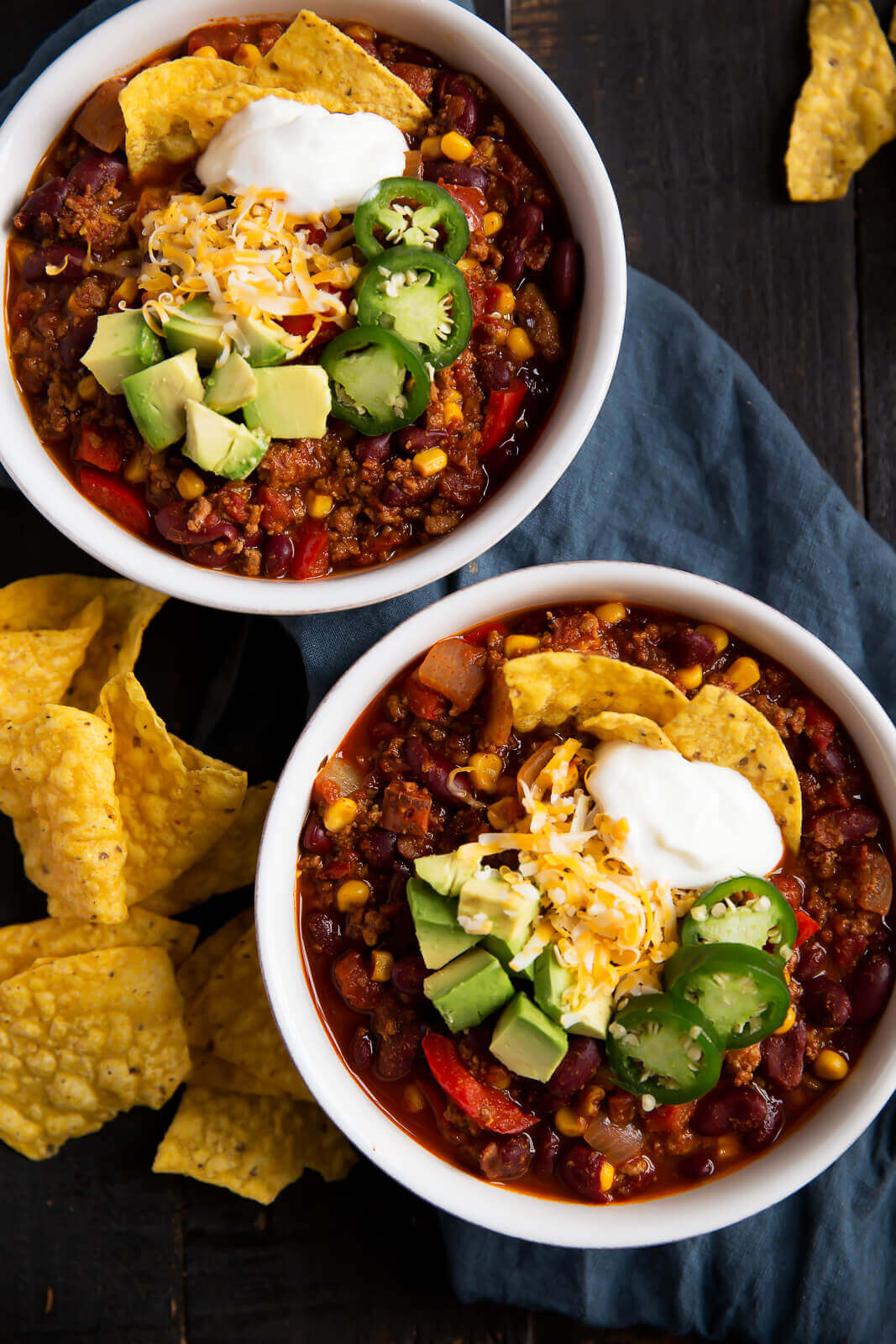 Feeling bloated after all the festive decadence? This turkey chilli is as healthy as it is tasty and comes packed with protein and fibre. Giving it a hot Mexican twist makes it the perfect winter warmer, though if you prefer something milder just add less cayenne and jalapeno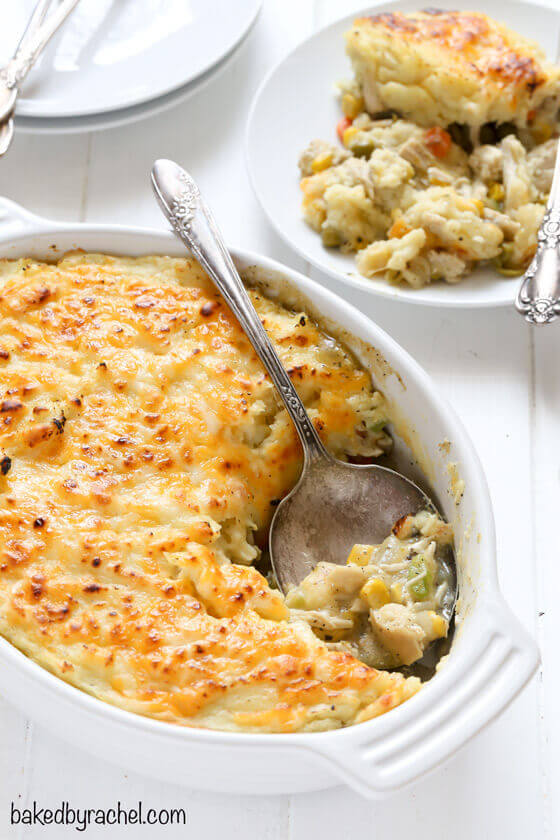 We love this hearty, wholesome Shepherd's Pie which is packed full of turkey, green beans, celery, carrots and of course, mashed potato. Top with strong cheddar cheese, bake in the oven and thank the Christmas gods you had the foresight to leave leftovers.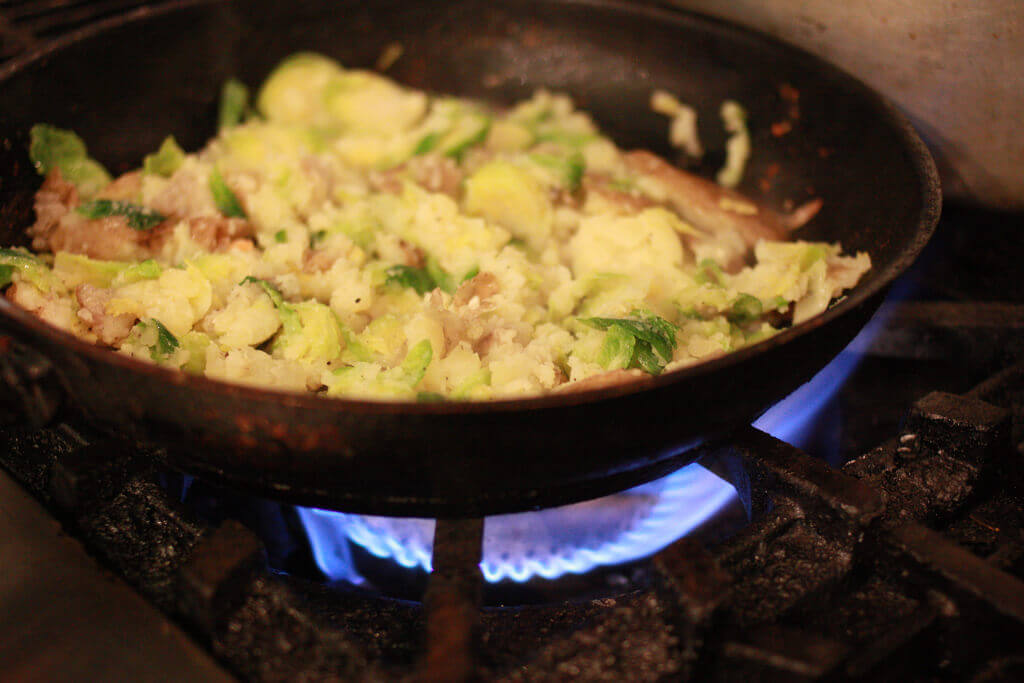 By far the most popular leftover dish, bubble & squeak is an important tradition in its own right and is best enjoyed with a side of mulled wine or a fresh salad.
Brussels Sprouts Breakfast Hash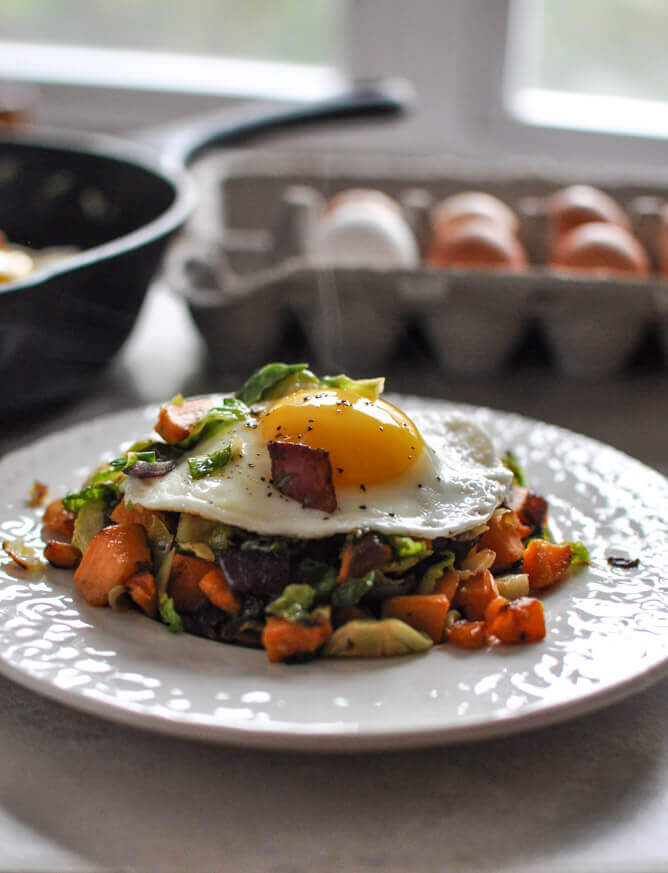 The unfairly overlooked sprout gets a bad rap but adding it to a breakfast hash should change its reputation. Chuck in as many colourful veggies as you have left in the fridge, top with a runny egg and you're good to go.