Six Easy Christmas Leftover Recipes
Whip up something tasty using your leftover Christmas dinner with these six easy recipes.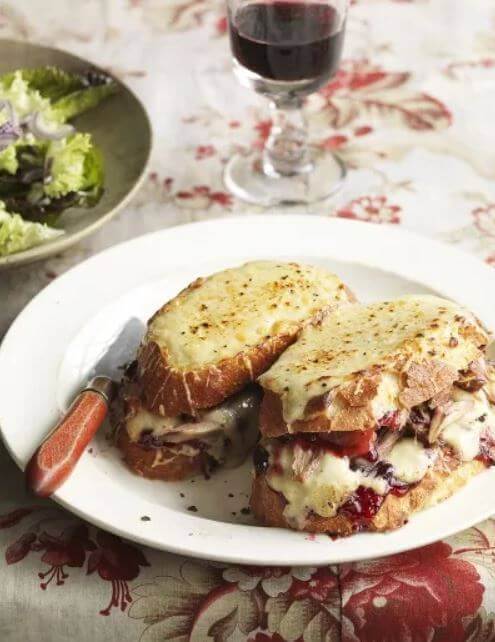 Loaded with leftover turkey and oozing with cheese from your crimbo cheese board, this epic Croque Monsieur will be sure to cure that Boxing Day hangover. And with just 20 minutes preparation time, you'll be back under your blanket binge-watching festive rom coms in no time!
Read the full recipe here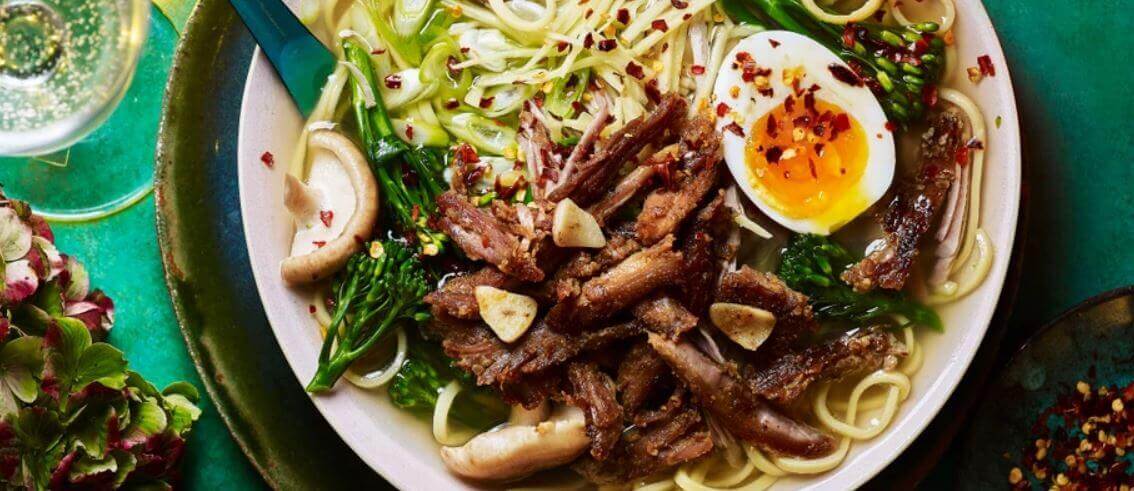 This restorative, wholesome ramen is all you need after a day of eating everything in sight. Crammed with winter veggies, leftover turkey and enough chilli to give it a hearty kick, this Asian-inspired dish will be sure to warm your soul and cleanse you from top to toe.
Click here to read the full recipe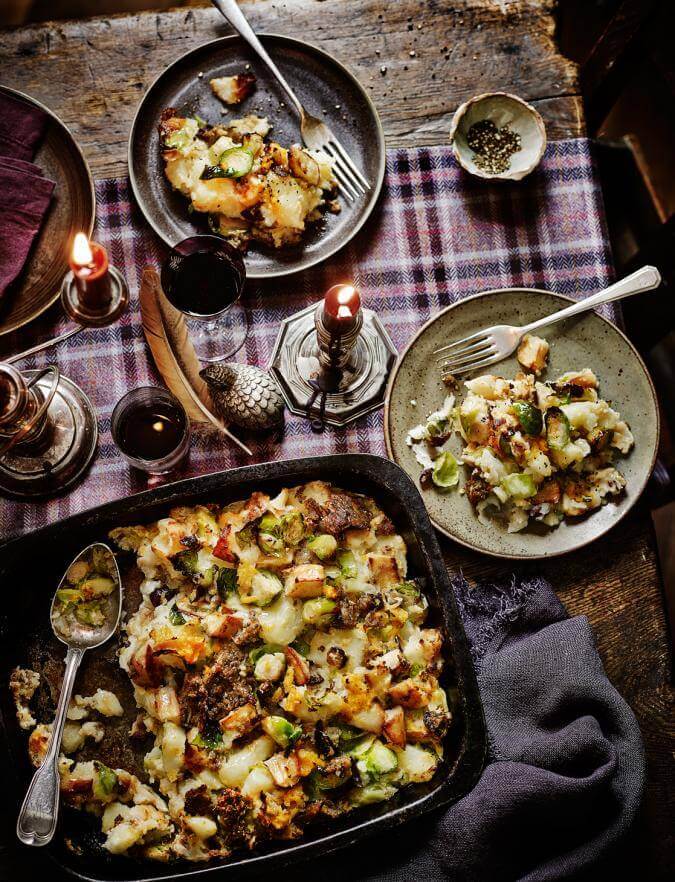 What's boxing day without bubble and squeak? Perhaps the most famous of all leftover dishes, this bubble and squeak recipe, packed with parsnips, chestnuts, sprouts and all the other good stuff, is a guaranteed post-Christmas winner.
See the full recipe here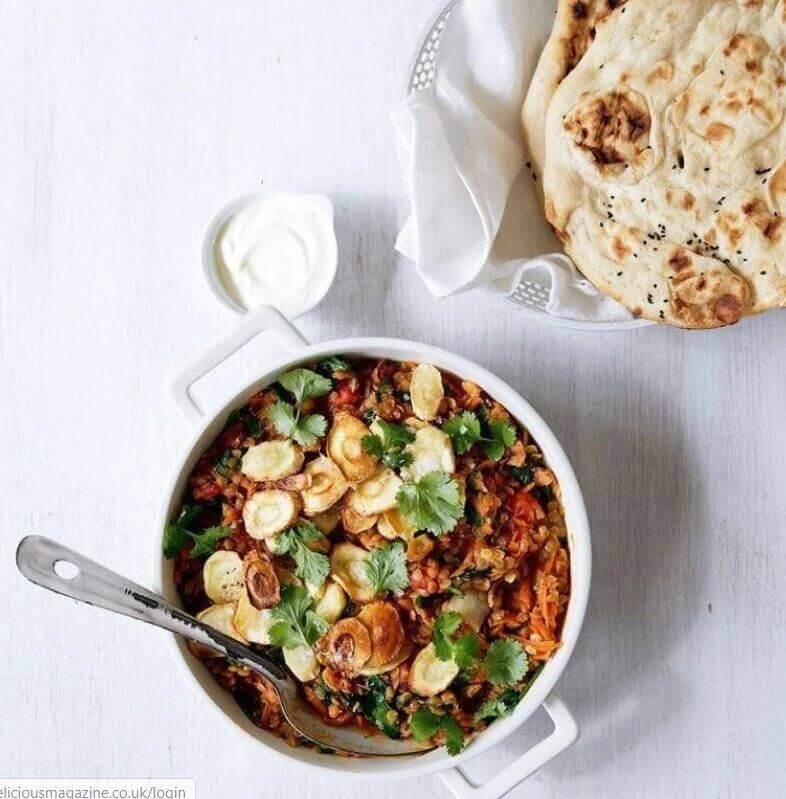 We love this heart-warming parsnip and carrot dhal, which is loaded with leftover veggies, healthy helpings of lentils and spices galore! Serve it up for your family and friends or enjoy it as a lazy boxing day dinner.
Click here for the full recipe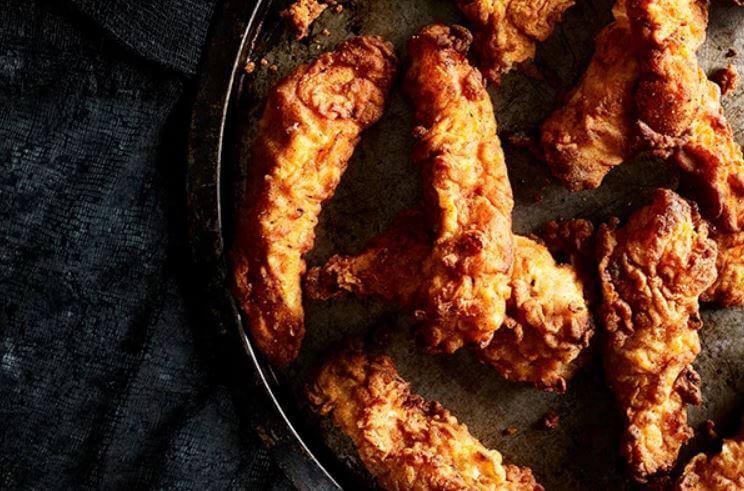 If you're not quite done indulging this Christmas, this easy buttermilk fried turkey recipe will satisfy all those leftover naughty food cravings. Not only are these little beauties the perfect addition to any Boxing Day buffet, they're also great with a splash of sauce to gorge on as a snack.
View the full recipe here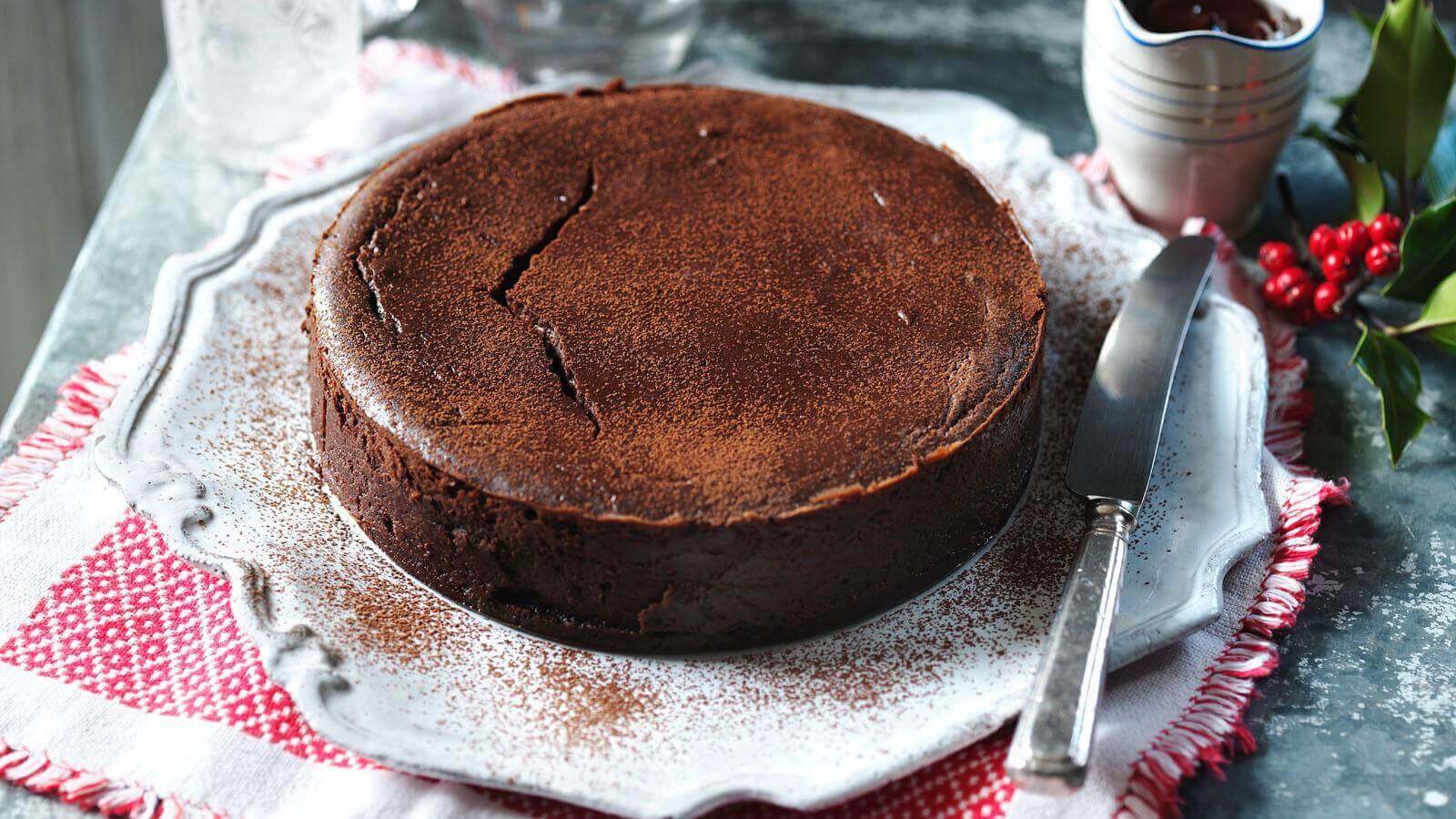 We think everything is better in cheesecake form, and that includes Christmas Pudding. Sitting on top of a buttery, bourbon base and crammed with rich chocolate and creamy ricotta, this lavish cheesecake is a great way to use up that uneaten Christmas pud.
Read the full recipe here