Flippin' wonderful! Celebrate Pancake Day with these perfect recipes
The greatest day of the year is upon us!
Usually, Tuesdays tend to epitomise another day in the routine - when you come to terms that it is no longer the weekend and your working week truly kicks in. However, today is that one blessed Tuesday that indicates it's time to indulge until our hearts content as the day devoted to the pancake is upon us.
We know you will be rustling up your own variations of the Bruncher classic tonight convincing yourself that it is suitable for both dinner and dessert. To ensure you only make the finest, we've rounded some of the best pancake recipes so you celebrate this Bruncher holiday in style.

These pancakes are CHUNKY and best served in stacks. Spruce up this classic recipe by embracing everything Americana has to offer with a delicious combination of maple syrup, butter and blueberries. Don't forget you can add a bit of bacon in there too for that divine sweet/salty juxtaposition.
Check out the recipe here.
The wobbly pancakes have become a viral sensation and it's not hard to see why. Infinitely Instagrammable, try these jiggly pancakes if you're fancying a bit of a challenge. The souffle like texture is melt in your mouth soft and won't disappoint. That's if you get it right - and don't end up with a sloppy sludge. A very tasty sloppy sludge though, mind.
Get the recipe here.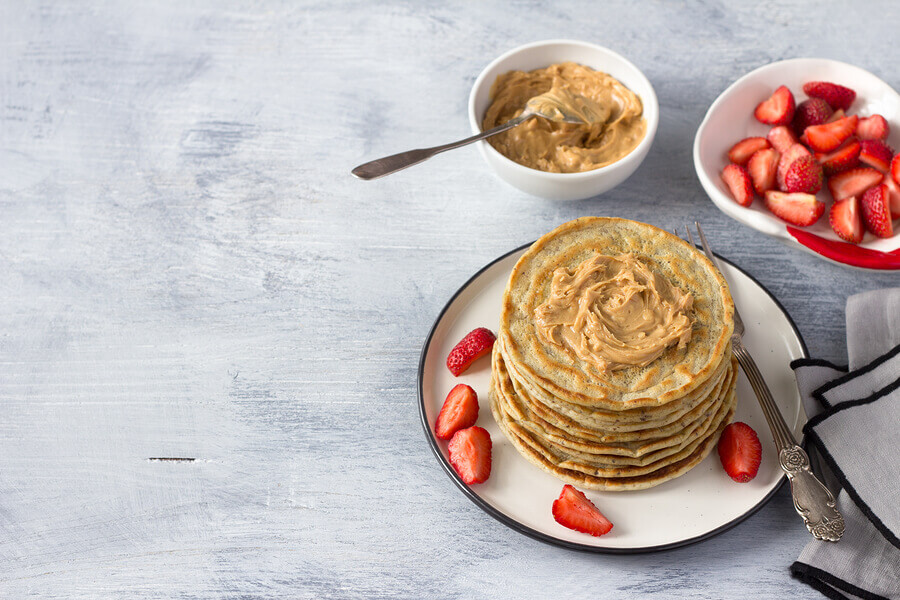 Have you adopted a Veganuary lifestyle all year round? Then fear not, as this special recipe shows that Pancakes don't always have to be about eggs and milk. This Tasty recipe uses non-dairy milk and baking powder to ensure you still enjoy the fun of pancake day without compromising on any of the flavour.
Here's the recipe.
Classic French Crepes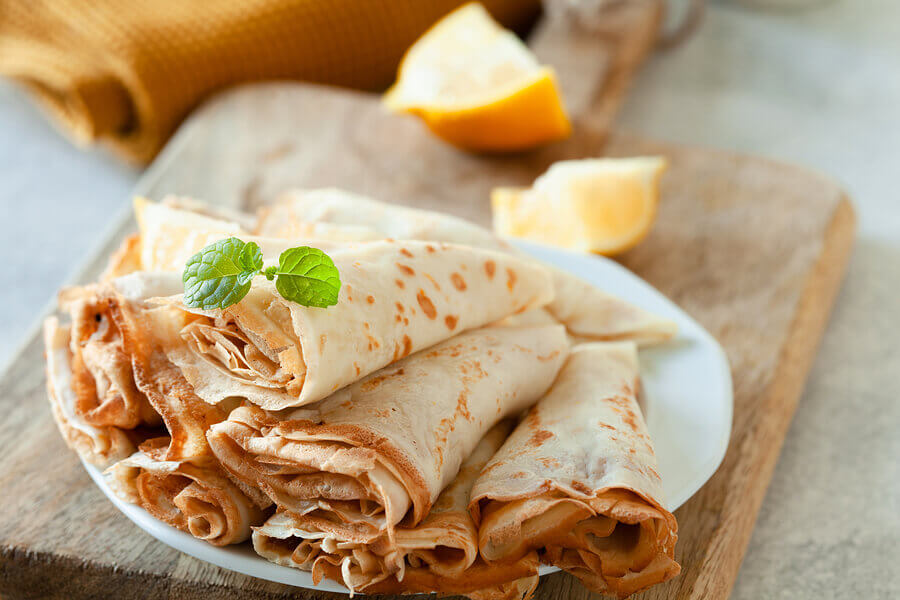 Lemon and sugar. Nutella and strawberries. Sometimes it's best to keep things simple and the humble French crepe needs no dressing up - just stick with the classic toppings.
Read the recipe here.
Savoury Breton Pancakes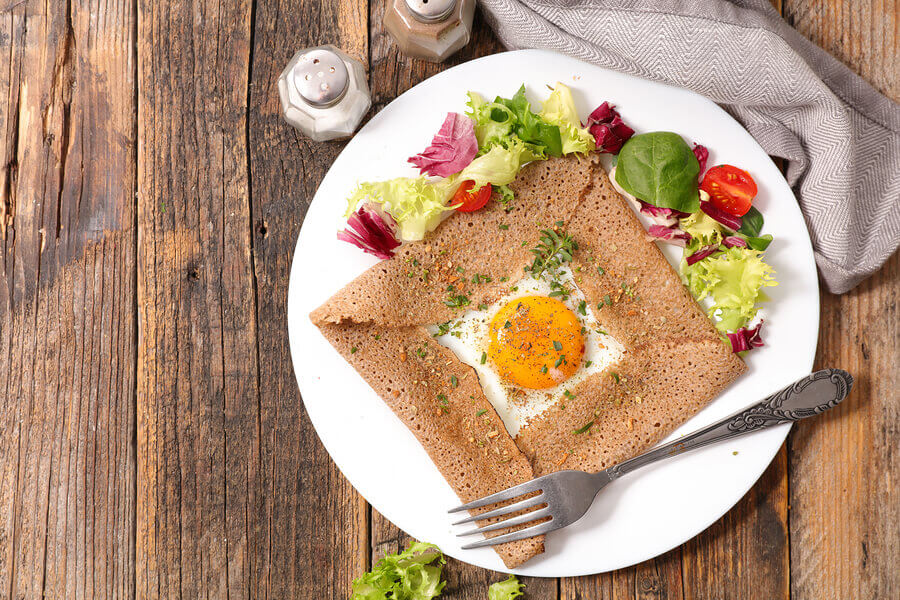 Made with buckwheat, these square crepes hail from Northern France. Known as gallettes de sarrasin, they are often served with ham and cheese with an egg on top.
Get the recipe here.
So, get flippin' like Matilda and embrace the special day in style.