How to Make the Perfect Irish Mule
Follow this simple recipe to make an epic Irish Mule cocktail just in time for St Paddy's Day.
Celebrating Paddy's Day at home this year? We've got you covered! Whether enjoyed with friends and family or sipped solo, you won't be able to resist this mouth-watering Irish Mule cocktail. Essentially, it's a spin on the classic Moscow Mule, only with a drop of Whiskey and a little luck of the Irish! Find the recipe below: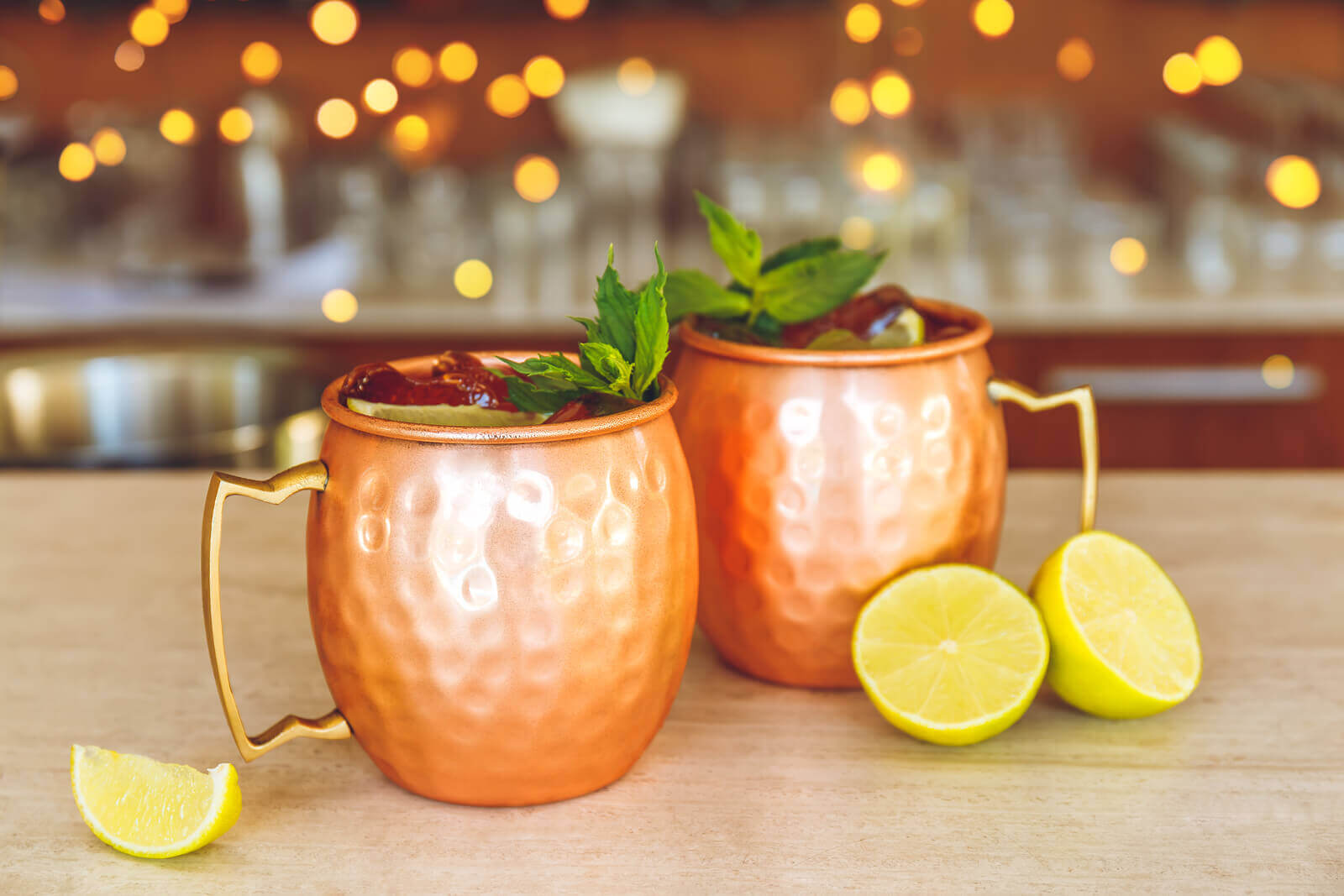 You'll need:
50ml Jameson Irish Whisky
25ml fresh lime juice
200ml non-alcoholic ginger beer
A handful of mint leaves
Lime wedge
A sprig of mint
Method:
- Muddle together the Whiskey, lime juice and mint in a copper cup
- Fill cup with ice about 3/4 full
- Top with ginger beer
- Garnish with a sprig of mint and a lime wedge. Et voila - Your Irish Mule is served!