Festive Drinks to warm you up this Christmas
It's Christmas Eve! There's no better way to get into the festive spirit than with a special winter warmer.
These special recipes are perfect for throwing on your pj's, curling up in front of the TV and watching all your favourite Christmas specials. (Word of warning: most of them are boozy. It is Christmas, after all!)
This signature Christmas drink is best made in a slow cooker so all the spices and aromas have time to infuse in the wine. Any fragrant spice will add extra flavour but the absolute essentials are cinnamon, star anise and cloves.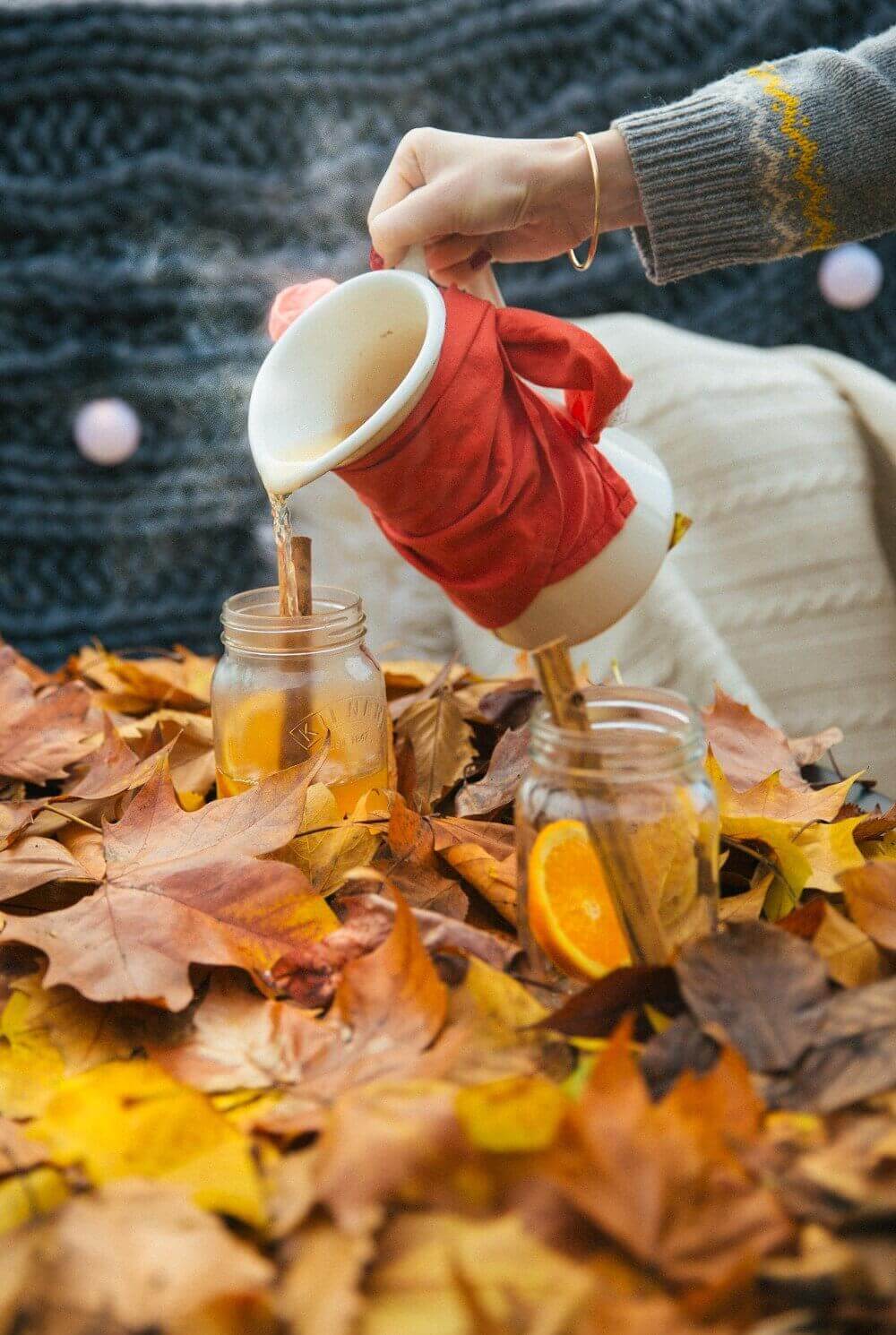 Mulled cider is a British rite of passage brewed during all the major holidays and it couldn't be easier to make at home. Just make sure the cider is cloudy and the spices are plentiful.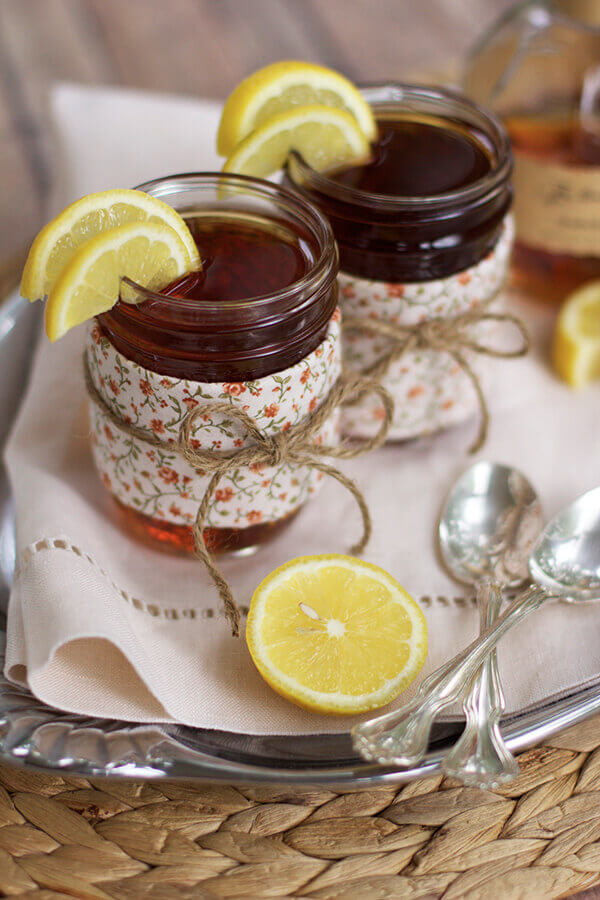 Combining Britain's two favourite pastimes (tea and alcohol), this Earl Grey hot toddy uses bourbon whiskey and honey for a sweeter morning taste.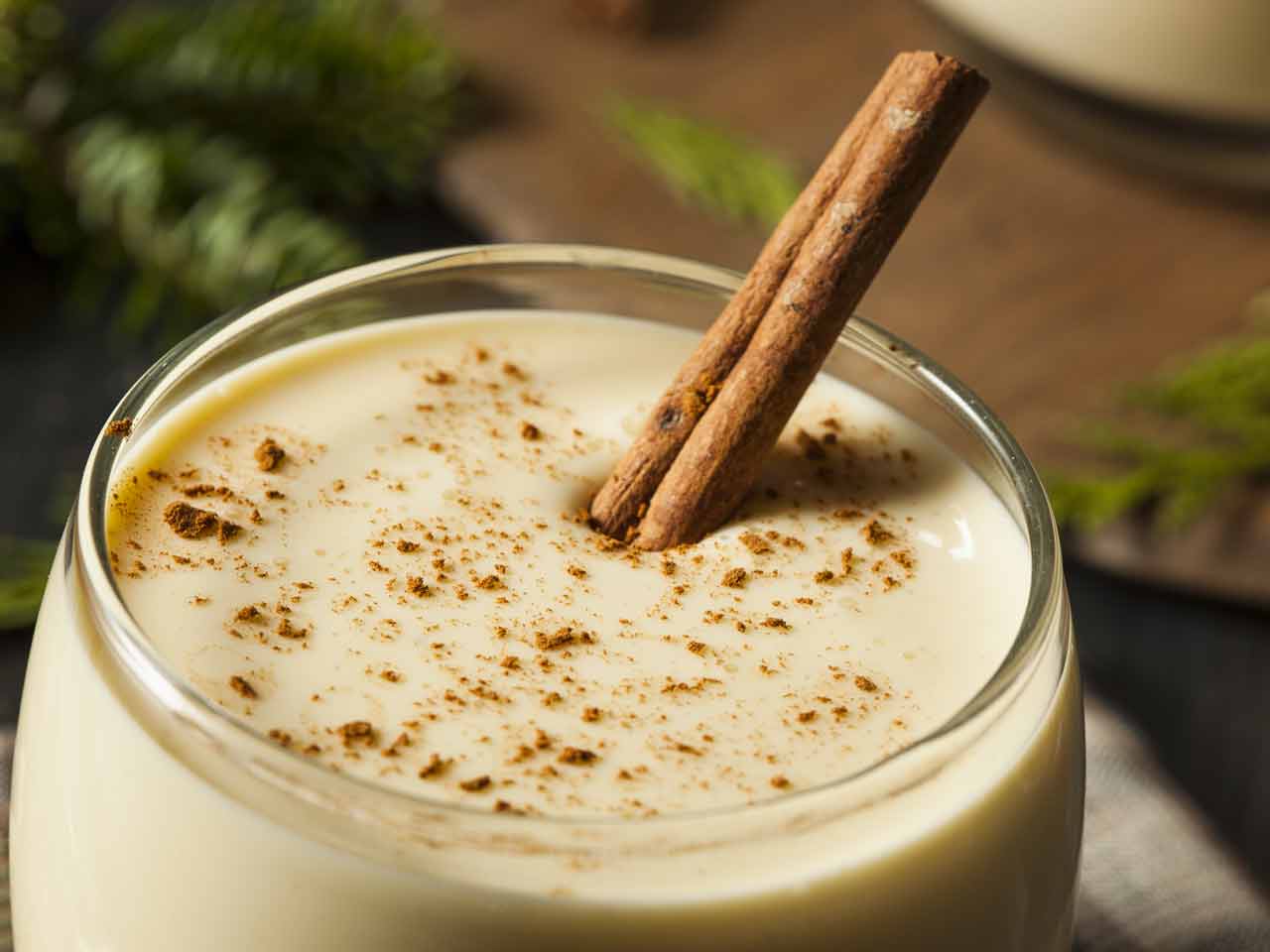 We have the Americans to thank for this (after all, they do the holiday season like no other). It's made using all your standard pantry ingredients (milk, eggs, sugar) but you can throw in some rum or cognac if you'd like a boozy treat.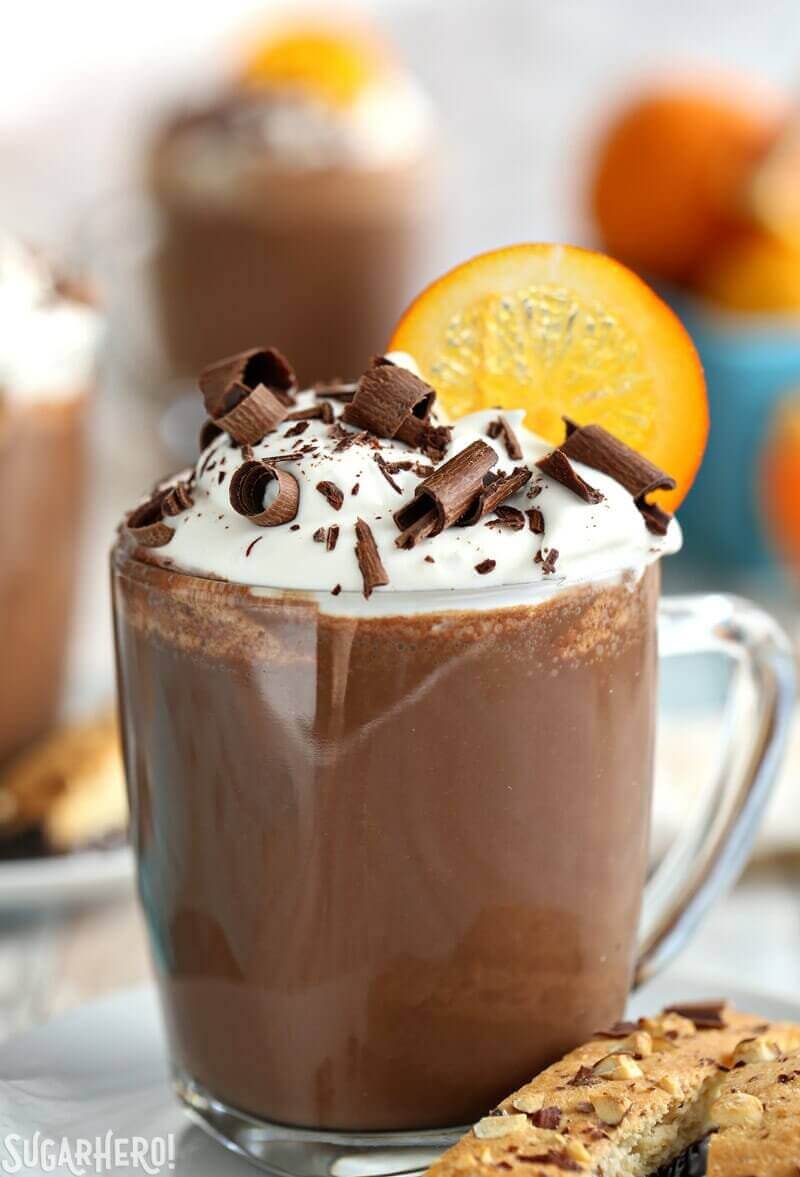 Basically a melted Terry's Chocolate Orange, this one is perfect for the whole family.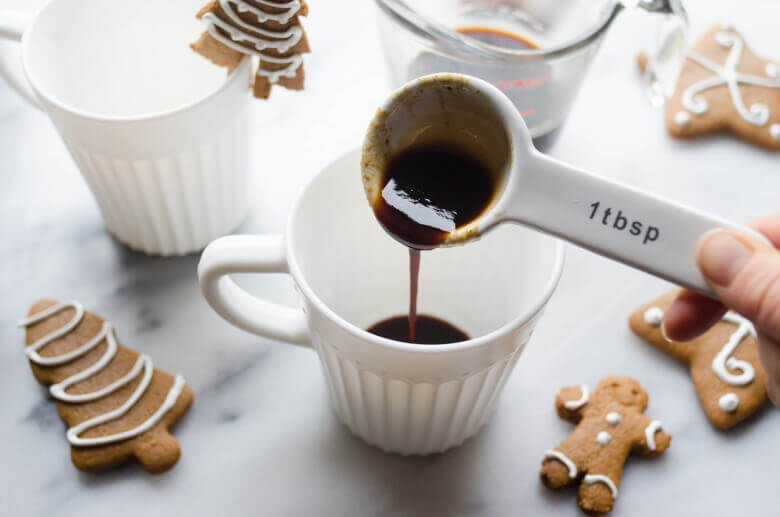 For the ultimate autumnal taste, look no further than a spicy gingerbread latte. If you don't have an espresso maker, don't worry as this recipe shows you easy ways to froth milk without one.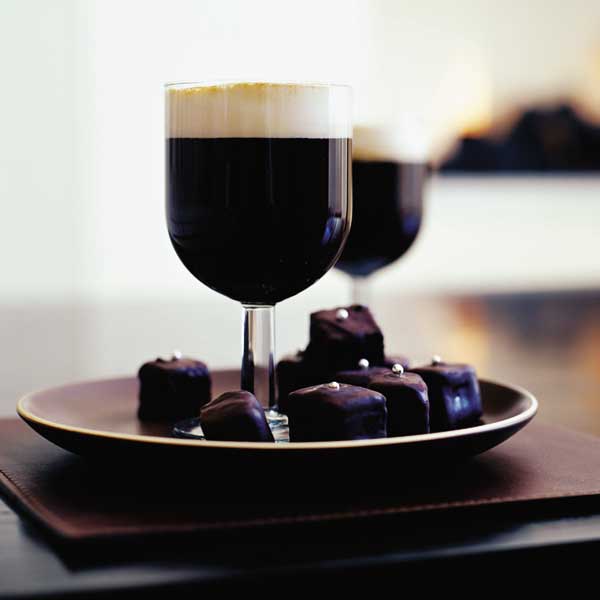 Have a proper Irish Christmas a warm, creamy cup of joe (spiked, in true Irish fashion, with Baileys Irish cream and whiskey).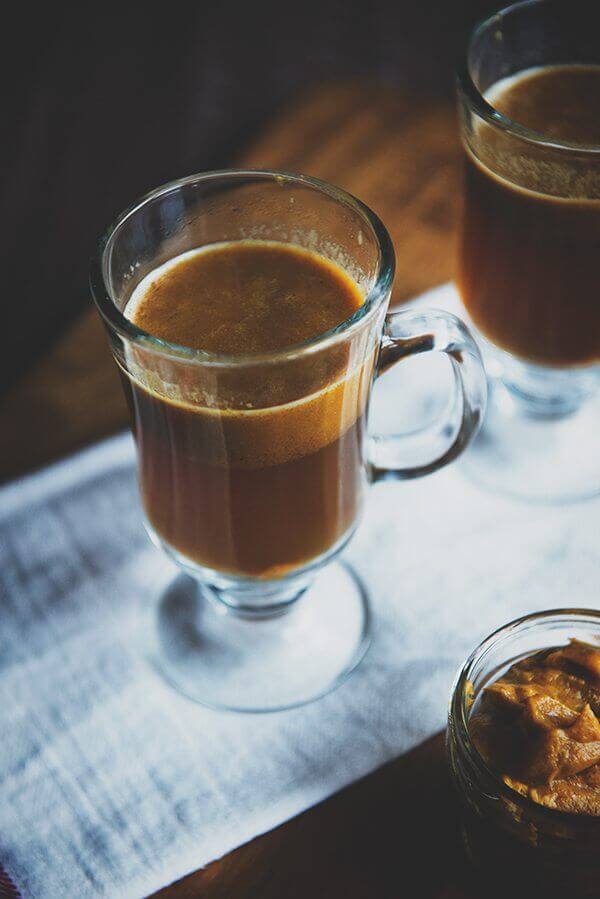 What better cocktail to curl up with on a cold winter's day? Smooth, buttery and with a hint of rum, you'll definitely be passing this recipe on.