What is Brunch?
The easy answer is, of course, a hybrid of breakfast and lunch. Millennials would have you believe that Brunch is a cool new trend, bolstered by the foodie generation and cosmopolitan young professionals. Little do many know, however, that Brunch's origins began towards the end of the 19th century.
Amongst the upper echelons of Victorian British society, a new trend emerged to upend the strict mealtimes that were the norm since the Middle Ages. The well-to-do would send their servants home on a Sunday after cooking a lavish, multi-course spread designed to last their guests the entire day. Around a banquet table they would sit, enjoying course after course of delicious goods and the finest alcohol, a time for talking over the events of the week, debating, celebrating, the loosening of ties after a stressful week.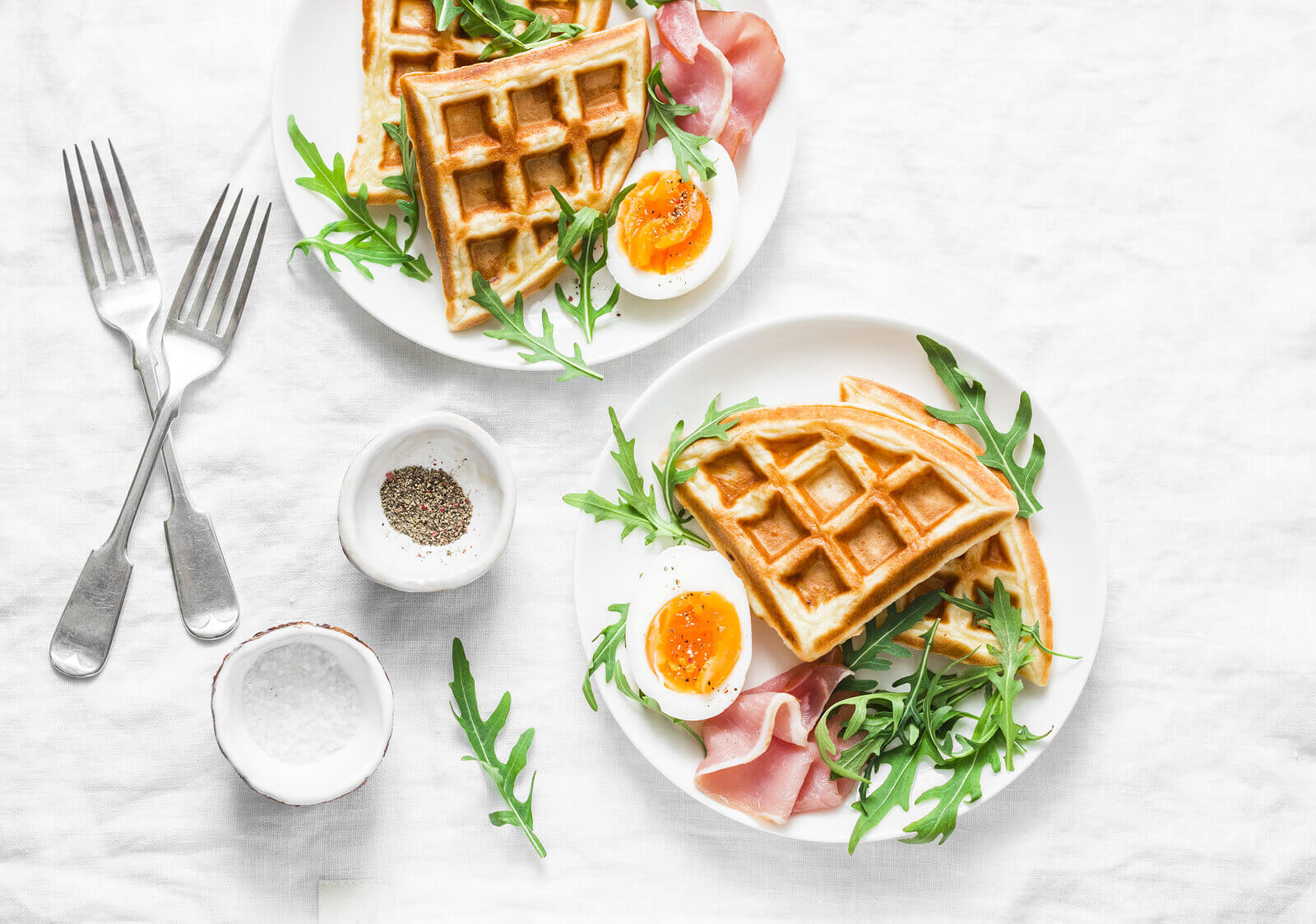 The patron saint of Brunch, Guy Beringer, was lightyears ahead of his peers. His appeal to the masses was first published in 1895 in Harper's Weekly. Exasperated with the inhibiting routine of breakfast, lunch and dinner and suffering from a less than pleasant morning-after headache (or, as it was referred to back then, "bottle-ache"), he wrote "Brunch: A Plea". He suggested a late-morning, early-afternoon spread, packed with both sweet and savoury options, plus a few hair-of-the-dog chasers as an alternative. He said: "Brunch is cheerful, sociable, inciting. It is talk-compelling."
Initially he was rejected by his American contemporaries, but boozy Brits were quick to latch on to the idea and some of the Brunch traditions we see today stemmed from this early period.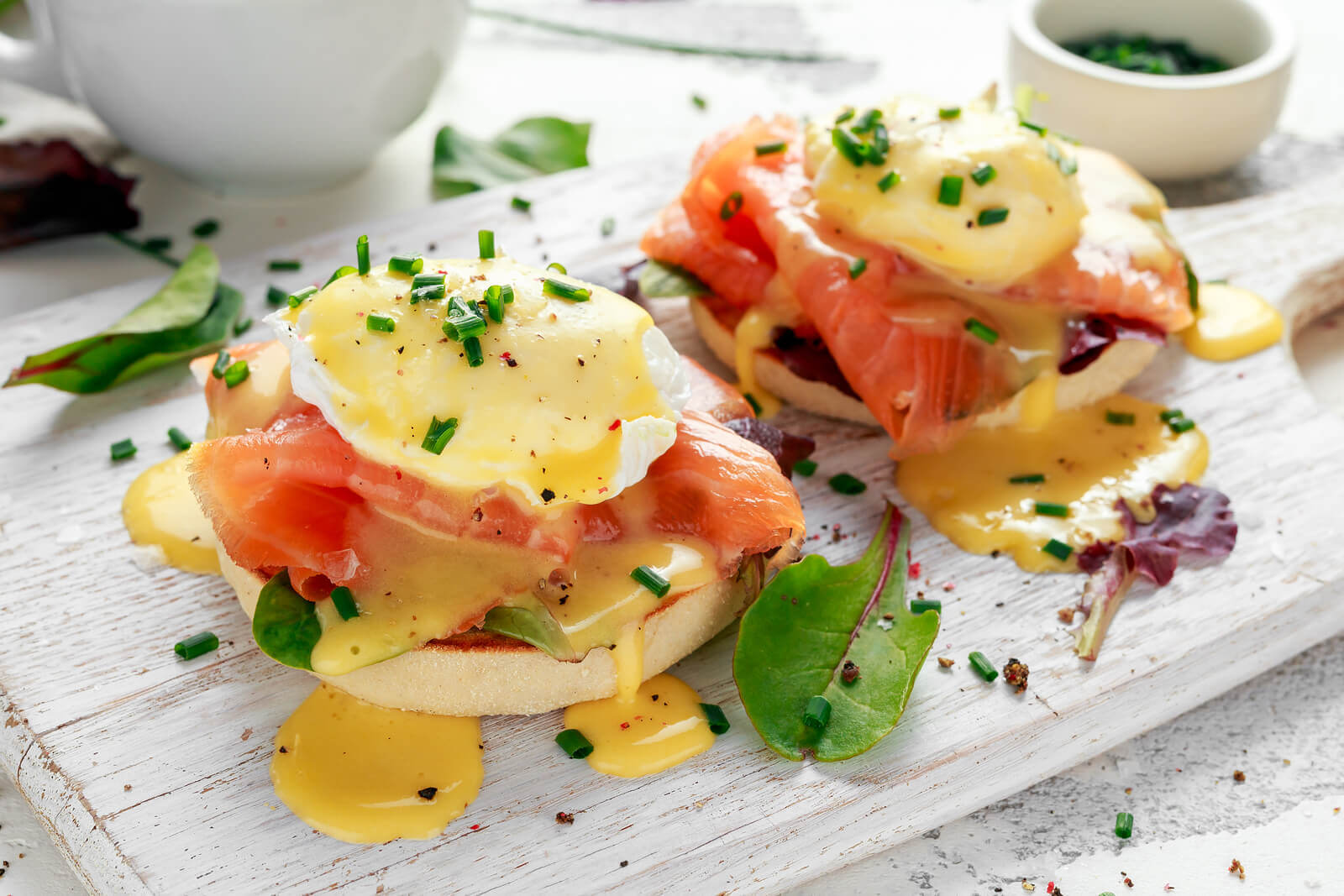 Its popularity snowballed throughout the 20th century, spreading globally and across class divides. In China, dim sum became the Brunch dish of choice. In South Africa, pancakes and fruit defined the typical Sunday Brunch. With increased globalisation, the world is now tuning in to share their Brunch traditions from across the sphere – it has truly emerged as the modern, international meal of choice.
Despite its enduring popularity and permanent place in our daily lives, it can be tough to nail down exactly what Brunch encompasses. While there are tried-and-tested classics – eggs Benedict being the most obvious example – you're just as likely to try exotic flavours and experimental cuisine alongside your favourite breakfast and lunch classics.
Over the years, Brunch has come to serve many purposes - whether you want a quiet coffee break or a fun-filled Bottomless Brunch, the main aim is to treat yourself.