02/12/20
London

Bottomless London

Bottomless

Brunch
Enjoy a Delicious Weekend Brunch at Aqua Nueva and Aqua Kyoto
You'll want to add this to your post-lockdown to-do list!
London hospitality is set to reopen its doors from today and we couldn't be more excited. And what better way to celebrate emerging from your November slumber than with a lip-smacking Brunch at Aqua Nueva or Aqua Kyoto?
For delicious Spanish-influenced grub, look no further than Aqua Nueva, a swanky hideaway overlooking Regent Street. Brunchers can sit under curved ochre ceilings amidst sleek mahogany furniture and feast upon mouth-watering tapas dishes.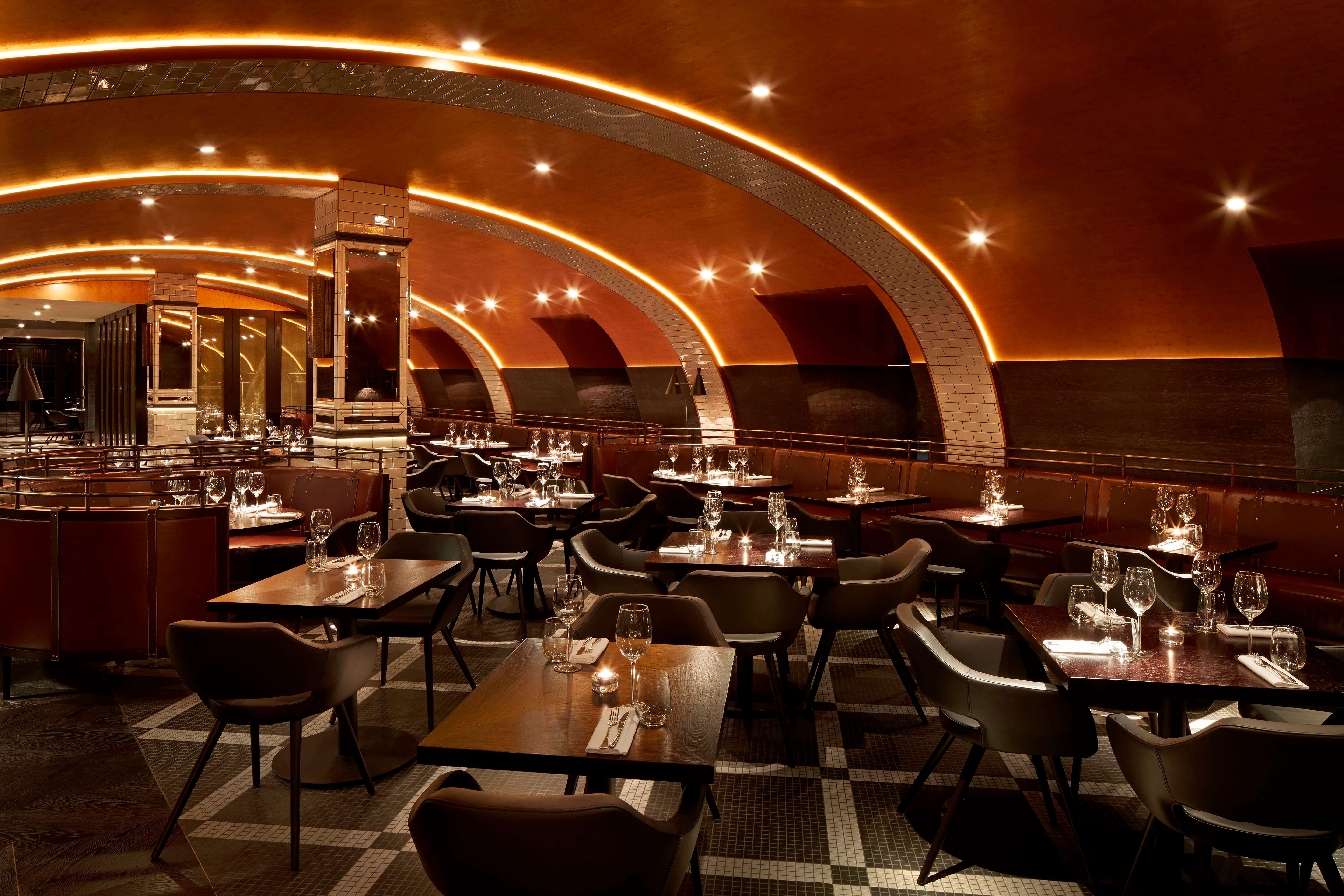 Their Brunch menu features a delicious selection of Spanish small plates, including padron peppers, classic Spanish tortilla and seafood rice with grilled tiger prawns. All of this is followed by a dessert of indulgent pistachio churros with a rich dark chocolate sauce.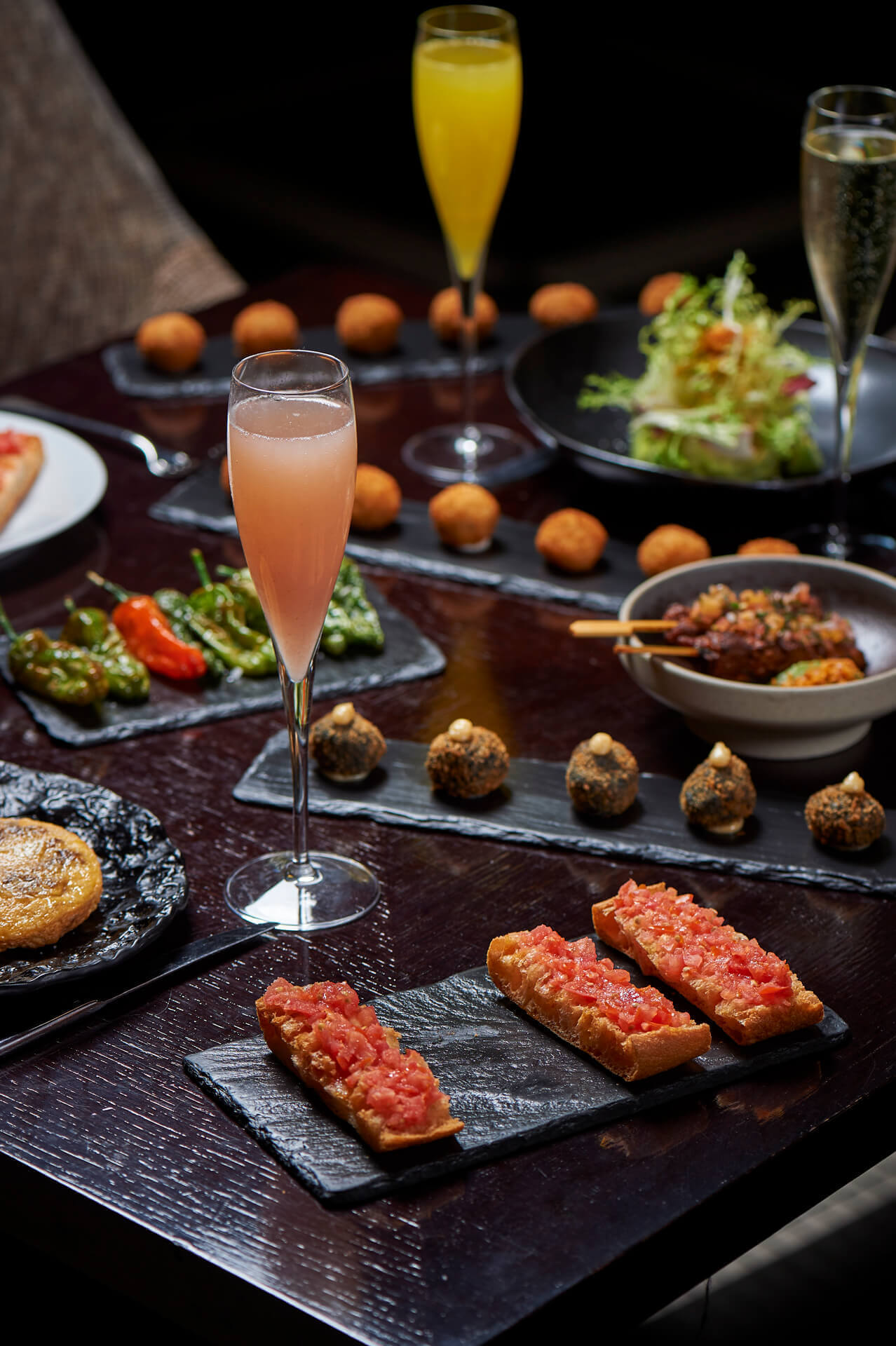 Brunchers with a hankering for Japanese cuisine may prefer to dine at Aqua Kyoto for their wonderfully inventive Japanese Brunch. Set in the historic Dickin & Jones building, Aqua Kyoto is a contemporary dining space situated in London's buzzing Soho.
Dig into an innovative Brunch menu bursting with Japanese favourites, including a sushi and sashimi platter, rock shrimp tempura and unlimited Sumiyaki yakitori. And those with a sweet tooth won't want to miss their mouth-watering Omakese dessert platter!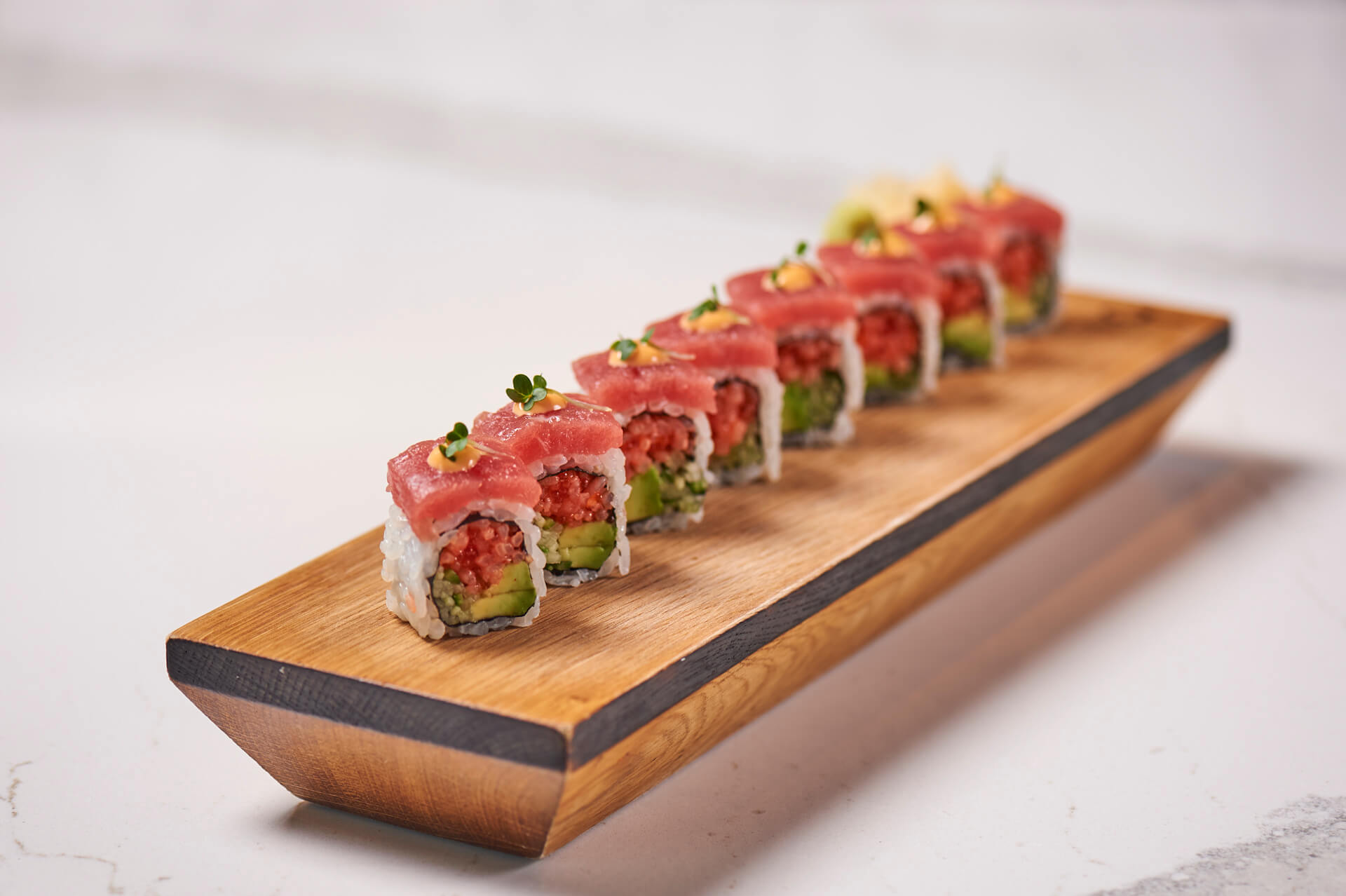 With both Brunches, guests can choose the 'Brunch only' option, or opt for free-flowing Prosecco, Mimosas or Bellinis. Those feeling extra fancy can even upgrade to include unlimited Veuve Clicquot Champagne!
Booze-free Brunch is priced at £35 per person and Brunch with free-flowing cocktails & Prosecco is £65 per person. The Deluxe Brunch option, including unlimited Veuve Clicquot Champagne and cocktails, is priced at £85 per person.
When?
Aqua Nueva
Saturday: 1pm – 3:30pm
Aqua Kyoto
Saturday: 1pm – 3:30pm
Sunday: 12pm – 6:15pm
Where?
Aqua Nueva
5th Floor, 240 Regent Street, London, W1F 7EB
Aqua Kyoto
30 Argyll Street, London, W1F 7EB
To make a booking for Brunch at Aqua Nueva, click here
To make a booking for Brunch at Aqua Kyoto, click here