Focus on… Apero at the Ampersand Hotel
Set in a luxury 5-star hotel in South Kensington, Apero serve up a decadent Italian Brunch that could be your next exciting Bruncher adventure.
The 'Pranzo Della Nonna Brunch' is available from 11:30am to 3pm every weekend, celebrating the Italian tradition of the Sunday Grandmother's Lunch.
The Grandmother's Lunch is a sacred part of Italian culture, an immovable date in the weekly routine, when families come together and indulge in a decadent feast.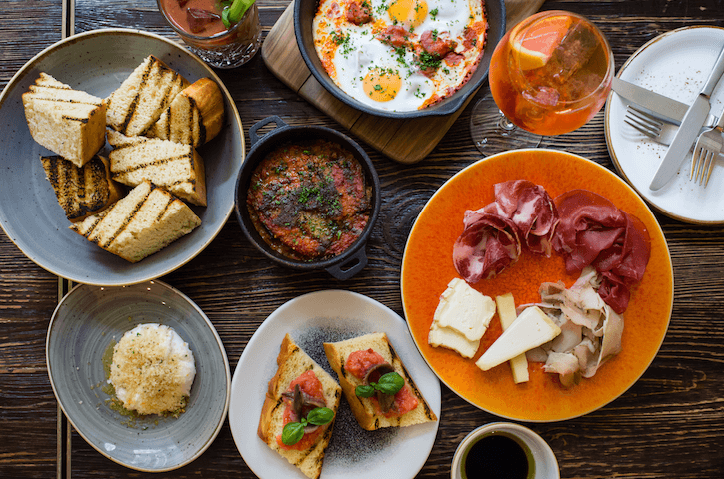 The Ampersand has applied this same sense of tradition to craft a wonderfully authentic Brunch menu priced from just £22.50 per person. Brunchers can experience a true taste of Italy with dishes such as a creamy burrata, seafood risotto, and a polenta, fennel sausage & radicchio. And, if those menu items somehow aren't enough to have you salivating, then you can upgrade to add bottomless Prosecco, Mimosas and Aperol Spritz for £37.50 per person. When in Rome and all that…
Tucked beneath the Victorian cellar arches of The Ampersand Hotel, Apero is an intimate, laidback restaurant with cool white metro tiles and exposed brick walls that provides a perfect backdrop to relax and embrace the decadent spirit of Brunch.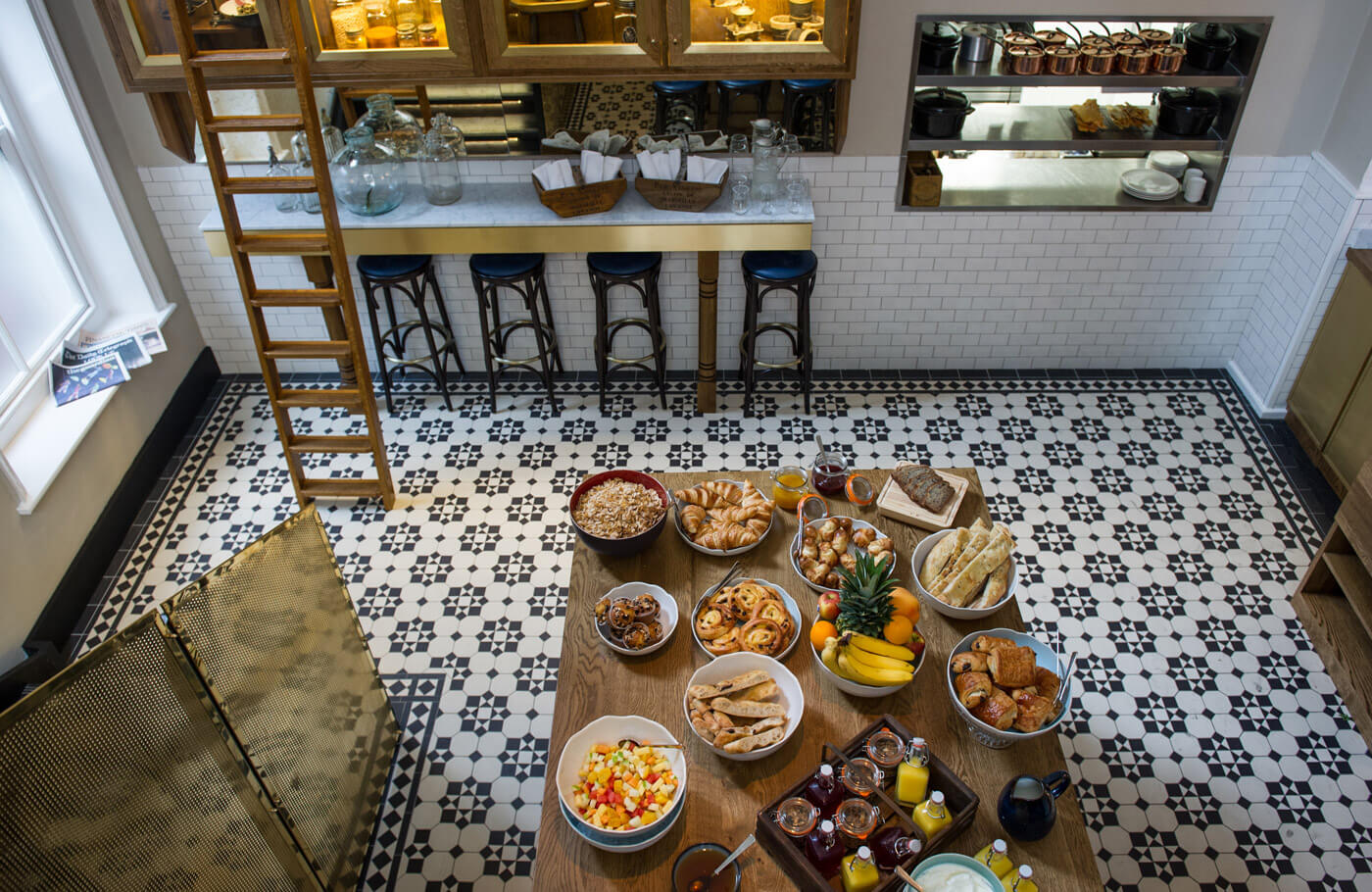 The Ampersand Hotel is in one of London's most exclusive areas, within convenient walking distance of Knightsbridge, Mayfair, Hyde Park and Chelsea, so the 'Pranzo Della Nonna' is the perfect way to fuel a busy day exploring some of the Capital's most beautiful neighbourhoods.
With sights such as the V&A Gallery and the Natural History museum nearby, there's plenty of exciting things to see to walk off all the delicious carbs an Italian Brunch can offer.
Better still, you can book online so you can rest assured you won't face the dreaded queue for a table. Book your spot here
Where is it?
10 Harrington Rd, South Kensington, London SW7 3ER
How to get there?
The Ampersand Hotel is a minute's walk from South Kensington tube station
Win!
Would you and a friend like to eat here for FREE? In our latest competition, you could experience true elegance at The Ampersand or your choice of ANY restaurant listed on Bruncher.com, along with an overnight stay in a luxury hotel.
To enter, all you have to do is leave a review at one of our venues. Sign up here
You can find full details on the competition here