Celebrate Pancake Day with these perfect recipes
It's the most important day of the year – Pancake Day. For some reason that Christmas eve excitement that we lose as adults sticks around for this blessed day of pancakes. Here's the best pancake recipes to make this evening.
American Pancakes

These pancakes are CHUNKY and best served in stacks. The recipe recommends serving them with maple syrup, butter and blueberries which is delicious, but we also suggest adding a bit of bacon on there for that divine sweet/salty juxtaposition.
Check out the recipe here.
Classic French Crepes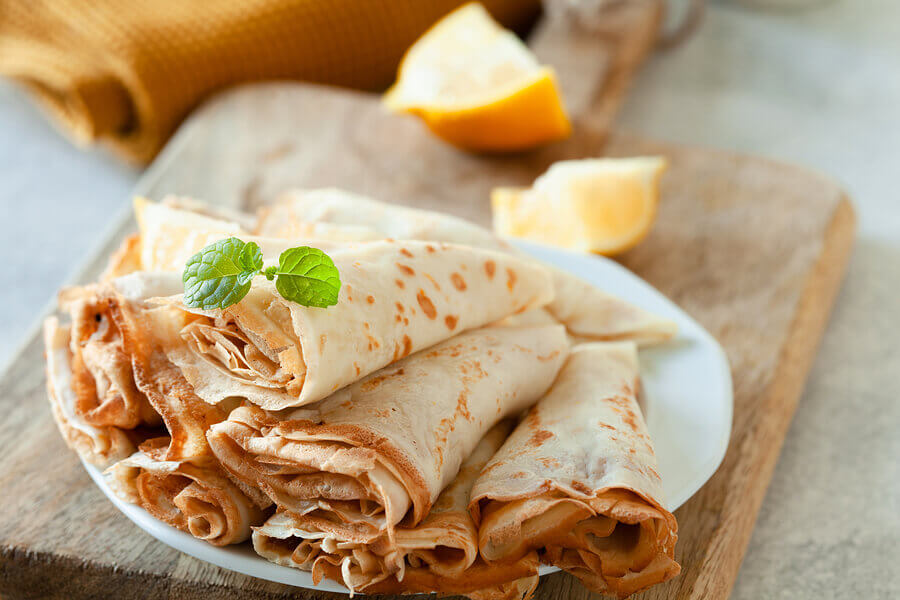 Lemon and sugar. Nutella and strawberries. Sometimes it's best to keep things simple and the humble French crepe needs no dressing up - just stick with the classic toppings.
Read the recipe here.
Savoury Breton Pancakes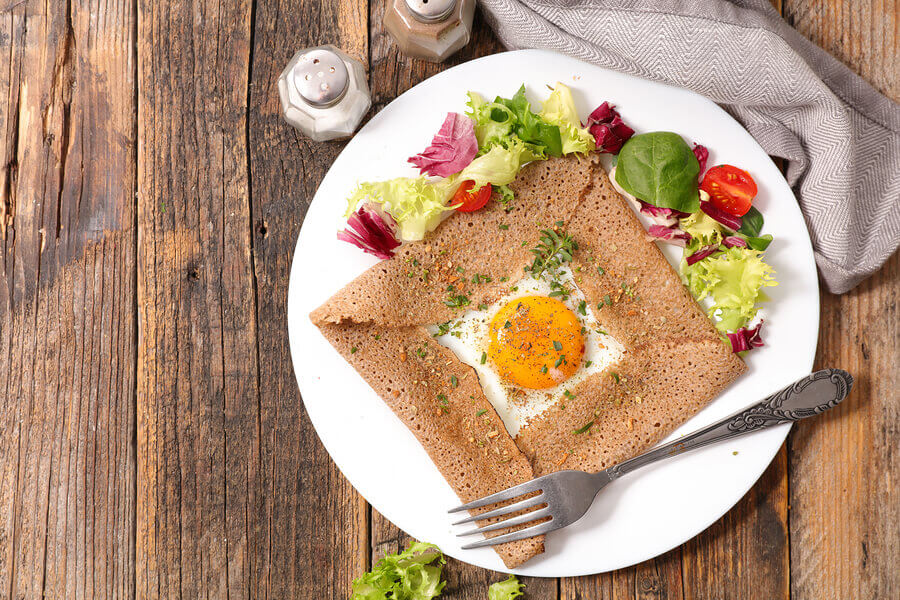 Made with buckwheat, these square crepes hail from Northern France. Known as gallettes de sarrasin, they are often served with ham and cheese with an egg on top.
Get the recipe here.
If none of these recipes tickle your fancy, check out this list of pancake recipes from around the world.