If you love this Brunch, try this Afternoon Tea!
Happy Afternoon Tea Week! We know any true Bruncher will also be partial to indulging in the great British tradition.
From 12th - 18th August, we're raising a glass to that famous ritual where we all feel like royalty for a few hours, while tucking into sandwiches, scones and decadent sweets.
To help you figure out where you should celebrate, we've suggested the perfect Afternoon Tea venue for you based on what kind of Bruncher you are.
The Instagram Bruncher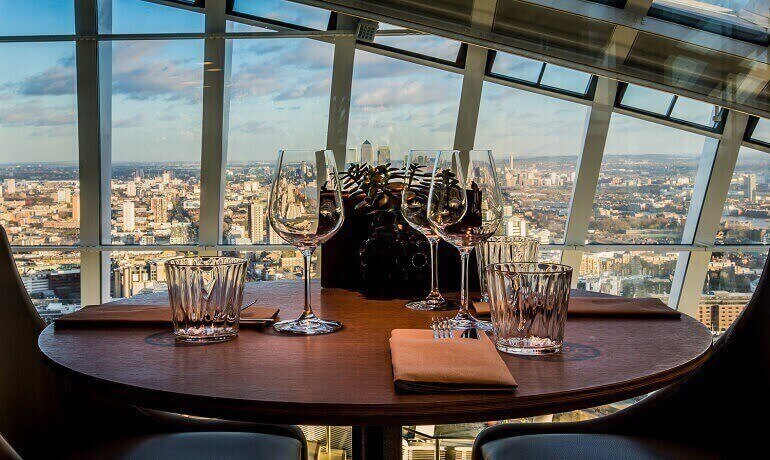 #Most of us are guilty of living life for the gram but sometimes it does steer us right! Just like in the case of Peggy Porschen where the food is as beautiful as the surroundings! Luckily for everyone who loves taking a pretty picture, Afternoon Tea is probably the most photogenic meal, perfect to spruce up that Instagram feed. If you're in the know you may have already visited sketch Gallery, a fun and quirky tearoom and cocktail lounge that has a very Wes Anderson aesthetic. Next on your list should be The Berkeley, with their high fashion 'Pret-A-Portea' concept based on Christian Dior couture celebrating the current exhibition at the V&A. Each delicacy is more photoworthy than the last – from the tiny Lady Dior handbag to the Miss Dior perfume bottle and of course the fabulous coffee with 'DIOR' magically etched on the foam. For further reading, check out this Top 10 Themed Afternoon Teas blog.
The Dog Loving Bruncher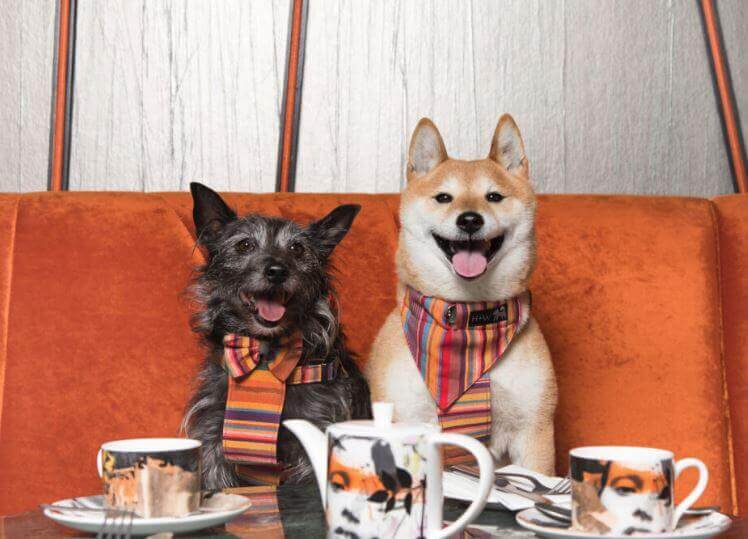 You couldn't imagine going anywhere without your four-legged best mate. That's why you've already had Brunch with Rover in multiple locations and have made your way through our London's Best Dog Friendly Brunch Spots blog. Now it's time for your pampered pooch to try the usually very formal tradition of Afternoon Tea in one of London's fanciest hotels – Egerton House. The specially created menu features a range of treats your dog will love and is made complete with a chew toy to take home! Don't worry – you won't be left out as you can enjoy the Egerton's traditional Afternoon Tea offering available to suit a variety of dietary requirements.
The Bottomless Drinks Bruncher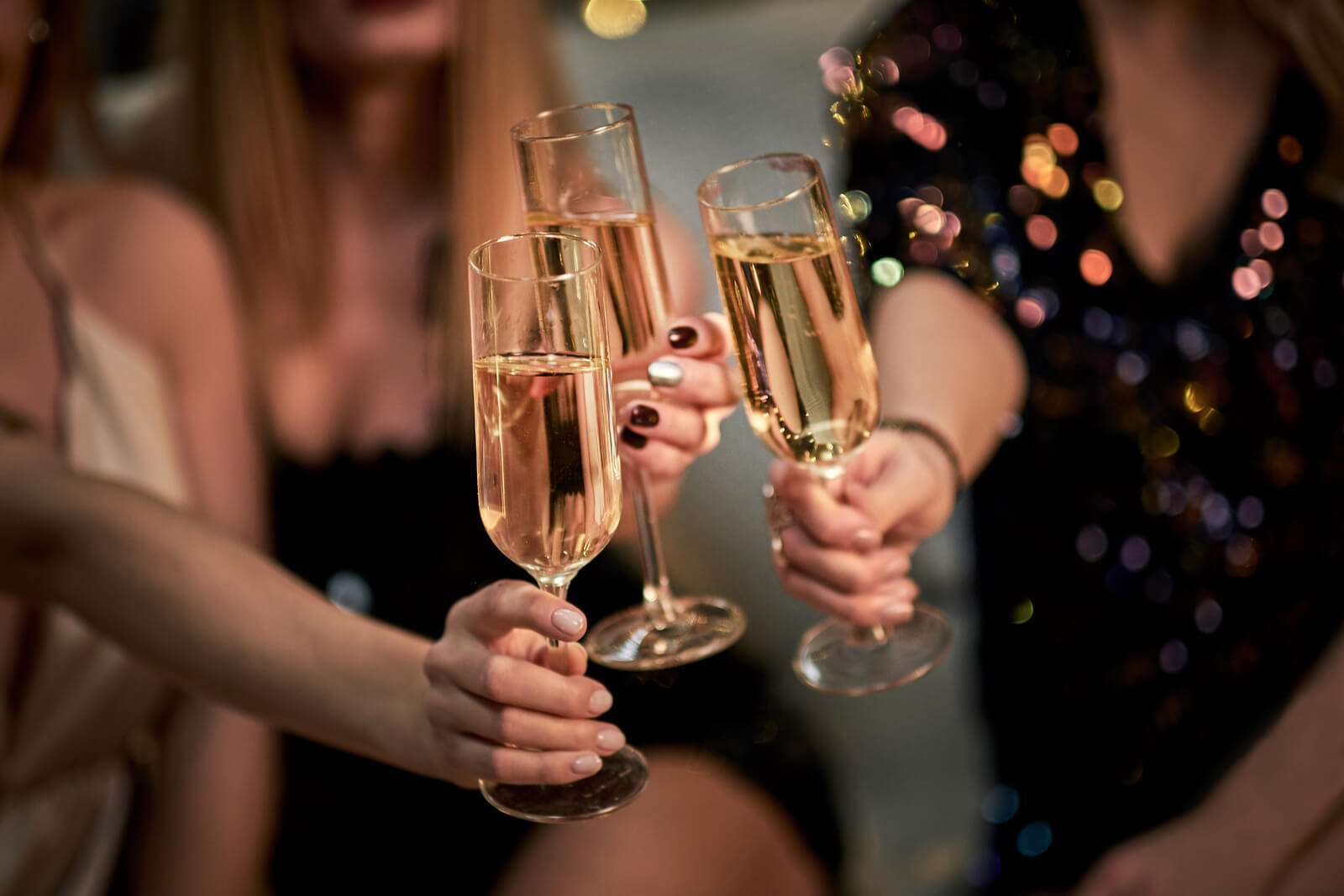 A decadent weekend meal is always nicely rounded up with a nice drink. What's that – as many drinks as you would like are included in the price? Even better. The Brunch that you like is fun and free-flowing – maybe a Brunch party event or maybe you prefer a more sophisticated affair like the Sunday Brunch with free-flowing sparkling wine at St Pancras Searcys. As with Brunch, the unlimited drinks options with Afternoon Tea are overflowing. Try the Botanical Afternoon Tea at Lanes of London, a homage to the fresh flavours and bright colours of summer all complimented with free-flowing sparkling wine. Another great option is Sheraton Park Lane, set in the heart of Mayfair the menu was designed in partnership with Lock & Co Hatters and is inspired by iconic hats – so you can enjoy miniature pastry versions of hats, all alongside free-flowing sparkling wine. Outside of London try the Afternoon Tea with Bottomless Prosecco at Level8IGHT – a sky bar at Hilton Bournemouth.
The savvy spending Bruncher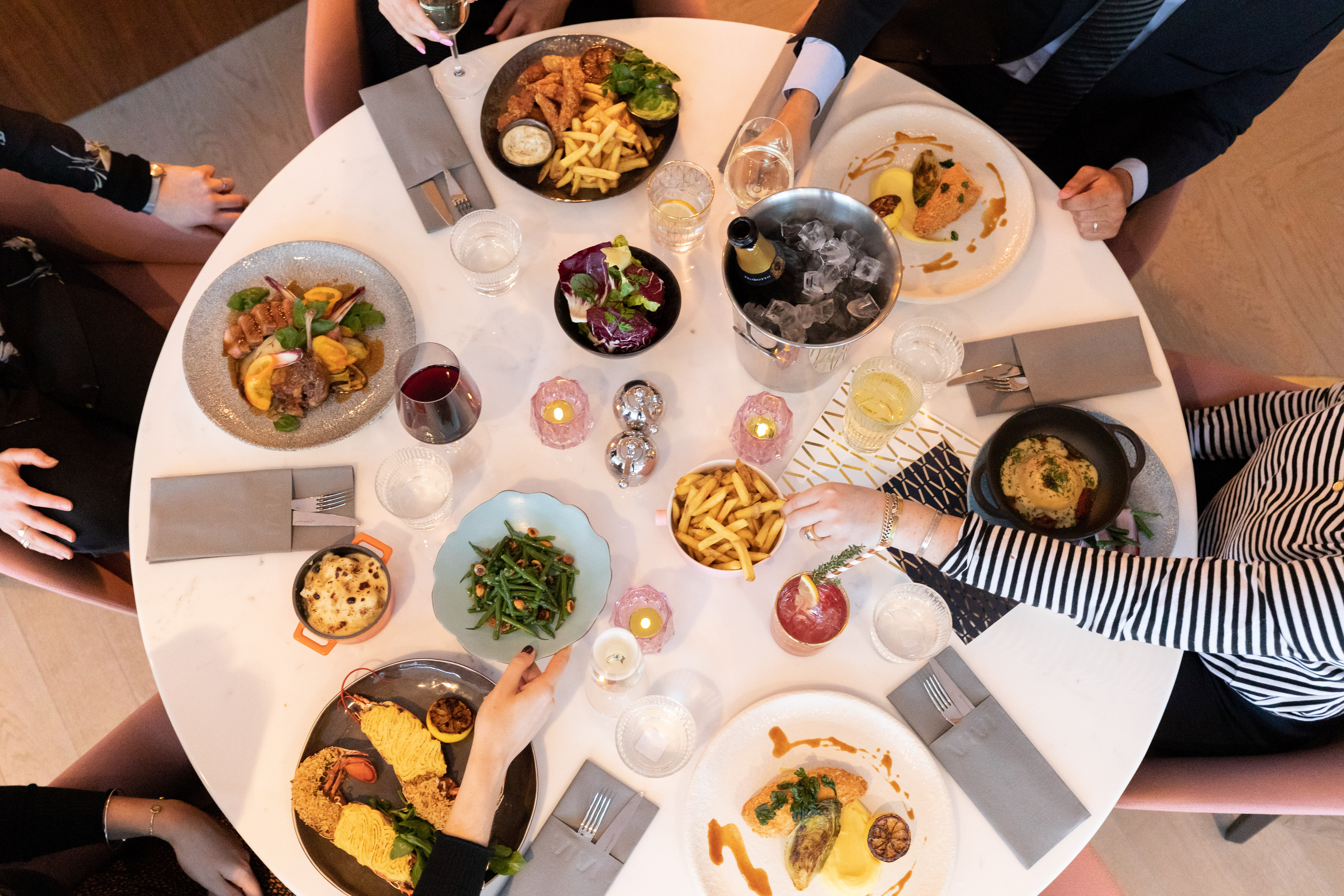 Your Bruncher 'saved venues' is chock full of delicious options that won't break the bank, leaving you free to enjoy the rest of your day not having spent your whole budget. Likely you love The Breakfast Club for their delicious pancakes and Rake's Power Breakfast where you can enjoy your favourite egg dish and a smoothie or juice and tea or coffee for under a tenner. For you, we recommend VIVI London, a newly launched 60's vibe restaurant and they're currently offering 50% off their very artfully created Afternoon Tea.
The Luxury Bruncher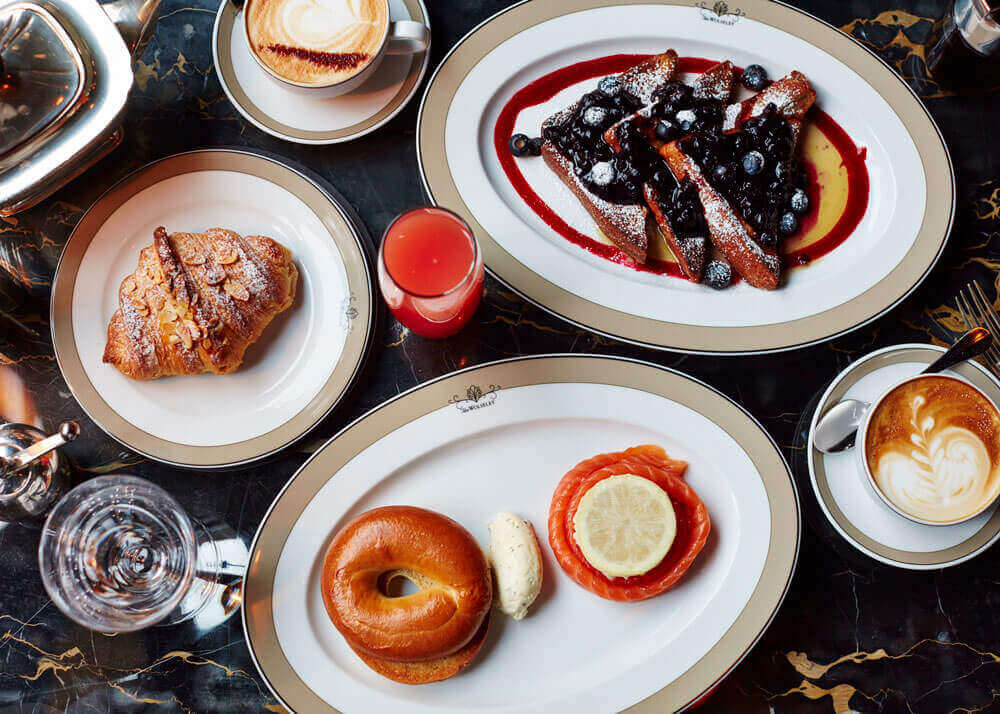 Luckily for those that enjoy living life in the lap of luxury (which let's be real, is all of us) – there are many luxurious Brunch and Afternoon Tea options! The luxurious Bruncher likes to Brunch at The Wolseley and The Ritz. For you darling, we recommend Brown's Mayfair for a quintessentially British Afternoon Tea experience. For an elegant gastronomic experience featuring mini savouries instead of the usual finger sandwiches visit The Langham London.