10 things you didn't know about coffee in the UK
Happy International Coffee Day! At Bruncher.com we love coffee. As I'm sure you'll agree, no Brunch is complete without a damn fine cup of joe.
A day that begins without your daily caffeine fix is bound to be plagued by tiredness and unproductivity. It's for this reason why coffee is consumed in every country across the world, connecting the mornings of people across the planet.

However, the way we drink coffee changes dependent where you are, and we thought we'd share 10 interesting facts about British coffee culture in celebration of International Coffee Day:
In Britain we're usually associated as being a nation of tea drinkers, but we are increasingly becoming obsessed with coffee. A whopping four in five (79%) British adults drink coffee at home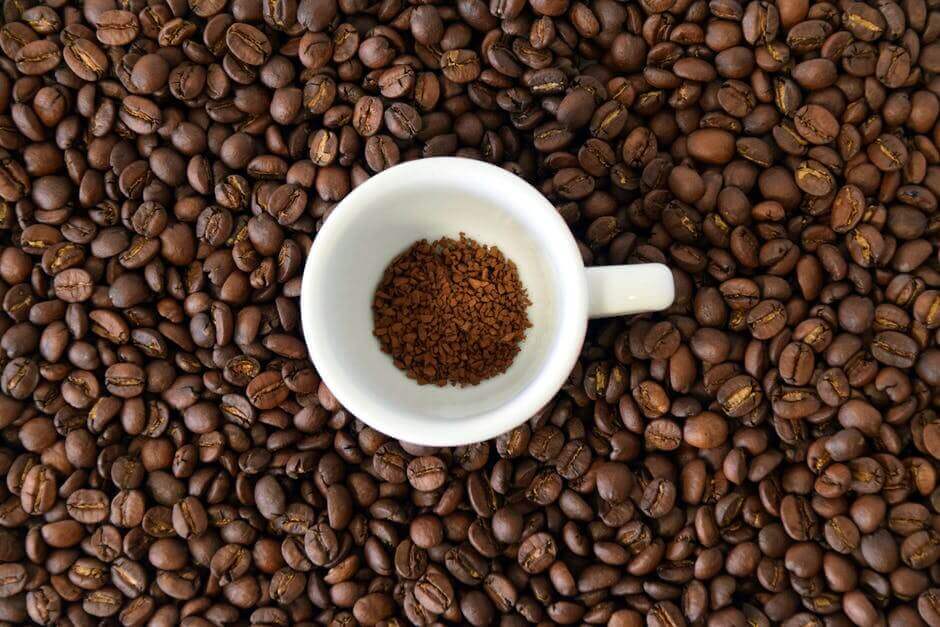 Despite the artisan coffee craze that has swept the nation, instant coffee is still the nation's number one in-home coffee brew drunk by 62% of adults, followed by ground coffee (24%) and coffee pods (15%)
The hipster culture has still had an impact on attitudes towards coffee though with as many as one in five (20%) coffee-drinking Brits say they would be embarrassed to serve instant coffee to their guests. As expected, it is the nation's young (aged 16-34) used to flat whites and elaborate latte art who are Britain's top coffee snobs, 31% of whom would be embarrassed to serve a cup of instant coffee.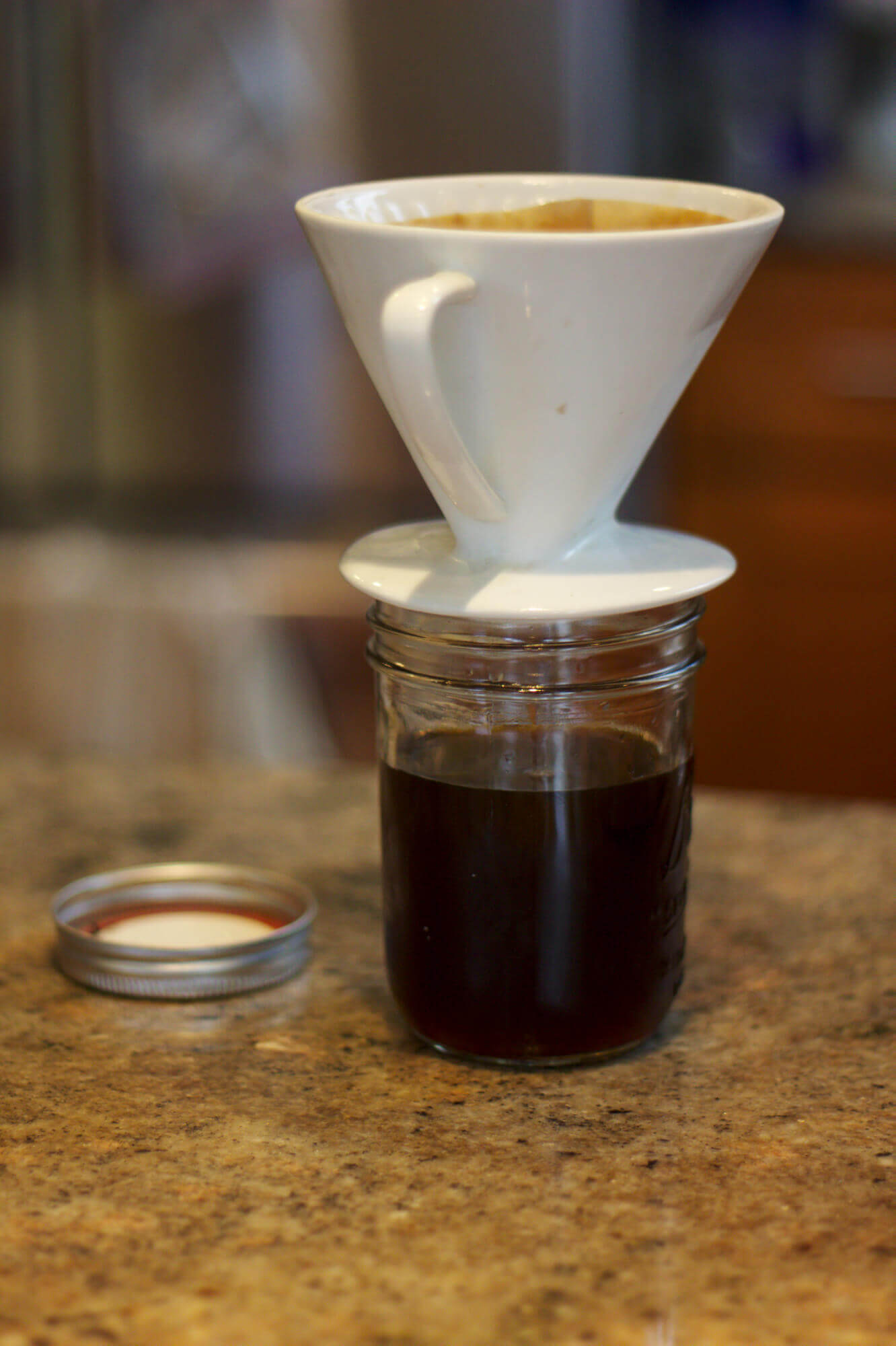 Jumping on the cold brew craze, 32% of coffee drinkers say they are interested in making cold brew coffee at home, rising to 53% of 16-34-year-olds.
An essential part of a British morning, 46% of coffee drinkers admit they find it difficult to kickstart their morning without a cup of coffee.
Although sugar is the devil in a dietician's world at the moment, it has not curbed the sweet tooth amongst British coffee drinkers with a third (32%) of Brits still adding sugar to their coffee. Seven in ten (68%) Brits add milk or cream – and the craze of seasonal, sugary lattes is seemingly taking off with 5% adding flavour syrup.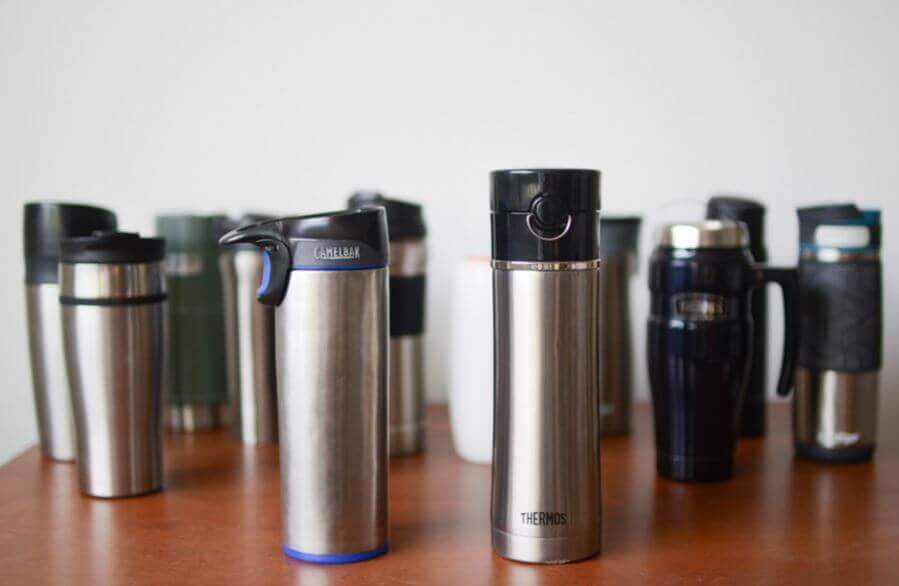 British coffee drinkers are becoming increasingly environmentally conscious with a concerned 71% of coffee drinkers aware of the negative effect disposable cups are having on the environment. Coffee shops now offer a discount to customers who bring in their own travel mugs, an incentive that appears to be working with three in ten (30%) coffee drinkers now bringing their own thermos to get their coffee fix
British coffee lovers are an environmentally conscious bunch, with 83% of coffee drinkers preferring coffee packaging to be fully recyclable. But, according to Mintel Global New Products Database (GNPD), just 41% of coffee launches in 2017 carried an environmentally-friendly packaging claim. A further 45% of coffee drinkers are interested in reusable coffee pods that they can fill with their own coffee.
While caffeinated coffee remains the coffee of choice, a surprisingly large 20% of coffee drinkers have decaffeinated coffee in their diet. Overall, 18% of Brits worry about being too reliant on caffeine, while a confused 46% say it's difficult to know how much caffeine is safe to drink.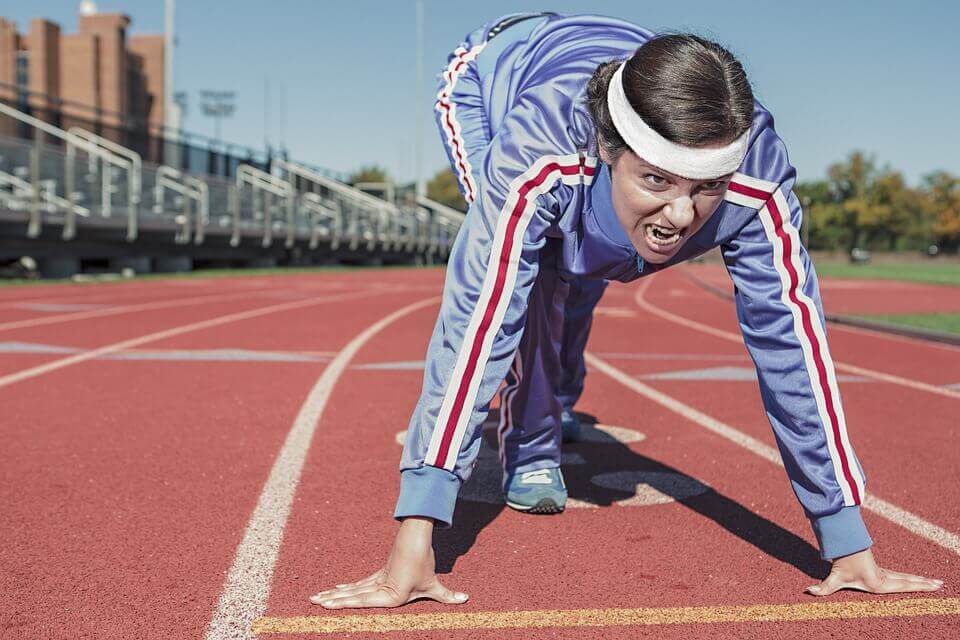 Coffee is boosting todays body conscious Britain, with 26% of coffee drinkers claiming they use the drink as a pick-me-up before a workout to boost their exercise performance. 46% of Brits would actually go as far as to say that drinking coffee is good for you as well as being delicious.
(Source: Mintel)