Your Hogwarts Letter is Finally Here as the Wizard's Brunch Comes To The UK!
Having taken Canada and Australia by storm, this magical Brunch experience has arrived in the UK.
This immersive dining experience combines the best of your favourite wizarding worlds to create a fantastical event you simply cannot miss!
Hosted in secret historic locations across the world, the Wizard's Brunch is a spellbinding afternoon of themed food, floating candles, potions lessions and fortune tellers. Previous events have included aerial dancers, fire breathers, illusionists and more!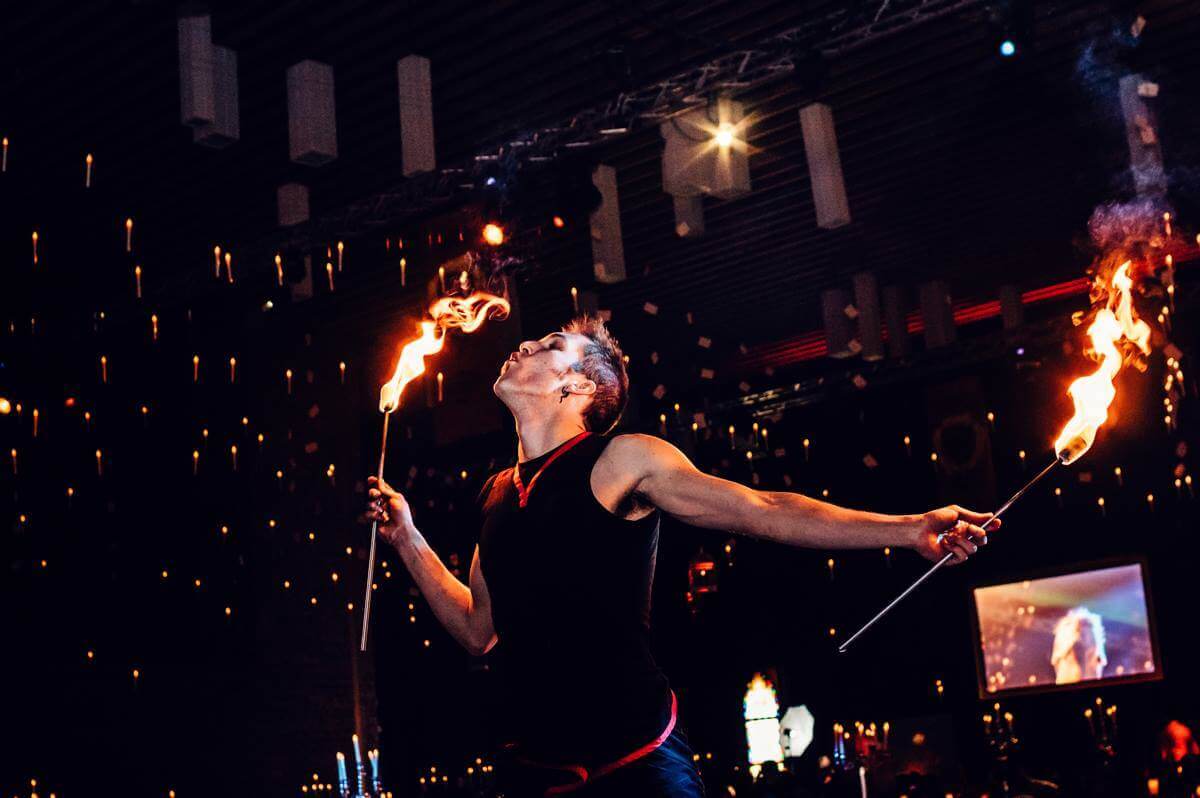 Suitable for the entire family. wizards and witches of all ages are encouraged to put on their best robes for the event. Fancy dress isn't compulsory though - muggles are welcome.
It's finally arrived in the UK, with tickets for the Wizard's Brunch at a secret location in Liverpool for sale now and dates in London to be announced.
Naturally, the Wizard's Brunch is hosted in autumn, as it's the spookiest season! Hosted on 23rd November, tickets to the Wizard's Brunch are going to sell out fast.