Where to find a Damn Fine Cup of Coffee in Manchester
We've rounded up the best places for coffee in Cottonopolis.
It's become common knowledge now that the greatest indicator of how well a city is performing is no longer looking at the economy or seeing how much building work is going on, but by checking out how strong its coffee scene is (we think that's right, anyway).
With the rise of the Northern Quarter, the exclusive Spinningfields and the development of Media City, Manchester is growing at a non-stop rate - which has unsurprisingly led to a wealth of coffee shops and roasteries popping up.
To help you navigate the damn fine from the average Joe in this bustling city, we've rounded up a list of the best places you must check out if you fancy satisfying a caffeine fix to fuel a busy day exploring Manchester.
Bruncher's Manchester Coffee Guide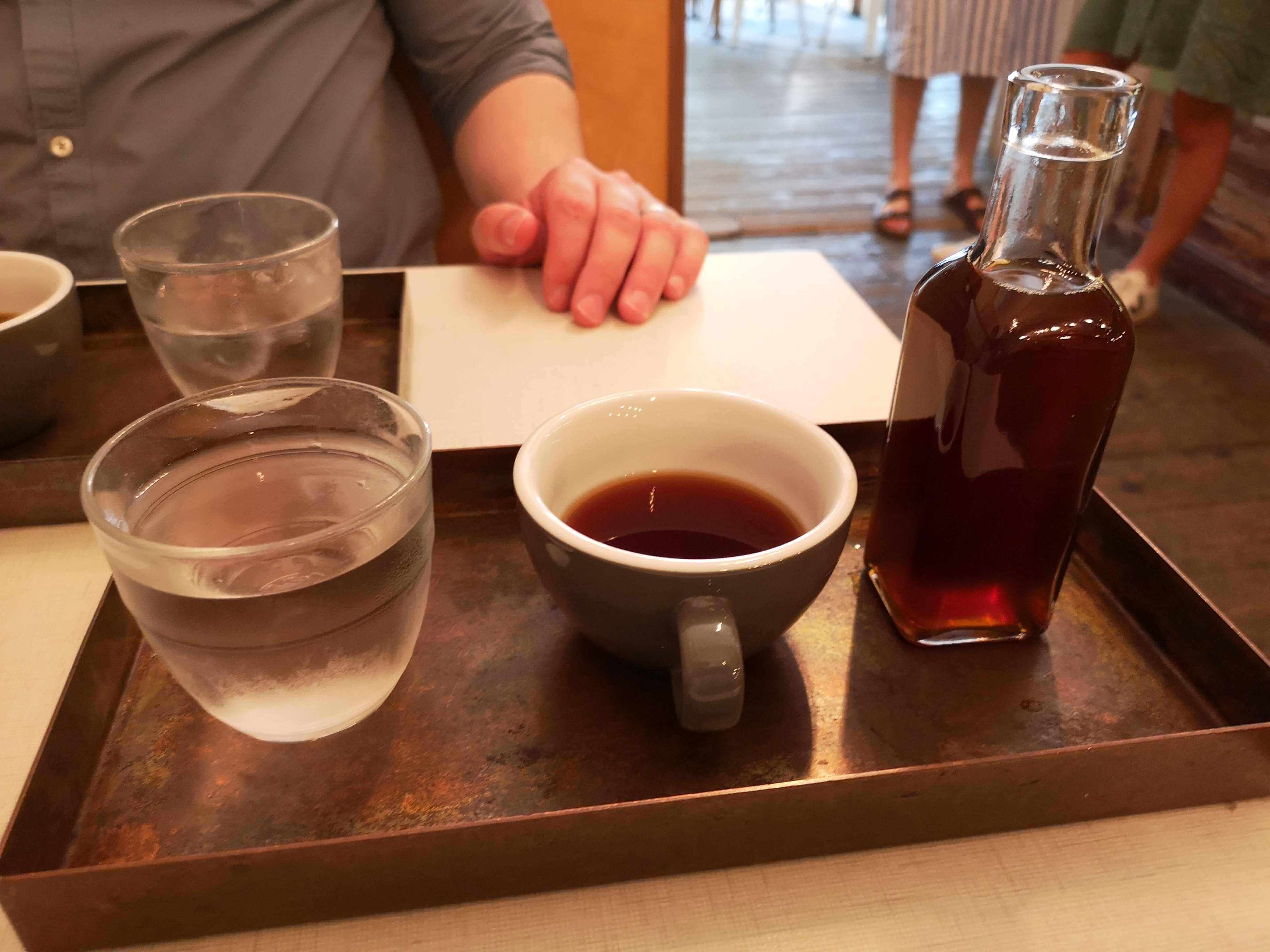 Set on Oldham Street in the heart of the hipster Northern Quarter, the Fig + Sparrow creates the cool vibe as though you're relaxing in a New York neighbourhood. An unassuming space half homeware, half coffee shop, the rotating coffee menu can be served in all the specialist ways such as chemex, V60 and aeropress that is bound to tantalise your tastebuds. Oh, the vegan carrot, apple and pecan cake is highly recommended too if its available.
Where is it?
20 Oldham St, Manchester M1 1JA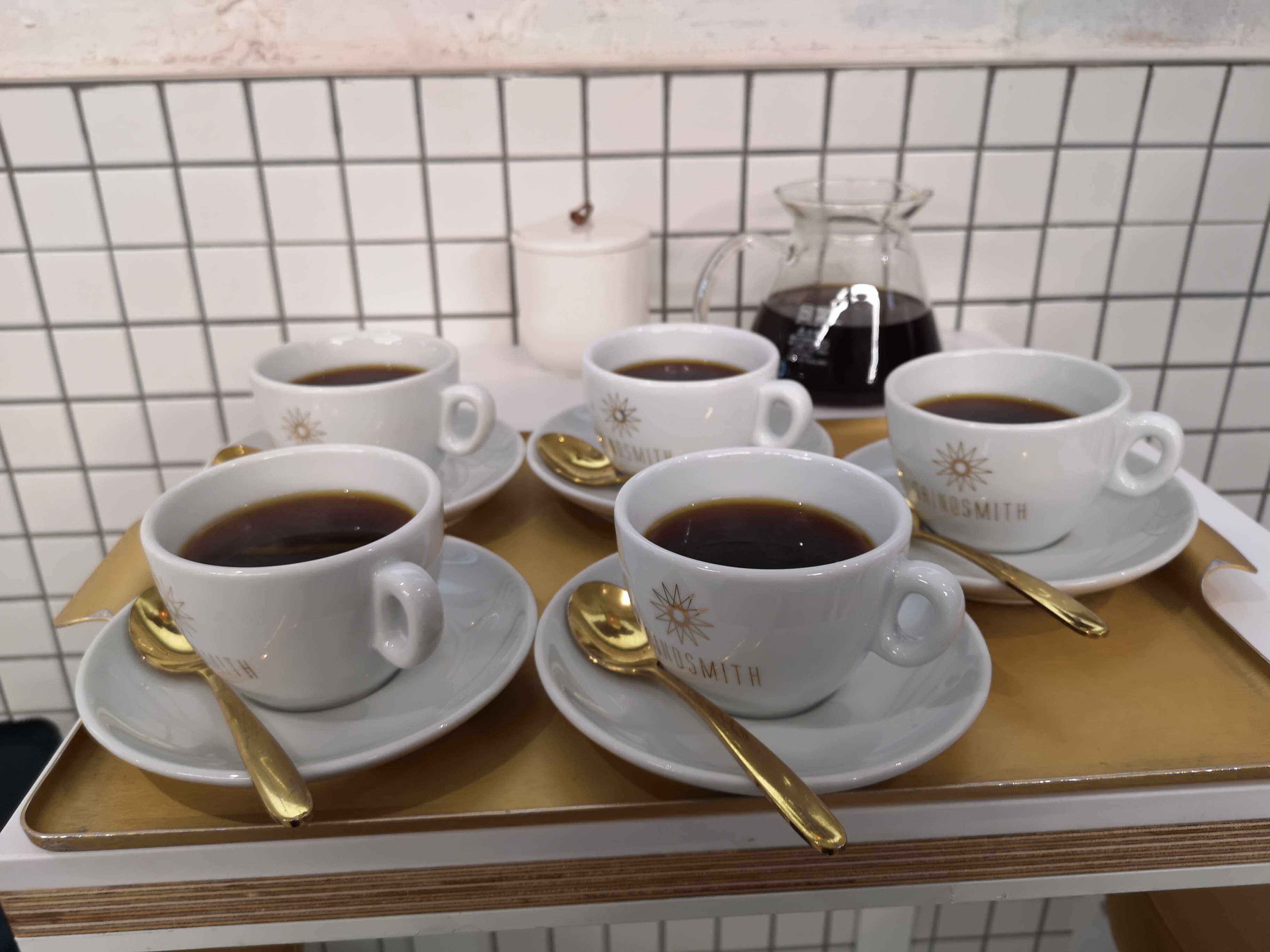 With three locations across the city in Media City, Bridge Street and the smaller 'Pod' on Victoria Bridge Street, Grindsmith oozes style and class. Featuring a clean, minimalist interior that creates an almost laboratory feel, Grindsmith is suitably scientific about the craft of perfecting a coffee. Sourcing the best beans in the city, and made in inventive ways, we guarantee you won't be disappointed in this damn fine cup of coffee.
Where is it?
5-6 The Garage, MediaCityUK, Salford M50 2BS
62 Bridge St, Manchester M3 3BW
Victoria Bridge St, Salford, Manchester M3 5AS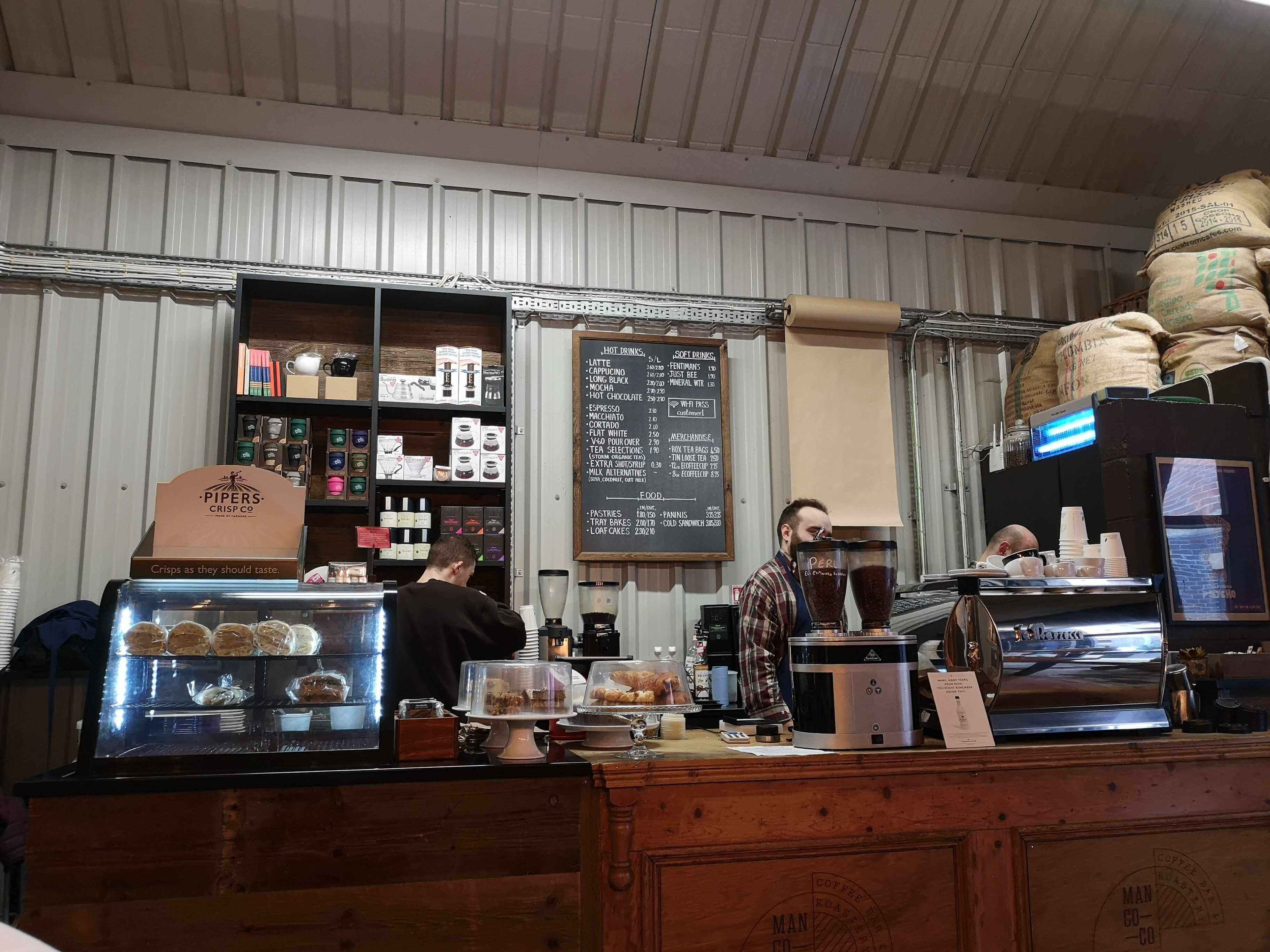 Mancoco is an artisan micro coffee roaster just off Deansgate set in that coolest of places: a railway arch. This small space specialises in hand roasted and ethically sourced coffee beans, only roasting a couple of times a week to achieve ultimate freshness. The roasting equipment is visible as you walk through the door so you can admire all the effort that goes in to making your well crafted cup of coffee. The café has a hipster vibe, decked out in cool alternative movie posters that you can admire while enjoying your specially sourced drink. We opted for the Peruvian beans in a long black that was particularly excellent.
Where is it?
84 Hewitt St, Manchester M15 4GB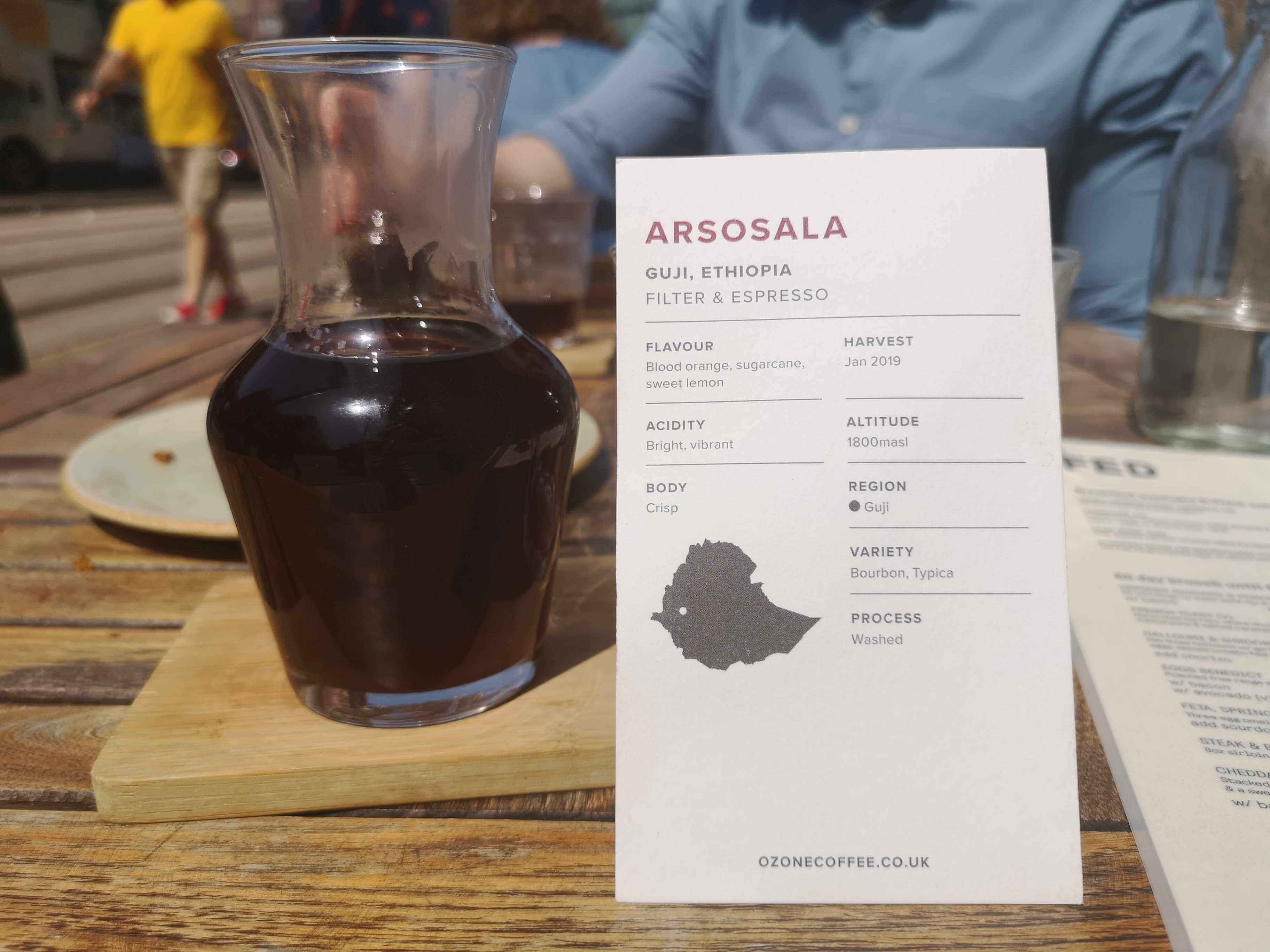 Federal have perfectly executed Antipodean coffee culture in the heart of the city to warm the souls and excite the palates of Mancunian coffee lovers. Having now expanded to two sites, in the Northern Quarter and Deansgate, Federal have built a loyal following of customers with their constantly rotating coffee and amazing food menu, including one of the Best Brunch menus in Manchester. For our trip, we selected the Arosola beans from Ethiopia that comes with a handy tasting notes card so you can sound like you know what you're talking about - and we paired this with cheddar corn fritters that were to die for.
Where is it?
9 Nicholas Croft, Manchester M4 1EY
194 Deansgate, Manchester, M3 3ND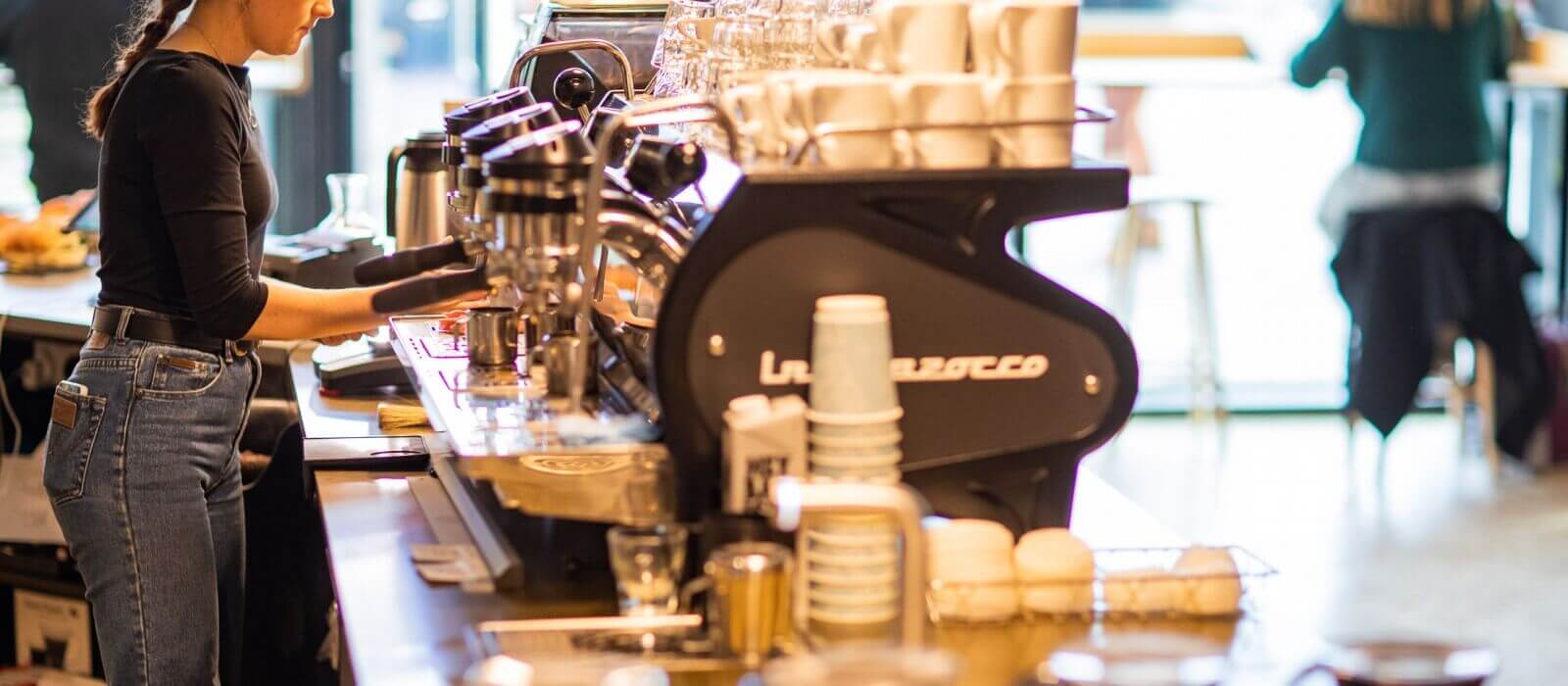 A cool spot in the Northern Quarter, Takk is a Nordic inspired coffee house serving a menu of four single origin beans, brewed by hand. The house espresso is always a El Salvadorian coffee, so you're always guaranteed a damn fine cup of coffee, however, they also feature guest espressos from the best roasteries across the world if you fancy trying something new. Perfect to get a bit of work done or to catch up with friends, the owners designed Takk as an ode to Icelendic coffee culture that is perfect for any occasion. They also feature an extensive range of reading material and an amazing Brunch menu, including delicious dishes such as nduja & eggs, for you all to enjoy.
Where is it?
6 Tariff Street, Manchester M1 2FF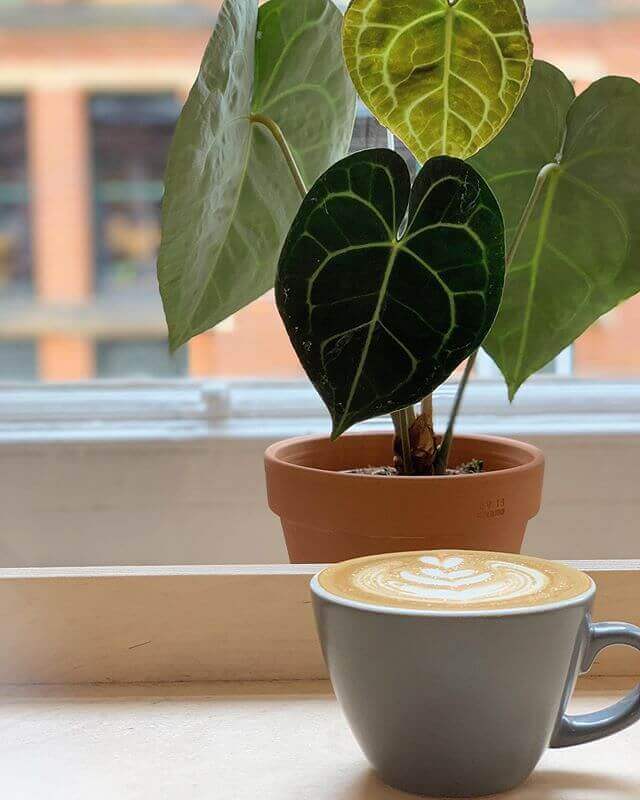 Another one set in the Northern Quarter, Idle Hands is a passionate coffee house that has expanded from humble beginnings as a small pop up on Picaddily Station Approach to an ornate building in one of Manchester's coolest areas. Idle Hands serve espresso beans from regularly rotating roasters, as well as a brew bar that offers filter coffees made using beans sourced from all over the world that means you'd be hard pressed to not find that holy damn fine cup of coffee.
Oh, and they also serve pie too. Vegan cherry pie, pecan pie, salted caramel pie and cookie dough pie. This place couldn't be more perfect for Agent Cooper. It's also located at DALE house. We're sure it's enough to make him spit out his coffee in amazement.
Where is it?
Dale House, 35 Dale Street, NQ, Manchester M1 2HF