What to expect from London's first ever Brunch Weekender
In case you haven't heard yet, DesignMyNight is launching the first ever Brunch Weekender on the 22nd-23rd September, featuring a shedload of events across the City in celebration of the nation's favourite mealtime.
To make things a little easier for you, we've rounded up some of our fave events to look out for!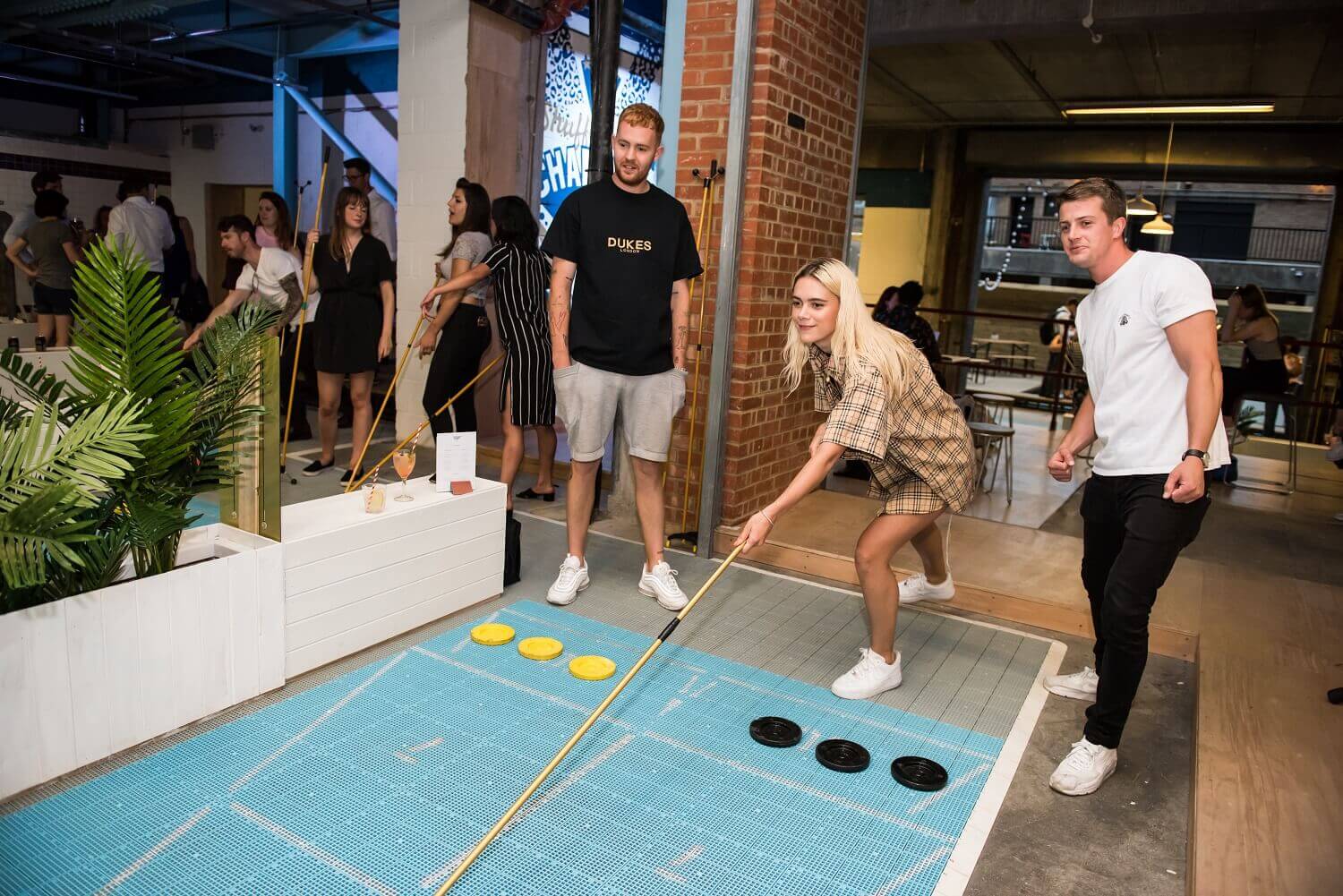 Since shuffle boarding has fast become one of the hottest game crazes to hit London, you'd be silly to miss this deal: two hours of bottomless prosecco, your choice from one of four types of pizza and a minimum of 30 minutes shuffleboard for you and your mates! Because competitive gaming after a prosecco or two always makes for a fun afternoon, right?
Tickets are priced from £20.00 - £32.50
Book Here.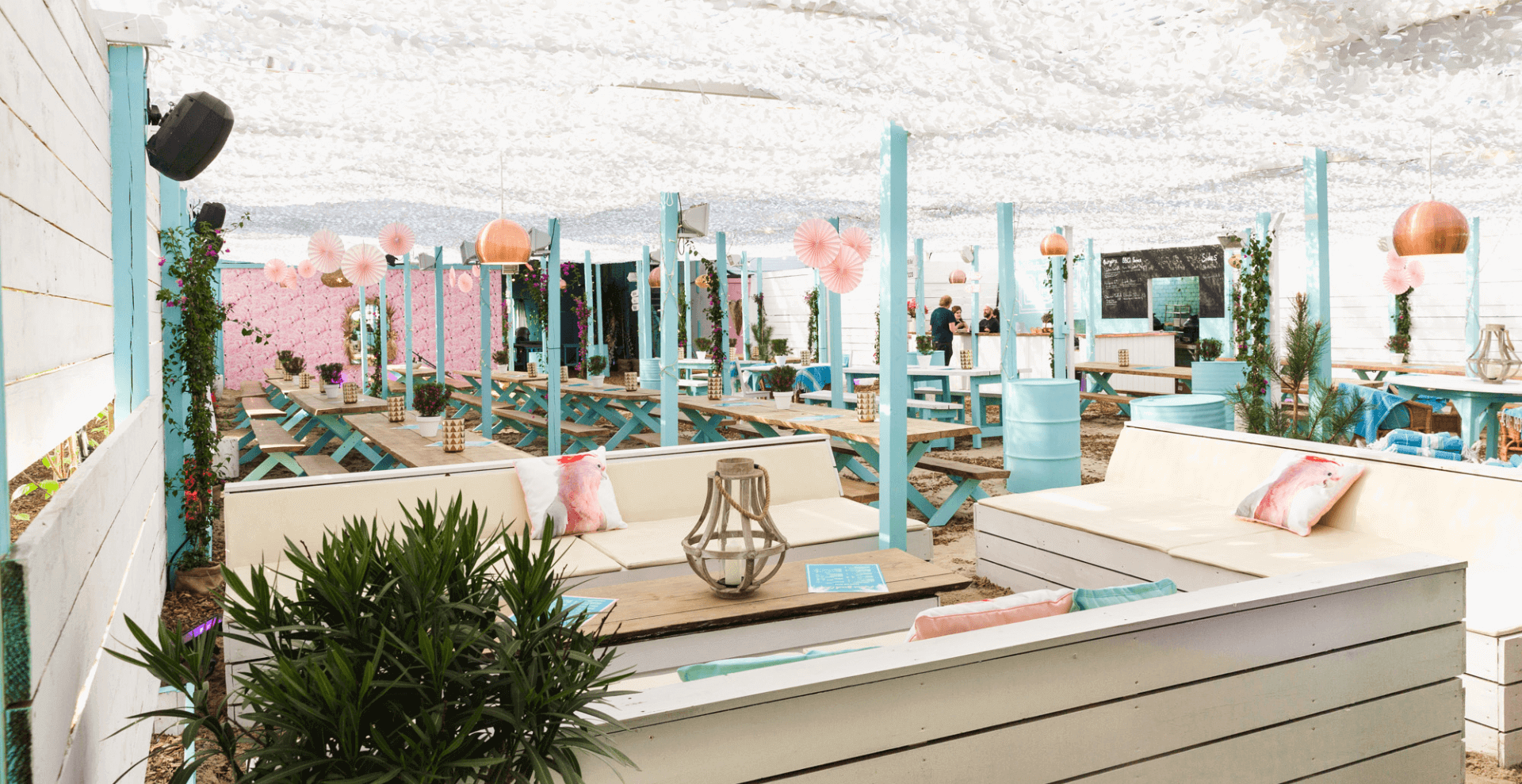 If you still can't quite get over the end of summer (us too), then the Fulham Beach Club is the perfect place to head to. Soak up the surroundings and you'll be transported to distant shores with beachside tunes, the feeling of sand between your feet and the sound of waves – well, the River Thames more like – in your ears, alongside bottomless wine and some tasty Brunch food from their resident pop-up restaurants for just £20.
Book Here.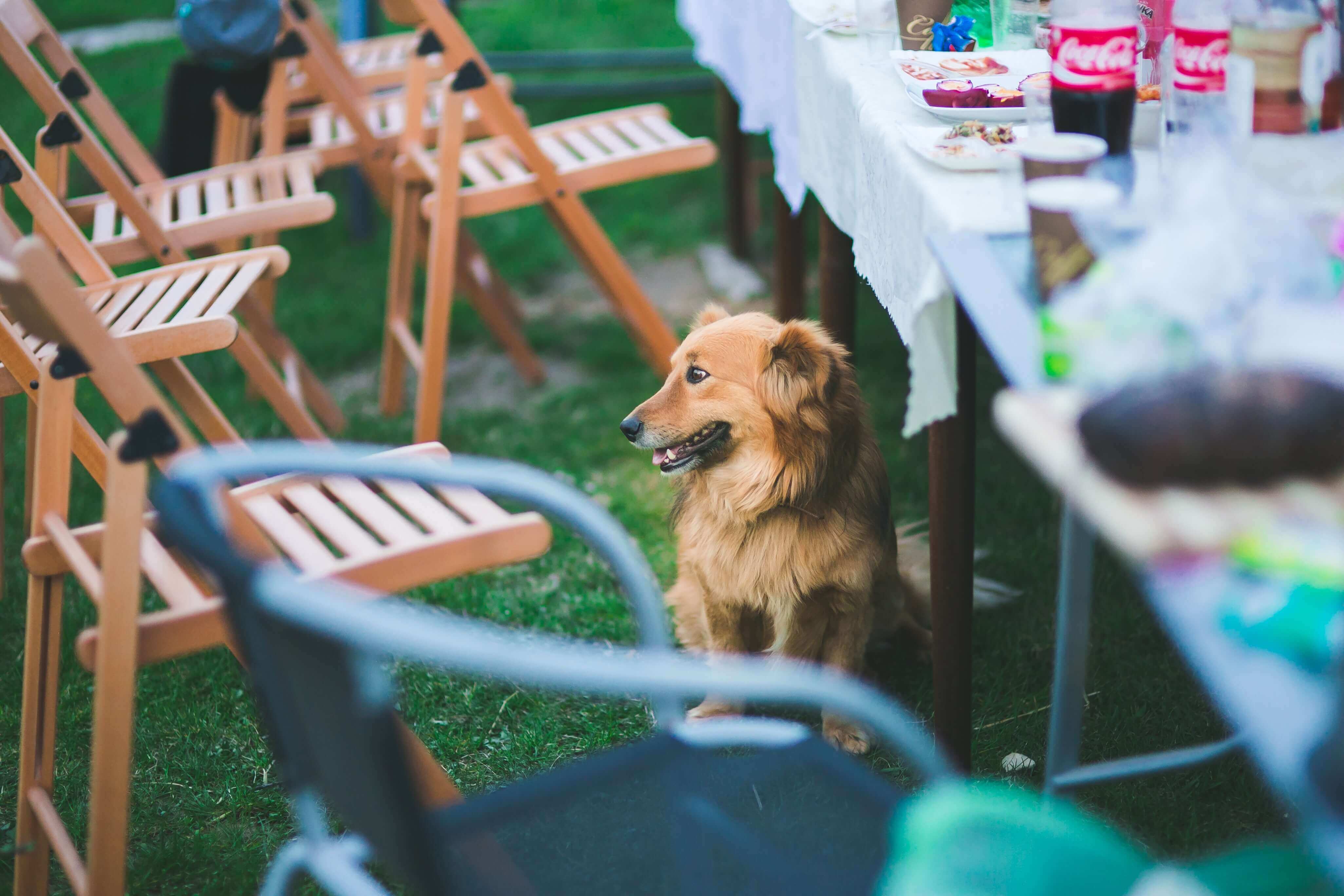 For a Brunch event like no other, this Pup Brunch brings together all dog lovers and their furry friends to a Brunch dedicated to dogs! Expect a doggy play area, mini paddling pool, doggy prosecco, a selfie zone and so many more treats for our four-legged friends. Plus, there's also bottomless cocktails so you don't have to miss out on the treats either.
Tickets are priced from £20.00
Book Here.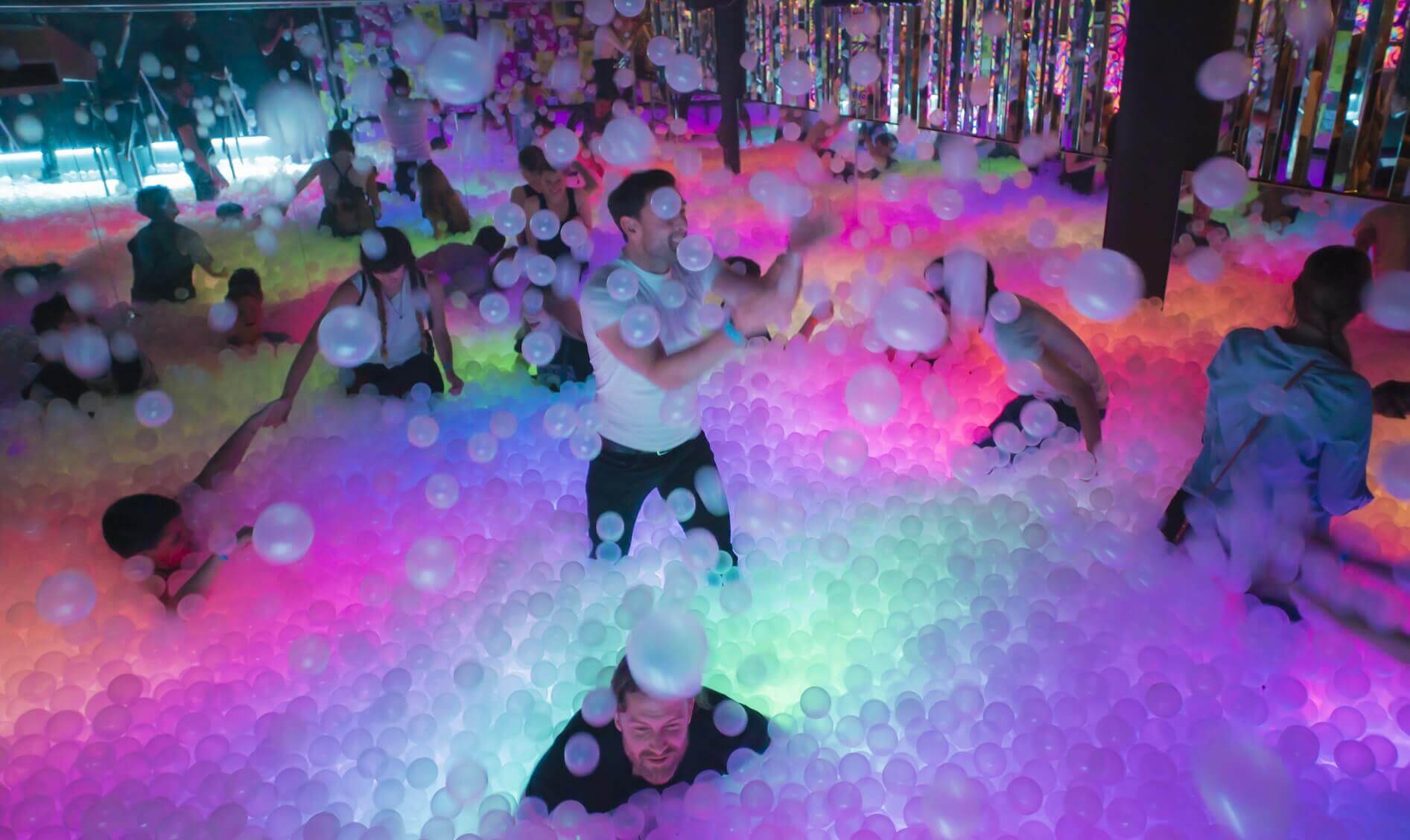 Ballie Ballerson, the world-famous adult ball pit with one million balls is celebrating Brunch Weekender with two hours of unlimited prosecco and pizza, as well as loud funky beats whilst you get to act like a big kid in their glowing ball pit for a serious session of nostalgia and pure hedonism.
Tickets are priced from £20.00
Book Here.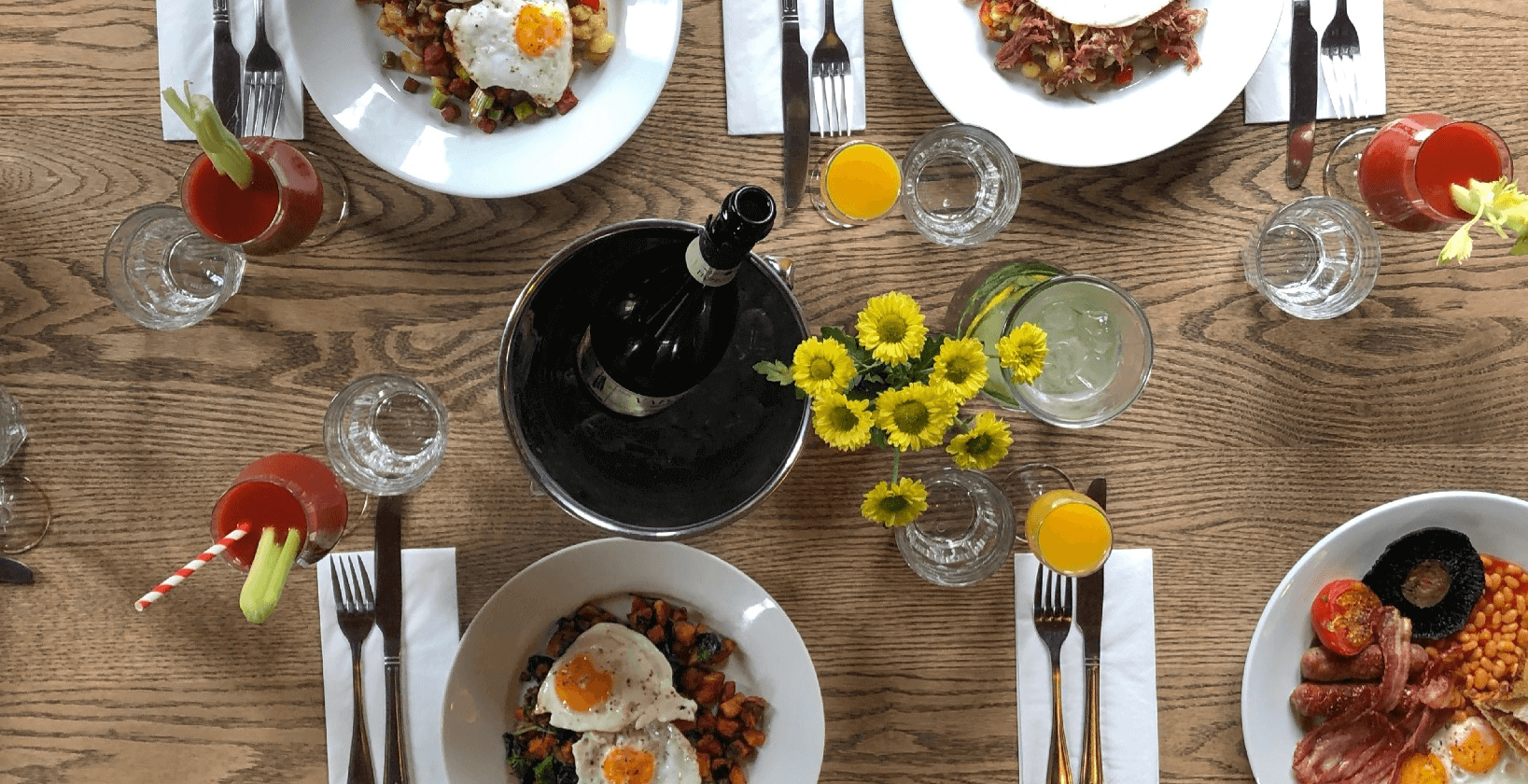 Ladywell Tavern is putting on Bottomless Brunch with a classier twist that comes in the form of live jazz. Enjoy the sweet soothing sounds of the sax while you make your way through as many Mimosa's or house-made Bloody Mary's in two hours as you care to. What's even better with this offer is that toast & preserves are also bottomless, so you can come away from this foodie feast feeling fully satisfied.
Tickets are priced from £20.00
Book Here.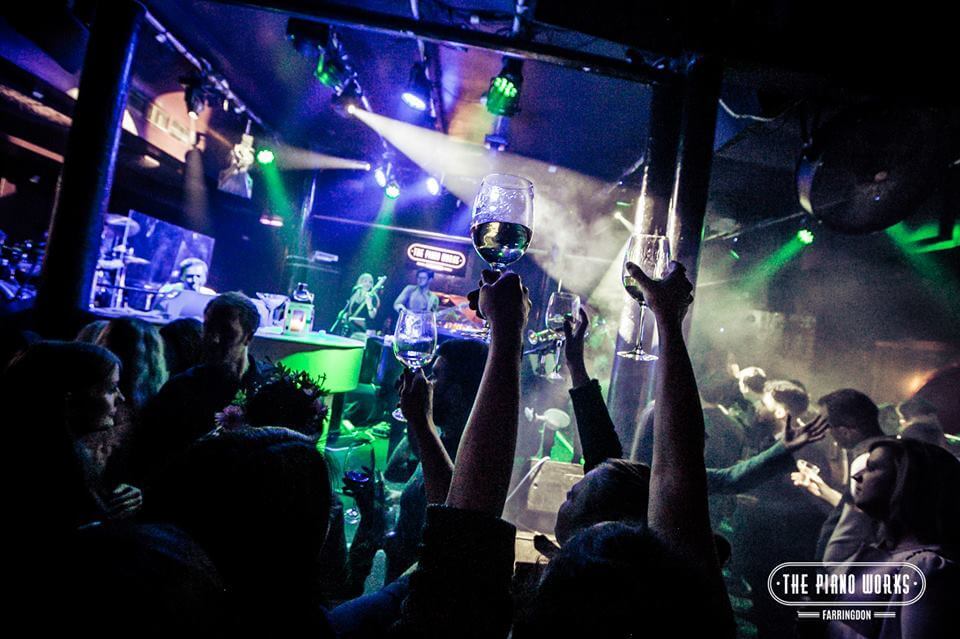 If you've got lungs to rival the likes of Madonna or Beyonce, then this is the Brunch event for you. A 6-piece live band that plays non-stop, audience-only music requests for you whilst you get to enjoy 2 hours of bottomless prosecco, Bloody Mary's or mocktails alongside your choice of Brunch box at just £20! You might want to start your requests list now.
Book Here.
Boozy Brunch at Tell Your Friends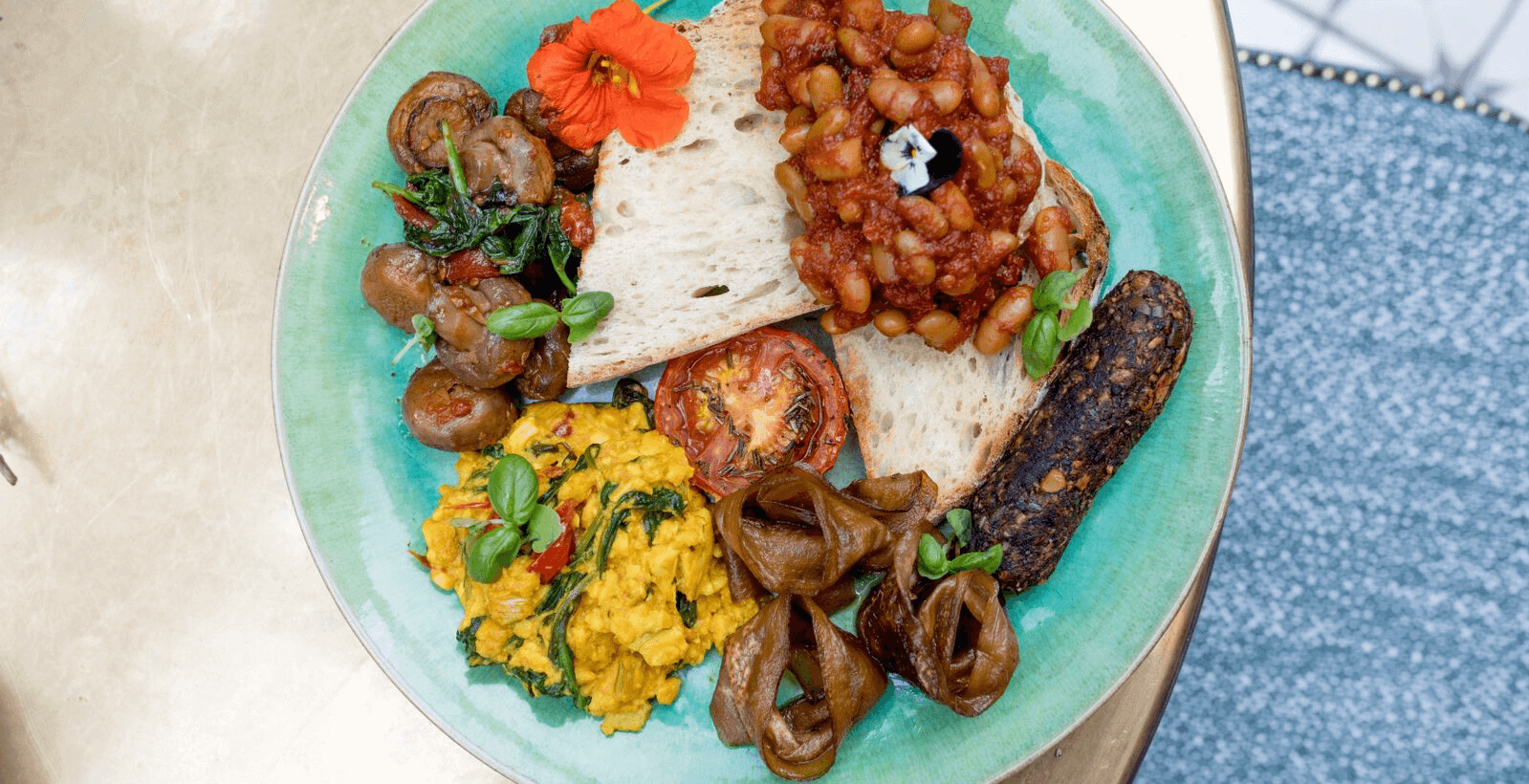 One for your meat-free mates, the hip new Fulham restaurant brought to you by Made in Chelsea sisters Lucy and Tiff Watson are taking part in Brunch Weekender with a 2-hour Bottomless Brunch for £20! Food options vary from the Full English with aubergine bacon to fluffy scotch pancakes and sweet potato toast.
Book Here.