W London are throwing a Boogie Brunch
Come to The Perception at W Hotel to rejuvenate your mind, body and soul. They have teamed up with At Your Beat for a bespoke dance and Brunch package, now from just £38.25 per person.
The Perception is exceptionally sleek and stylish inside, with trailblazing interiors that feature neon lighting, large curved booths, and abstract patterns that are filtered into every area of the restaurant, from the seating to the floors as a reference to the brand and London's love of fashion, music and design.
At Your Beat, the legendary feel-good dance troupe are the perfect fit for W Hotel, bringing their uplifting dance workouts to help you get back into ship shape and are offering their sessions alongside a lavish, nutritious Brunch from just £38.25. Classes range from a barre workout, dance-boxing and a video music dance-off to shake it like your favourite artists.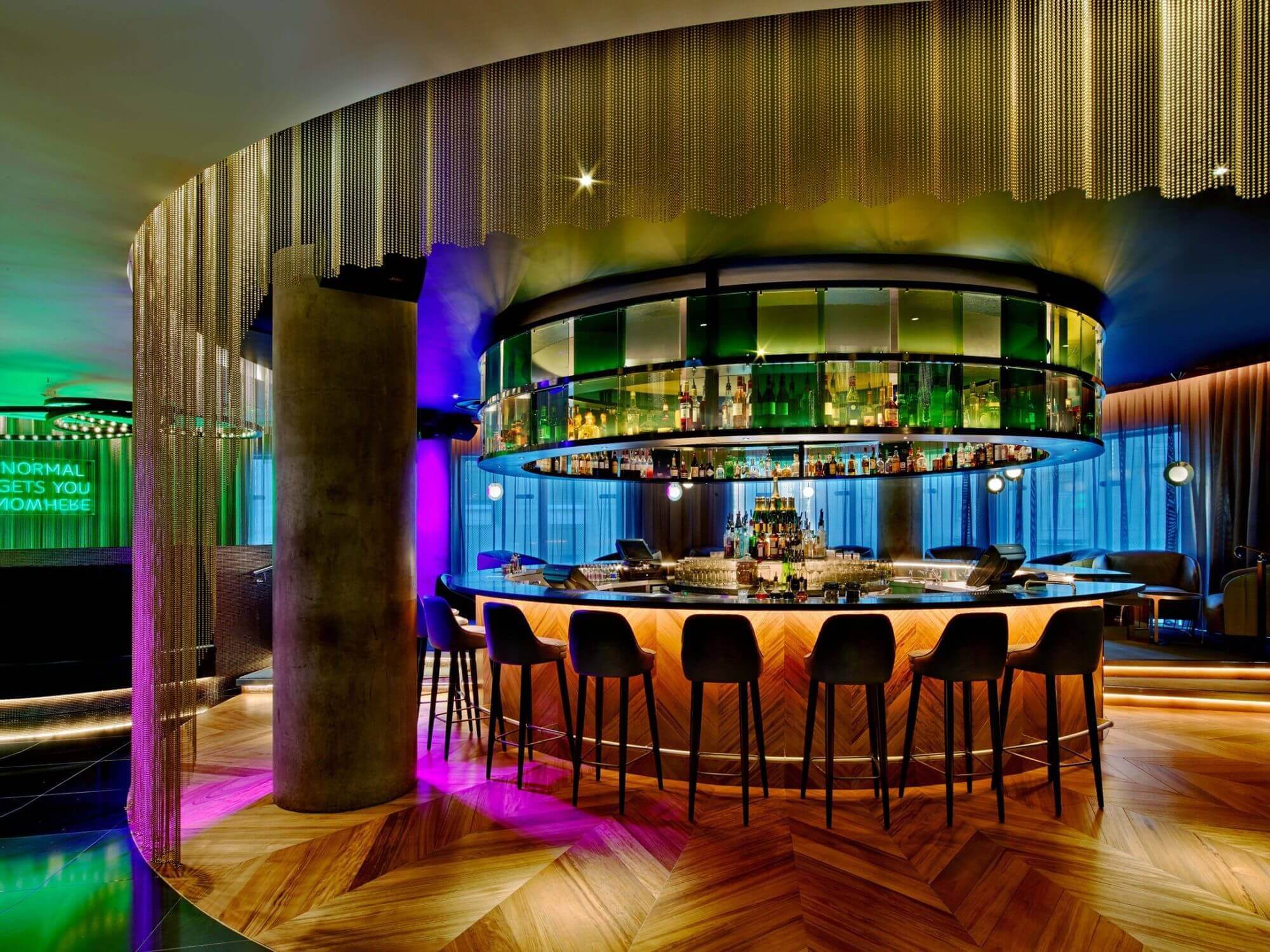 Between 1pm - 4pm you will get the choice to Re-tox or De-tox in their RETOX Brunch, where you will get two hours of unlimited bubbles and free-flowing food which ranges from the healthy to the not-so-healthy options. Expect a salad bar, cheese station, smoothie bar, and dessert trays ranging from gateaus to pannacotta, as well as much more.
The event will be hosted every Saturday from 12pm - 1pm so come down and join in the fun!
Tickets are £38.50 for Perception members and £50 for non-members.
Click here to book your spot