Vegan restaurant Stem + Glory open flagship London eatery
Just in time for Veganuary, plant-based restaurateurs Stem + Glory opened the doors of their first London site this month.
If you're a London-based new Vegan struggling through Veganuary, now is the time to breathe a sigh a relief. With an emphasis on colourful and delicious food, Stem + Glory turn increasingly antiquated preconceptions of bland Vegan cuisine on its head and now they are set to take over the London Vegan scene.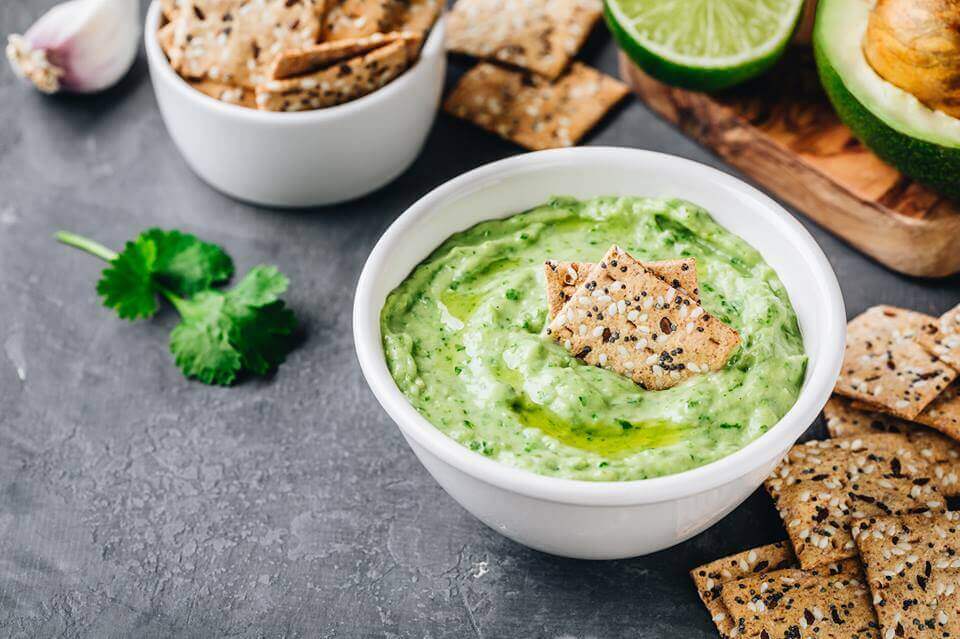 Their beloved Cambridge restaurant has been operating since 2016, born from a successful crowdfunding campaign. The launch of the London site has similarly been crowdfunded following the company bagging a slew of awards such as Small Business of the Year at the 2017 Cambridge Awards.
The London restaurant is situated on Bartholomew Close, a tranquil cobbled quarter in the City packed with hidden gems. Stem + Glory will be joining fellow Brunch joints Lino London and Yolk in the homely Barts Square.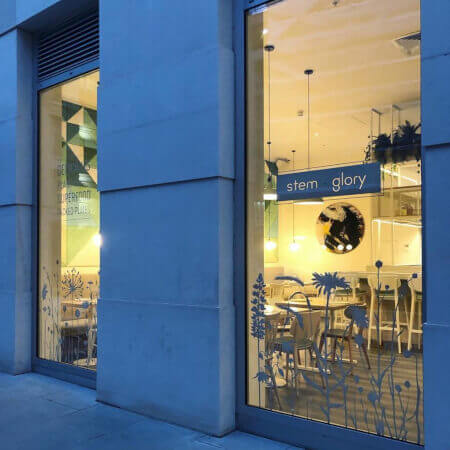 But this is the part that caught our attention- this Sunday Stem + Glory will debut their brunch & lunch menus at 10am this Sunday at the London site. Expect the likes of kimchi pancakes, raw Japanese nori rolls and vibrant salads alongside the Brunch staples of avocado toast.
Make sure to check Stem + Glory out and tag us in any photos of your visit!
Find Stem + Glory's flagship London store at 60 Bartholomew Close, London EC1A 7BF