Top Brunch Places in Glasgow
The Dear ol' Green Place is awash in Brilliant Brunch Spots. Fortunately for you Brunchers, we've rounded up some of our fave Brunch hot spots in Glasgow!
Because, we know nothing is worse than making a terrible selection. Here's 7 recommendations that will not let you down for a hearty way to start the day off exploring Glasgow.
Tribeca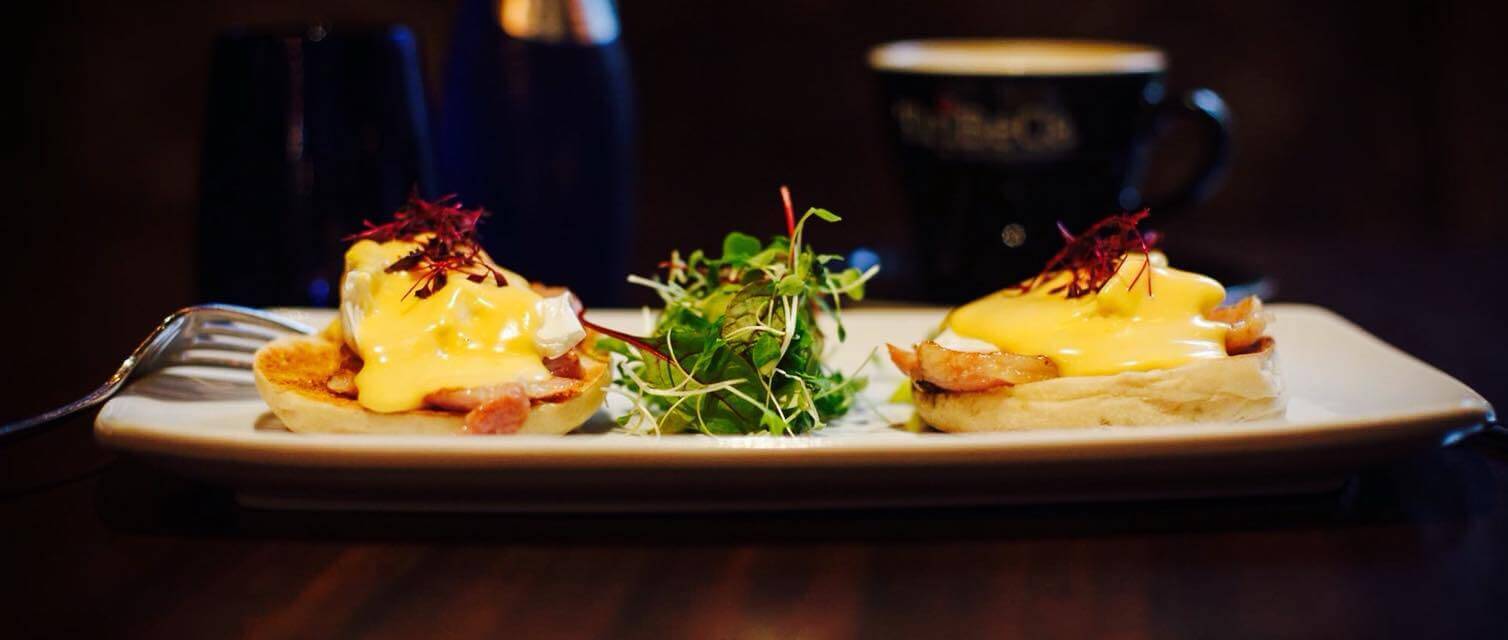 Tribeca is an iconic Glasgow institution with several venues spread across the city. They're connoisseurs of American Breakfast, serving waffles, Breakfast burgers and much more.
To book the Bell Street venue, click here
To book the Park Road venue, click here
To book the Dumbarton Road venue, click here
​
Kaf Coffee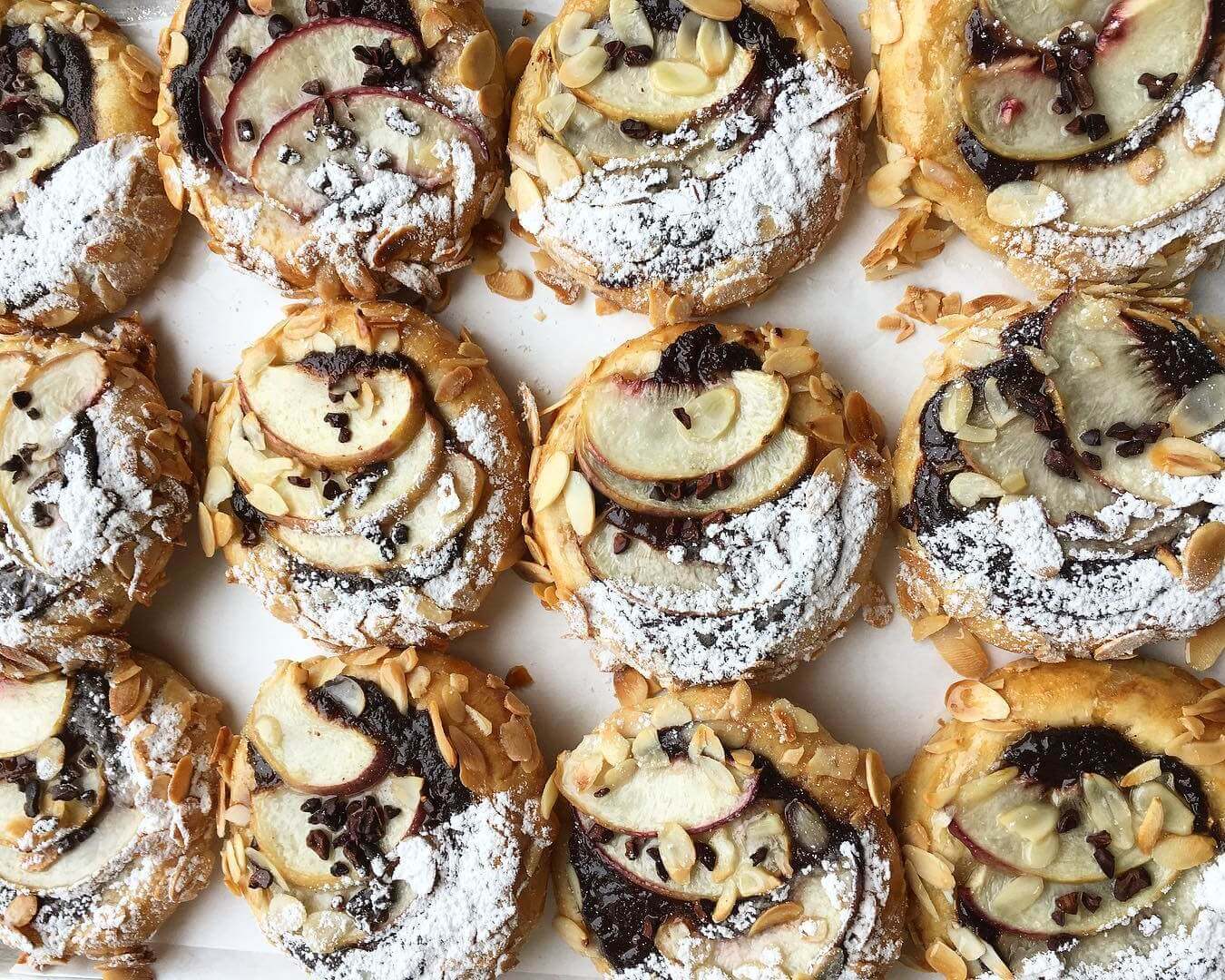 For a little speciality coffee shop, this place sure packs a punch and is famed locally for having the best eggs in Glasgow. They've also got an impressive pastry and cakes selection, baked fresh on site!
For more info, click here
Singl

End Cafe & Bakehouse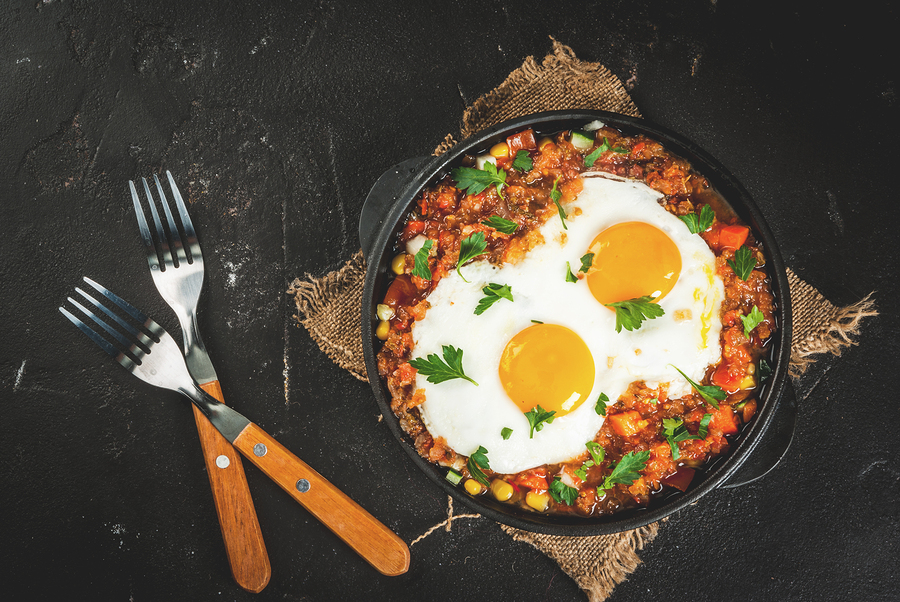 With low ceilings and singl-end hunkers, this intimate venue serves up a fantastic Brunch menu that features baked eggs and seven types of homemade bread, cementing their status as one of the top Brunch venues in Glasgow.
For more info on Merchant City, click here
For more info on Bakehouse Garnethill, click here
Eusebi Deli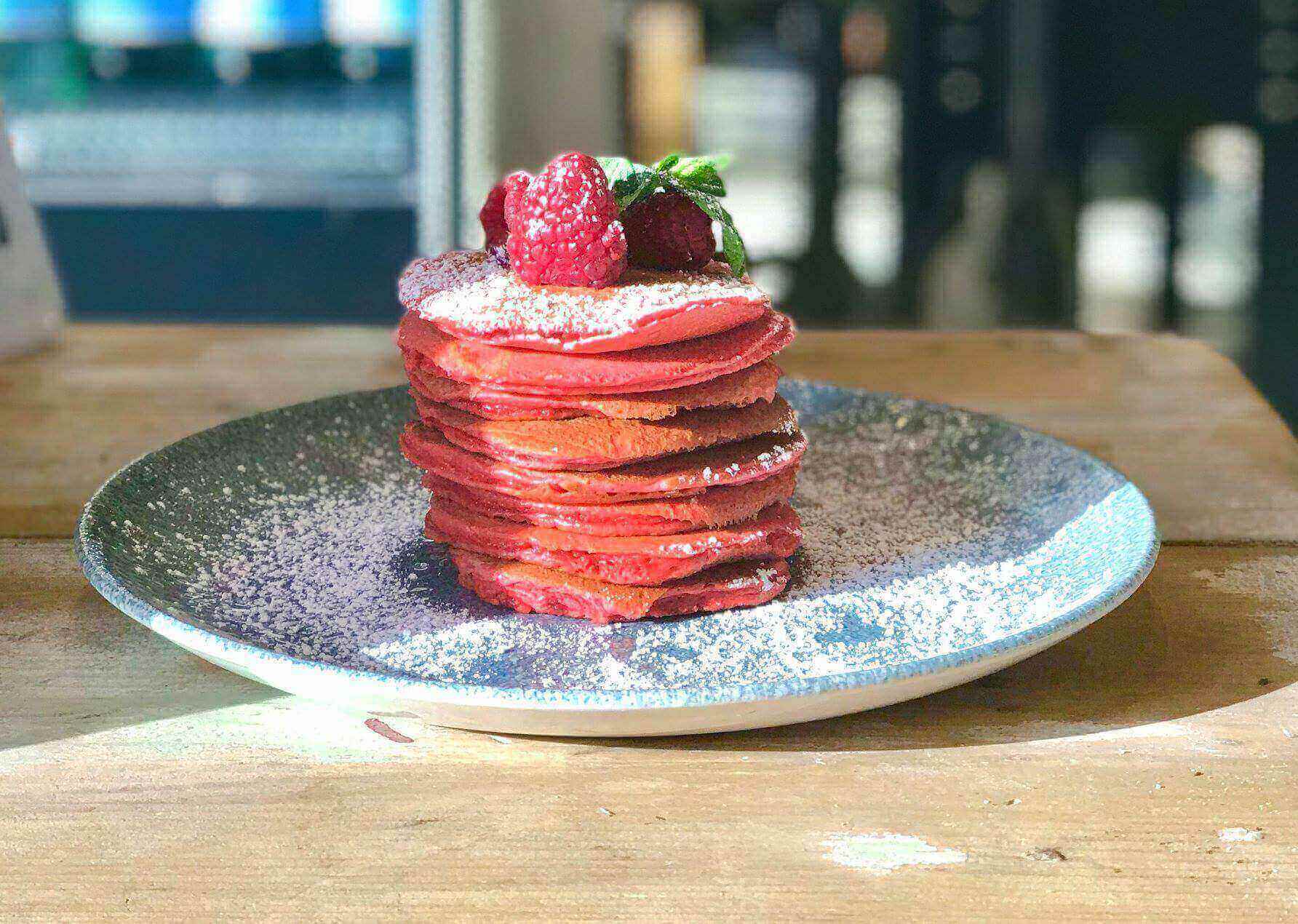 You're not a true Glaswegian if you haven't heard of Eusebi Deli, a family-run cafe that has been around for four decades and serves Breakfast with a taste of Italy.
For more info, click here
Wilson Street Pantry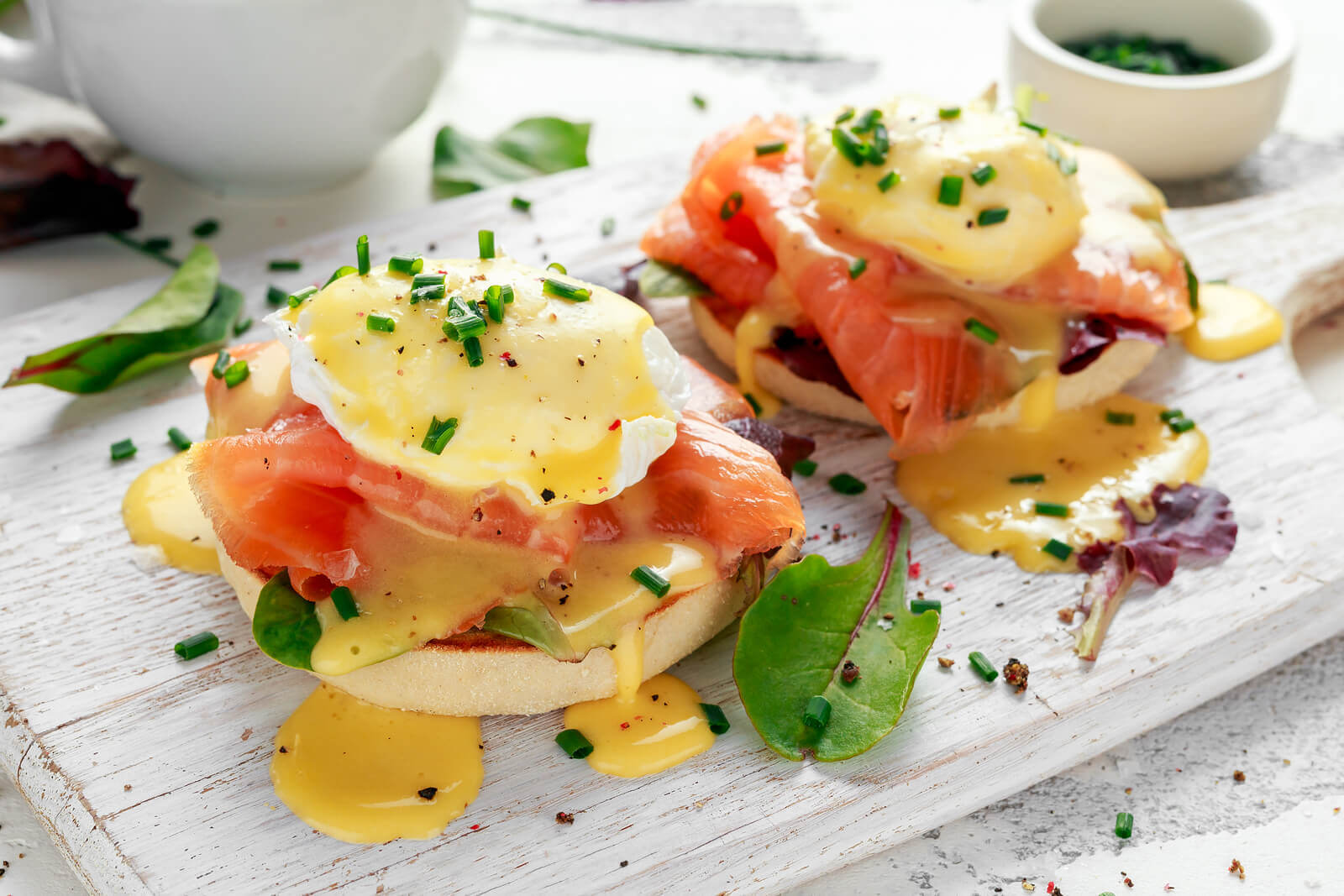 Wilson Street Pantry is the perfect choice for a lazy Sunday morning when all you crave is a good cup of coffee and eggs done the way you like 'em.
For more info, click here
Patrick Duck Club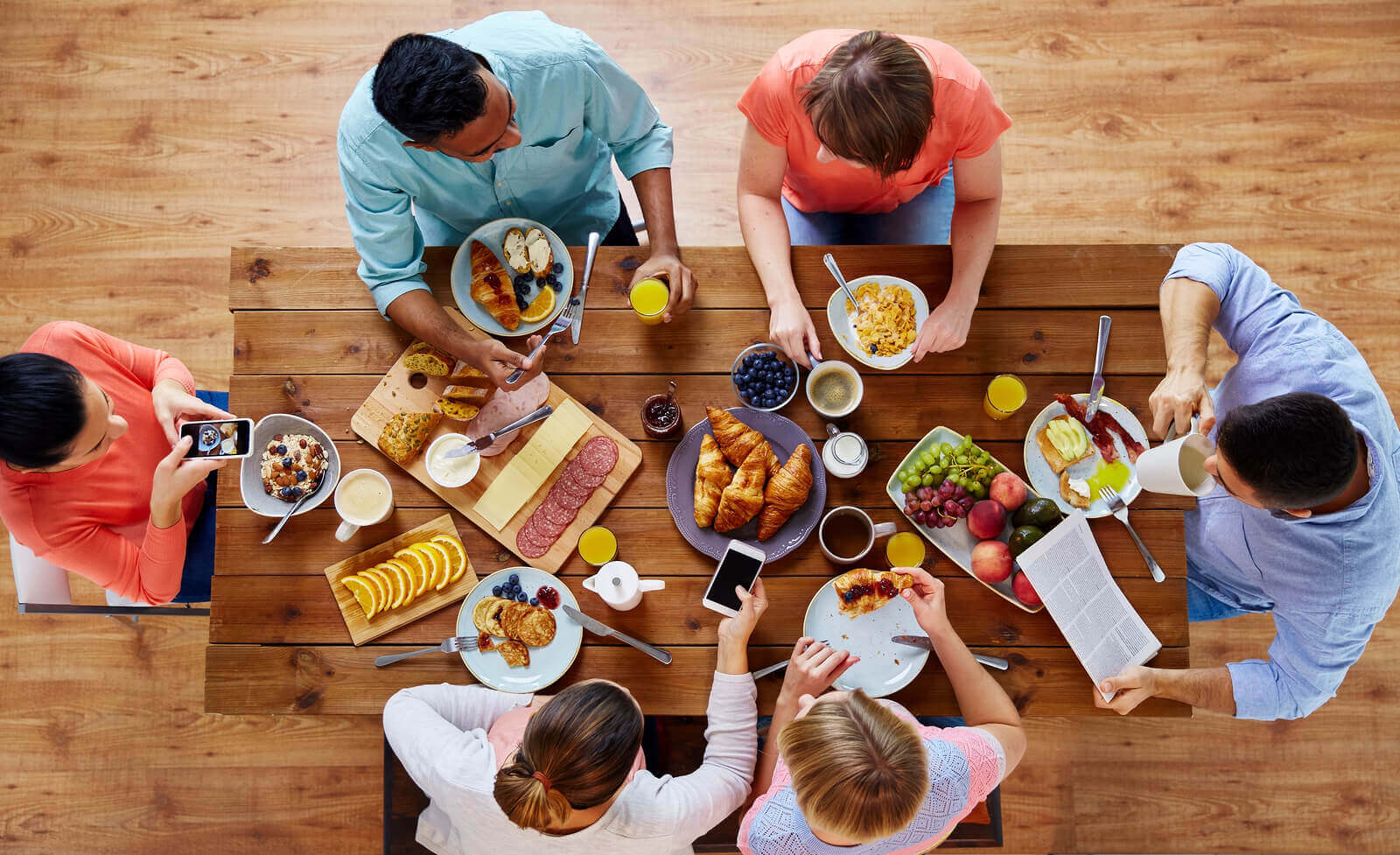 Patrick Duck Club is the quirky-cool all-day Breakfast venue that is housed in an old social club, offering a buzzing atmosphere alongside trendy dishes such as their black bomber cheesy beano's on toast.
For more info, click here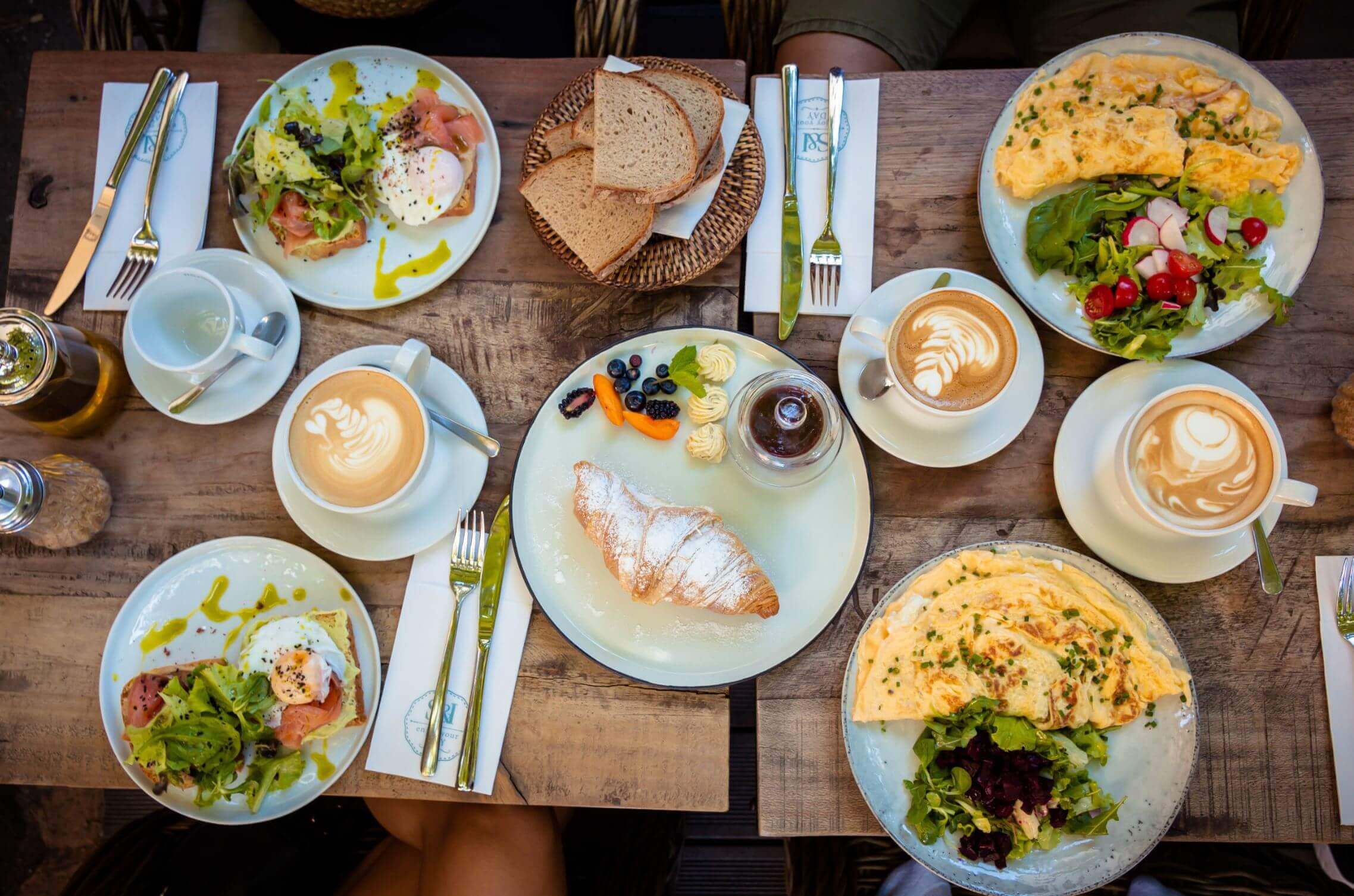 Head to Wild Olive Tree for homely, hearty baking in this welcoming community cafe that caters extensively for veggies and gluten-free diners. Win!
For more info, click here