Top 10 Brunch Vouchers – the perfect gift ideas for Christmas
Christmas shopping season is well under way and, just like last year (and the year before), you're faced with an age-old dilemma - what do you buy that one person in your life who has everything!
A jumper maybe? Or a pair of socks? But that's what you bought them last year – and you want this year to be different. To put a genuine smile on a face, rather than the half-hearted grin that makes you wonder if you should have kept the receipt.
Here at Bruncher, we're on a mission to put an end to those unwanted presents that get dumped in a drawer on Boxing Day, left to gather dust. So this year, we propose to give the gift of Brunch – and, to make sure you make the right decision, we've rounded up 10 of the best Brunch experiences in London, sure to put a smile on the face of your loved ones on Christmas morning.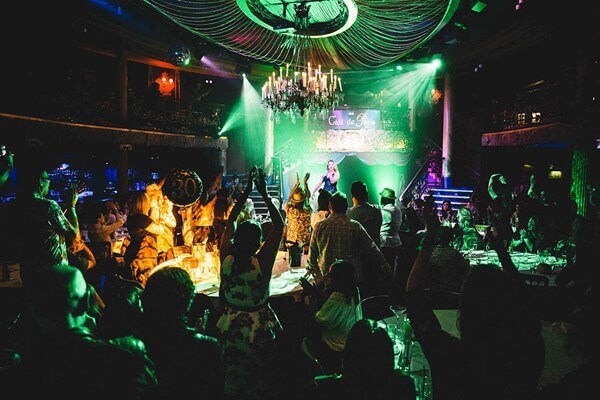 The ultimate gift for any musical lover, this West End Brunch spectacular features stars from hit shows and the opportunity to meet them afterwards, at this secret London location! Lucky guests will indulge in a two course Brunch, bottomless Prosecco and a signature cocktail to get them in the mood for belting out those musical classics. You can buy here.
How much is it?
£143 for Two
Where is it?
Secret London Location
View from the Shard and Champagne Brunch at Searcy's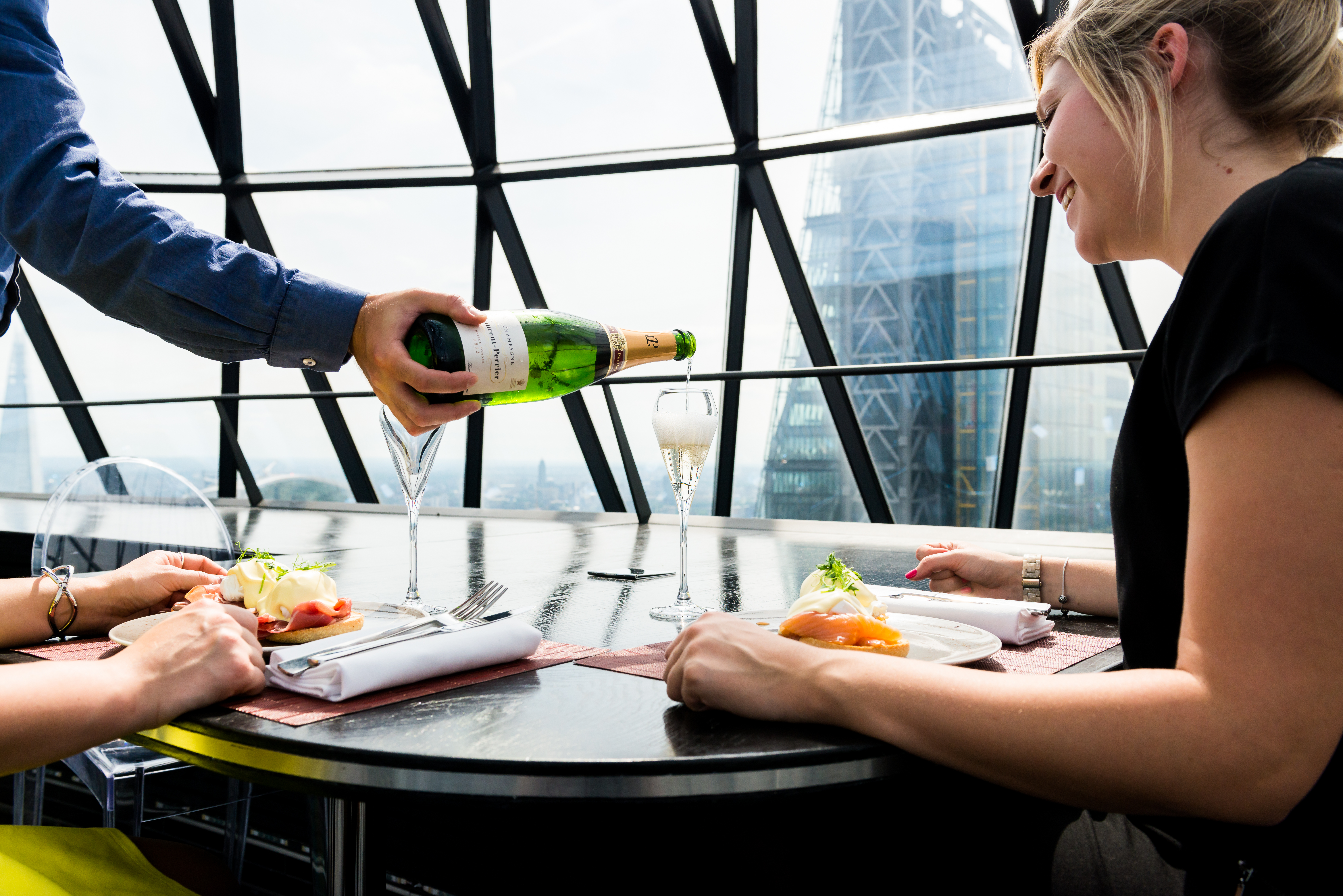 For a Sunday Brunch like no other, this experience includes entry to the 72nd floor, panoramic view point from The Shard, followed by a luxurious, four course Champagne Brunch at Searcy's at The Gherkin. Featuring two of London's most iconic landmarks, this is a gift of epic proportion making for an experience they'll never forget! Buy your voucher here
How much is it?
£149 for Two
Where is it?
30 St Mary Axe (The Gherkin), London EC3A 8EP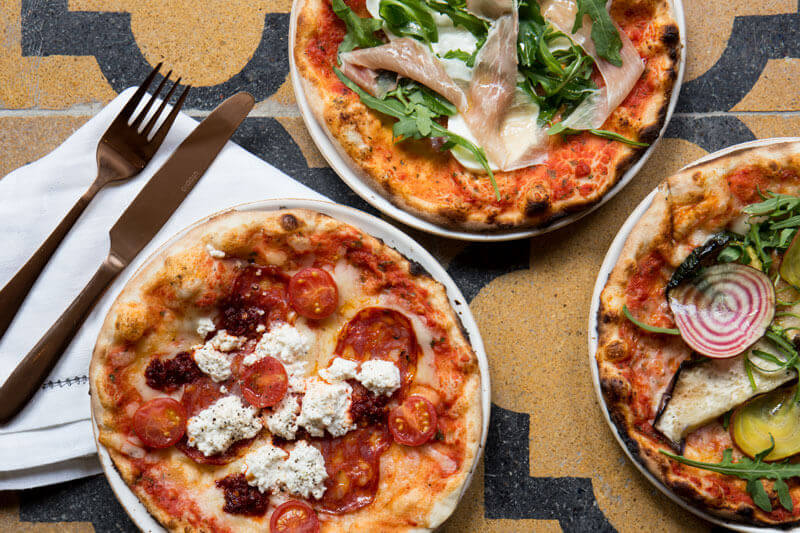 Brunch at BungaTINI is inspired by the deliciously simple food served in the neighbourhood pizzerias of Italy. Think cured meats, wood fired pizzas and gelato, accompanied by the slightly less traditional, but very welcome addition of bottomless Prosecco and cocktails! There's no better way to say Buon Natale! Get your voucher here
How much is it?
£60 for Two
Where is it?
167 Drury Ln, Holborn, London WC2B 5PG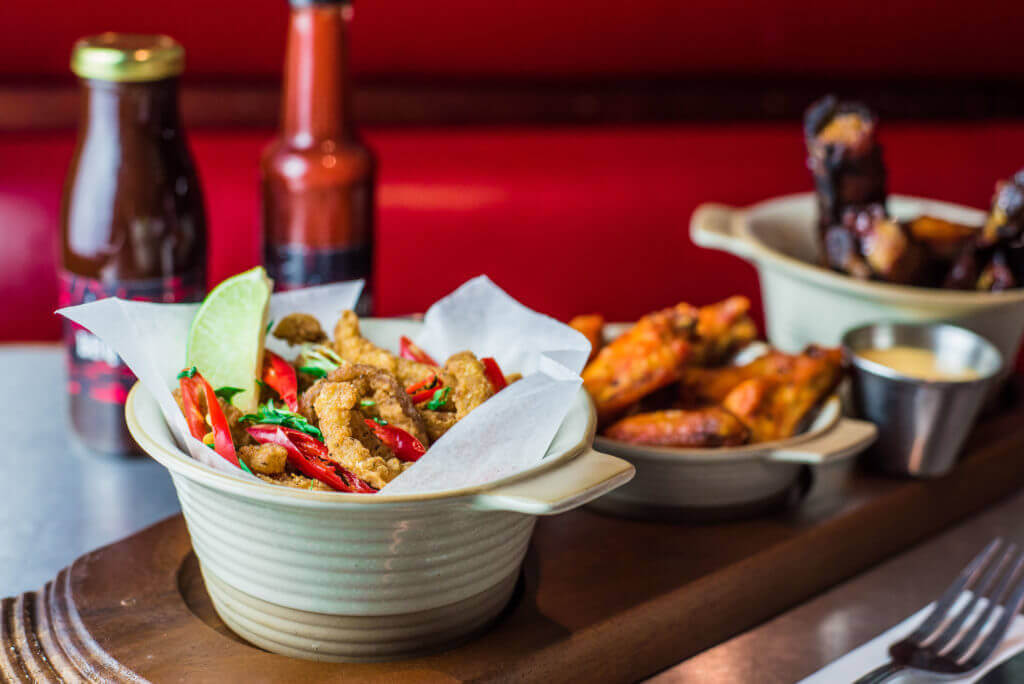 For the music fanatic in your life, Sticky Fingers serves up loaded, American-style favourites and bottomless cocktails to a rock'n'roll soundtrack. This tasty restaurant is owned by original Rolling Stones member, Bill Wyman, and features enough genuine memorabilia lining their walls to warrant being mistaken for a museum! Buy your voucher here.
How much is it?
£85 for Two
Where is it?
1 Phillimore Gardens, Kensington, London W8 7QB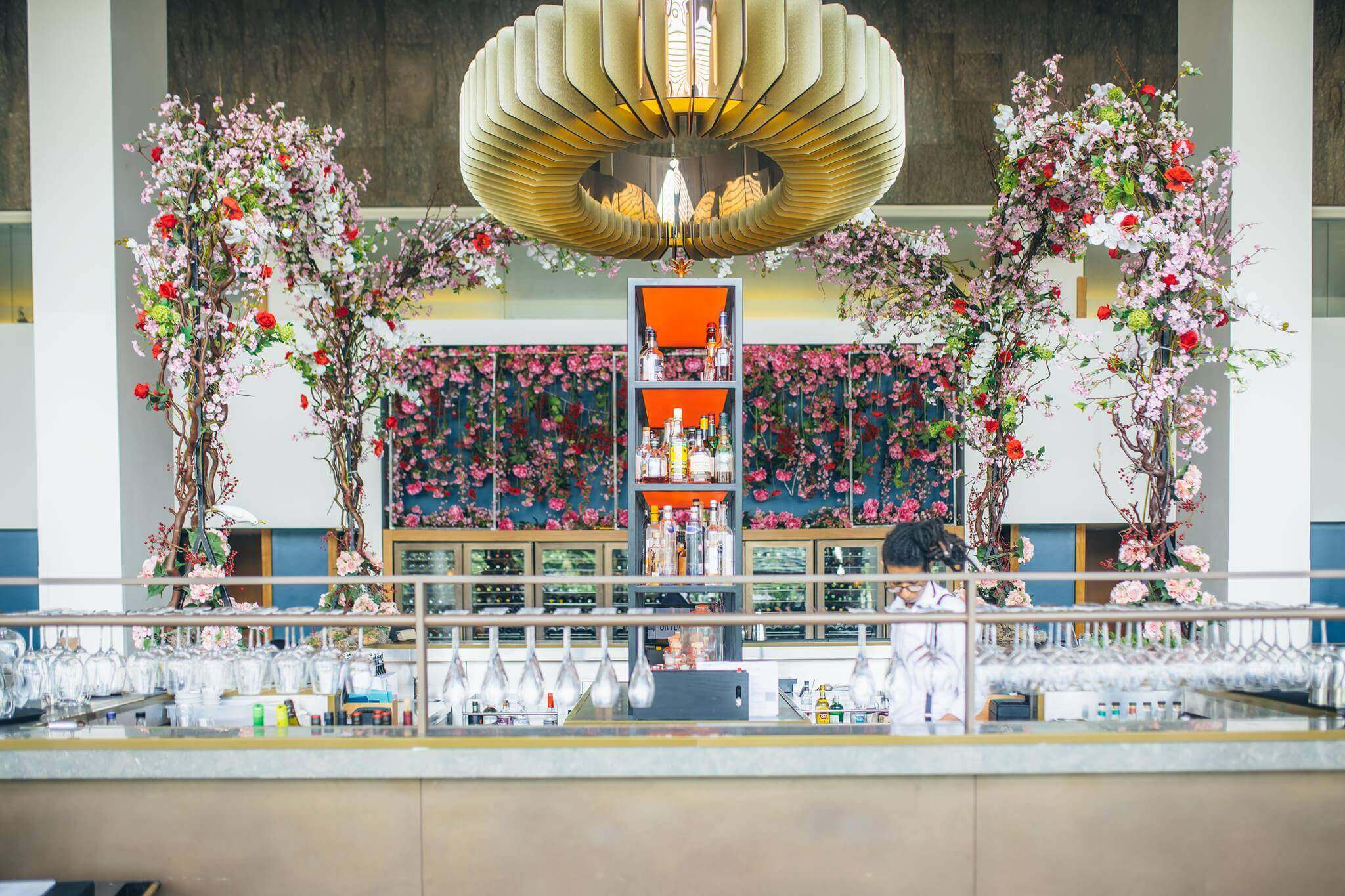 For Brunch with a breath-taking view, this sky-high experience includes a free-flowing two course Brunch at Southbank's Skylon, followed by a visit to the iconic Coca Cola London Eye. What better way to take in the splendour of this magnificent city? Get your voucher here
How much is it?
£129 for Two
Where is it?
Belvedere Rd, Royal Festival Hall, London SE1 8XX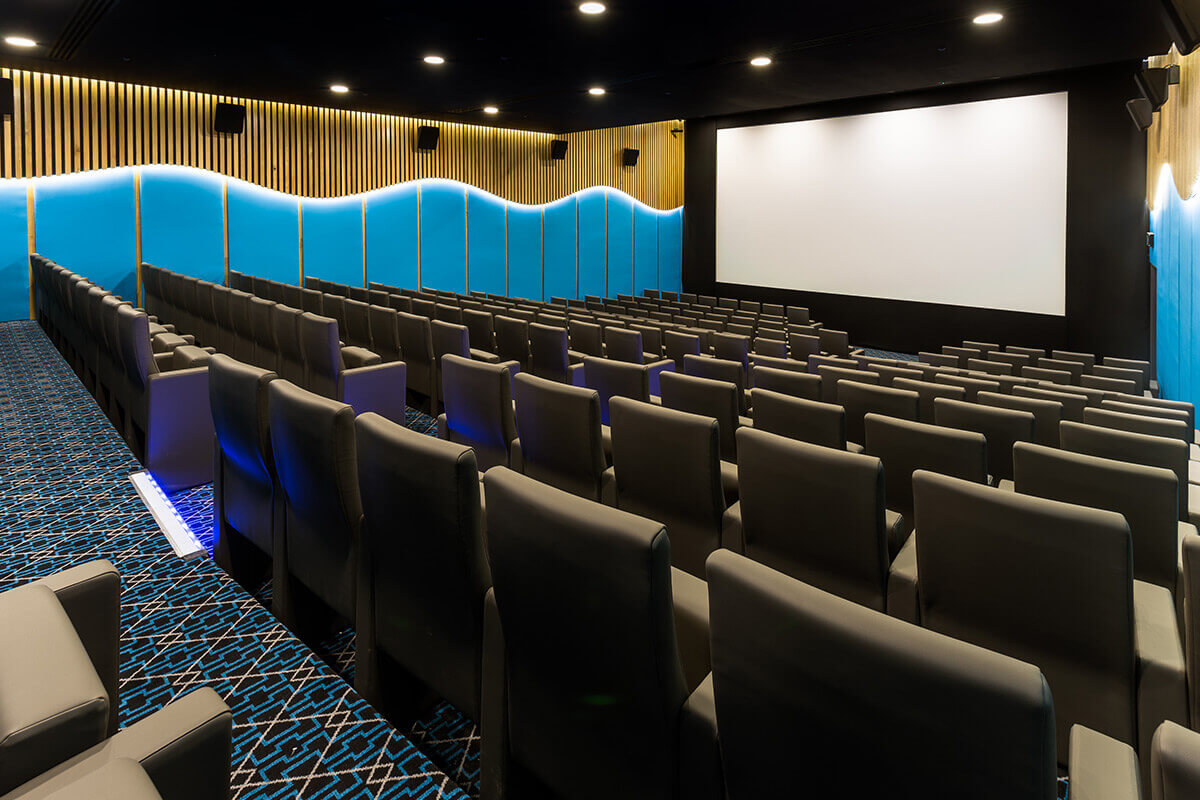 This 5* hotel in Shoreditch is offering a decadent 3 course Brunch with free-flowing Prosecco and a film screening in their incredible 180-seat cinema. Perfect for Brunch enthusiasts and film fanatics alike, this Brunch combines all the best things in life: bottomless Prosecco, tasty Brunch dishes and the cinema experience. Get your voucher here
How much is it?
£99 for Two
Where is it?
335-337 Old St, Shoreditch, London EC1V 9LL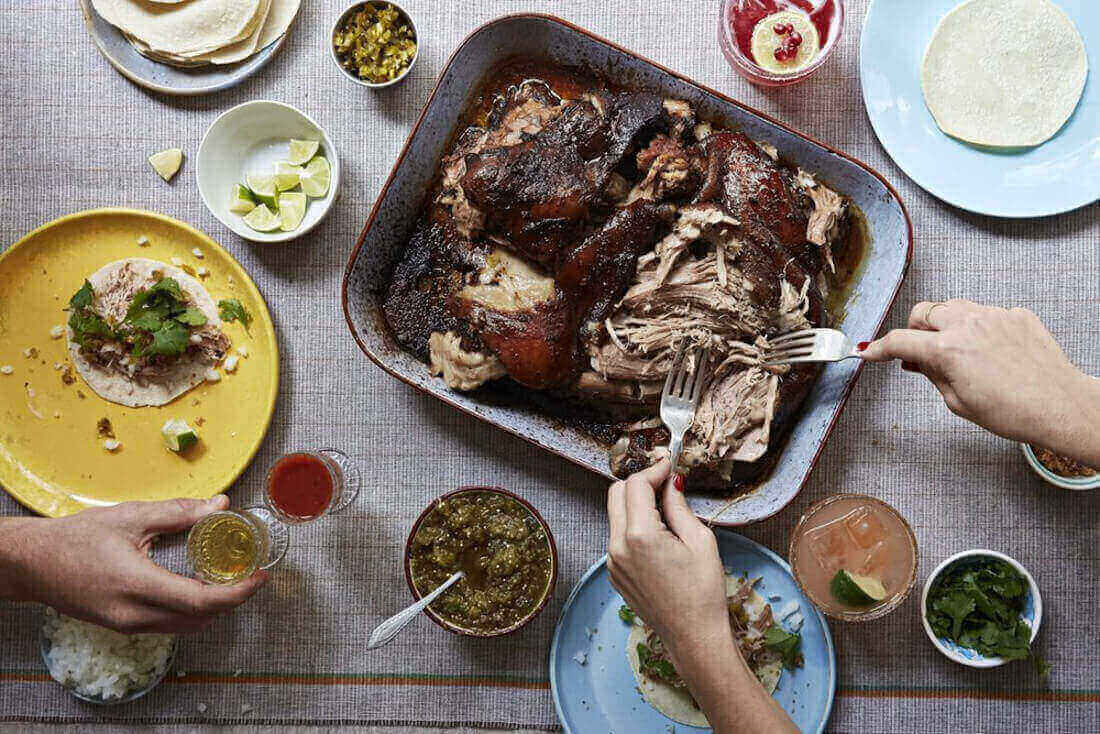 Serving up vibrant Mexican fare with a creative flair, Corazon is one of London's hidden gems. Lucky recipients of this voucher will indulge in three courses of Latin American inspired sharing plates and free-flowing cocktails. This Brunch fiesta is the perfect way to kick off a day off in London, commencing in the iconic area of Soho. Get your voucher here
How much is it?
£75 for Two
Where is it?
29 Poland St, Soho, London W1F 8QR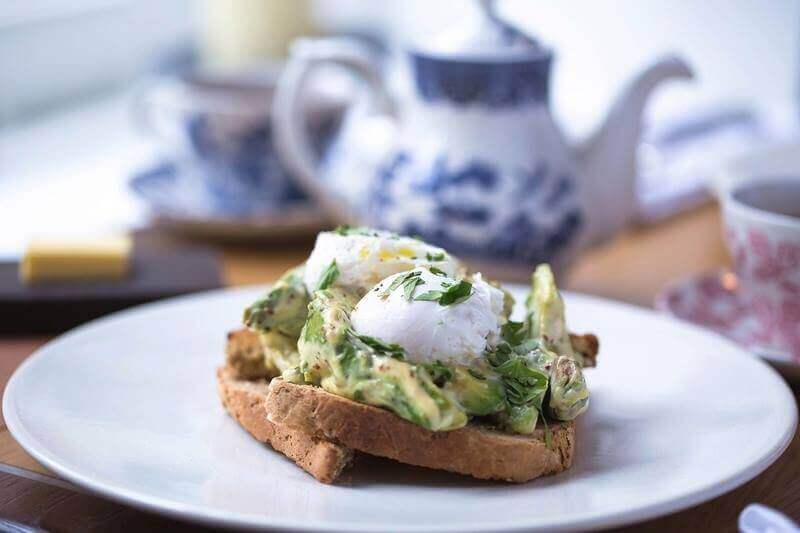 Whilst sipping on Prosecco and enjoying the theatre of an open kitchen, diners can choose from a range of Brunch classics, such as Eggs Benedict or opt for a juicy Monterey Jack burger. Followed by a range of decedent deserts, Brunch at Heddon Street always ends on a sweet note! Get your voucher here
How much is it?
£80 for Two
Where is it?
3-9 Heddon St, Mayfair, London W1B 4BE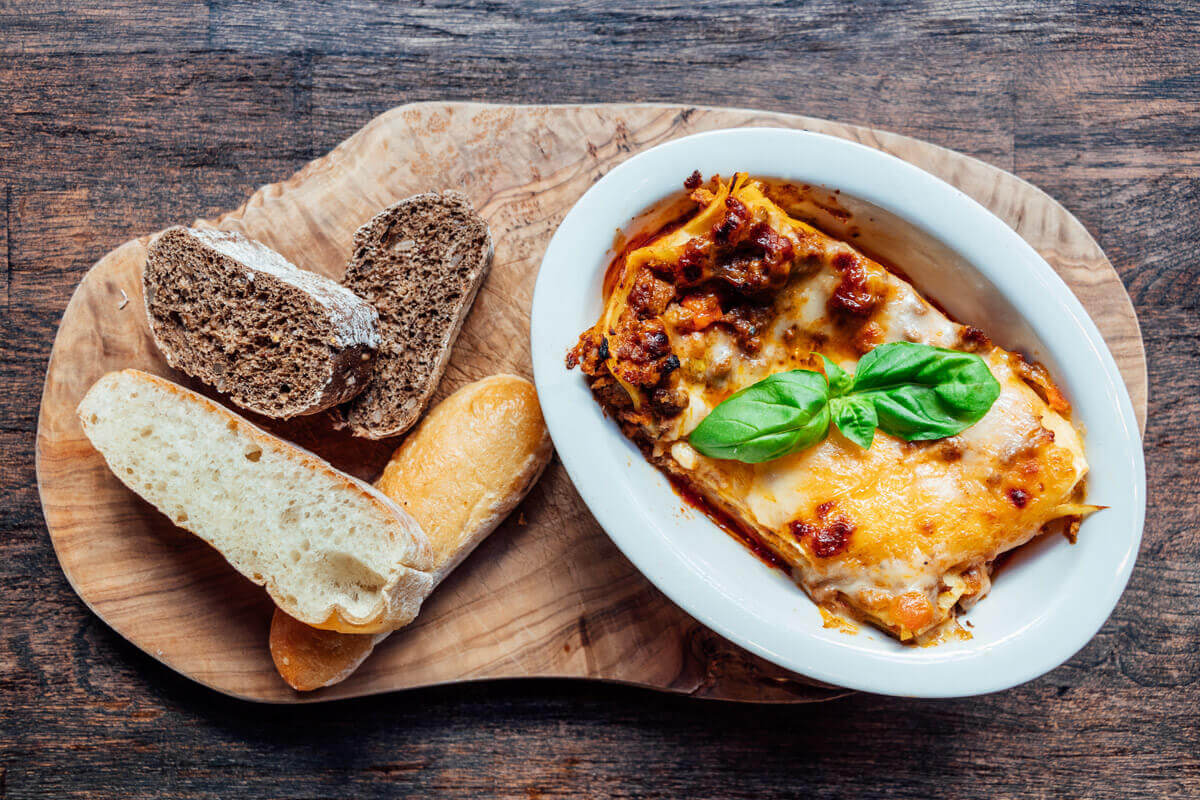 An Italian wine café with a laid-back atmosphere, Brunch at Veeno consists of delicious Mediterranean sharing plates and bottomless Italian sparkling wine. With 8 Veeno locations around the UK to choose from, this voucher won't exclude your friends and family based outside of the capital. Get your voucher here
How much is it?
£99 for Four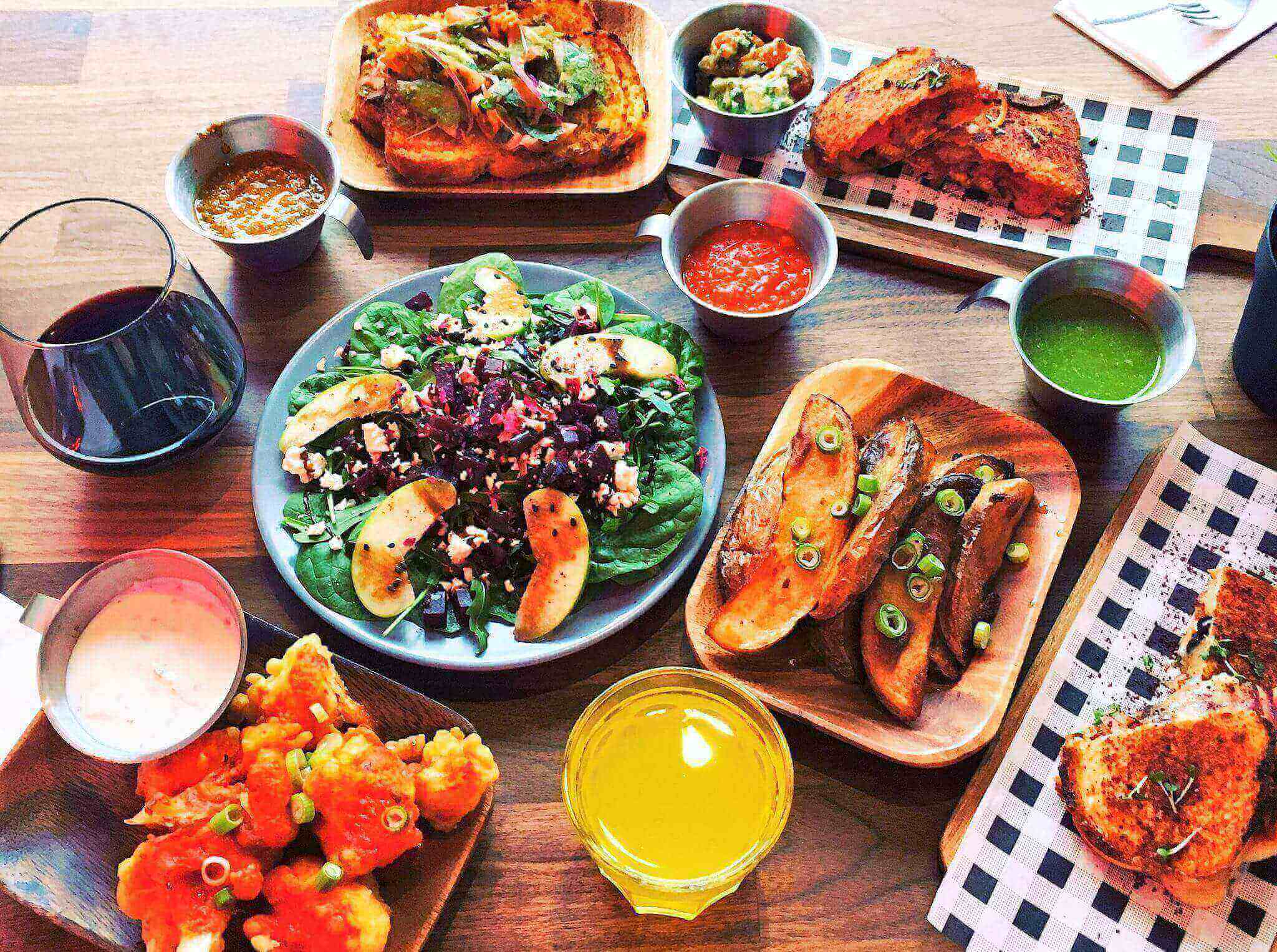 Still can't decide what to get them? This multiple venue voucher gives them the choice of six great venues across London including 90 Degree Melt, who serve up American inspired veggie comfort food, and The Collonade Hotel, where Brunch is a more traditionally British breakfast affair. With bottomless bubbles included at all venues, the choice is all theirs! Get your voucher here
How much is it?
£69 for Two
Still looking? You can find all our Bruncher gift voucher experiences here