The Ultimate Guide to Bottomless Brunch in Leeds
Get yourself down t'nearest Brunch place for some cracking Bottomless feasts in Leeds, God's Own County, England, World, Universe.
Whether you're in the mood for a fancy prosecco Brunch in the pretty surroundings of Harrogate or want to roll your sleeves up and dig into an unlimited buffet along Call Lane or in the student-central of Headingley, Leeds has got more boozy, Breakfast-loving cafes, coffee shops and restaurants than you'll know what to do with.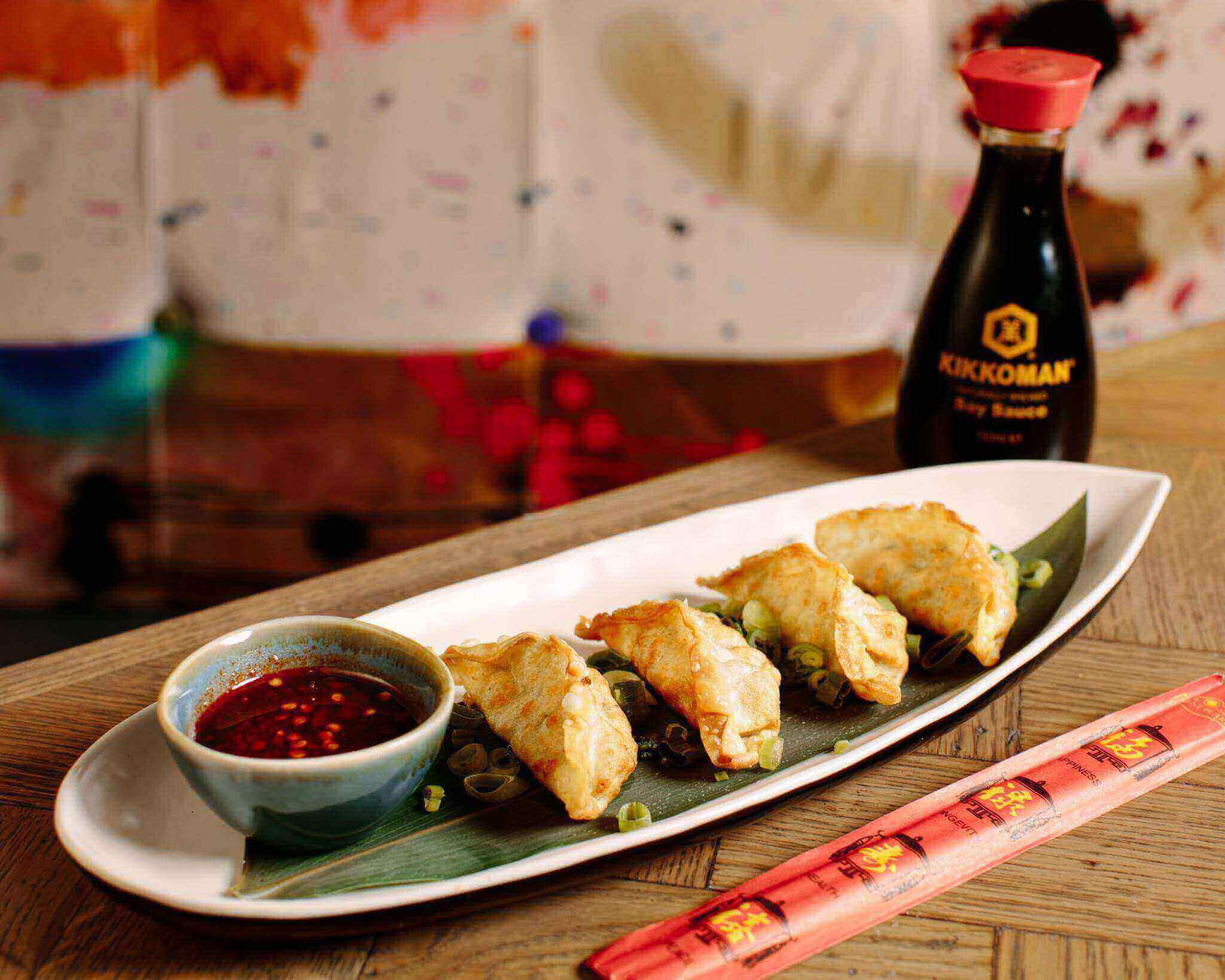 Bar Soba is a staple on the Leeds Bottomless Brunch scene, a Pan-Asian export that combines free-flowing drinks, international DJ's and urban street art. Inspired by the bustling street food vendors of South East Asia, the menu is bursting with flavours from across the continent, including Japanese buttermilk chicken katsu, paid Thai and Chinese-influenced General Tso's Chicken. It's found along Greek Street, right in the heart of the city centre, so it's a great pitstop if you want to carry on the party well into the evening.
6 Greek St, Leeds, LS1 5RW
Click here to book

Manahatta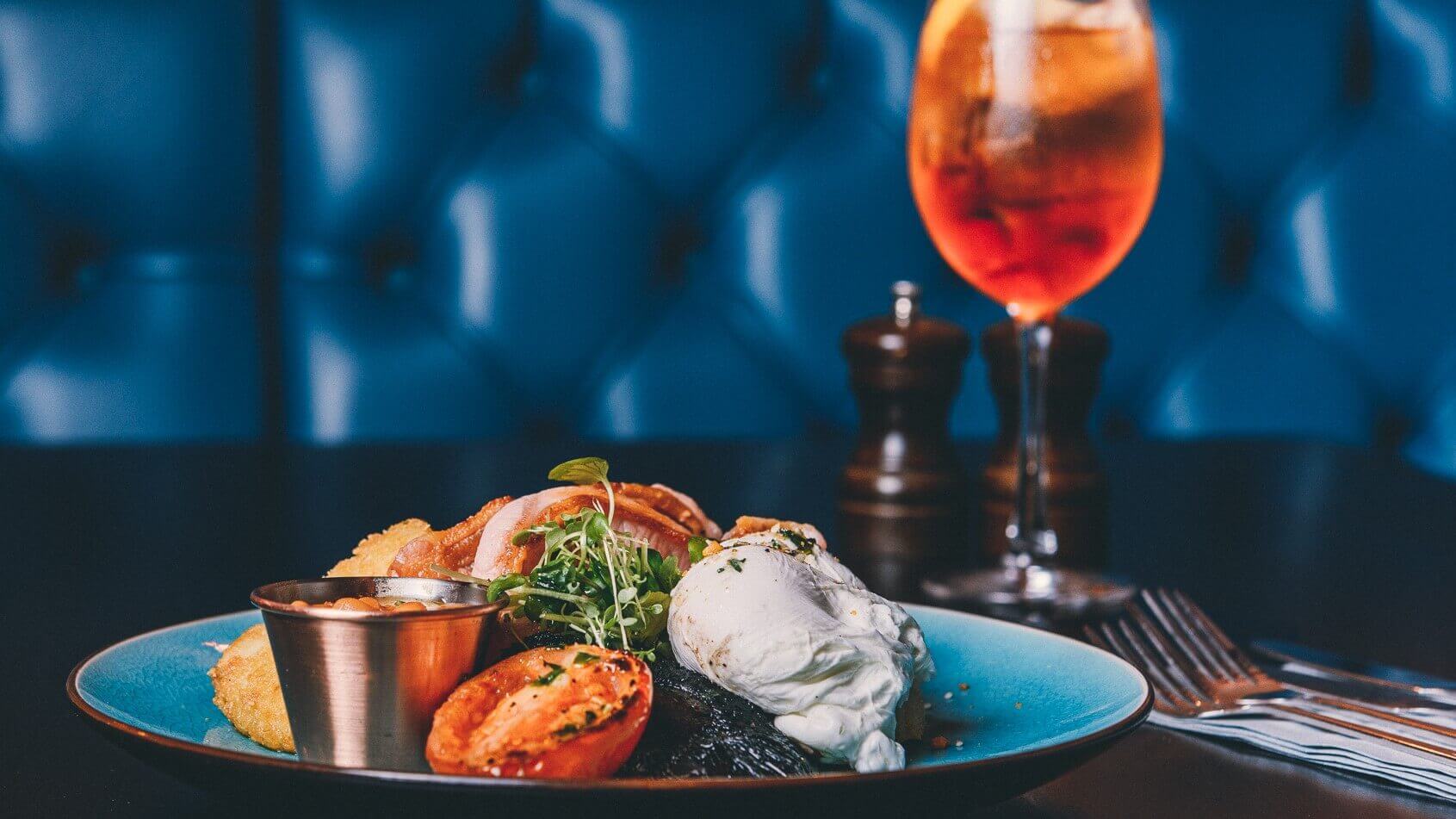 Boasting TWO spectacular restaurants across Leeds, Manahatta is inspired by the uber-cool Manhattan lofts and swanky cocktail bars and have brought some distinct NY cool to this great Northern city.
The original site on Greek Street wowed locals with its effortlessly cool Big Apple décor and proudly Yank cuisine: think thick fluffy American pancakes, buttermilk fried chicken with maple syrup and 'Uptown' options like steak frites, towering 'Liberty' burger and much more. Thanks to high demand they've opened up an equally decadent second site along Merrion Street so no excuses for not visiting!

Manahatta Greek Street: Minerva House, 29 East Parade, Leeds, LS1 5PS
Manahatta Merrion Street : 11 Merrion Street, Leeds, LS1 6PG
Dirty Martini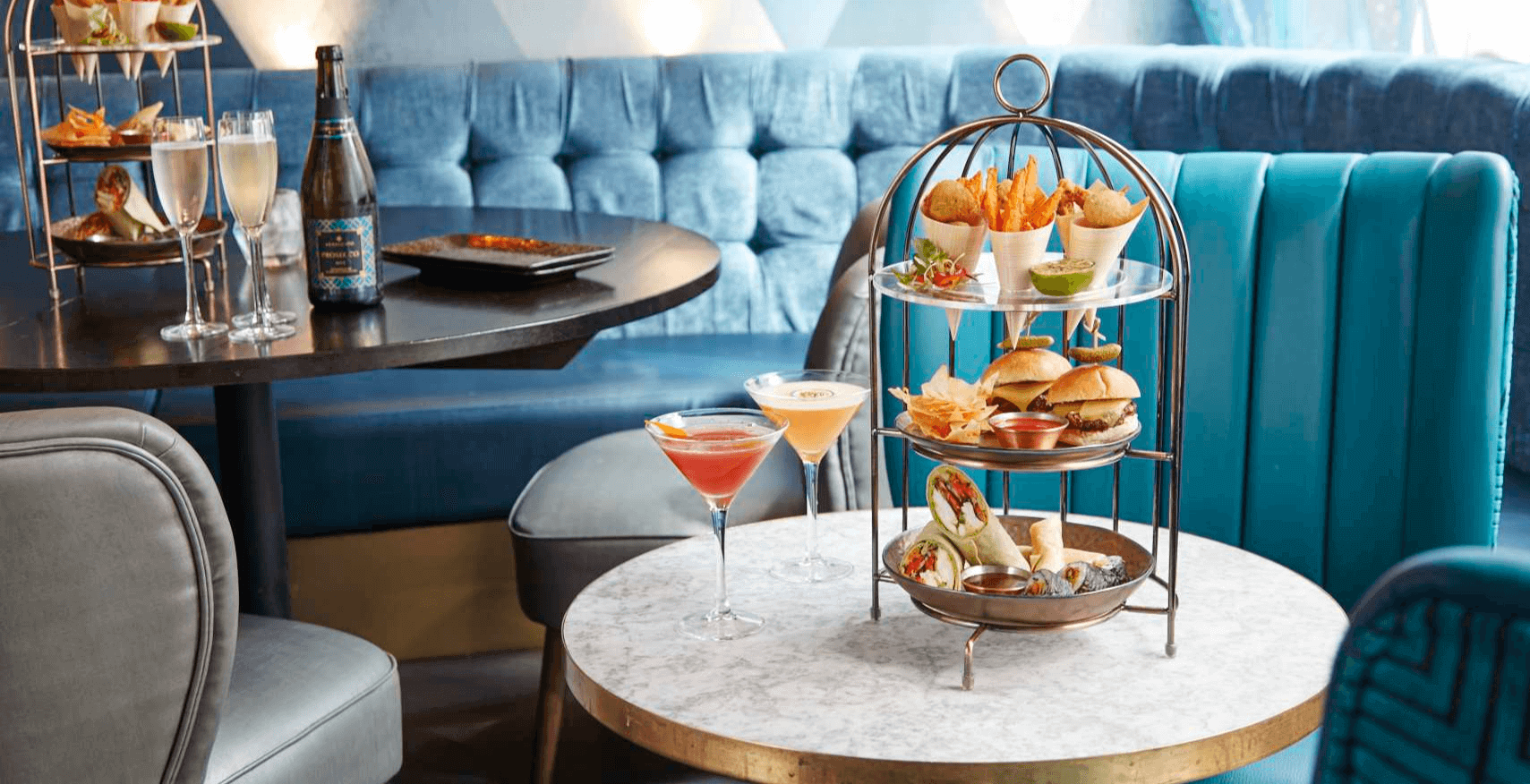 Dirty Martini's plethora of booze-fuelled Brunches are as raucous as they come, with house music pumping out from every speaker and a lively clientele here to feast on three tiers of drool-worthy dishes. £25.00 gets you four signature cocktails (we love the blood orange and vanilla martini) and a stunning birdcage stand filled with Korean samosas, sushi, beef sliders and more.
There's also a gorgeous vegetarian alternative crammed with all the decadent meat-free treats you could hope for, particularly the gooey cheese arancini and crispy spring rolls.

Atlas House, 31 King St,, Leeds, LS1 2H
If Coffee Bar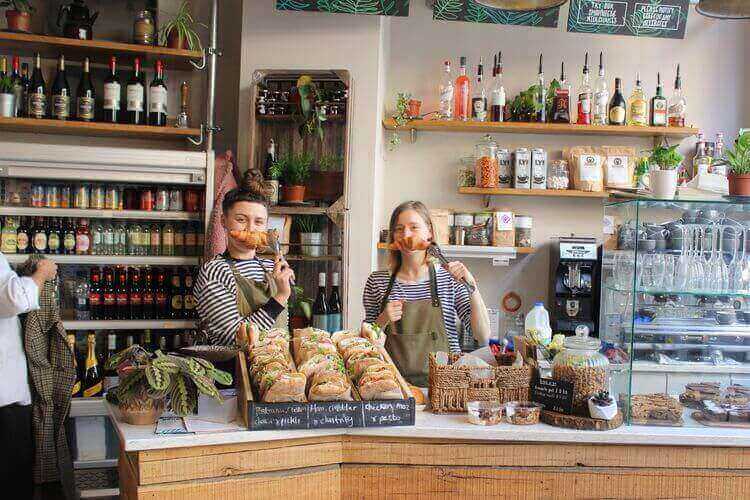 Equal parts late-night haunt and independent coffee shop, If is found along Call Lane and invites friends, family and furry pals to enjoy their specialty coffees and Australian-influenced Brunch. Get bottomless prosecco or beer and relax in the laidback yet chic surroundings, which feature exposed brick walls, natural wooden counters and clusters of hanging plants. Food includes Eggs Benedict, breakfast burrots and avocado toast, plus a proper Yorkshire Breakfast with locally-sourced produce playing the star of the show. It's also a dog-watching hotspot so get your cameras at the ready!

43 Call Lane, Leeds, LS1 7BT
Click here for more information