The luxury Brunch in London that you must try this Easter Weekend
Kaspar's at The Savoy is hosting a luxury Brunch with live jazz for Londoners craving something more substantial than a chocolate egg this Easter weekend...
Have you ever paid Kaspar's a visit? If not, then this Brunch event is the perfect opportunity to soak up a unique dining experience in a British institution. Kasper's is a British seafood restaurant situated in The Savoy hotel, a hallmark of British tradition and sophistication.
Defined by its spectacular Art Deco aesthetic, dining at Kasper's is like waltzing into the roaring 1920's in all of it's elegance.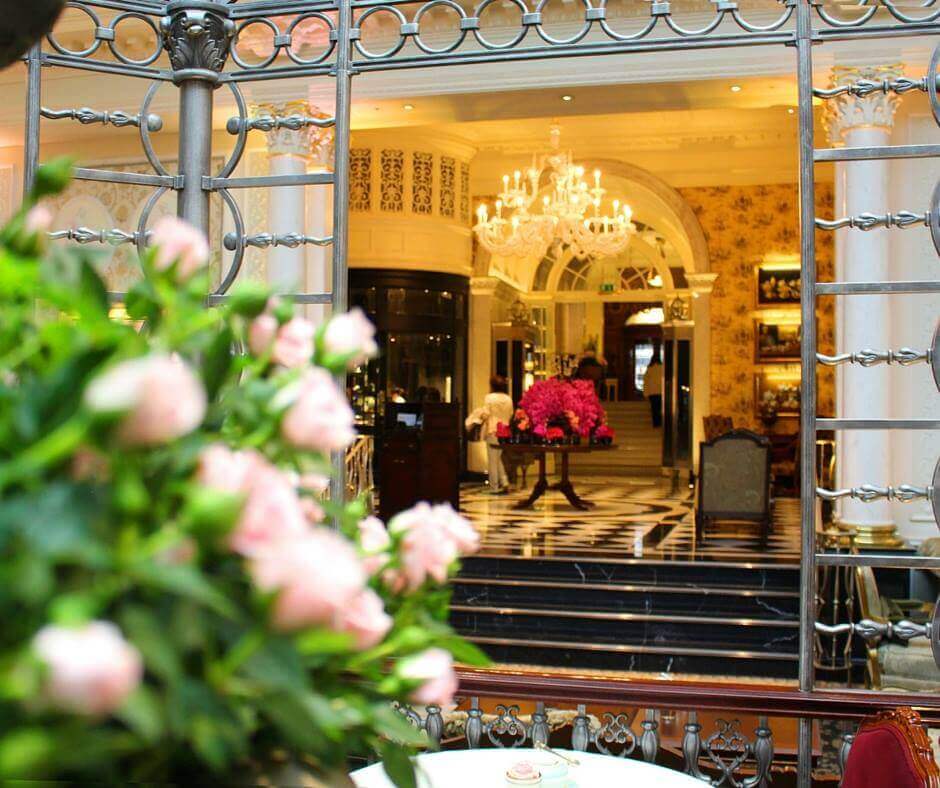 This Easter Sunday (21st April) will see Kasper's transform into a lively party as a live jazz band accompanies a luxurious 4-course Brunch!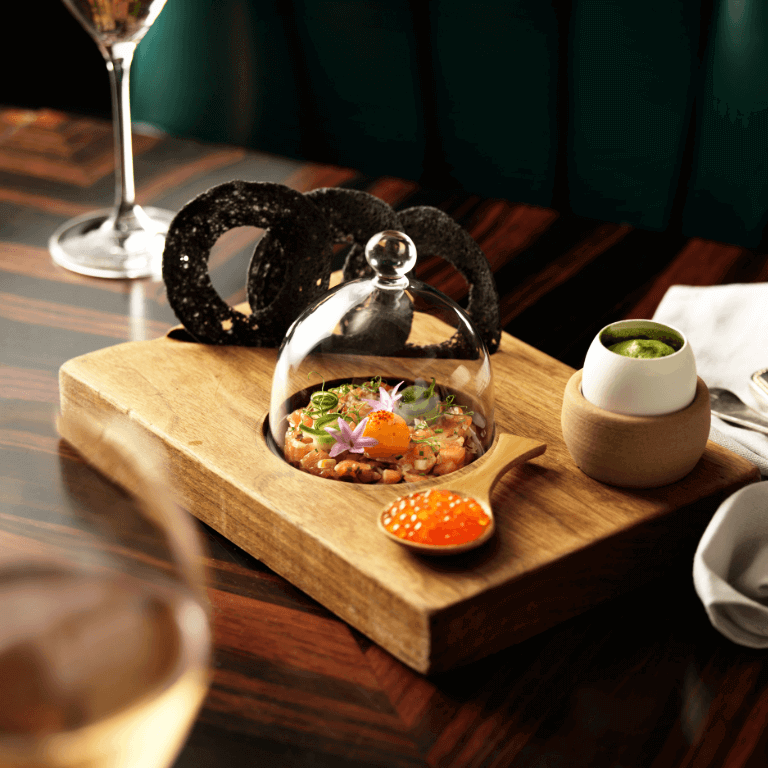 Help yourself to the finest oysters, smoked fish and baked goods before settling down to decadent Brunch mains such as Lobster benedict and asparagus with egg, hazelnut gremolata and asparagus tartar.
We thoroughly recommend going all out and ordering a glass of crisp, chilled Champagne! After all, Easter is supposed to be a time of decadance. Priced £95 per person, this is a treat like no other for fancy Brunchers.
You can book the Easter Sunday Brunch with live jazz here.
Where is it?
The Savoy, Strand, London, WC2R 0EY