08/02/19
Brunch

Manchester

Guide

Vegan
The Definitive Guide to Vegan Brunch in Manchester
Here's your handy pocket guide to all the vegan hidden gems and animal-friendly restaurants Manchester has to offer, from The Pen and Pencil and Foundry Project to Deaf Institute and Manahatta…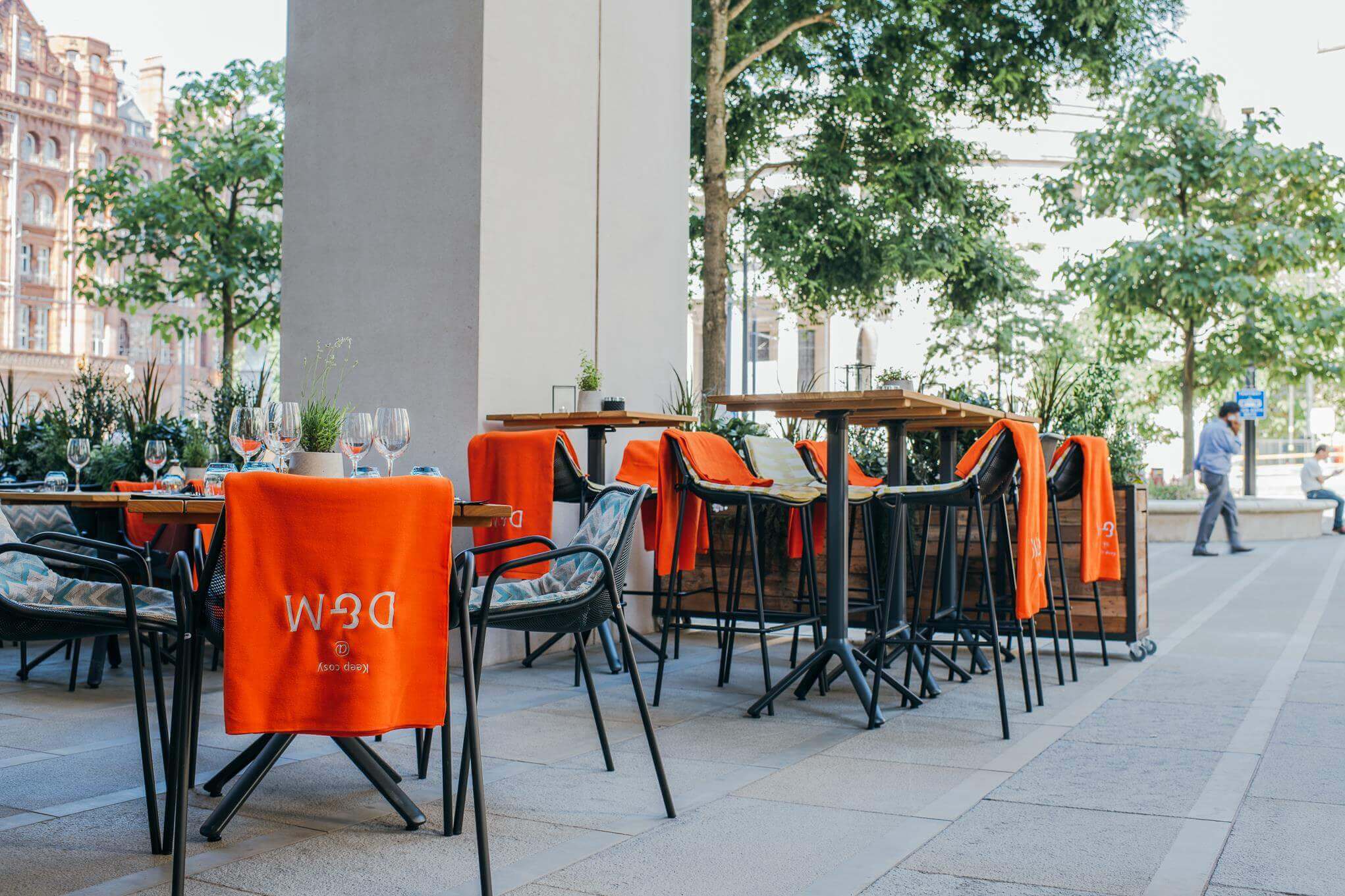 With Piccadilly Station just around the corner, The Anthologist has fast become a haven for vegans. Try the delicious wild mushroom and truffle toast or a creamy avocado hummus served on gluten-free flatbread and served with dukkah and pomegranate for a Middle Eastern twist on Brunch.
1 St Peter's Square, Deansgate, Manchester, M2 3DE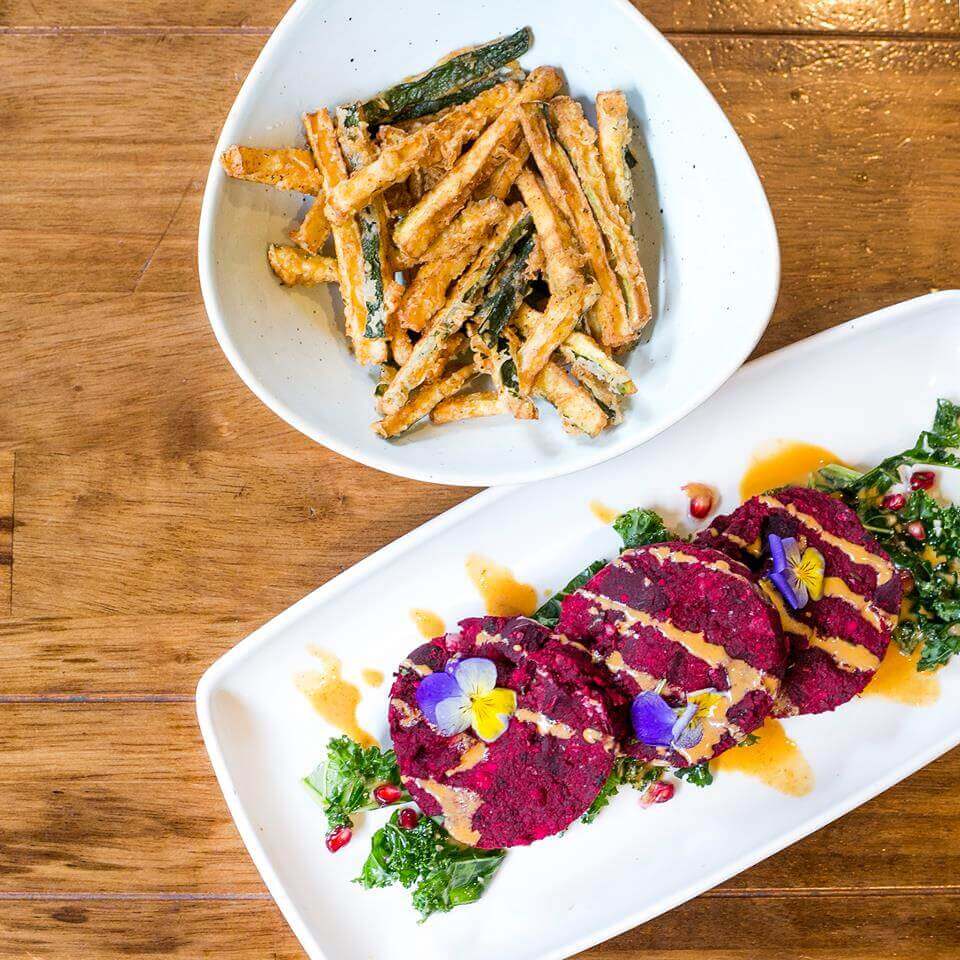 The Pen and Pencil infuses Brunching with some New York panache, having taken its name from the infamous bar along New York's Steak Row – probably not the first choice of restaurant for meat-free eaters but with surprisingly extensive vegan alternatives, you won't want to miss out. Breakfast hash, Moroccan lentil stew, Cajun baked Okra, beetroot falafels – you'll be spoilt for choice!
Fourways Hosue, 57 Hilton Street,, Manchester, M1 2EJ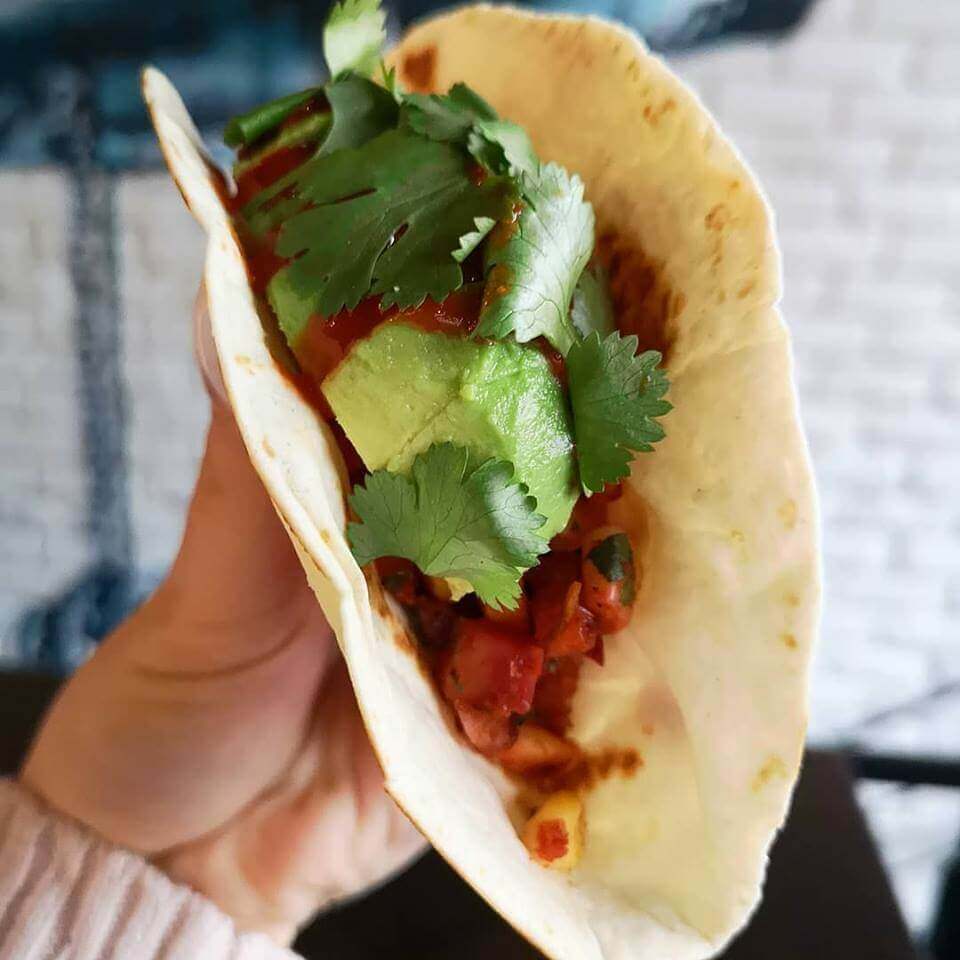 No Manchester outing would be complete without a trip to Foundry Project, a mainstay of the scene since opening doors in the Northern Quarter. They prefer to keep things simple but effective – vegan options include a refreshing bowl of salad filled to the brim with radish, pomegranate seeds, pickled onions and sliced avocado along with a Mexican-inspired sweetcorn and avo taco drizzled in chipotle.
22 - 10 Thomas Street, Manchester, M4 1DH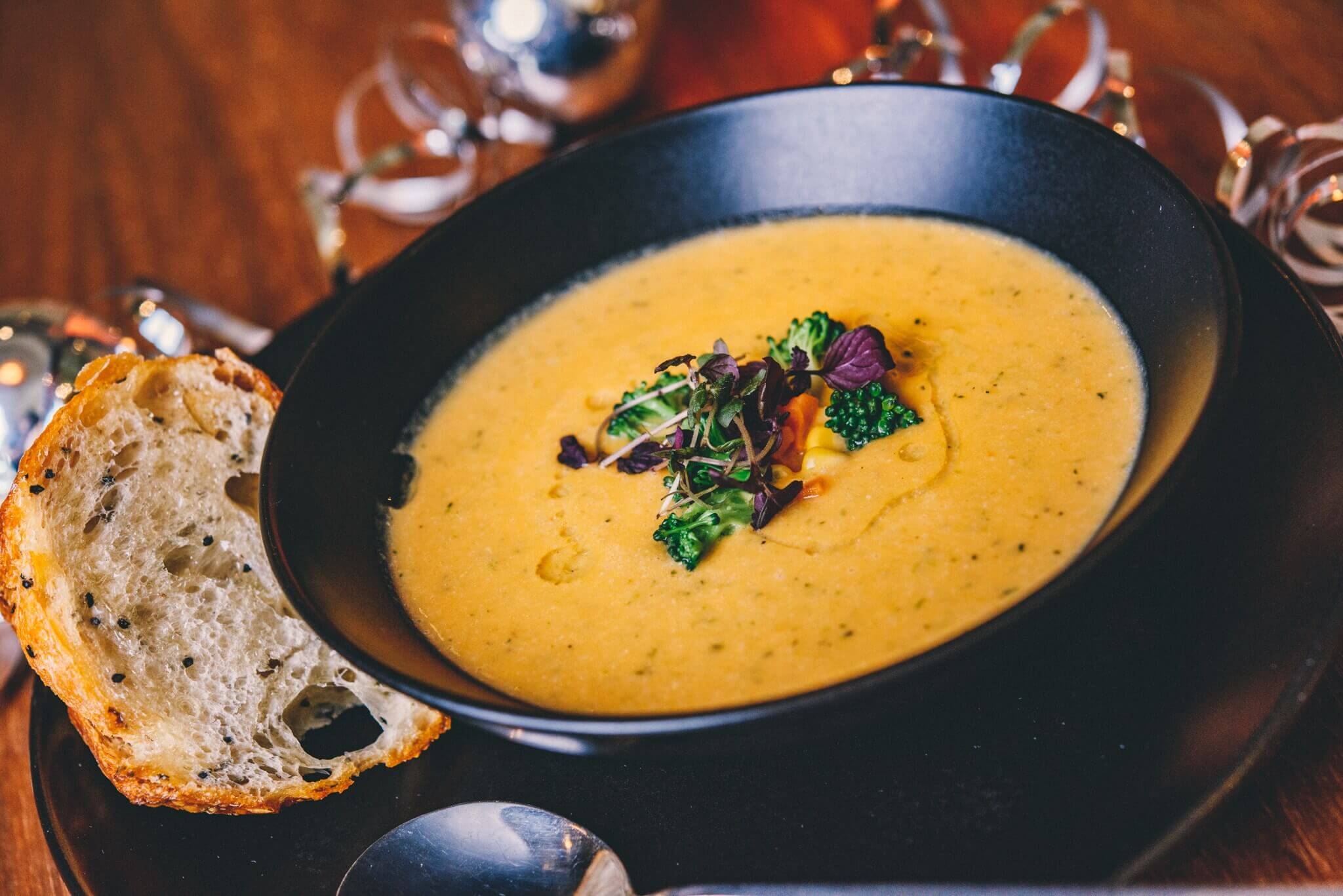 Manahatta pull out all the stops for Brunch and boast one of the most extensive vegan menus in Manchester. Choose from a variety of nutrient-packed powerbowls –'Asian Bowl' includes roast sweet potato, kimchi and edamame for an authentic taste of the Orient, while a breakfast bowl includes falafel, avocado, quinoa and dukkah – or fill up on a beetroot and quinoa burger. Classic Brunch staples like smashed avo and salsa verde on toast are also a great option, along with an ample-sized vegan Full English.
188 Deansgate, Manchester, M3 3NE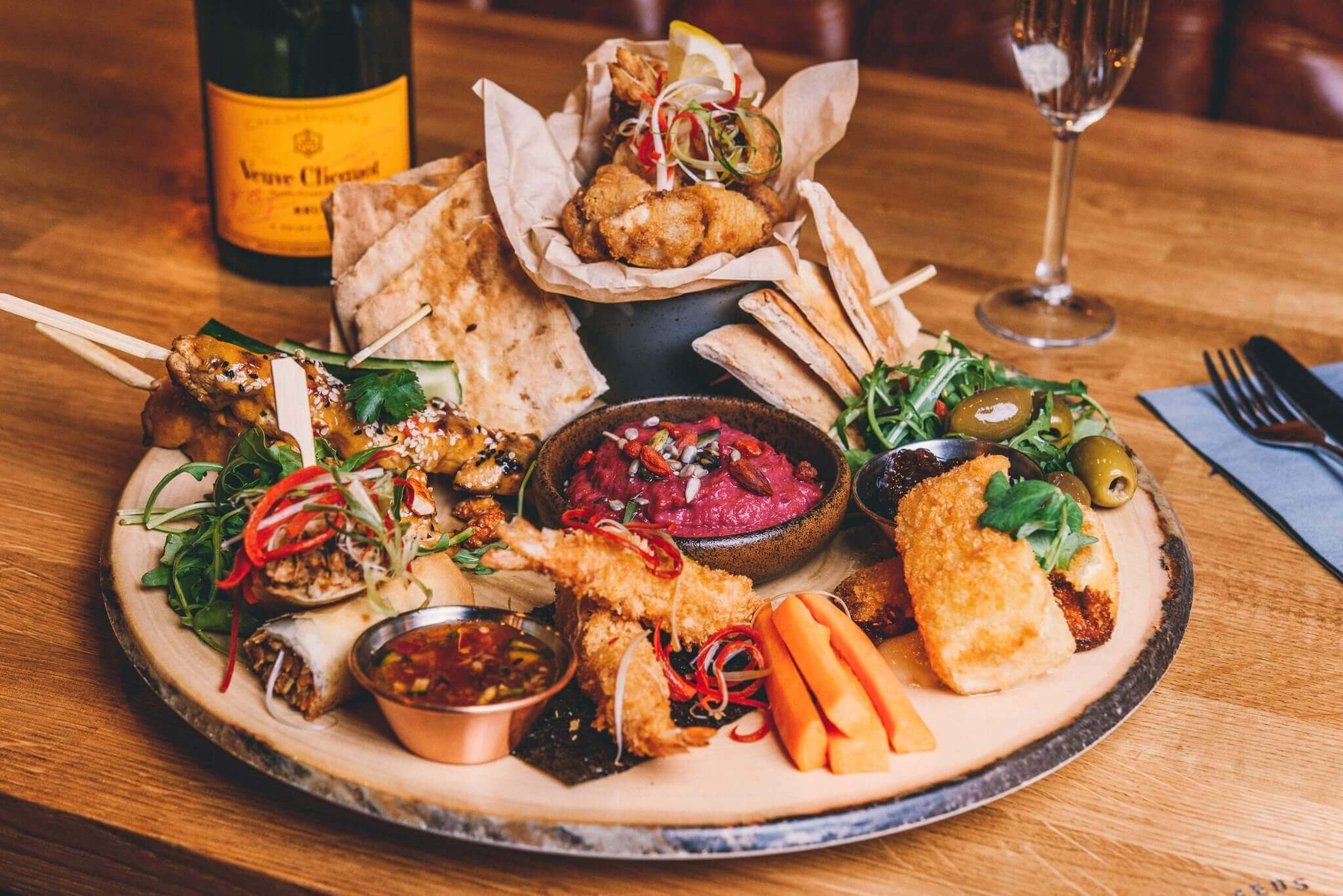 Light bites such as vegetable crudités and pitta with hummus sit side-by-side with hefty mezze platters; these are piled high with Mediterranean veg, falafels, pitta, watermelon, artichokes and much, much more. There's also the mouth-watering 'Yoga Bowl' to get the full mind, body and soul treatment, packed full of the good stuff including beetroot hummus, haricot beans, avocado and spelt barley drizzled in a walnut dressing.
Unit 3, Corn Exchange, Exchange Square, Manchester, M4 3TR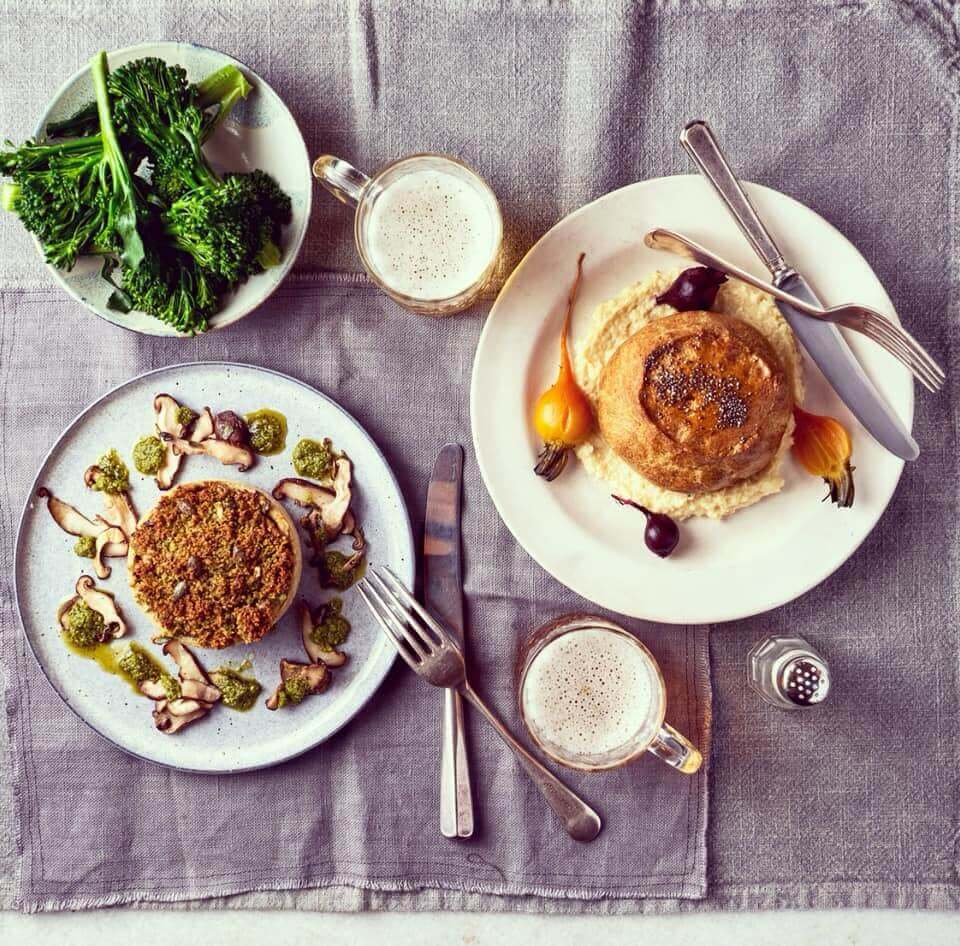 Tucked inside the foodie hotspot of Spinningfields, The Refinery specialise in nutritious yet hearty vegan options ranging from a mezze board of Fregola, hummus, baba ghanoush and olives to an indulgent bowl of risotto, served with watercress and asparagus and topped with shavings of vegan Pecorino. In sunnier weather there's even a patio terrace with a lovely view of the street for you to dine al fresco.
G1 XYZ Building, 2 Hardman Boulevard,, Manchester, M3 3AQ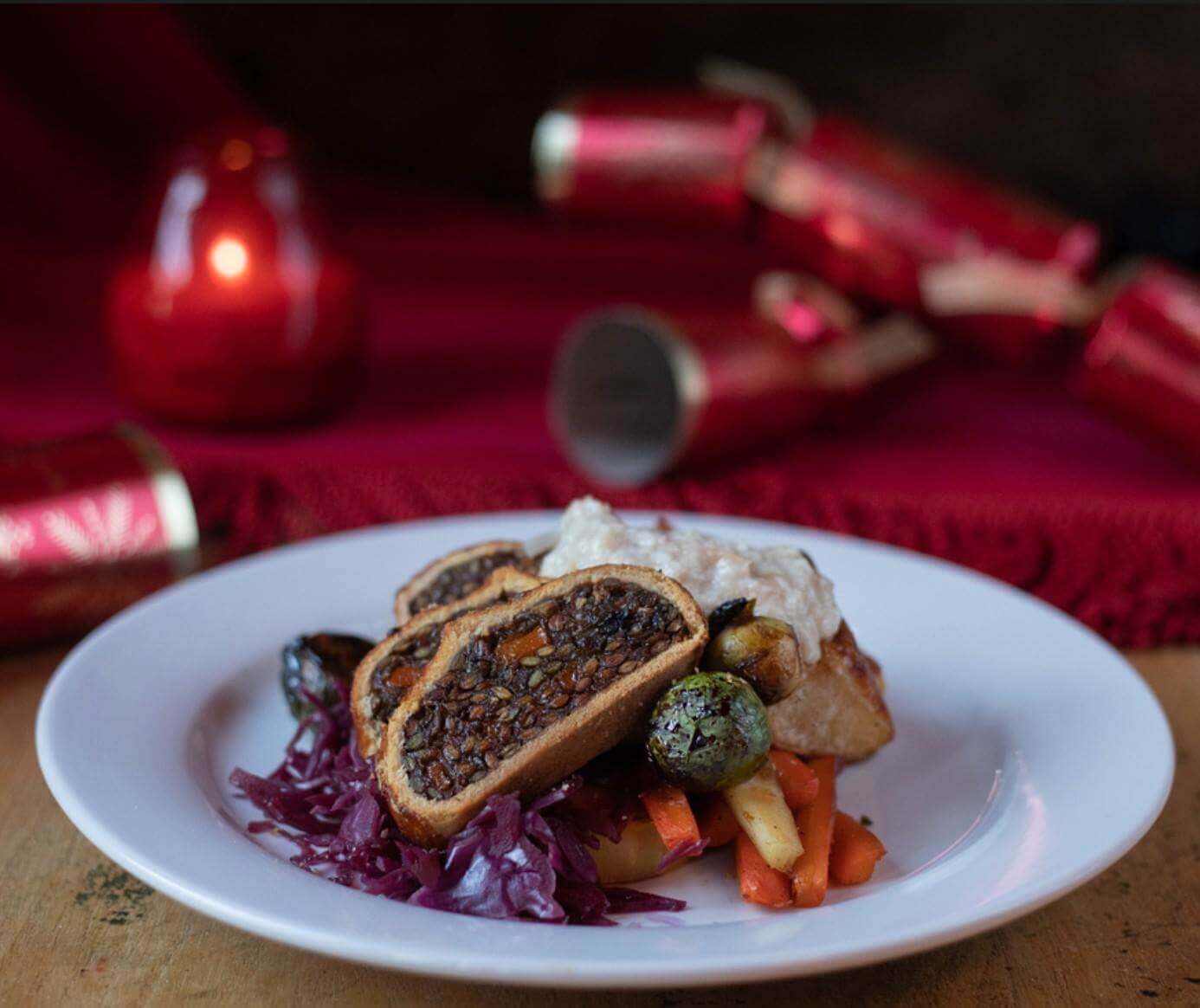 This iconic venue has played host to some of the biggest and best bands in the world and has vegan options galore.The best part? Deaf Institute doesn't even open doors until 3pm, meaning you don't have to roll out of bed first thing to get your fix – they serve Brunch and Sunday Lunch 'til late.
135 Grosvenor Street, Manchester, M1 7HE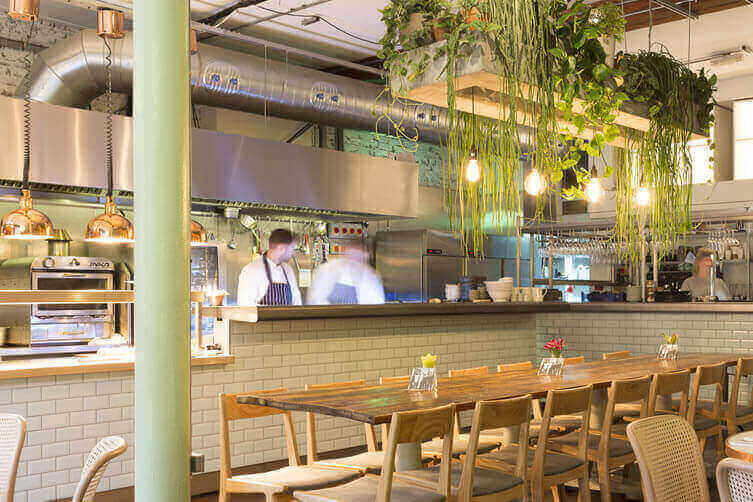 For an absolute nutrition overhaul, Evelyn's Cafe Bar is a portal for all your vegan needs. Down some vitamin-boosting health shots - especially the very 'now' turmeric, beets & agave concoction - before a range of breakfast dishes like scrambled tofu on sourdough, a superfood buddha bowl with watermelon and sesame or a slice of gooey spiced coconut and carrot cake.
G18 Tib St, Manchester, Manchester, M4 1NB