The Biggest Brunch Party of the year is coming to London!
DAYZED is back for 2019 – and this time it's taking over one of the most iconic buildings in the Capital.
Running on 13th July, Duck and Waffle and Sushisamba will be home to the famous Brunch parties, where Brunchers will be able to indulge in a range of delicious treats while enjoying beats from the best DJs.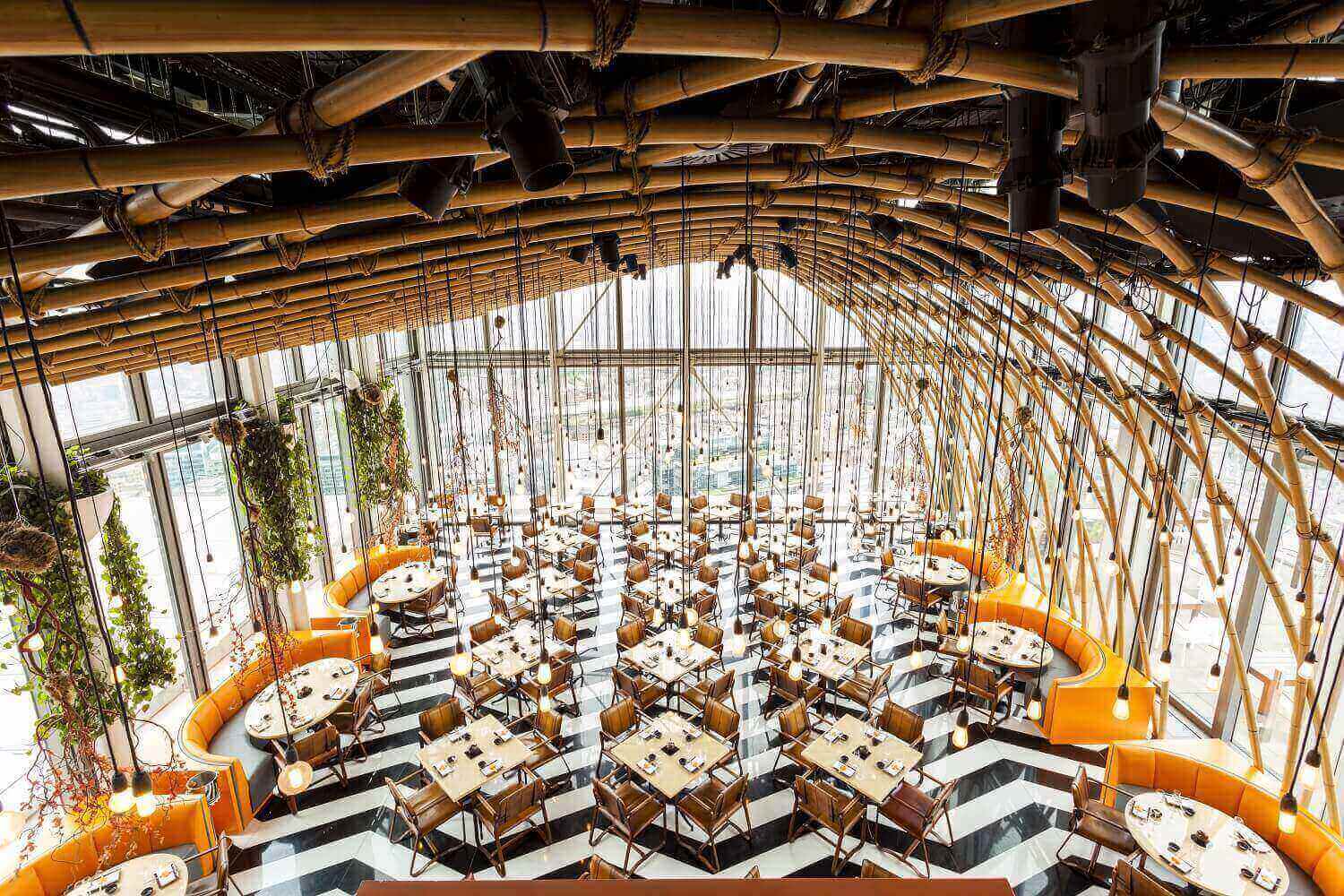 Inside Sushisamba
The two exclusive Brunch spots are spread out over the 38th, 39th and 40th floor of the Bishopsgate skyscraper, so Brunchers can enjoy amazing views of the London skyline while they feast. If the British summer is not at its unpredictable worst, then you'll also be able to enjoy the sunshine from one of the two outdoor terraces.
Starting from 10am, DAYZED's sellout day parties have set a new benchmark for a weekend of debauchery, and guests can get it started with Brunch and a complimentary Ciroc Cocktail for just £40.
Enticing menus feature at both, including a pork belly anticucho at Sushisamba and a Jalapeno and Chive Hash at Duck and Waffle, so you're bound to be satisfied no matter where you decide to Brunch.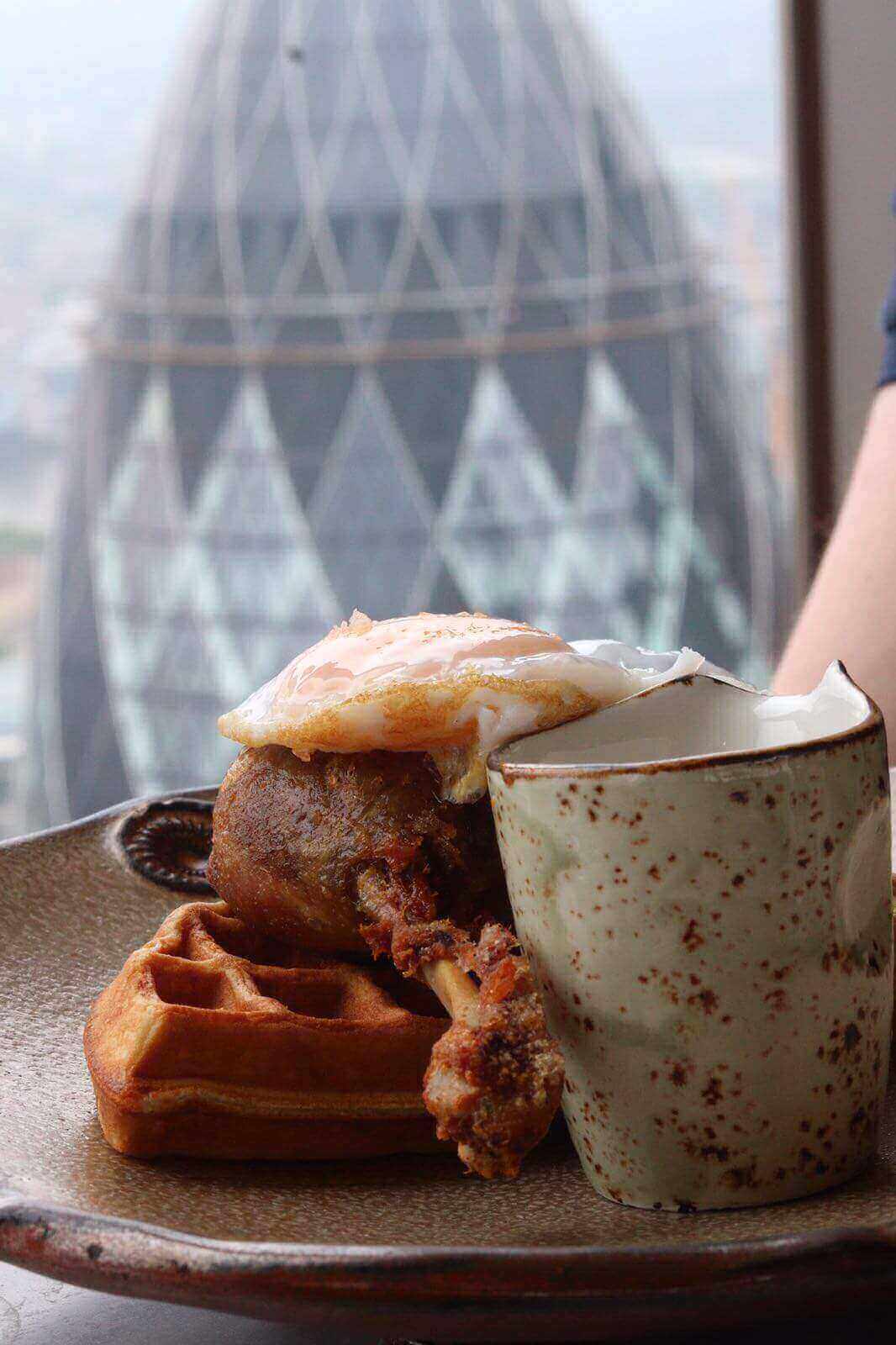 Brunch at Duck and Waffle
This will provide the sufficient fuel before the party begins at 12pm. Early bird tickets for the soiree are priced from £20, so be sure to book your spot soon!
If you and your friends want to go all out and embrace the decadence of Brunch then you can upgrade to the Jeroboam Table, which comes with 2 Magnum bottles of Ciroc Vodka and is priced at £1000 for a table of 20.
Book your spot at the biggest Brunch party of the year here
Where is it?
Sushisamba – 38th and 39th floor, 110 Bishopsgate, London EC2N 4AY
Duck and Waffle – 40th floor, 110 Bishopsgate, London EC2N 4AY