The Best Vegan Brunches in Edinburgh
Dave's Funniest Joke at the Fringe has been announced and Olaf Falafel's one liner is all about veg.
Since florets are all the rage at this year's Edinburgh Fringe, we've rounded up the best spots to get a seriously good plant-based Brunch - because Scotland's capital serves up more than just haggis.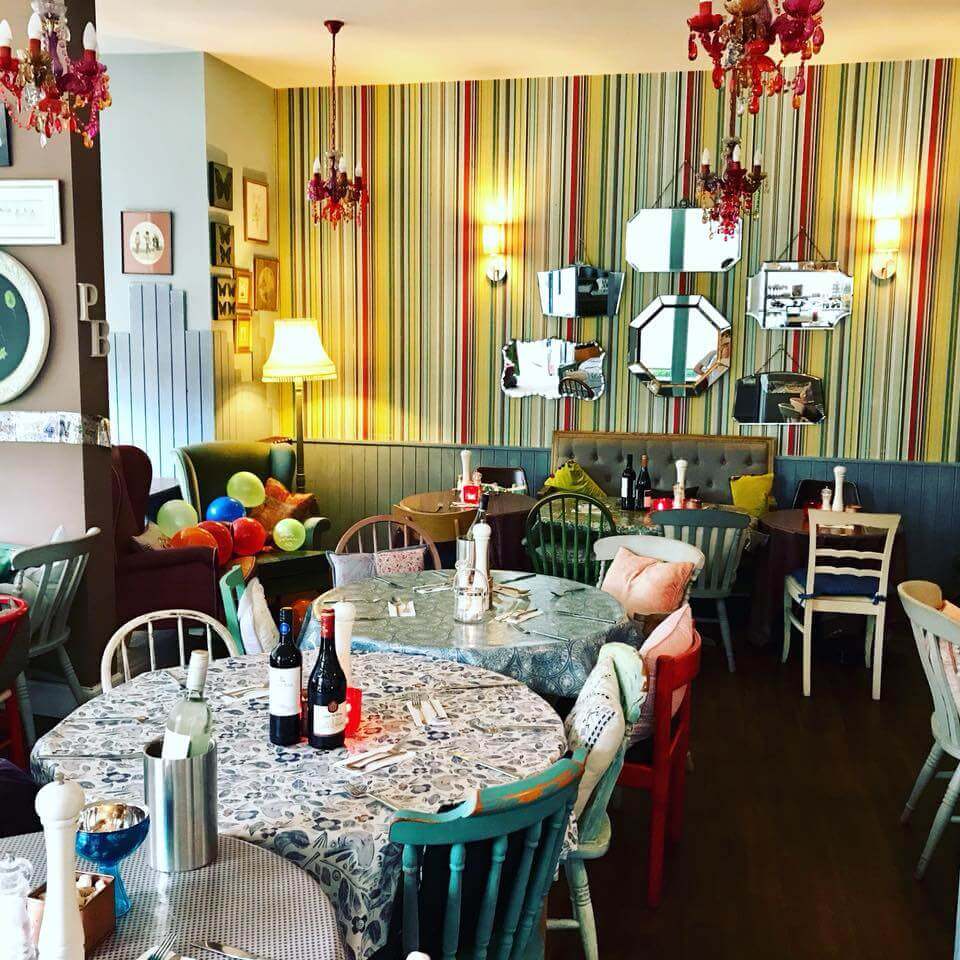 Anyone that's been to the Edinburgh Fringe Fest before will tell you to load up on a big breakfast at the start of the day – turns out all that laughter really takes it out of you. This is where Piecebox comes to the rescue, with a menu that is packed with vegan options. Help yourself to the Full Vegan Breakfast, pancakes, French toast or good old Scottish porridge (made with almond milk, of course).
Book here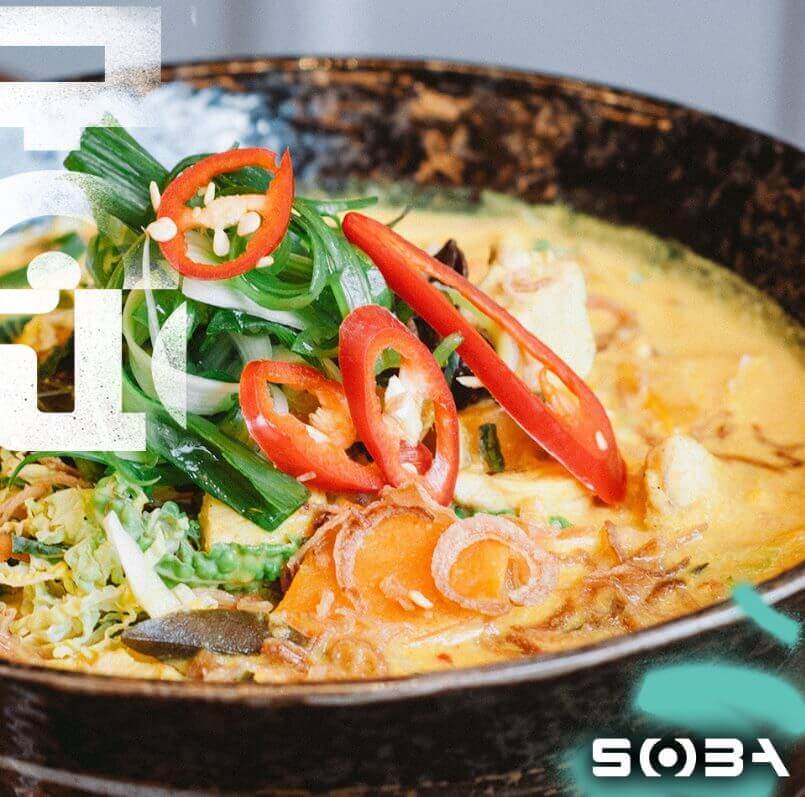 A boozy Brunch at Bar Soba is a right of passage at this point. Expect a raucous combination of cocktails, live music and Asian-inspired street food right in the middle of Edinburgh New Town. Vegans aren't stuck with a salad as plant-based range from a wok-fried basil chilli stir fry and a fried cauliflower katsu curry.
Book here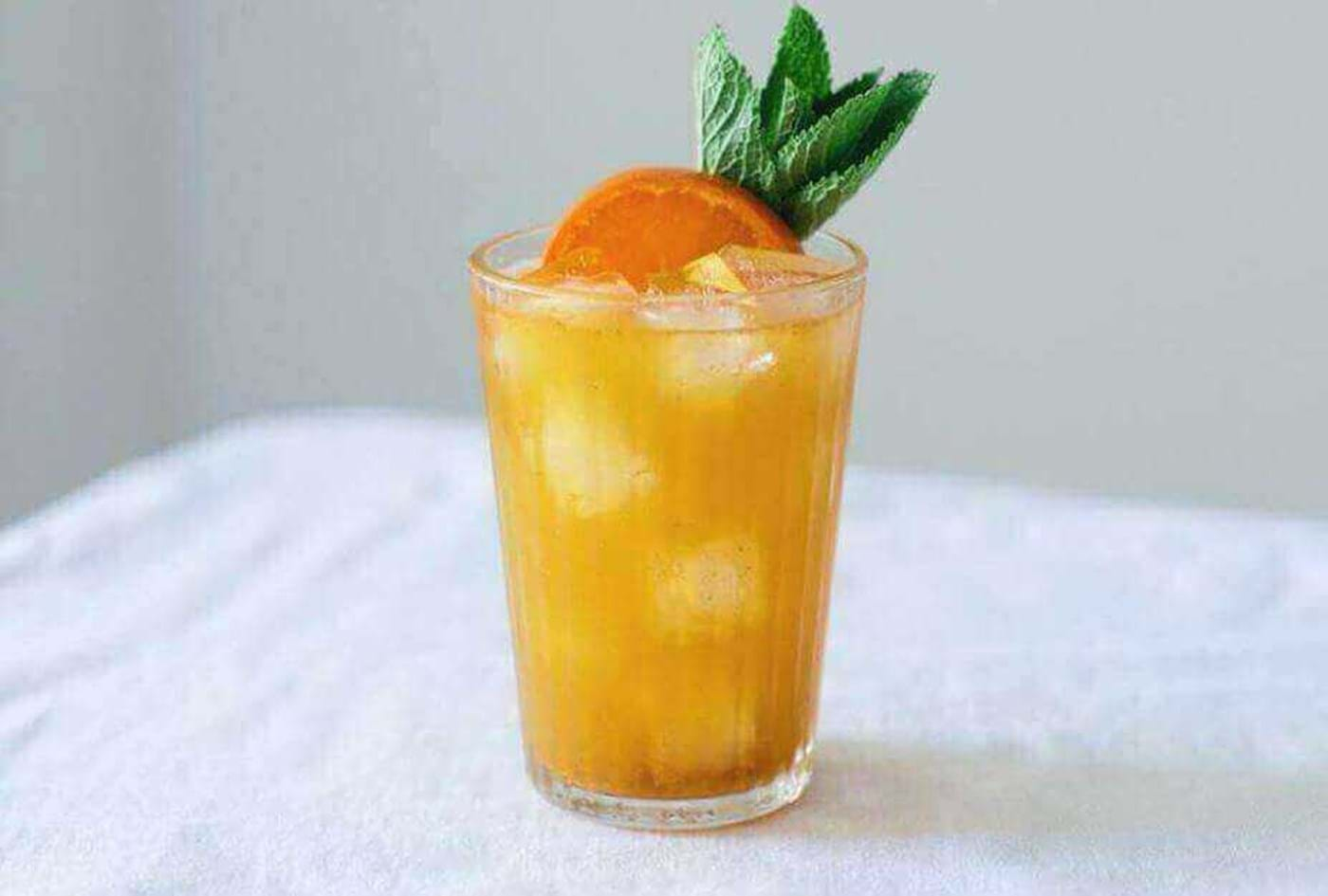 Conveniently across the road from Edinburgh Waverly Station, this beloved Brunch joint has been gracing Edinburgh with its impressive sandwich selection since 2010, with vegan options like a black sesame toasted tofu and kimichi marinated veggie flatbread being the stars of the show.
Check out the menu here
If you're feeling worn out towards the end of the the Fringe Festival, a visit to Hula is sure to perk you up. A haven for vegans, the menu is a treasure trove of classic avocado sourdough toast, acai and poke bowls and colourful salads. You'll find Hula Juice Café just around the corner from Edinburgh Waverly Station.
Find out more here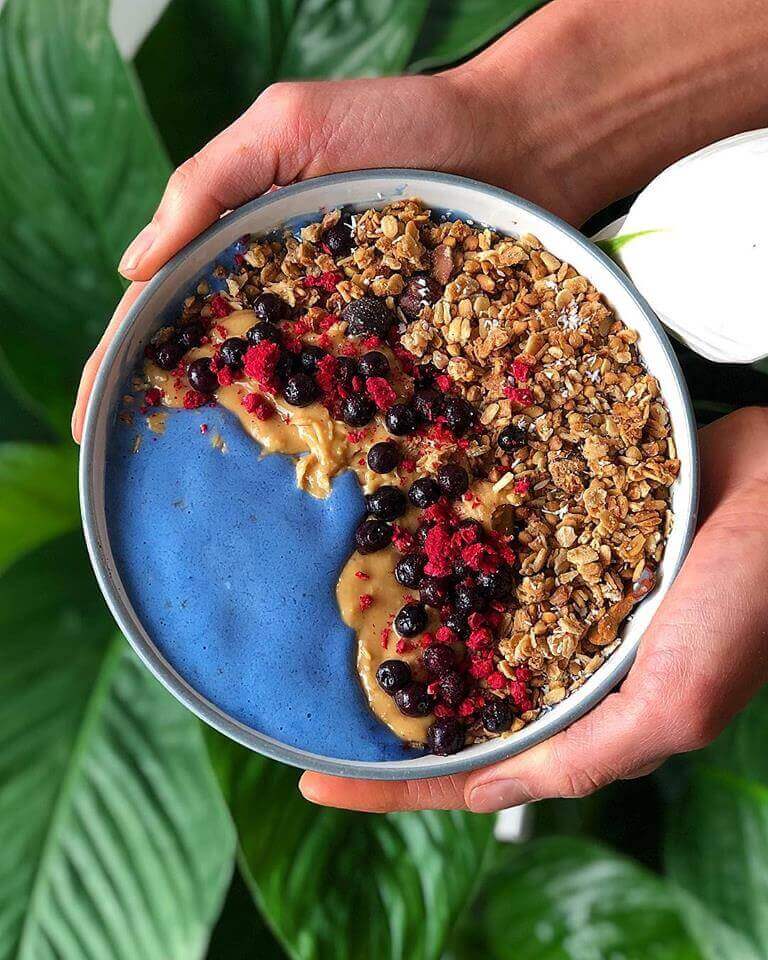 Avocado toast is the vegan order of the day at Grams. You can choose between 5 incarnations of the Brunch staple, with the 'Avocado nut' capturing our attention – avocado on toast served with walnut 'meat' and drizzled on balsamic glaze.
Read more here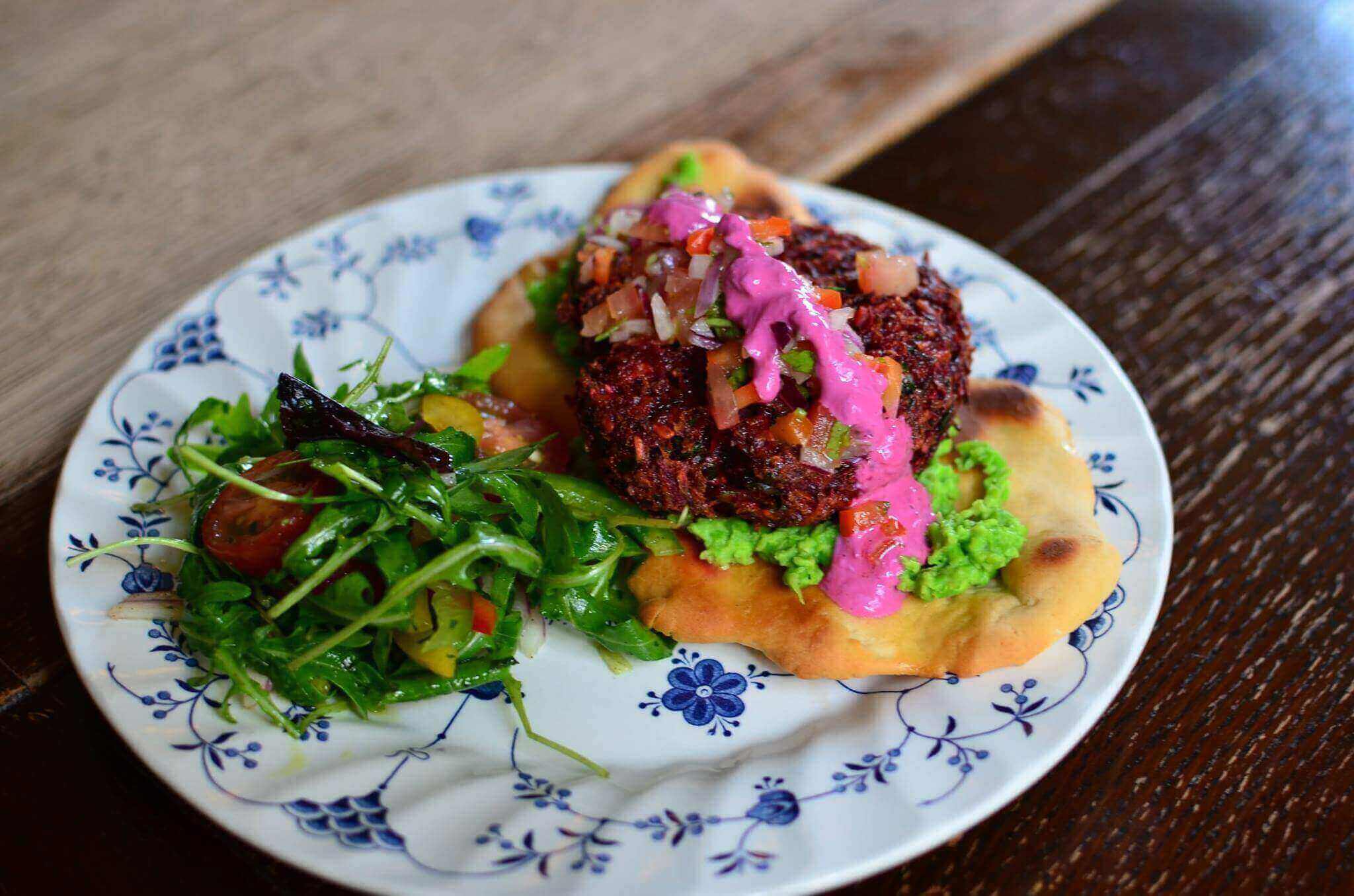 You'll find this wee gem in the historic Port o' Leith, where you can fill your boots on a plethora of vegan Brunches.
Read more about Roseleaf here