The Best Vegan Brunch Spots in Leeds
We've rounded up the best places in the city to snap up a seriously good plant-based Brunch.
Long-term vegans and Veganuary converts may be wondering where they can actually eat something other than a sad salad, a mere afterthought as opposed to a real dish.
But never fear: the days of limp iceberg lettuce salads are over! Leeds is full of vegan and vegetarian-friendly restaurants- we've recommended just a few down below.
Issho
Asian food is rapidly becoming a Brunch-time favourite… perhaps the dim sum and izakaya-inspired small plates provoke that feeding frenzy usually reserved for buffets? Regardless, more Asian restaurants are offering killer Brunch menus and Issho is the place to go in Leeds for an alternative take on Brunch. This Japanese rooftop restaurant boasts a full menu for Vegans to peruse whilst their Akachan Brunch menu includes Vegan dishes such as a spicy tofu bao bun and grilled zucchini with wafu dressing. 美味しい! *
*Oishii- meaning delicious!
Book your seat here.
Fettle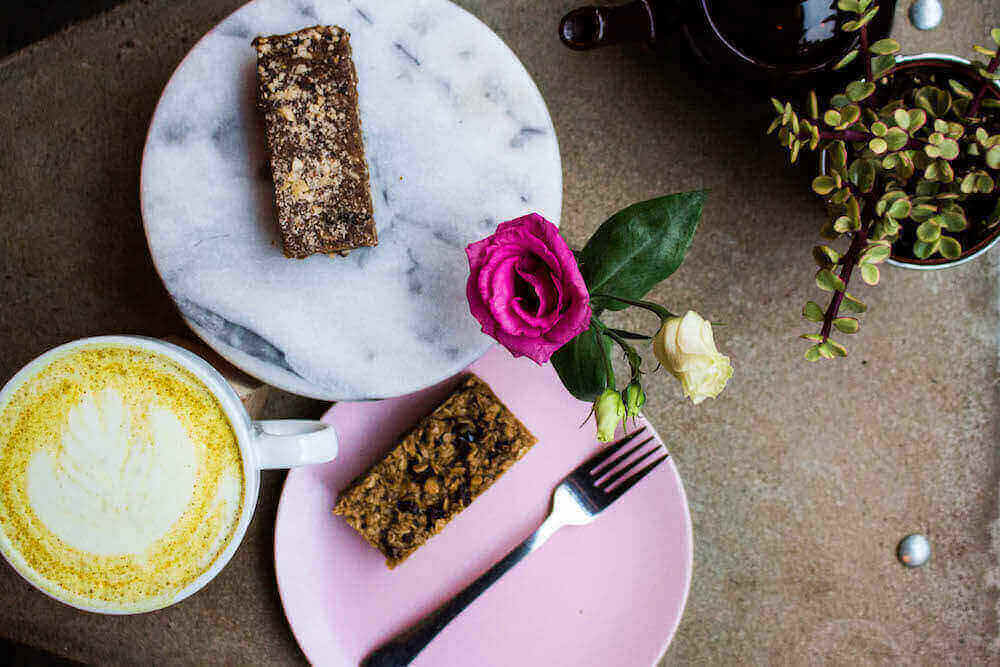 Ease the (Veganuary?) blues at Fettle. The warm Scandi interiors and wholesome dishes will just wrap you up in that hygge feeling we've heard so much about. Homemade flapjack granola and a full vegan breakfast are just a few of the nourishing Brunches on offer.
Read more here.
Eat Your Greens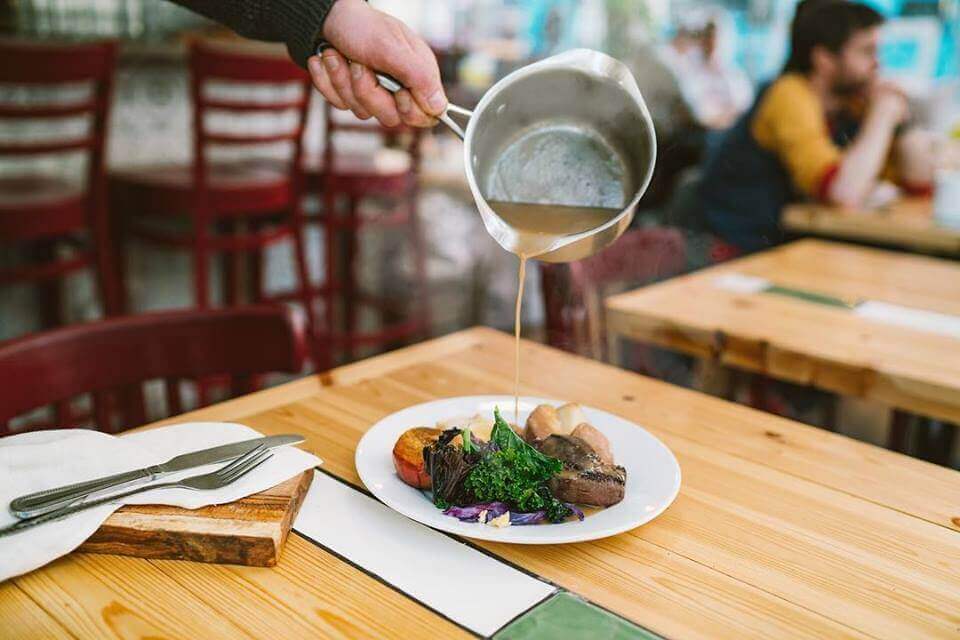 The clue is in the name- this a veg-centric restaurant that serves Vegan options at Breakfast, Brunch and Sunday Lunch, with all menu items being Vegan and Gluten-Free unless otherwise stated. Some meat dishes are available, meaning that Eat Your Greens is a great option for groups with mixed dietary requirements. Now go forth and eat those greens!
Find out more here.
Roots & Fruits
A Leeds institution, Roots & Fruits is the city's original veggie cafe. They offer a range of vegetarian and vegan meals in a light and airy space that has the distinctive bohemian vibe you'd expect of a vegetarian cafe. You can find Roots & Fruits tucked away in the quaint Grand Arcade.