The Best Restaurants for Breakfast and Brunch in Cambridge
Cambridge is famous for its hangover Breakfasts, student discounts and quiet, cosy cafes, plus a ton of great Bottomless Brunch deals.
Six don't serve your typical Weekend Brunch: you're just as likely to get quintessential pub grub as you are an Eggs Benedict, perfect for a mix 'n' match feast to share. They also offer hearty Roasts and steaks, plus Bloody Mary's, specialty coffees and Champagne to go with it.
Book here
Where is it?
The Varsity Hotel & Spa, Thompsons Lane, Cambridge, CB5 8AQ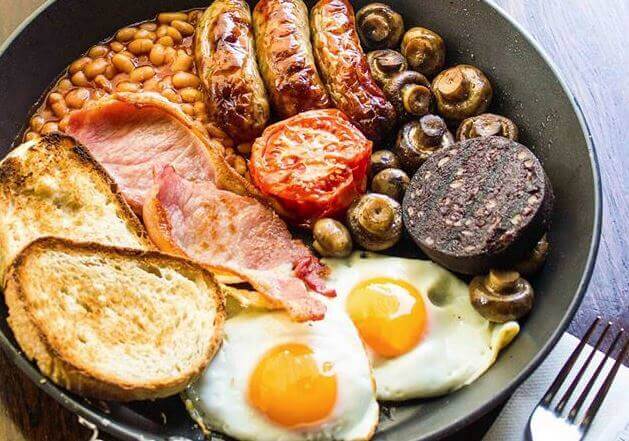 The Breakfast menu at Cambridge Chop House focuses on prime cuts of meat. Try the bacon chop on top of a sweet potato hash with poached eggs and Hollandaise or take a trip down memory lane with old-school kippers on toast.
Book here
Where is it?
1 King's Parade, Cambridge, CB2 1SJ​
Twist Bar and Gardens @ DoubleTree by Hilton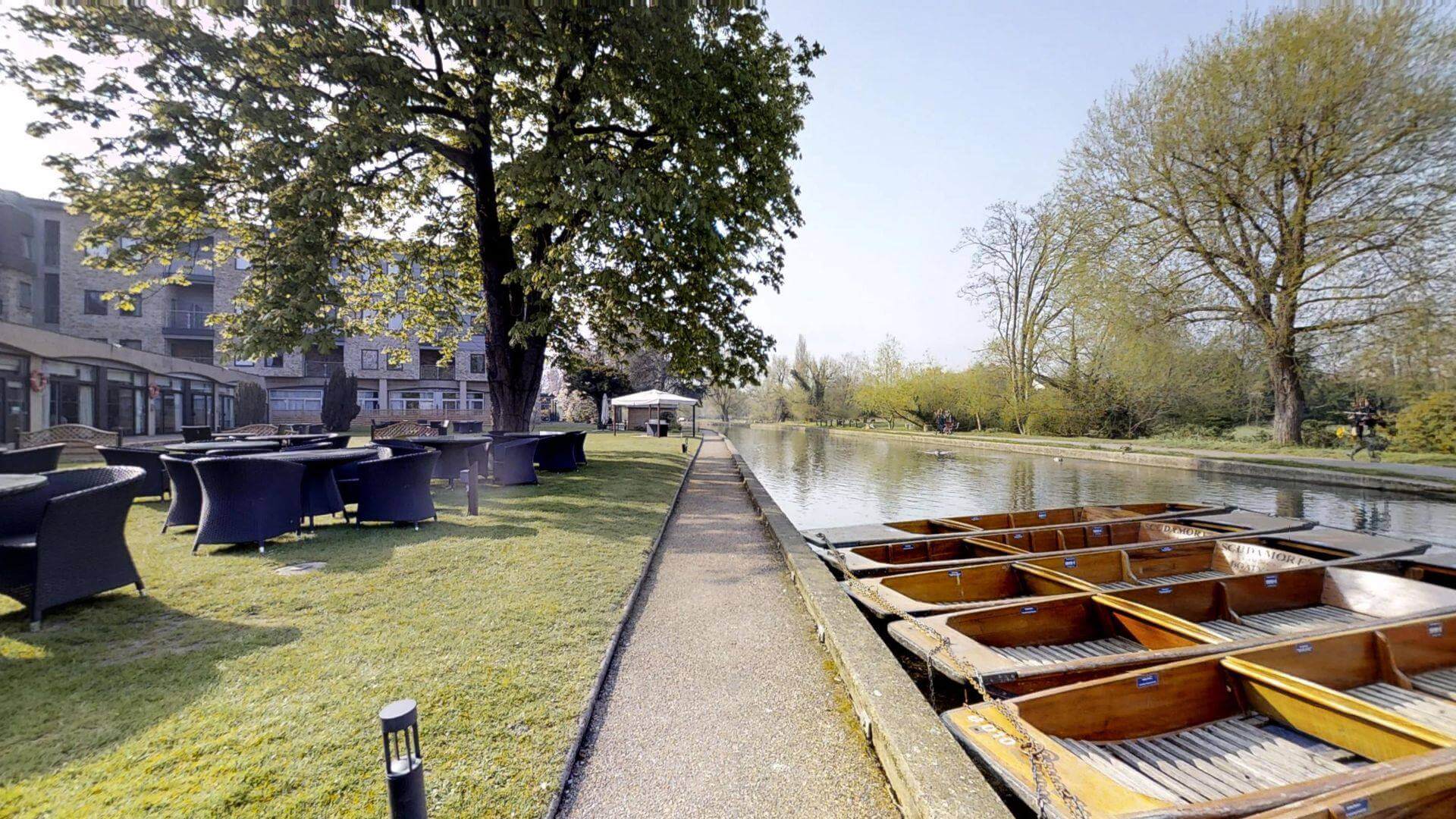 With its stunning riverside views and great student discounts, Bottomless Brunch at DoubleTree by Hilton Cambridge is an idyllic way to while the morning away. Food includes classics like Eggs Royale, Benedict and Florentine, plus sweet options of buttermilk pancakes and waffles with maple syrup & bacon.
Book here
Where is it?
Granta Place, Mill Lane, Cambridge, CB2 1RT​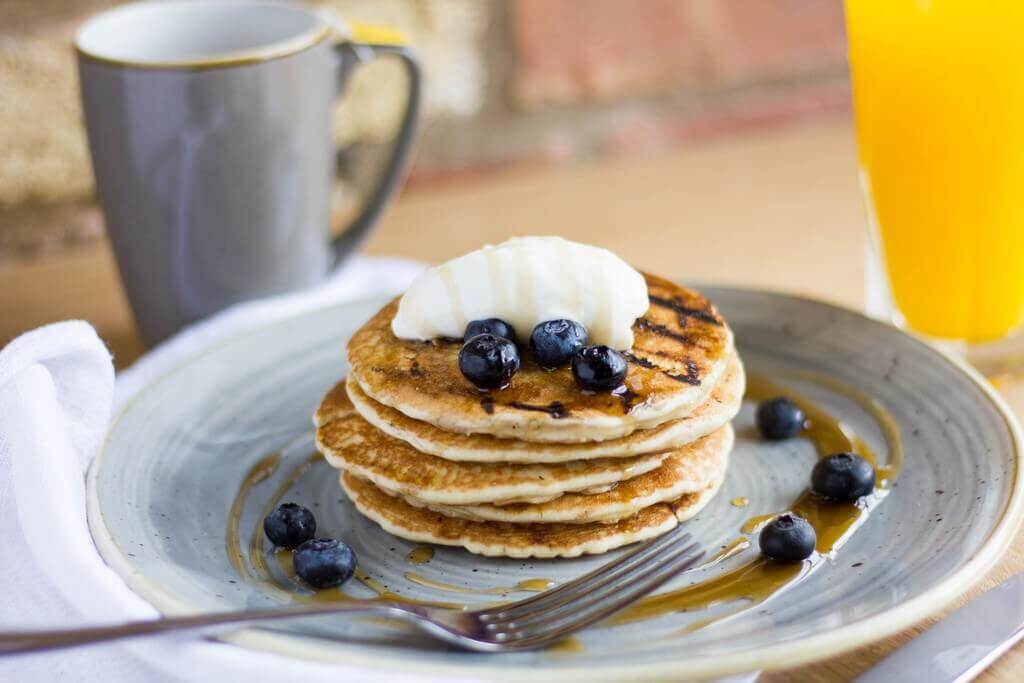 A modern brasserie inside a historic mill, Millworks serves a decadent Brunch right in the heart of Cambridge. From buttermilk pancakes and chicken waffles to, of course, smashed avocado and poached eggs on toast, all the classics are here.
Book here
Where is it?
The Watermill, Newnham Road, Cambridge, CB3 9EY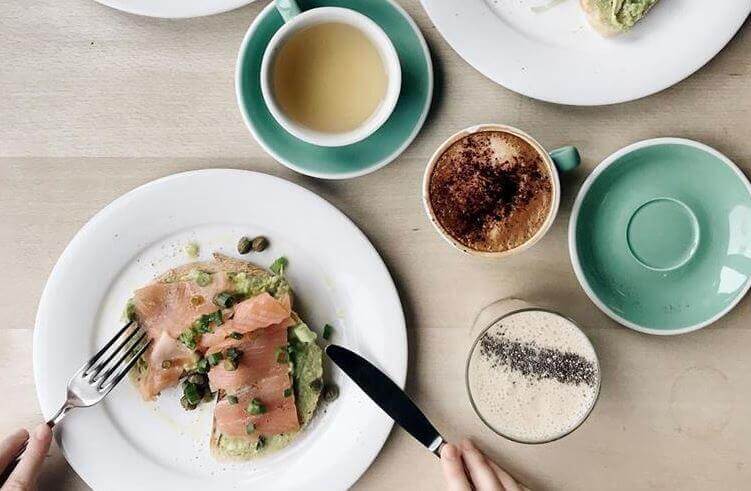 The first of its kind in Cambridge, Espresso Library is designed so that cyclists can stop and have a coffee as they journey around Cambridge, with bike racks on the walls so you don't have to worry about leaving it out on the streets
Find out more here
Where is it?
210 East Road, Cambridge, CB1 1BG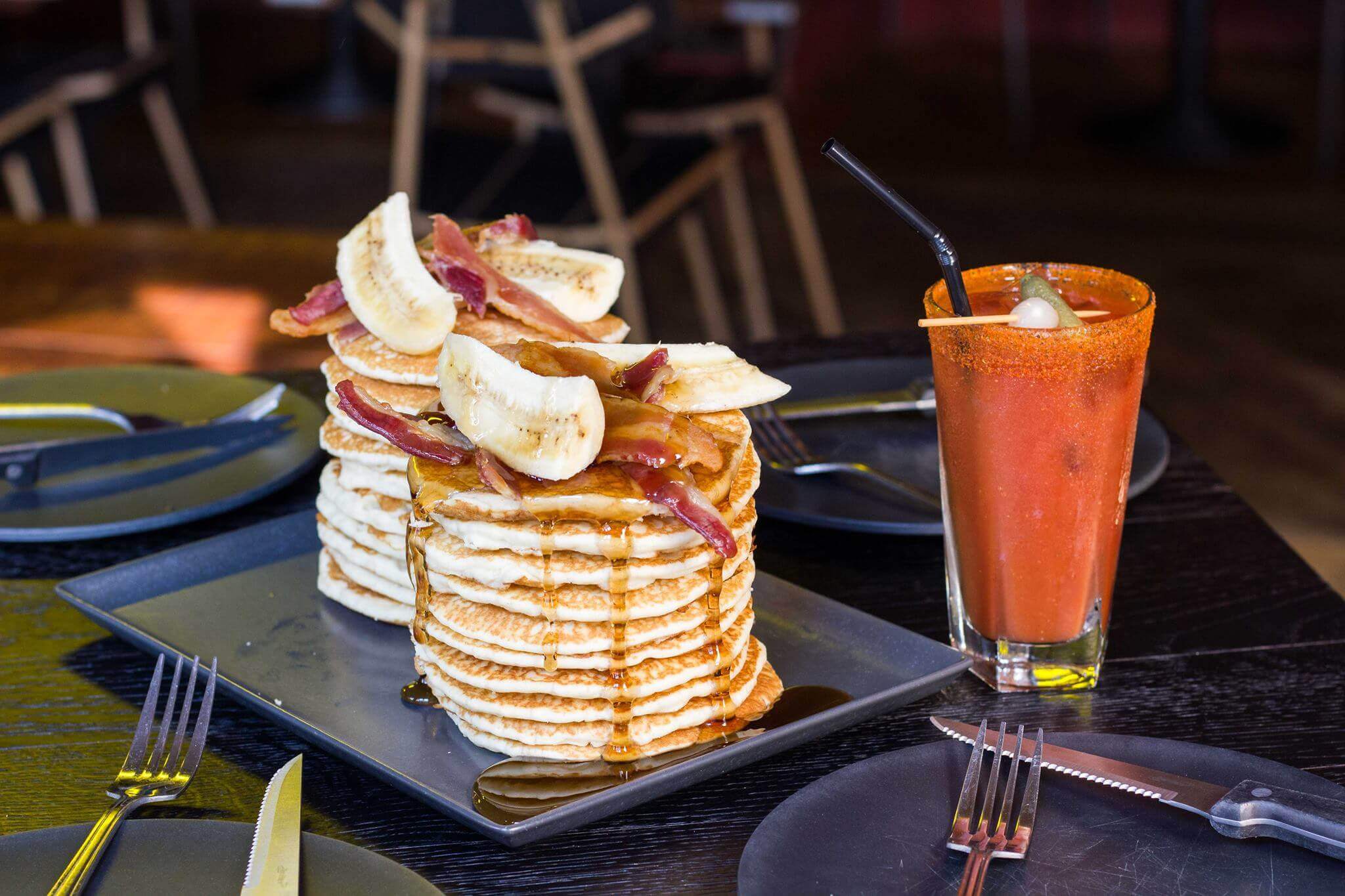 We recommend trying a smoked and pulled beef brisket on toast at Smokeworks, which comes topped with gherkins, egg and cheese sauce. Also available is the scrambled egg burrito, 'The Big Smoke' (their take on a Full English) and a meaty potato hash loaded with smoked pork shoulder and potato tots.
Find out more here
Where is it?
1-3 Station Road, Cambridge, CB1 2JB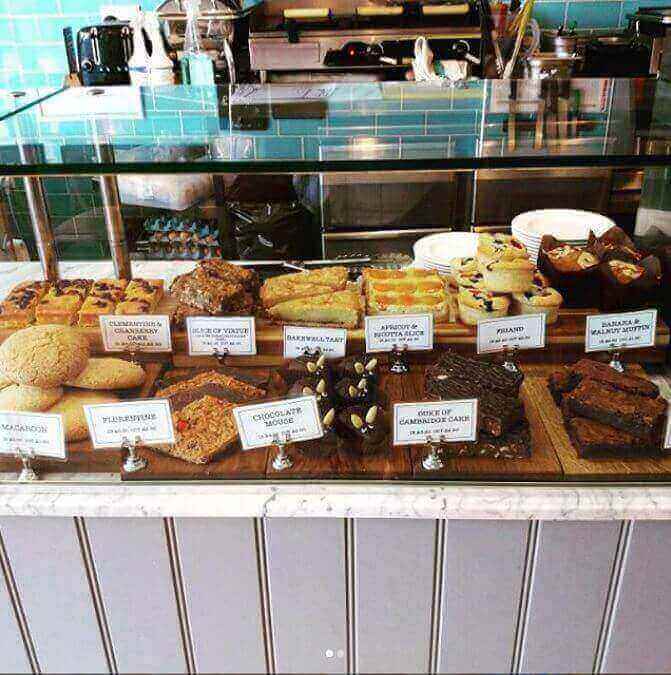 Fitzbillies is a Cambridge classic, having been around since the 1920's and providing their traditional Chelsea buns and other sweet treats to the generations of college students and their parties.
Find out more here
Where is it?
51-52 Trumpington St, Cambridge, CB2 1RG