The Best Places for Sunday Lunch in London
There's nowhere better than the capital for a great British Sunday Roast - whether you're looking for a fancy gastropub or a family-friendly neighbourhood spot, London has it all. Read on to see which restaurants we think are absolutely unmissable...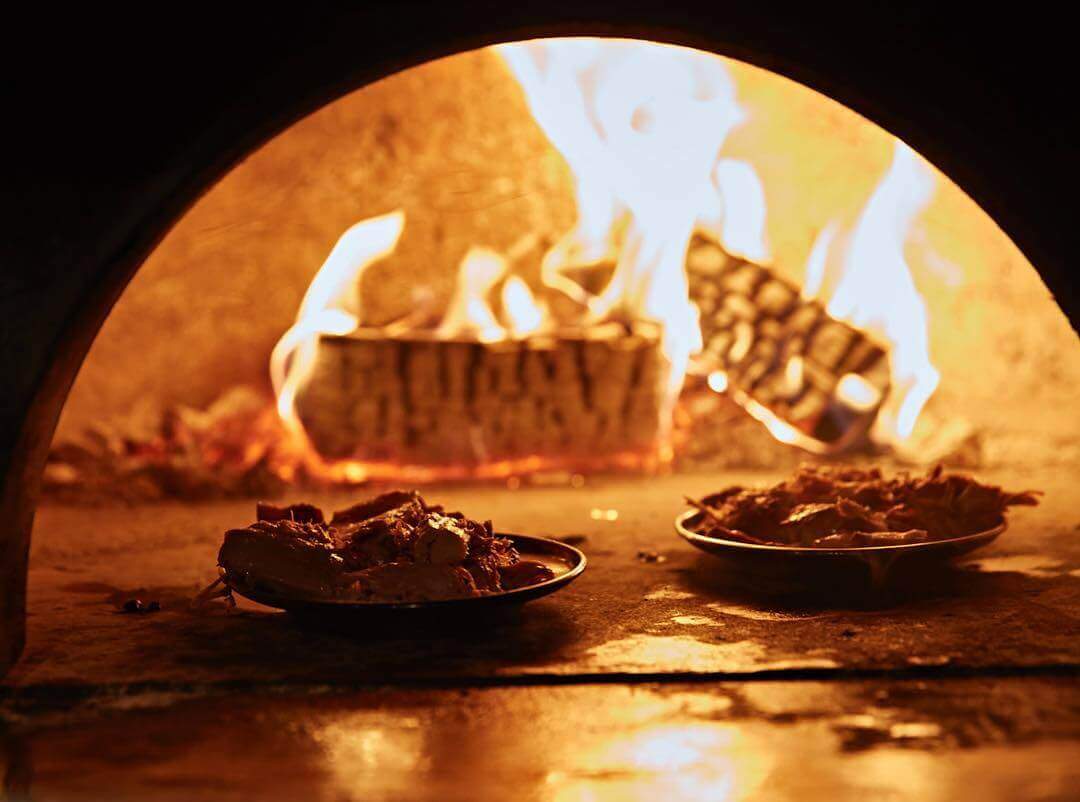 Soho's finest smokehouse and steak restaurant knows a thing or two about cooking tender, juicy meats. With one the world's biggest fire pits and a mezzanine butchery, you can watch them in action right by the counter as they work to order. We recommend sharing a family-style roast so you get to have your pick of everything.
Click here to book
Where is it?
25 Broadwick Street, Soho, London, W1F 0DF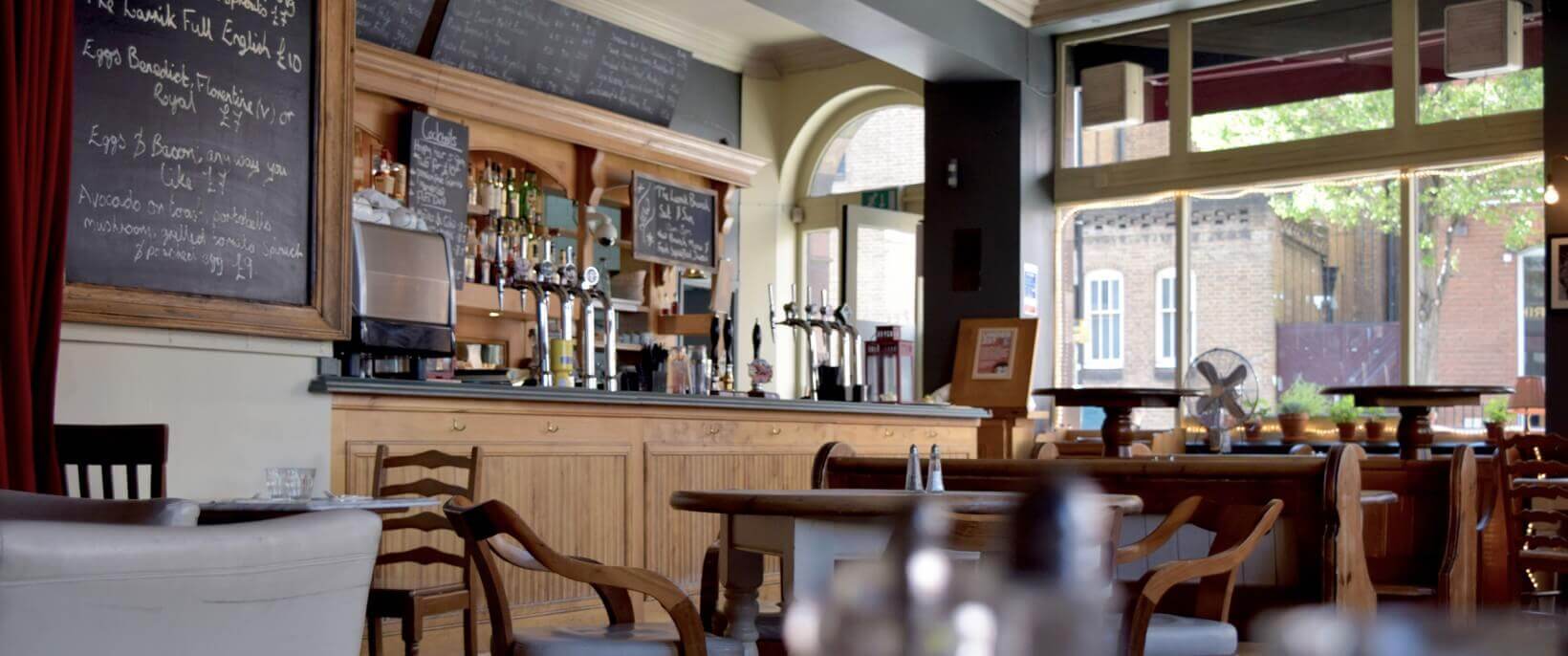 The Larrik is in the heart of Marylebone and they celebrate the best of British in their Sunday Lunch. Sundays are all about relaxation and quality family time, so they've created a sharing-is-caring small plates menu to start, along with hearty roasts and all the trimmings. Desserts are also a winner so try the double chocolate brownie or a blackberry and cinnamon crème brulee.
Click here to book
Where is it?
32 Crawford Place, Marylebone, London, W1H 5NN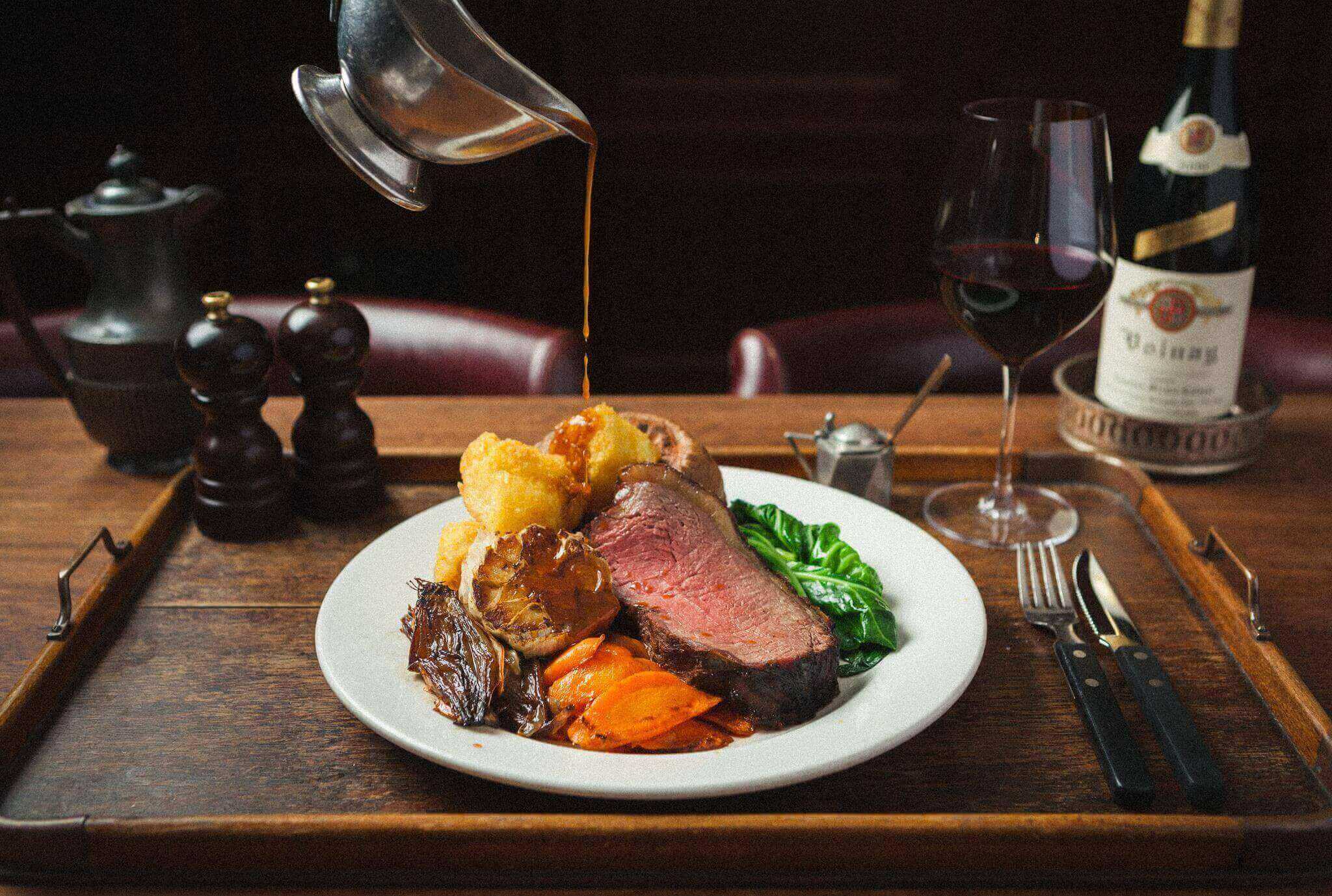 No roast guide worth its salt would omit Hawksmoor Seven Dials from its list! It's the best place to end the week in style with a belly full of slow-roasted rump and duck fat roasties (plus a few of your greens, if you must). The low lighting and soft leather seats make it the most chilled of environments to relax and unwind in.
Click here for more info
Where is it?
11 Langley Street, London, WC2H 9JG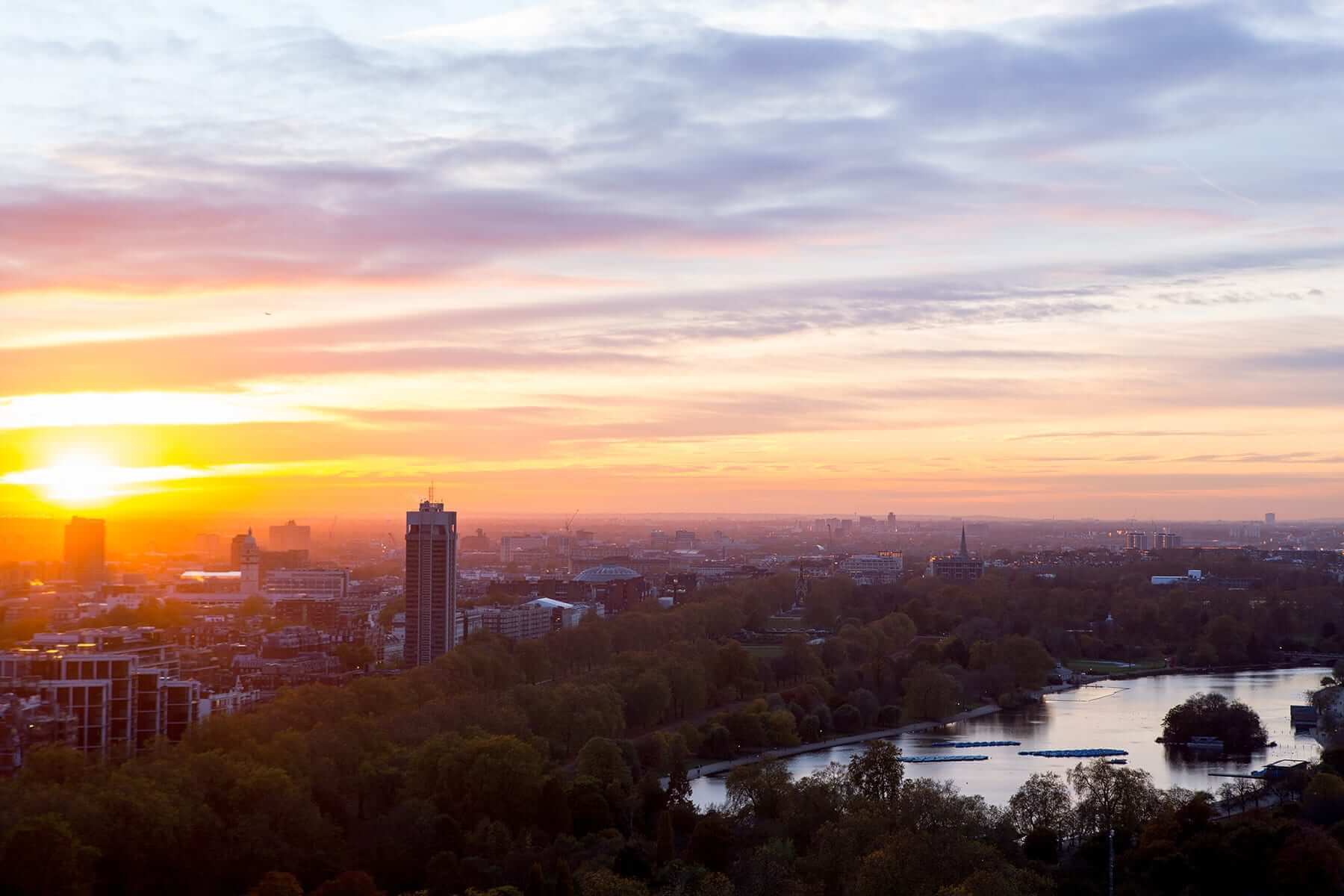 Why not enjoy your lunch over Bellinis and panoramic views of London with this amazing offer? Or, if for some unfathomable reason this doesn't tickle your fancy, you can book here for their regular Sunday menu (still a pretty drool-worthy event). Revel in haute cuisine like foie gras and beef tartare to start, followed by more traditional but no less tasty roasts of beef, chicken and roasted leg of lamb.
Click here to book Sunday Lunch with Bellini for £55
Click here to book Sunday Lunch
Where is it?
22 Park Ln, Mayfair, London, W1K 1BE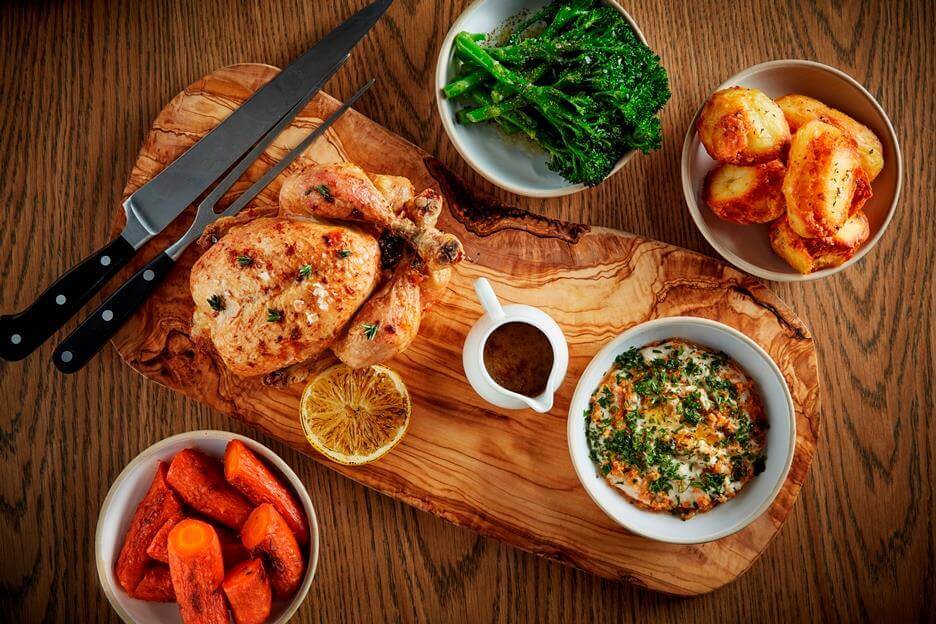 What's the only thing better than a good old Sunday Roast? A Sunday Roast with free-flowing wine of course! And at just £18 you can take your pick of sirloin, chicken and pork belly or opt for homemade pork sausages and heritage beetroot tart for veggies, all whilst sipping on crisp, expertly-chosen wines all the live long day.
Click here to book
Where is it?
3 South Place, London, EC2M 2AF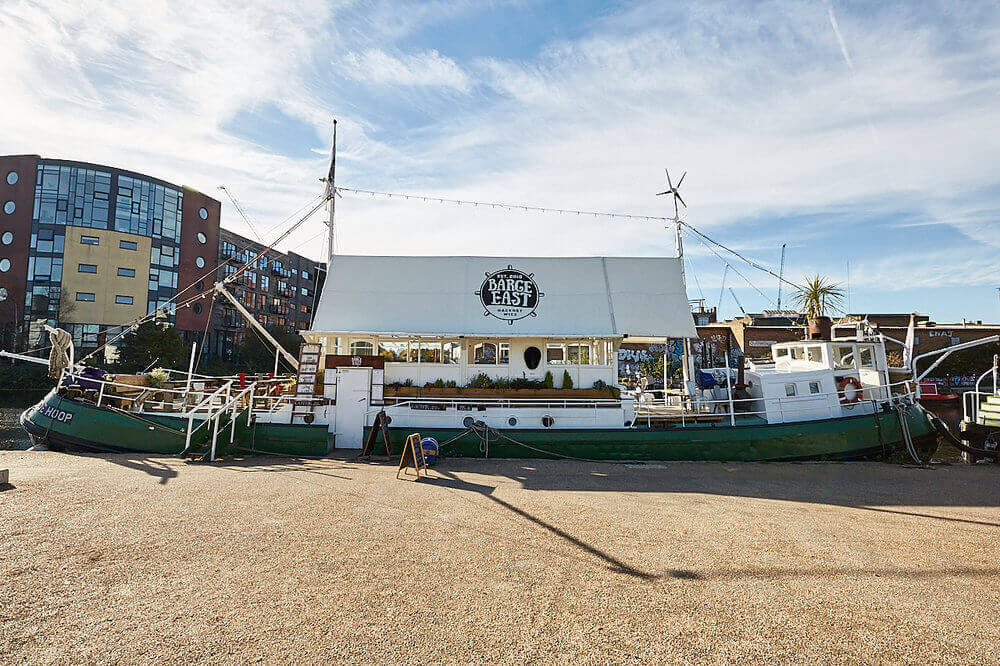 For an unforgettable meal with views of the Thames, head to Barge East in Hackney Wick where they offer a 3-course Sunday Roast for just £27. It also features one of the quirkiest interiors in this list – inside is a replica of a ship below deck and has a distinct nautical theme. Why not make it extra special by reserving the captain's cabin? Just try not to get sea sick, please.
Click here to book
Where is it?
River Lee Sweetwater Mooring, White Post Lane, London, E9 5EN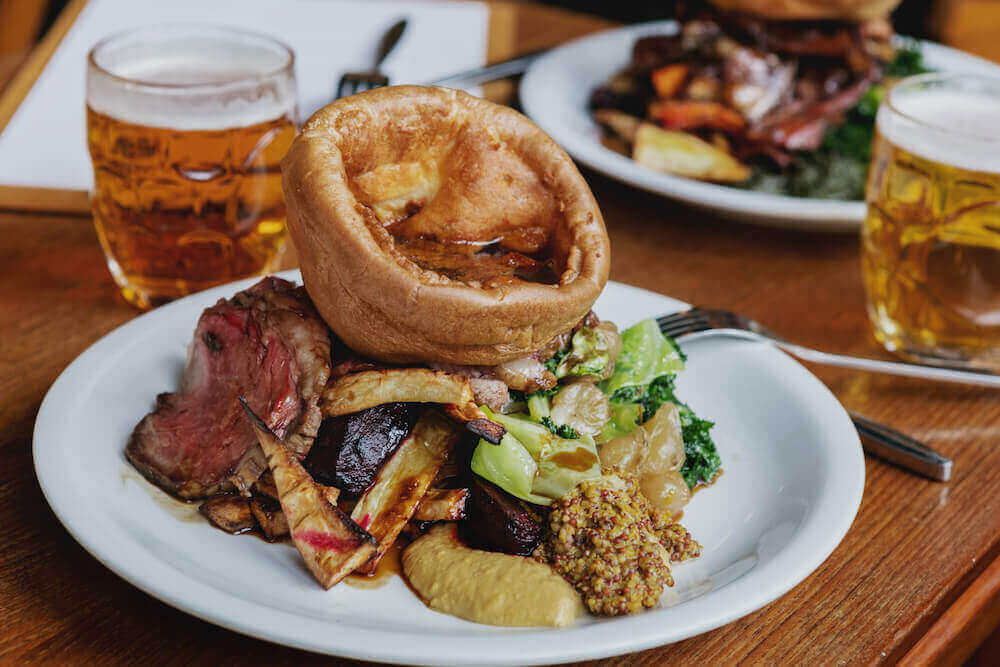 The ambient atmosphere and 70s revival feel (neon lighting, giant milk bottles and plenty of retro games like scrabble and pinball machines) make Coin Laundry a great neighbourhood hangout. The roasts come with all the good stuff - huge roasties, huge Yorkshire's, huge everything - and delicious gravy, though one of the biggest draws may be the starters: try the spiced lamb croquettes with mint and aioli or mussels in cider for a classically British experience.q
Click here to book
Where is it?
70 Exmouth Market, London, EC1R 4QP
Alternative Roasts in London
Fancy something a little more adventurous than your standard meat-and-two-veg? These restaurants will see to that.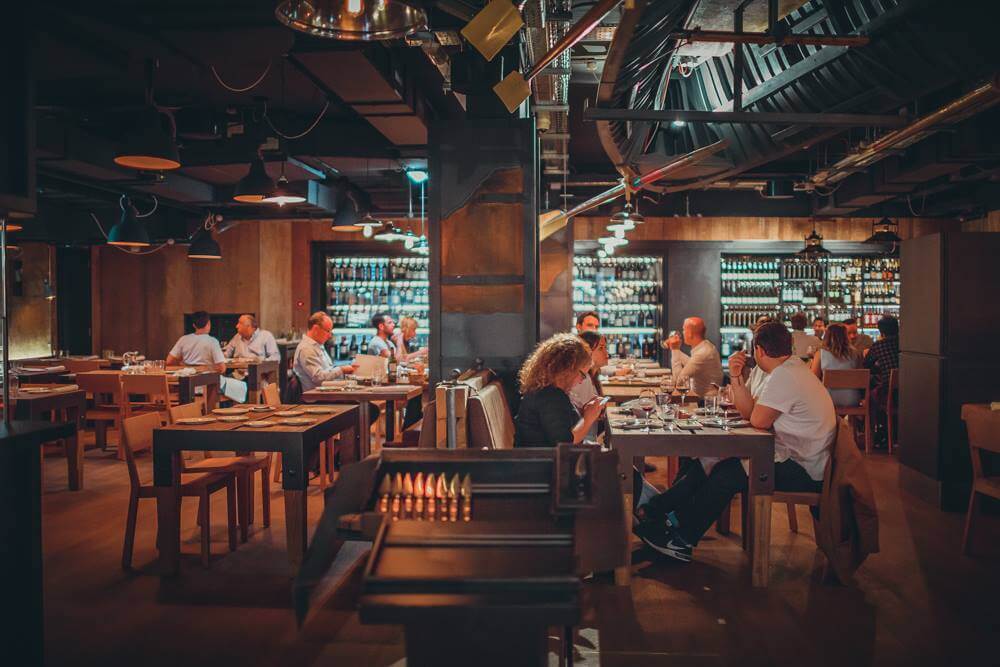 Sagardi's Basque twist packs in flavour upon flavour in the most rustically beautiful environment. As promoters of the authentic cuisine and the traditions of the region, this Shoreditch site also features a butcher's shop, charcoal pit and signature Basque grills - they really aren't messing about here! Get two courses for £26 or 3 for £30 and enjoy delicacies like pate de campagne, Idiazabal cheese, grilled duck with quince sauce and more, along with traditional British roasts.
Where is it?
Cordy House, 95 Curtain Road, Shoreditch, London, EC2A 3BS
Click here to book