The Alphabet has reopened with a tasty new Brunch menu
It seems the Brunch gods have heard our prayers – The Alphabet was a Soho institution before closing doors in 2013 and is now back with a vengeance.
The upstarts of the initial project have returned with a casual-dining and cocktail menu and are now located in the foodie haven of Islington. In its 90's heyday, The Alphabet was a regular haunt of media types and city slickers and while the shabby-chic interior is to stay the same, The Alphabet is set to become a firm favourite amongst all locals. Expect a chilled-out ambience and unbeatable small plates.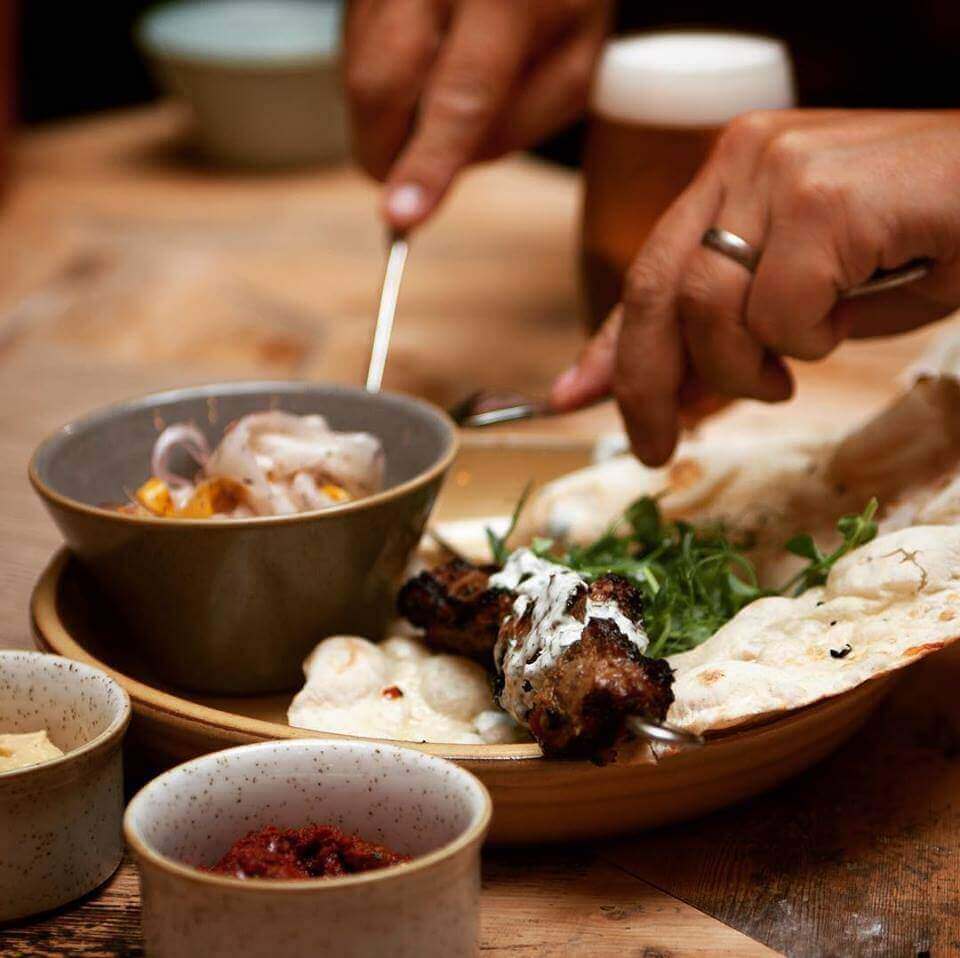 Having undergone a £600,000 refurbishment, the interior is a jaw-dropping experience: dramatic skylights and high ceilings provide an airy, cool space and there are industrial-chic touches such as a granite bar, open plan kitchen and exposed beams.
Wunderkind Head Chef Yaz Khadiri and award-winning bartender Chris Edwards have joined together to rebirth the restaurant, infusing the food and cocktails with tastes of the Mediterranean. Expect Eggs Benedict and Royale to a hearty Full English and fluffy American pancakes with crispy bacon and maple syrup. The focus is on simple, fresh and on-trend cuisine.
Brunch at The Alphabet is available from 9am onwards on Saturday & Sunday.
Click here to book your spot.