So Fresh, So Clean: Where to go for a healthy Brunch for your January detox
Skip the frenzied January diet and just head to one of these healthy Brunch spots for a wholesome meal that your body will thank you for.
So we've all been living off turkey sandwiches and whatever Christmas leftovers we can scavenge for a while now. It was fun at the start, but it feels like time to change our ways now it's the New Year, doesn't it?
We've selected some of the best places in London that offer a healthy Brunch, and plenty of vegan options as it's also Veganuary. Kick-start your January detox with a Brunch that'll leave you feeling so fresh and so clean.*
*Disclaimer: we're embarrassing & will link to any 90's or early 2000's tune at any given time.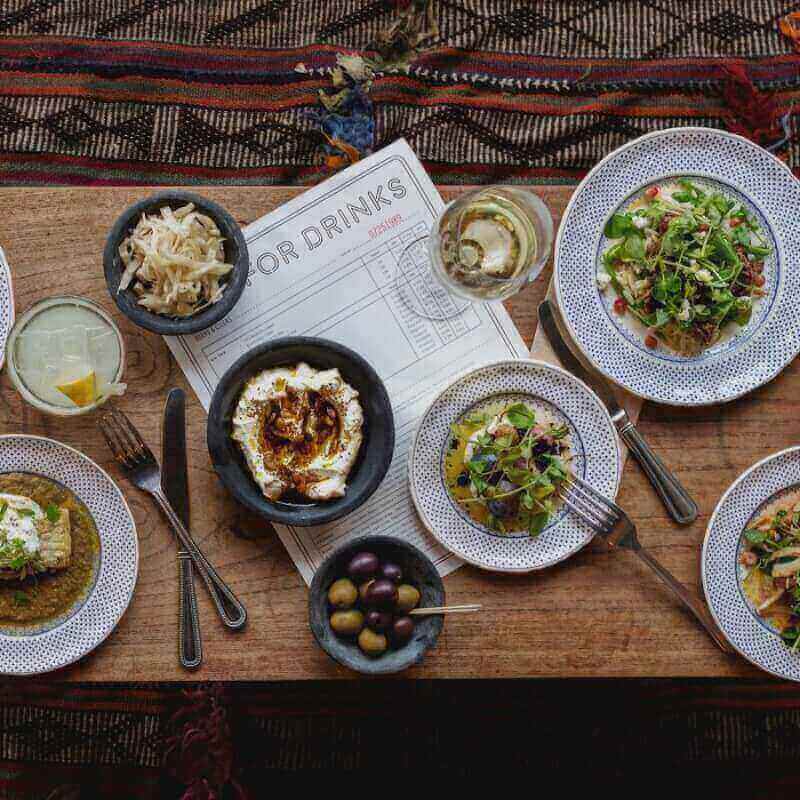 The small plates at Ask For Janice are just what the doctor ordered- mushrooms on toast with kale pesto, porridge with figs and honey and quinoa fruit salad being just a few of the healthy options on offer.
Book here.
Pomona's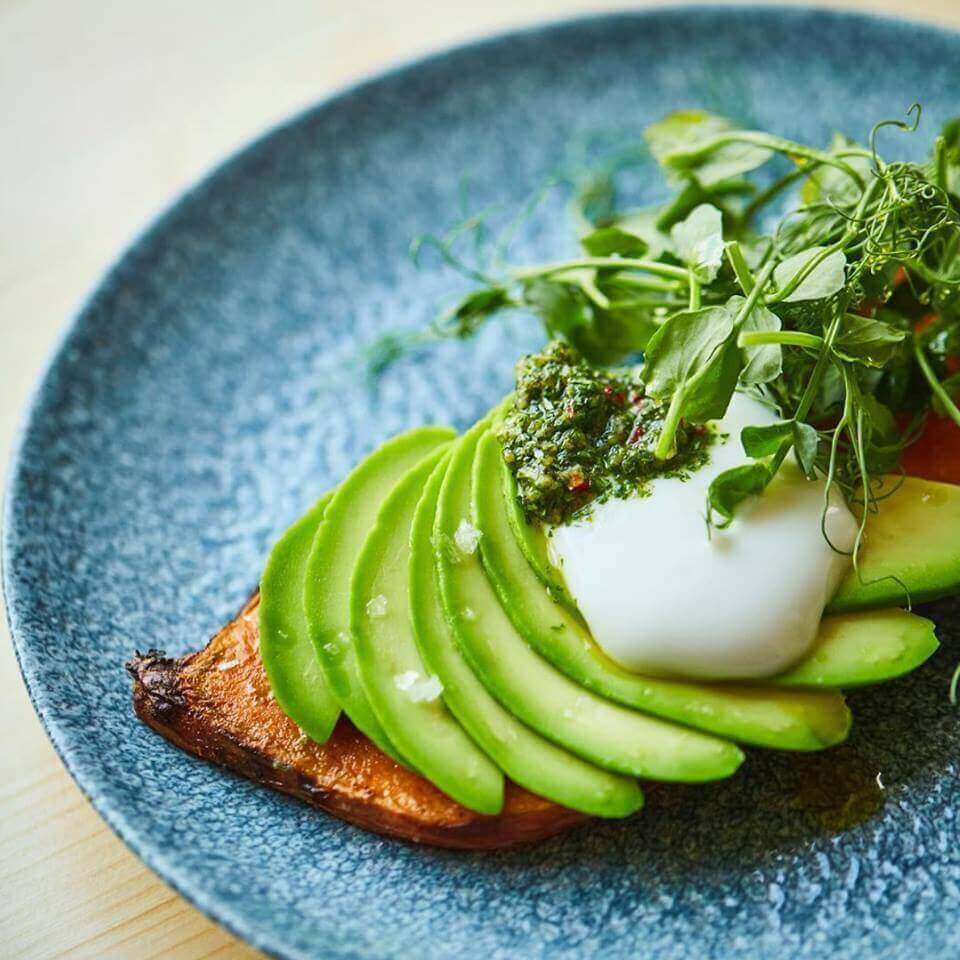 This bright and breezy Notting Hill venue will cure the January blues with its colourful pastel walls and dishes made with fresh, wholesome ingredients. The avocado on sweet potato toast is particularly noteworthy!
Check out the menu here.
This little restaurant can always be relied upon for a warming bowl of porridge, as it's all about the grains! Tucked away in Neal's Yard, you can expect loaded avocado toast, porridge served with delightfully decadent but healthy toppings and a daily special made with wholesome ingredients.
Take a look at the menu here.
LINO is London's new eco-friendly Brunch destination that prides itself on their low-waste ethos. Visit for their buckwheat pancakes with vanilla mascarpone and poached citrus or the steamed pollock.
Book a seat here.