Review: Angie's Little Food Shop
The W4 postcode is filled with coffeeshops, cafe's and fine dining. But does the Chiswick food scene live up to expectations? Brunch connoisseur Ben Saunders (@ben_and_breakfast to me and you) visits local favourite Angie's Little Food Shop to find out.
How many times can you have egg based Brunch without cringing at your own lack of originality?
Little Angie's, nestled on the leafy high street in Chiswick, offers some sort of resistance against the usual overpriced and bland yet Instagrammable Brunch.
Filled with natural light, the restaurant is not the largest but it boasts a tantalising deli display and the walls and shelves are filled with locally sources art and pottery for sale which only adds to the charm.
The food. On the face of it, the menu is what you would expect. But the quality and abundance of taste in the dishes you order is what sets it apart from the rest. My favourite dish is the eggs royals with a side of bacon. The hollandaise sauce is rich and creamy, the salmon is fresh and generously stacked and the eggs are always perfectly poached and seasoned.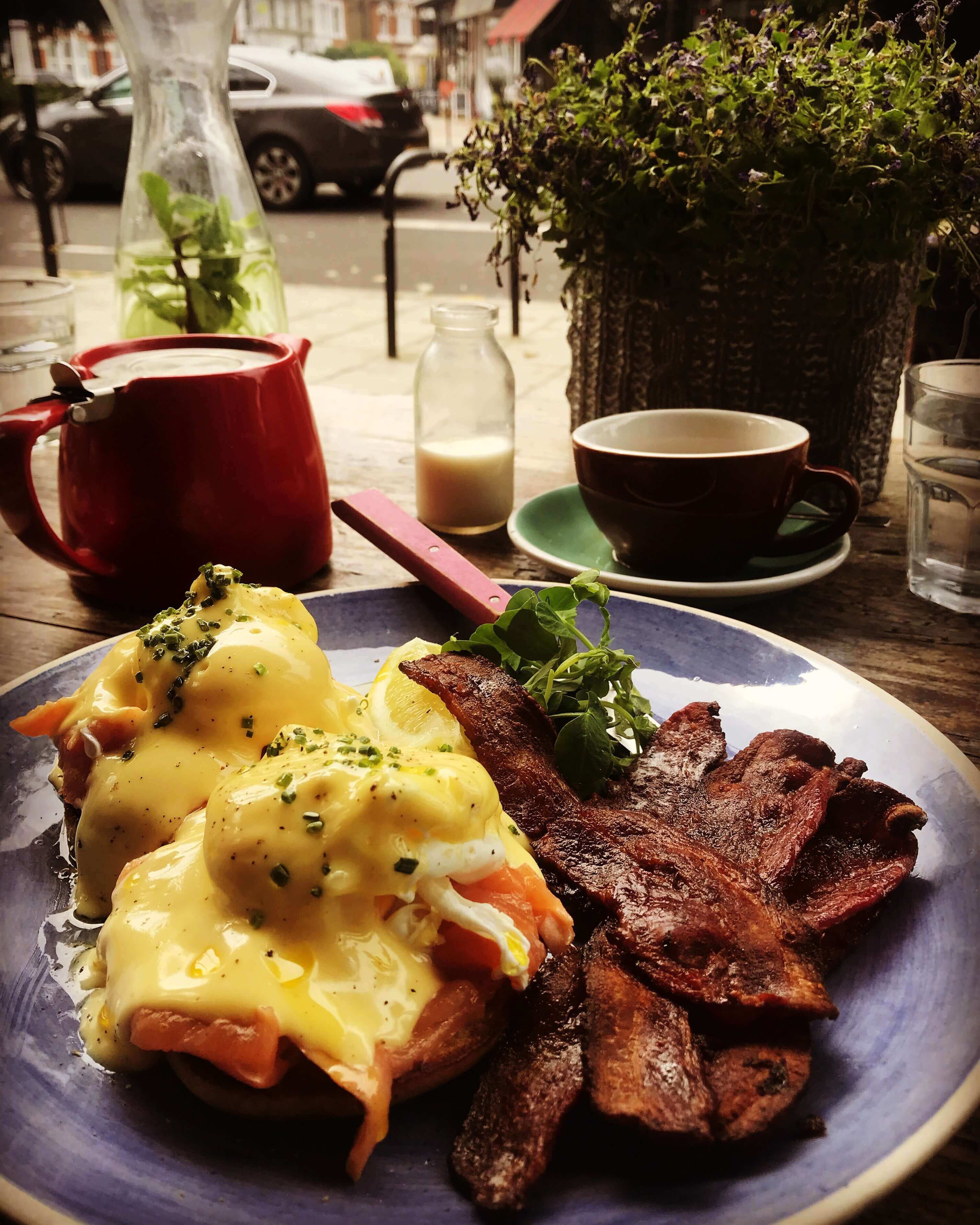 But despite the arty decor, the warm service and perfect eggs, it's the bacon that keeps me coming back again and again. For bacon lovers, this is what dreams are made of. Like an M & S advert, this isn't just any bacon. This is thick, maple syrup encrusted bacon served hot and sizzling with any dish you desire.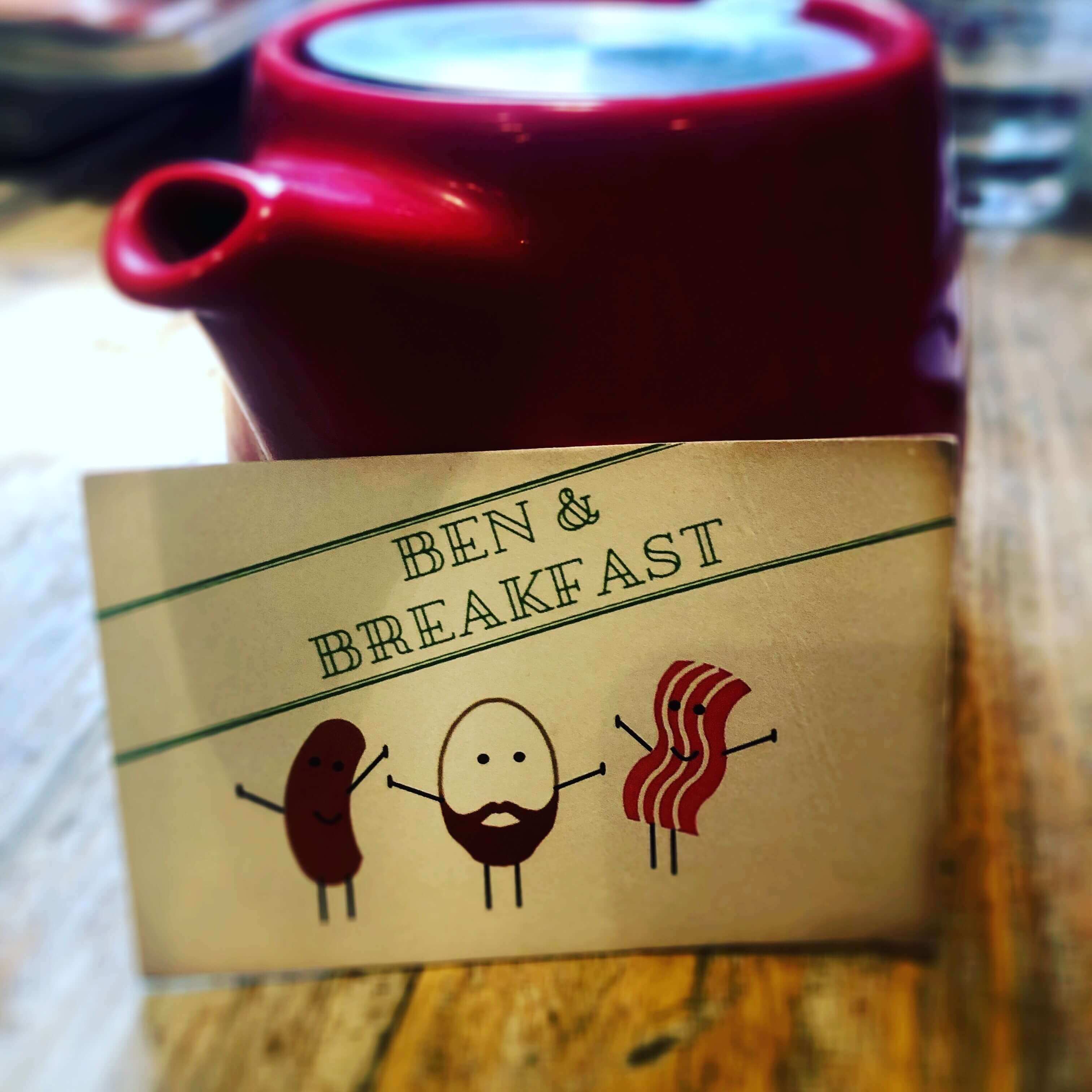 This place is a must visit. The food speaks for itself and is run by incredibly friendly and laid-back staff.
Maybe one more poached egg won't hurt.
Follow Benjamin Saunders :
Instagram: @Ben_and_Breakfast
Read more about Angie's Little Food Shop