Ramadan 2019: Our favourite halal Brunches across London
Ramadan's finally coming to a close so we thought we'd round up some of our favourite halal Brunches across London for you to gorge yourselves on – there are thirty days of munching to make up for after all!
Maison du Mezze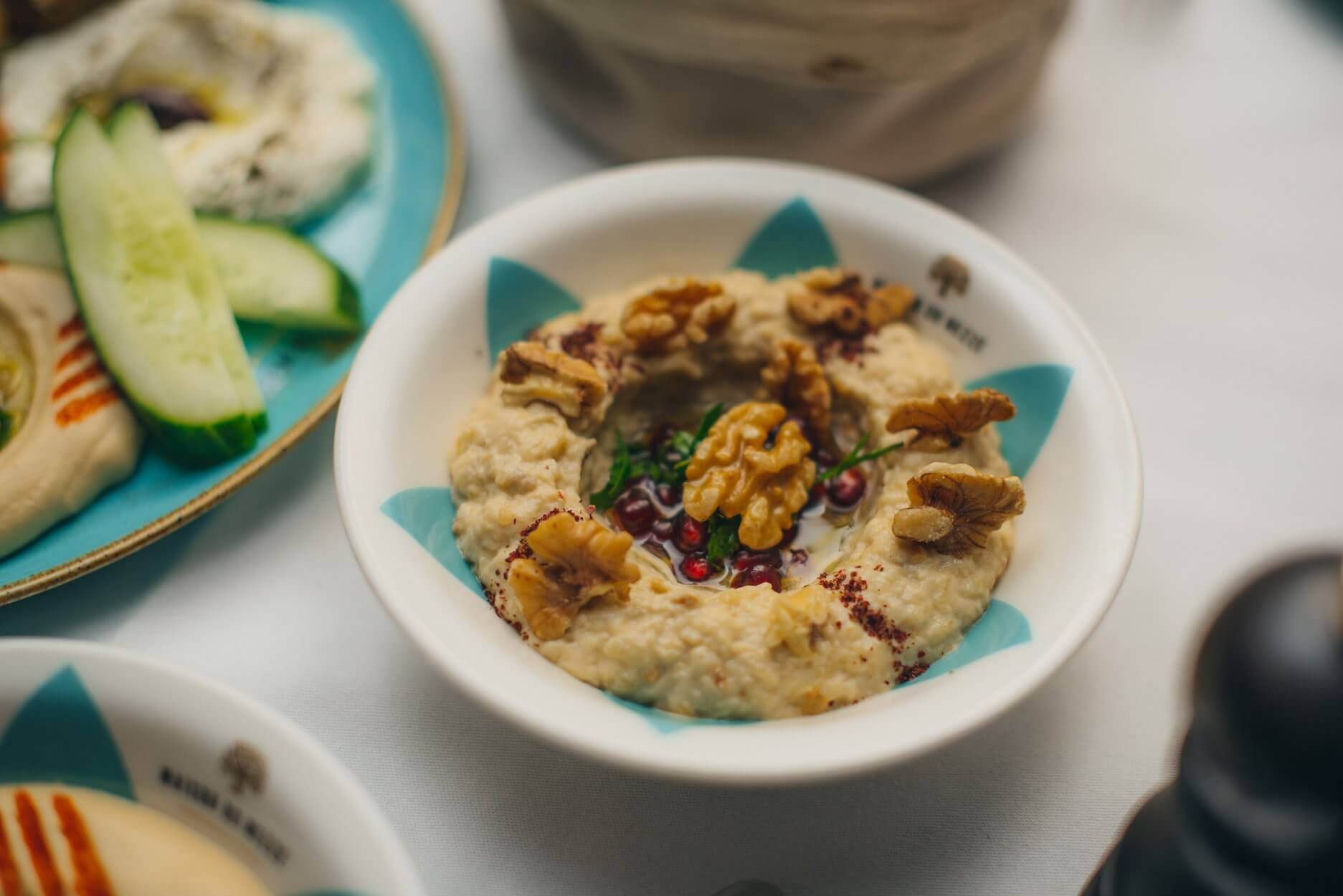 This Lebanese kitchen is found in the thrum of Leicester Square with a Brunch that celebrates the best of its homeland's cuisine, so why not try the shakshuka or a share a metre-long mana'eesh medley topped with cheese, zaatar, meats, labneh and even a dessert Nutella bread. Throw in some Brunch classics like a Full English or buttermilk pancakes for a proper feast. (Meat is 100% halal)
14 Leicester Square, London, C2H 7NG
Click here to book
Comptoir Libanais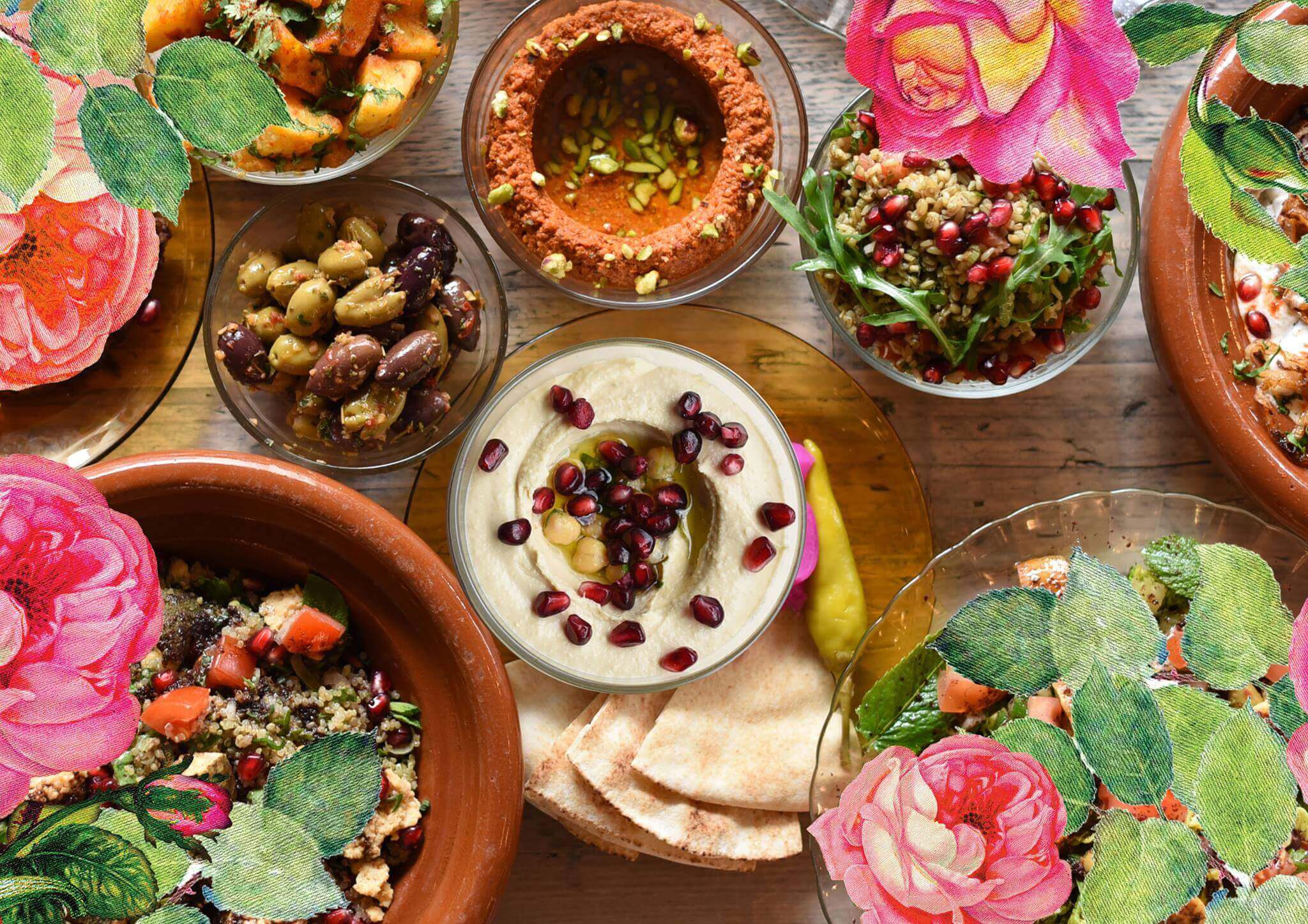 Delve into the flavours of Lebanon at Comptoir Libanais, an eclectic Breakfast café serving authentic, homely treats. All meat comes from approved and certified halal suppliers so you can rest easy while their friendly staff bring you pastries, light bites, full breakfasts and Middle Eastern favourites - we recommend the spicy lamb sausage with eggs and pomegranate on brioche.
52 Poland Street, Soho, London, W1F 7NQ
Click here to book

Baluchi at Lalit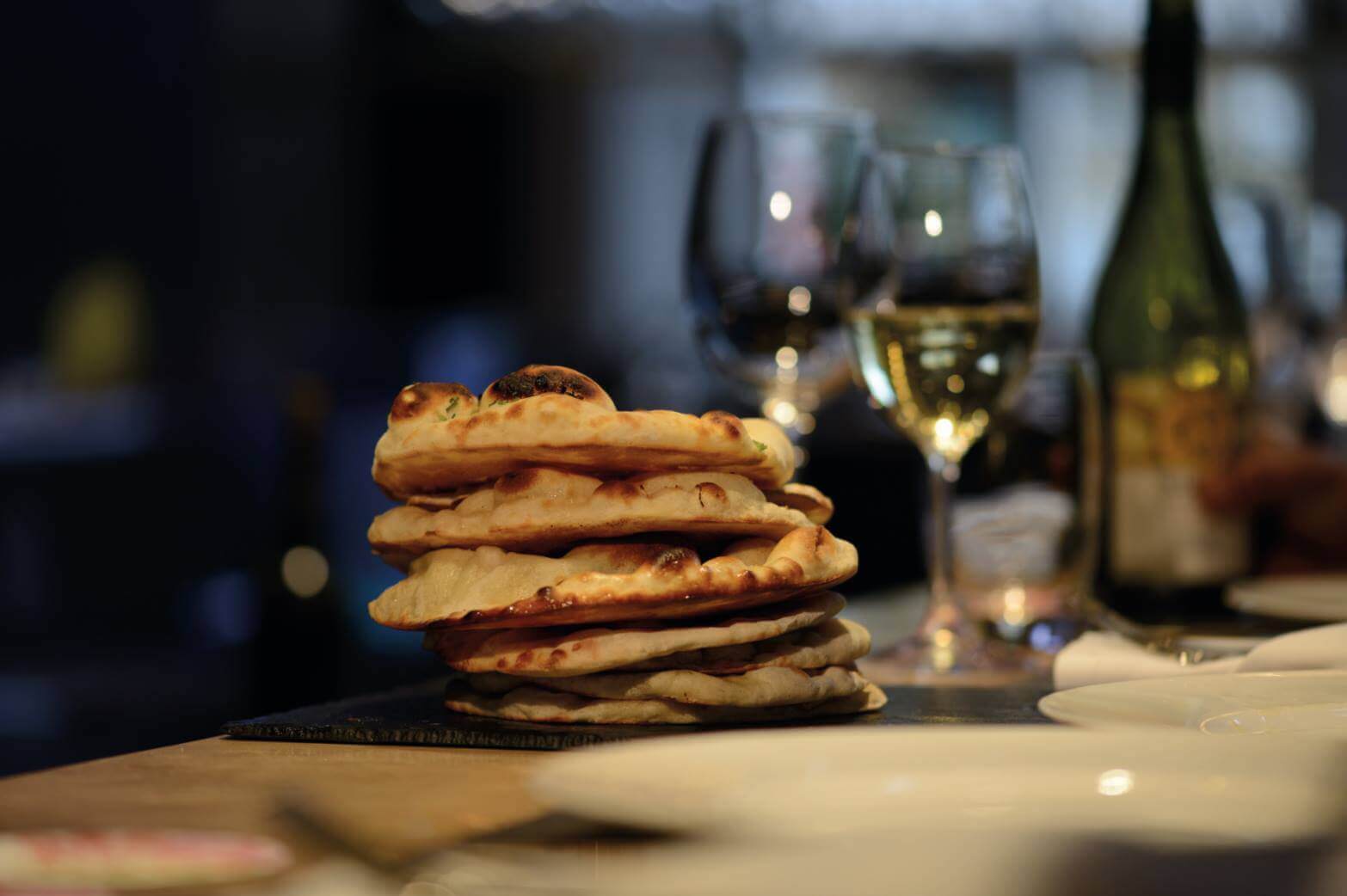 As if an excuse were needed to dine in Lalit's beautiful restaurant, with its inky-blue domed ceiling and balcony seats overlooking the Great Hall, it also has an entirely halal Breakfast menu. Their 5* star Pan-Indian approach is not to be missed. Why not stay overnight and make a proper event of it?
181 Tooley Street, London, SE1 2JR
Click here to book


Sartoria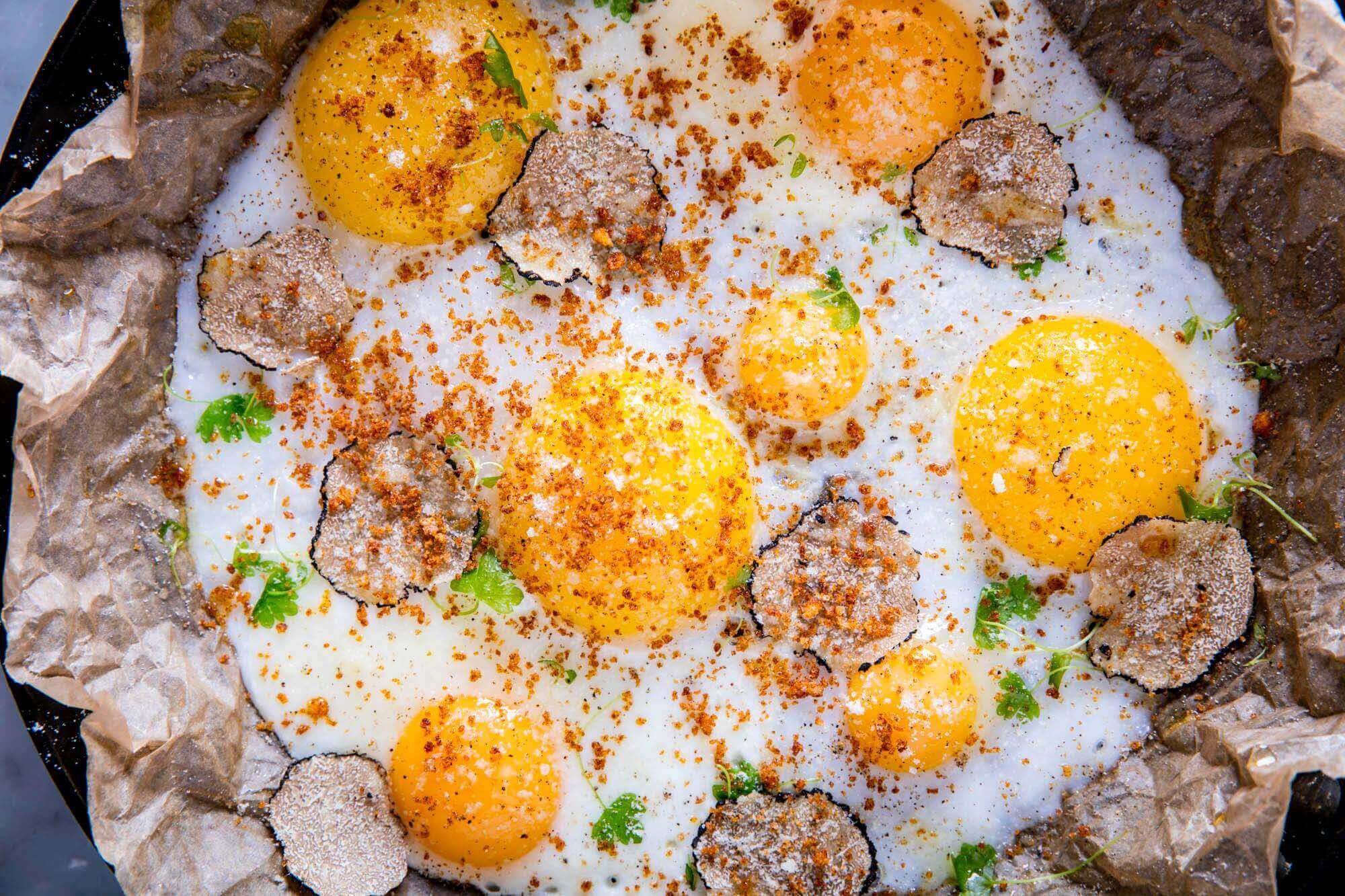 Sartoria require 5 days' notice for halal meat, chicken and lamb but as one of Mayfair's most luxurious haunts, it's well wort the wait. Some of the best Brunch dishes come from the 'cicchetti' menu, including spicy meatballs, truffle doughnuts and beef Battuta. It's the perfect pitstop before a day of (window) shopping so take a stroll down Savile Row afterwards.
20 Savile Row, Mayfair, London, W1S 3PR​
Click here to book

Cinnamon Bazaar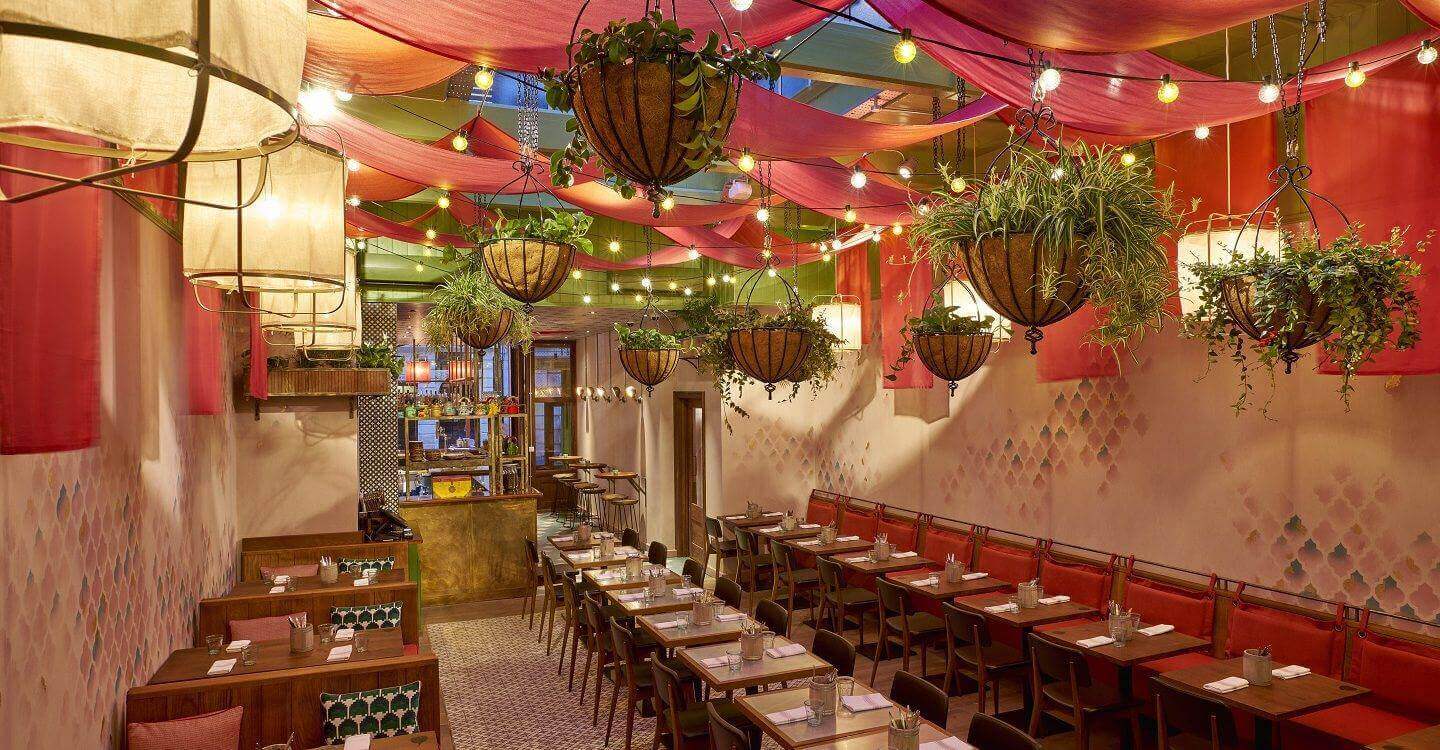 The name says it all: fragrant spices and the bustling atmosphere of a market hall make Cinnamon Bazaar one of the area's unmissable Brunch spots. Part of the recent wave of upmarket Middle Eastern restaurants taking London by a storm, Cinnamon Bazaar have ample halal options for Brunch, including all lamb and chicken. Definitely try the lamb galauti kebab and tandoori chicken malai!
28 Maiden Lane, Covent Garden, London, WC2E 7JS​
Click here to book

DUM Biryani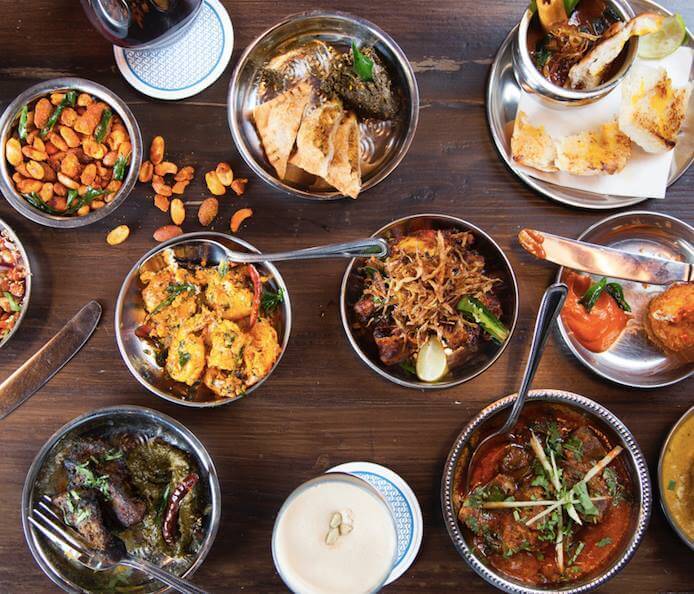 With a focus on Southern Indian cooking, Head Chef of DUM Biryani Dhruv Mittal nods to the birthplace of the biryani by doing a classical Hyderabad style; 'DUM' refers to the method where meat and veg are layered with rice and steamed together 'til cooked to perfection and this, along with other Indian-inspired Brunch plates like masala quail eggs and banana with chilli, will give you a feast fit for a king.
187b Wardour Street, Soho, London, W1F 8ZB​
Click here to book
CUT 45 Park Lane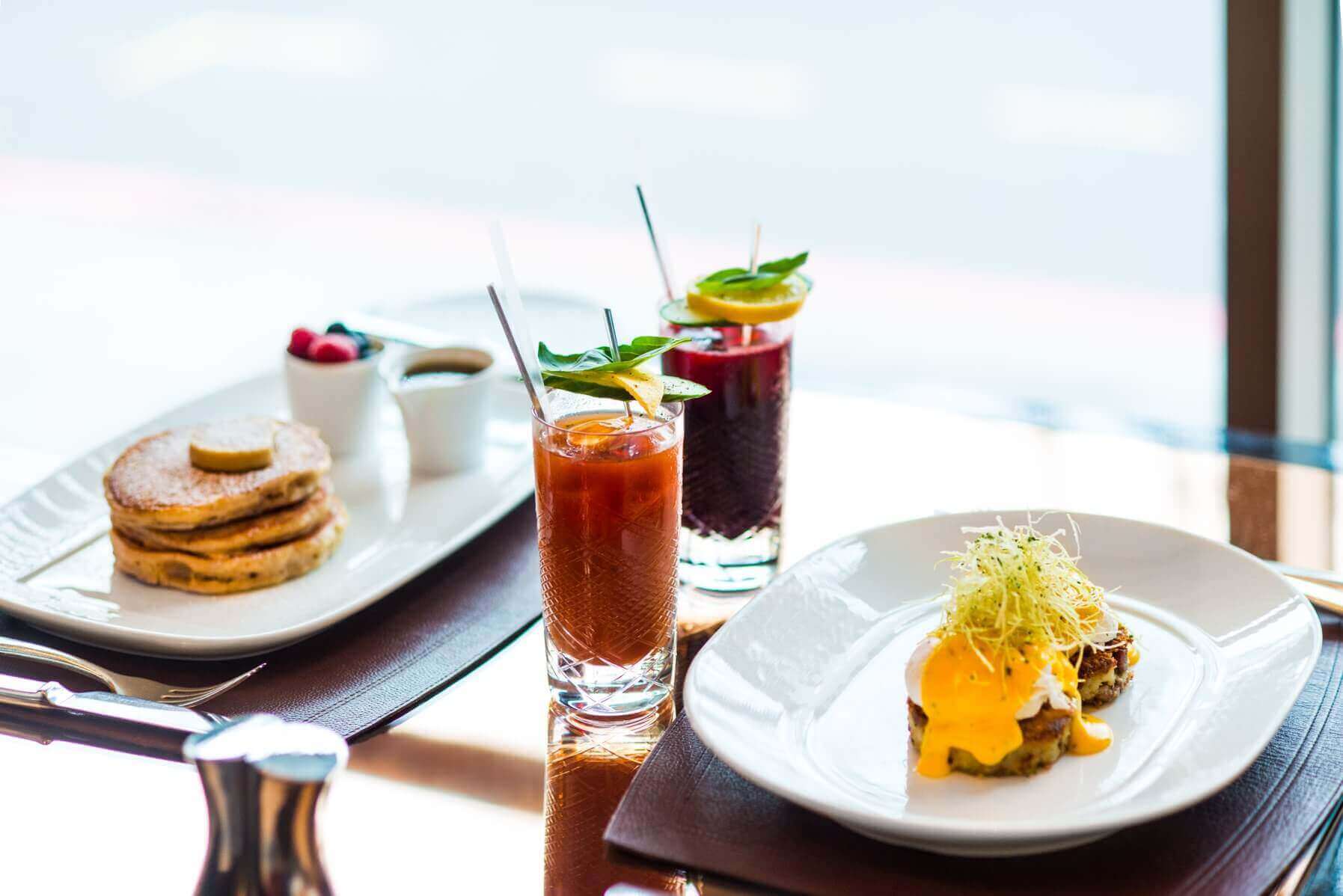 The art deco glamour of CUT 45 Park Lane should be experienced by all. Thankfully CUT 45's signature meat, the Wagyu beef, is always halal so you can enjoy this all year round, but they also jut need 48 hours' notice to get in other halal produce. Some of our favourite Brunch dishes include a lobster club sandwich, prime sirloin steak and, of course, the Wagyu burger with shallot-jalapeno marmalade.
45 Park Lane, Mayfair, London, W1K 1PN​
Click here to book

Dishoom Carnaby, Shoreditch, Kensington, King's Cross, Covent Garden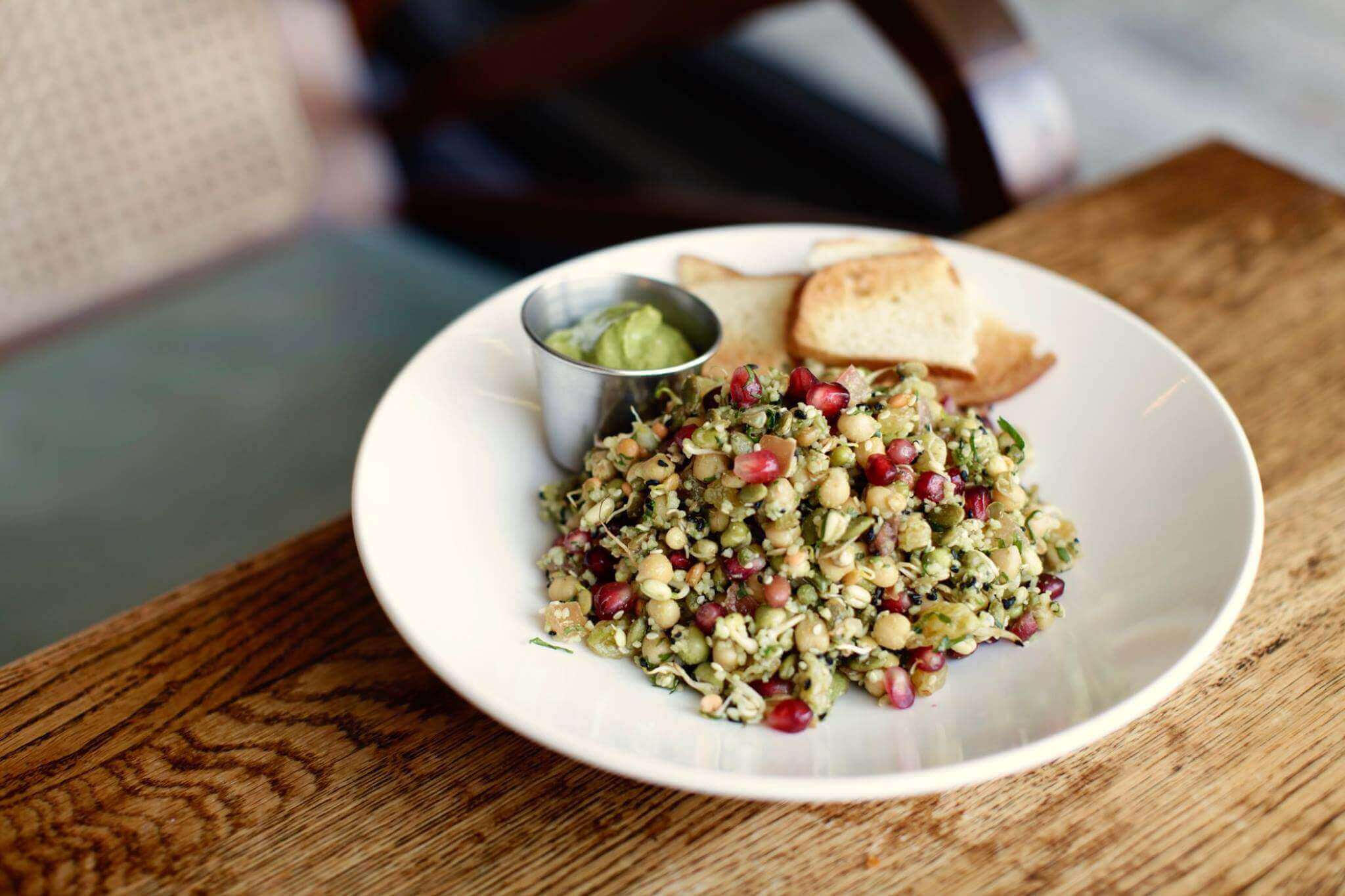 East meets West at Dishoom, a lovely Irani cafe whose breakfast spots are cropping up across the capital (and now the UK too – link to Edinburgh/ Manchester). All lamb and chicken dishes are halal, so try the spicy keema with chicken liver and two runny eggs. Wash them down with a breakfast lassi or chocolate chai and keep an eye out for the guest roast coffees.

Drunch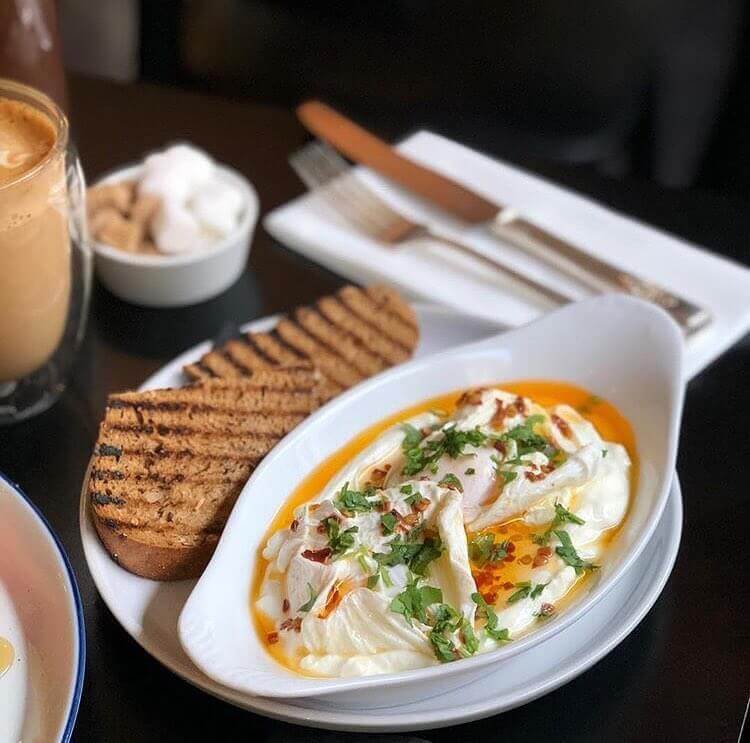 An absolute favourite among halal diners, Drunch has established itself as one of the capital's leading Brunch spots and even boasts an opulent shisha garden. It's particularly great for dessert fans: the fluffiest pancakes, the crispiest French Toast, NUTELLA DOUGNUTS. Need we say more?
Click here for more details

The Great Chase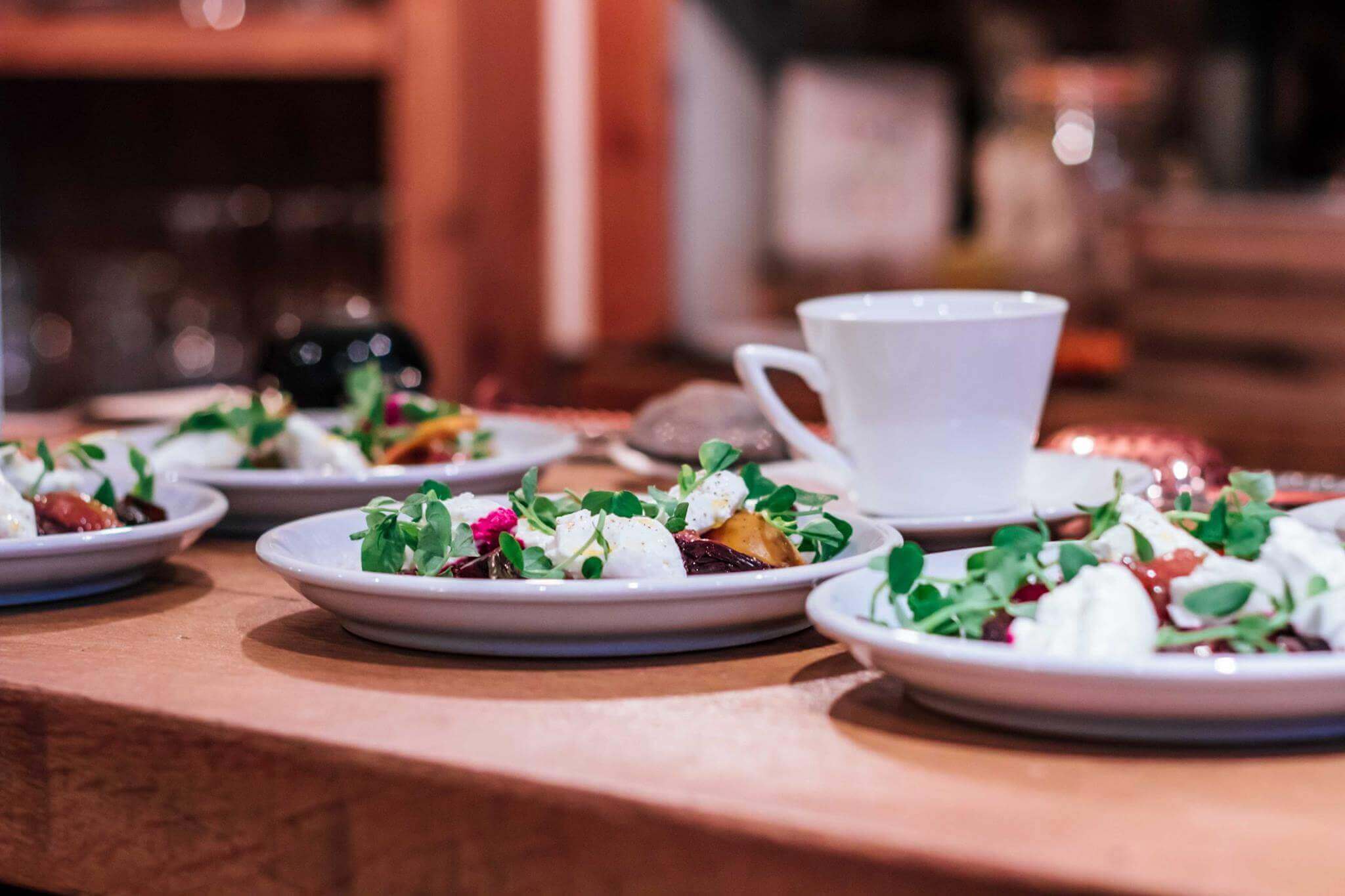 The Great Chase in Clerkenwell is 100% halal and alcohol-free. You'll have to wait until 8th June for Brunch and Sunday Lunch to resume (mark your calendars – they're absolutely delicious) but in the meantime they'll be throwing some Iftar celebrations so keep an eye out!
316 John Street, Clerkenwell, London, EC1V 4NT
Click here to book
Let us know where your favourite halal Breakfast, Brunch and Sunday Lunch spots are on our socials!