PRIDE 2019: Head to these London restaurants for Pride Brunch celebrations!
Let your hair loose and your rainbow flag fly at these Pride 2019 Brunches across the capital!
Everyone loves a bottomless moment, so let yourself be swept up in a sea of joy and celebrate the occasion with a Drag Brunch, Comedy Brunch and many more, all served with unlimited booze and unlimited realness.
Remember - don't be a drag, just be a queen!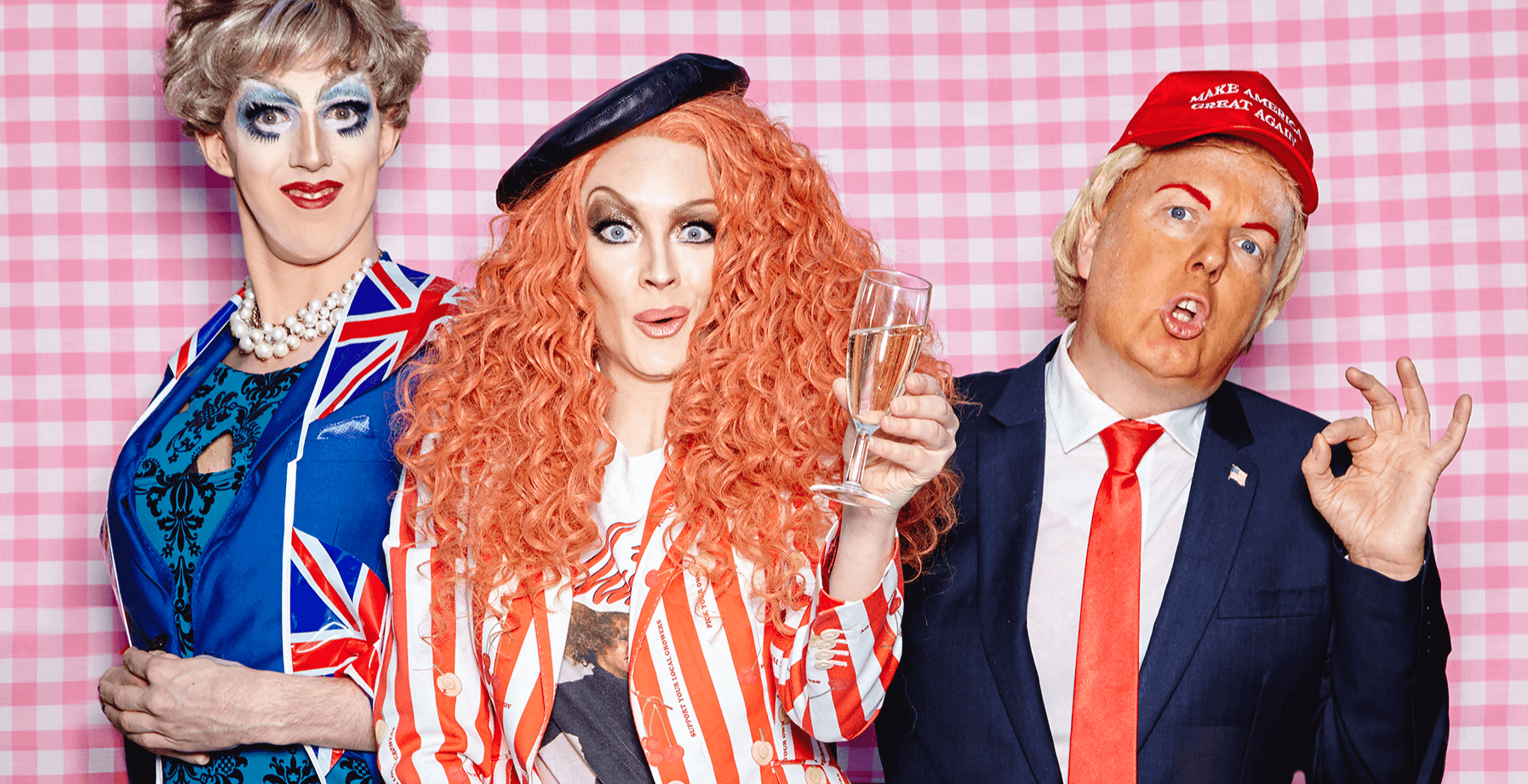 Prepare to laugh 'til your stomach hurts at Rascals' raucous comedy Brunch, hosted by world-famous performer Ginger Flappage and her band of merry pranksters. You can sip on bottomless fizz and Porn Star Martinis, plus a starter and main, from as little as £40 per person.
Where is it?
97 Curtain Road EC2A 3BS
For more details, click here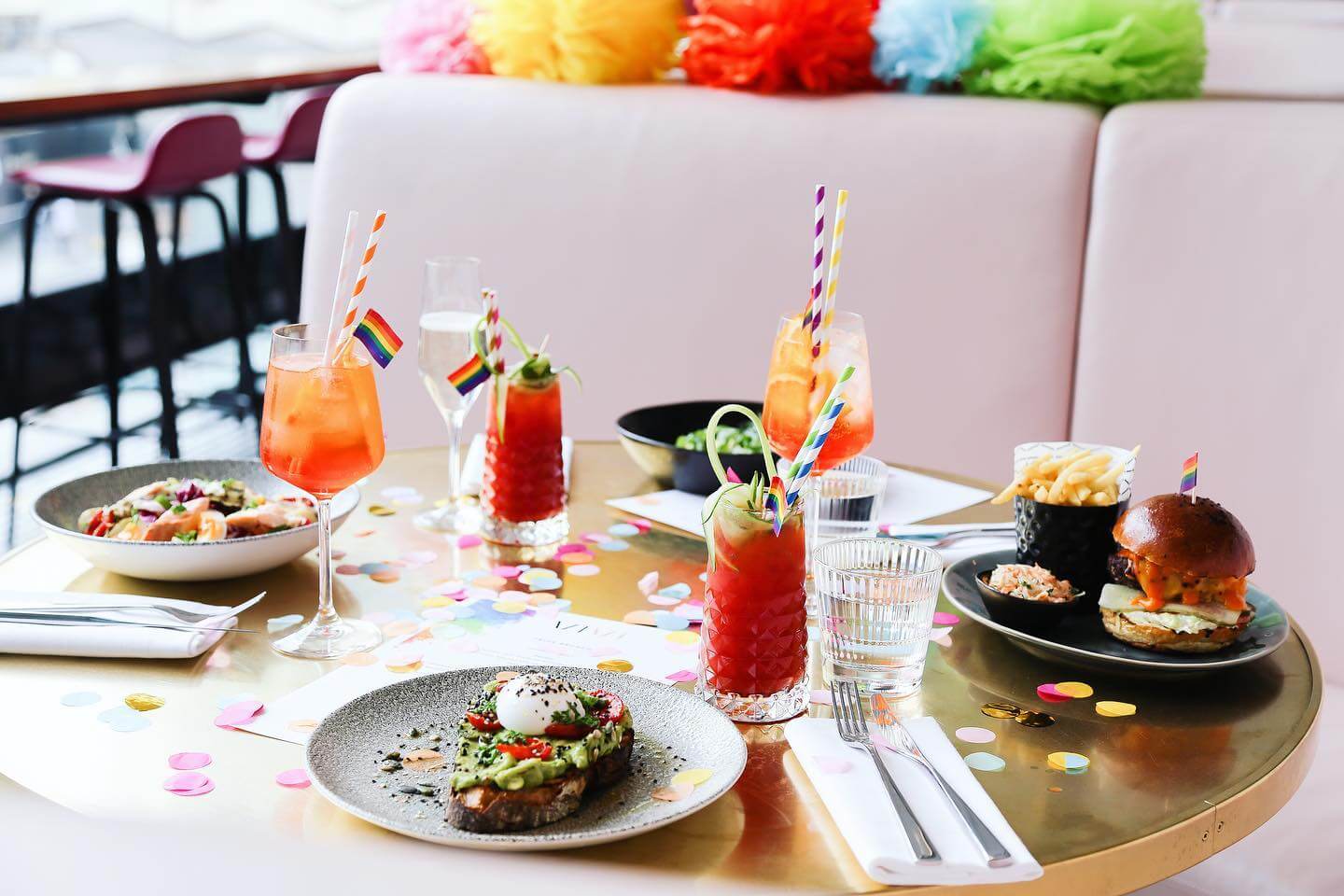 Coming Saturday 6th July, the newly-opened VIVI at Centrepoint is throwing a Pride bash featuring DJ's, rainbow themed dishes and bottomless booze. It's right in the heart of Soho so you can hop on over to the parade after with no problem! Best of all, £1 from each ticket will be donated to the LGBTQ+ charity akt.
Where is it?
11 St Giles Square, London, WC2H 8AP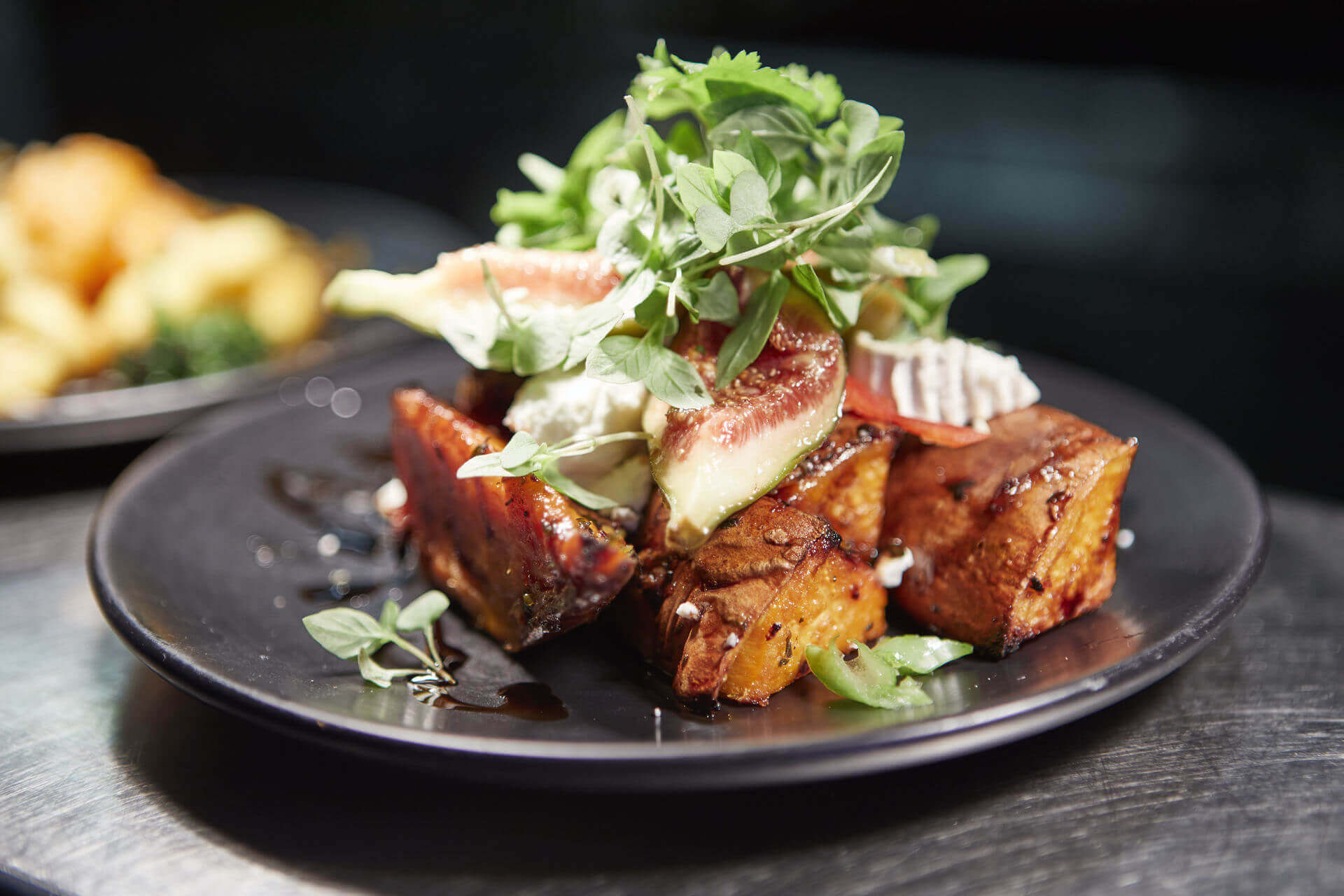 Hosted by one of the Capital's most sought after drag stars, expect this wild party to feature lip syncing, dancing, unlimited prosecco and delicious food - the perfect pre-parade celebration! Better known as a neighbourhood pub and restaurant, Dolly Trolley will be taking over with her internationally-acclaimed show. June dates include a Garden Party theme and the July party is on 'National Lollipop Day' - make of that what you will!
Where is it?
67 - 69 Cowcross Road, Farringdon, London, EC1M 6BP
To find out more, click here
If you're feeling a fancy do, head to the top of Six Storeys on the 6th July and enjoy a decadent Bottomless Brunch while overlooking Soho Square. The £42.50 price tag will get you free-flowing drinks such as Bloody Marys, Espresso Martinis and Mimosas, followed by chips, dips, and main plates including lamb kebab with harissa and avocado toast.
Where is it?
11 Soho Square, Soho, London, W1D 3QE
Click here to book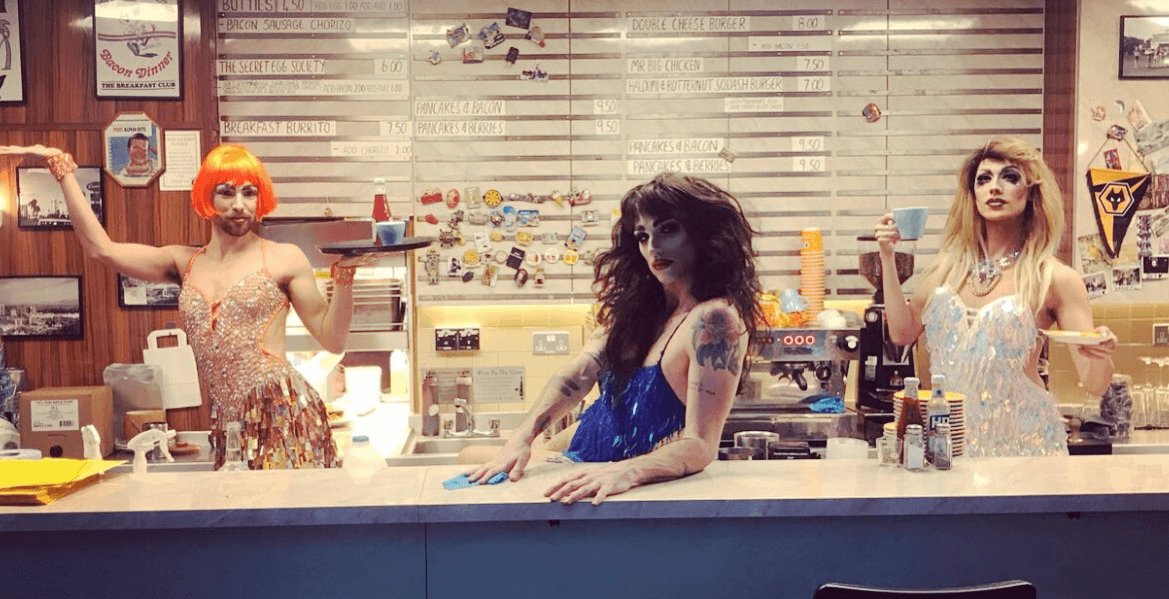 This tiny hideaway at the bottom of Breakfast Club in Canary Wharf throws one of London's most exclusive boozy weekend Brunches - and they've now turned their attention to Pride Month with a special Strictly Come Drag Queen party. Tickets start from just £45 and include an all singing, all dancing performances by the capital's best drag stars, plus unlimited booze and delicious Breakfast plate.
Where is it?
1 Crossrail Place, Crossrail Station and Retail Mall, E14 5AR
For more dates and details, click here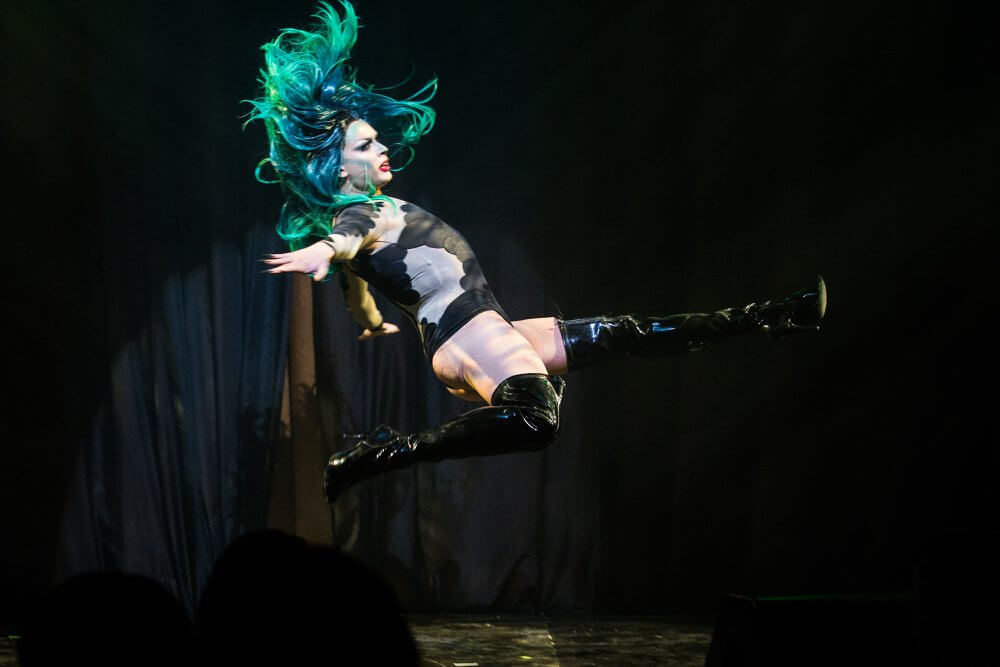 The birthplace of UK drag culture, Proud Embankment is found in the heart of the West End - what better place to throw the ultimate burlesque Brunch extravaganza? Featuring seasoned cabaret performers, party games, Brunch and bubbles, tickets are available for just £45 per person.
Where is it?
Proud Embankment, 8 Victoria Embankment, WC2R 2AB
Read more here