Our Favourite Fusion Brunches in London
A cultural melting pot, it's only natural that London offers some great fusion cuisine. We've rounded up some of the best places to get a taste of the action.
Not limited to the trendy sushi burrito, fusion food is the exciting meeting point of the flavours, textures and cooking techniques of different cuisines.
The whole concept of Brunch is about hybrids so its only natural that everyone's favourite mealtime lends itself particularly well to fusion food. Expect an eclectic, sometimes unexpected and absolutely delicious twist on Brunch at these foodie spots in London!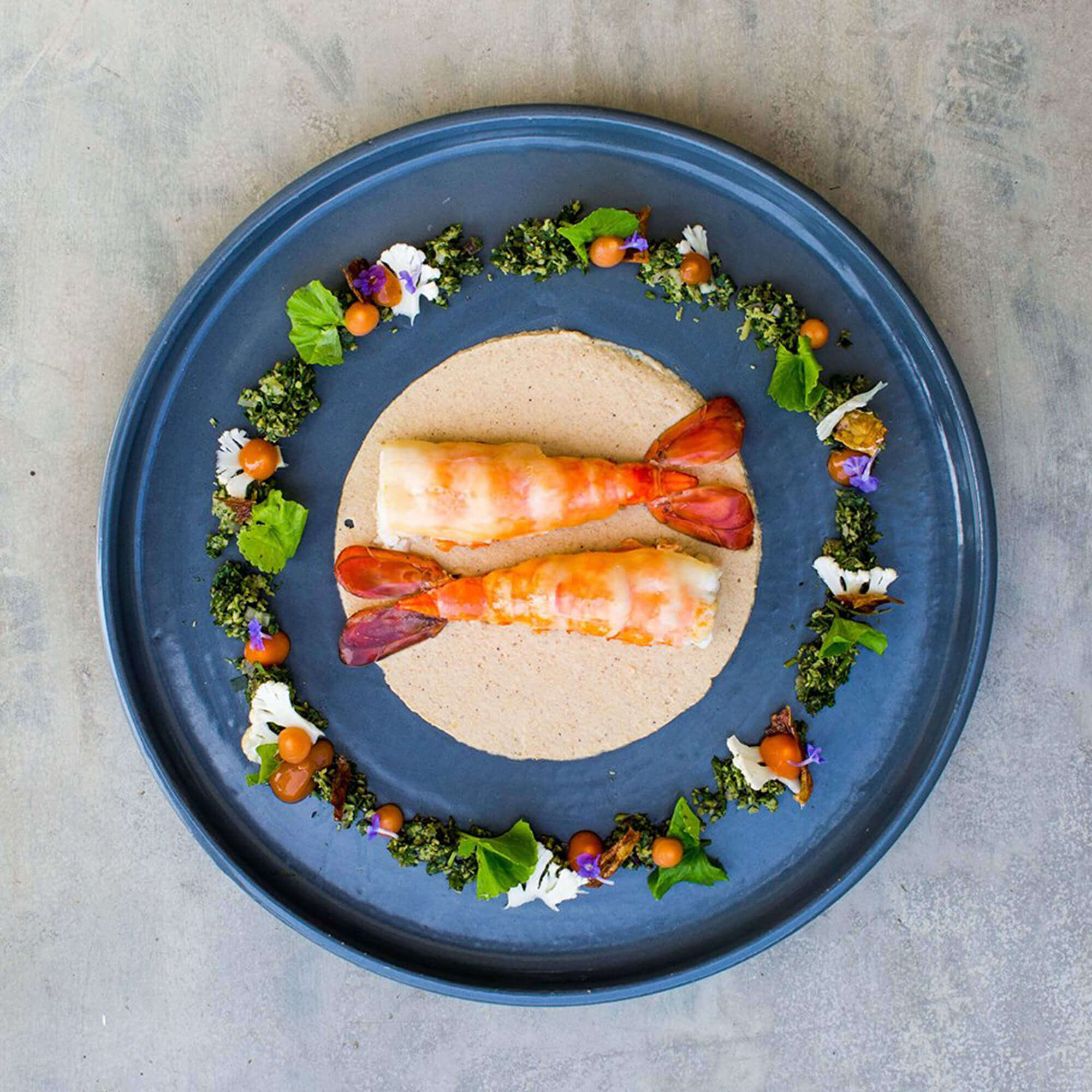 This Southwark institution is known for its innovative take on Brunch, with their menu taking influence from Danish, Japanese and Italian cuisine to name a few. We love the way Dokke revamps the humble Breakfast waffle with a charcoal waffle, buttermilk chicken and a kimchi egg.
Brunch is served from 8am - 1pm Mon-Fri and 8am - 4pm Sat and Sun. You can book your spot here.
Location: Ivory House, St Katherine Docks, London, E1W 1AT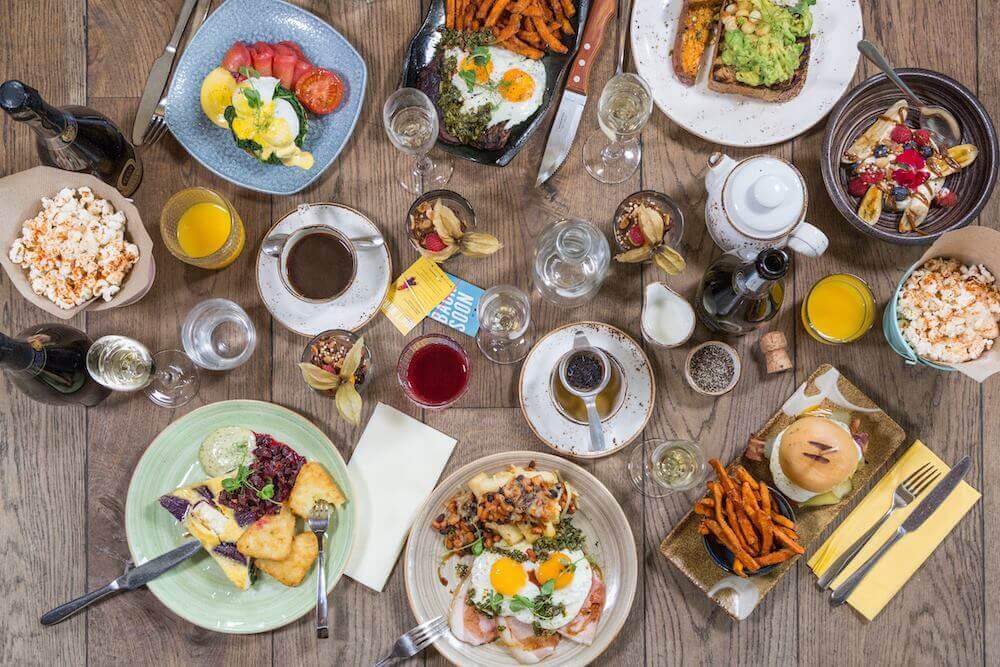 Inject some exotic zest in your life at Mommi, a Peruvian-Japanese restaurant in Clapham with a menu featuring exciting twists on Bruncher classics including avo toast with aji panca, pistachio roasted sweet potato wedges and maple syrup drizzle. Fusion is not just limited to the menu at this stylish spot that features an interior with nods to international styles as eclectic as Miami, Venice, South America and Japan in its décor.
Brunch is served from 11am - 5pm on Saturday and Sunday. You can book your spot here.
Location: 44-48 High Street, Clapham, London, SW4 7UR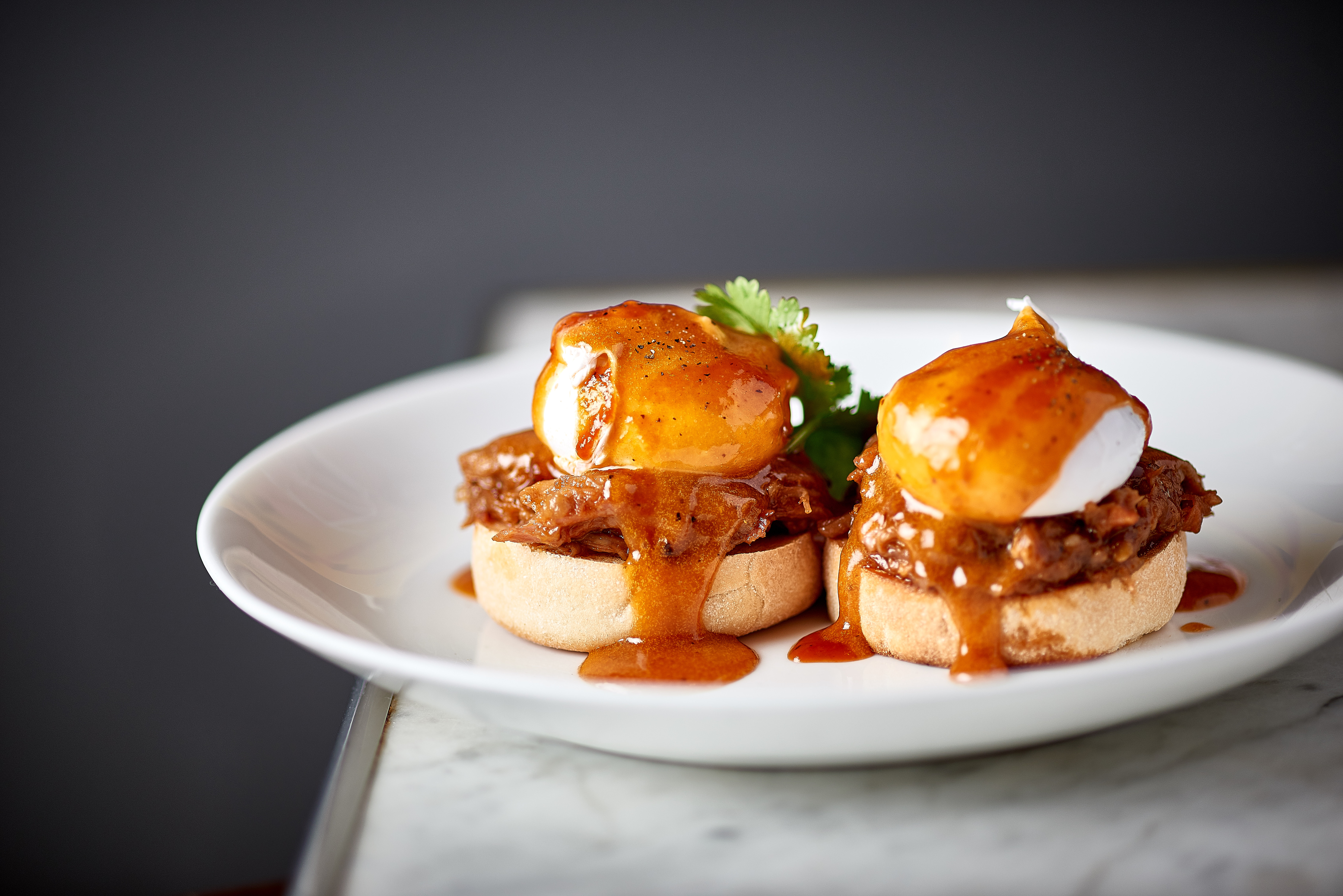 Inspired by the culinary customs of Havana, Asia de Cuba offers a dynamic Latin-Asian fusion menu in an inspiring space designed in a collaboration between concept chef. Luis Pous, and restaurateur, Jeffrey Chodorow. The delightful Brunch menu also uses the fusion concept to make something modern and fresh out of the traditional including treats such as a Cuban Benedict which features bbq pulled pork and chipotlaise sauce.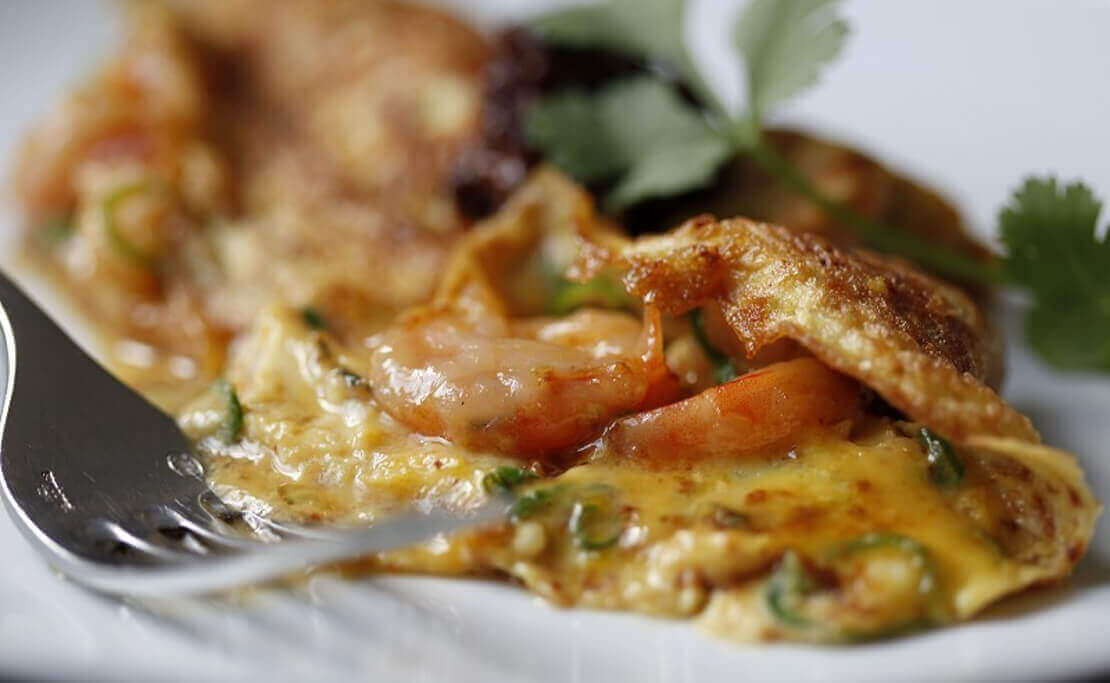 Crafted by Head Chef, Anna Hansen, The Modern Pantry is a cosmopolitan fusion restaurant that uses quality ingredients from all over the globe to offer a vibrant midweek Breakfast and weekend Brunch menu. Be sure to try their now famous dish of a sugar-cured prawn omelette with chilli, coriander and spring onion – a Bruncher taste sensation.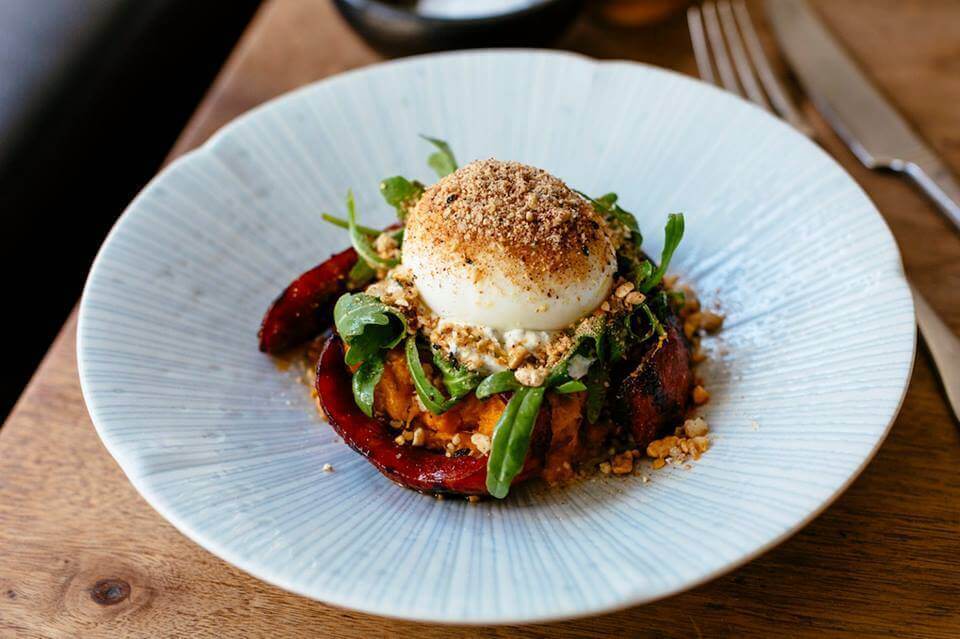 The Providores and Tapa Room is an all-day café offering an innovative Antipodean fusion menu. Peter Gordon's flagship Marylebone restaurant is a buzzing split-level eatery that allows you to travel the world by way of taste with a diverse menu ranging from a Jamaican jerk chicken patty with mango guindilla to Turkish eggs featuring whipped yoghurt and hot Aleppo chilli butter.