Our Favourite Brunch Spots in Dublin
Bustling nightlife, pubs on every street corner, proper Irish grub: Dublin is a Bruncher's paradise with an ever-expanding food scene.
It's no real surprise that Dublin has a thriving Brunch scene. A night in the famous Temple bar district sinking far too many pints of Guinness because its even smoother than you anticipated is very likely to lead to just a bit of a sore head in the morning.
As we all know, Guy Beringer invented Brunch for this very circumstance, and Dublin has understandbly responded with an explosion of Bruncheries that are littered across this buzzing cosmopolis. To make it easier for you dear Brunchers to navigate, we've rounded up a few of the best spots for Brunch in Dublin. All them take free online booking too so you can be sure you won't be faced with that dreaded sight of a wait for a table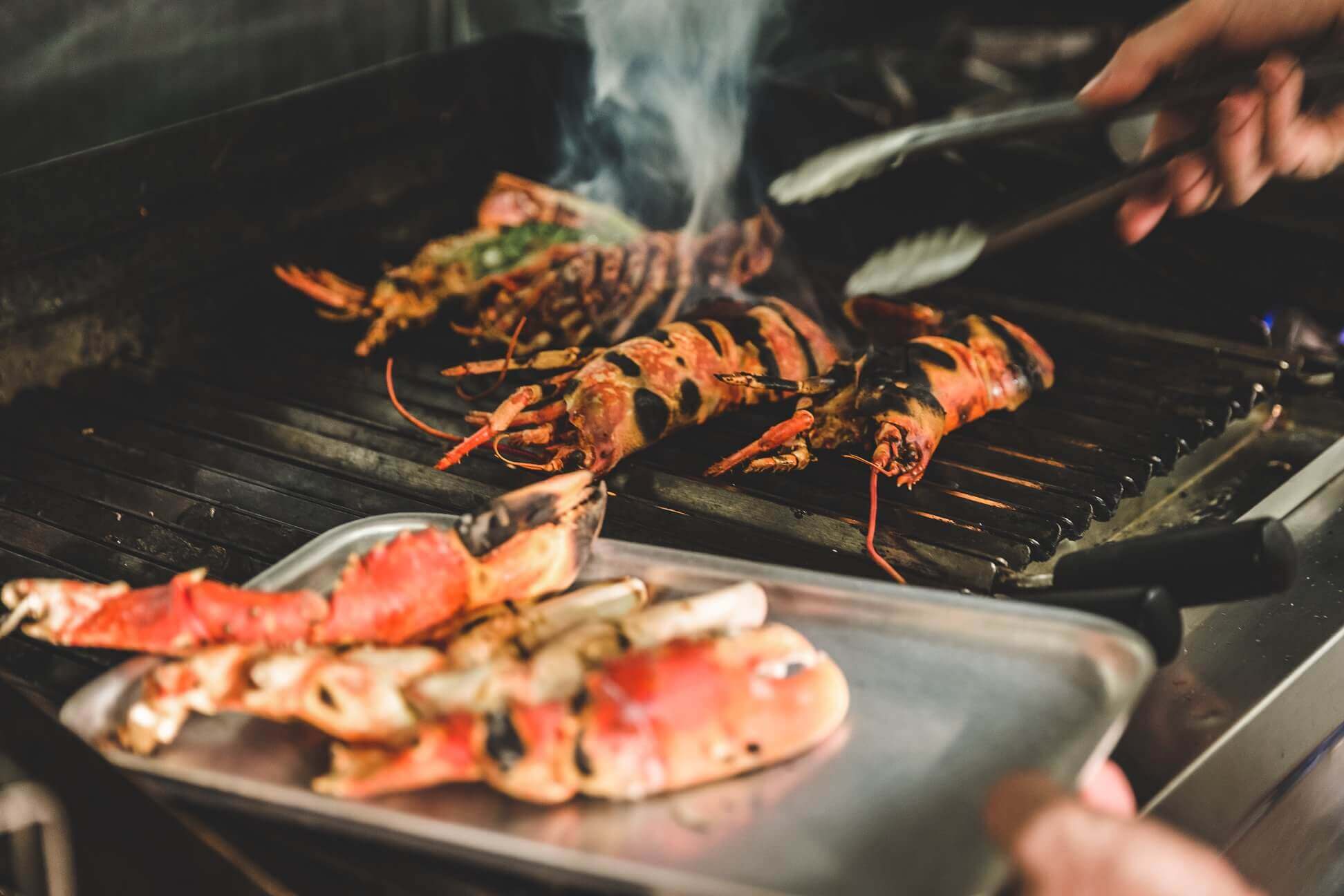 Beef and Lobster's Brunch does what it says on the tin: life-affirming steaks and impeccable shellfish. Best of all you can pick a light dish, a big dish and bottomless mimosas or Bellini's for just €35 per person!
39/40 Parliament Square, Dublin, D02 V593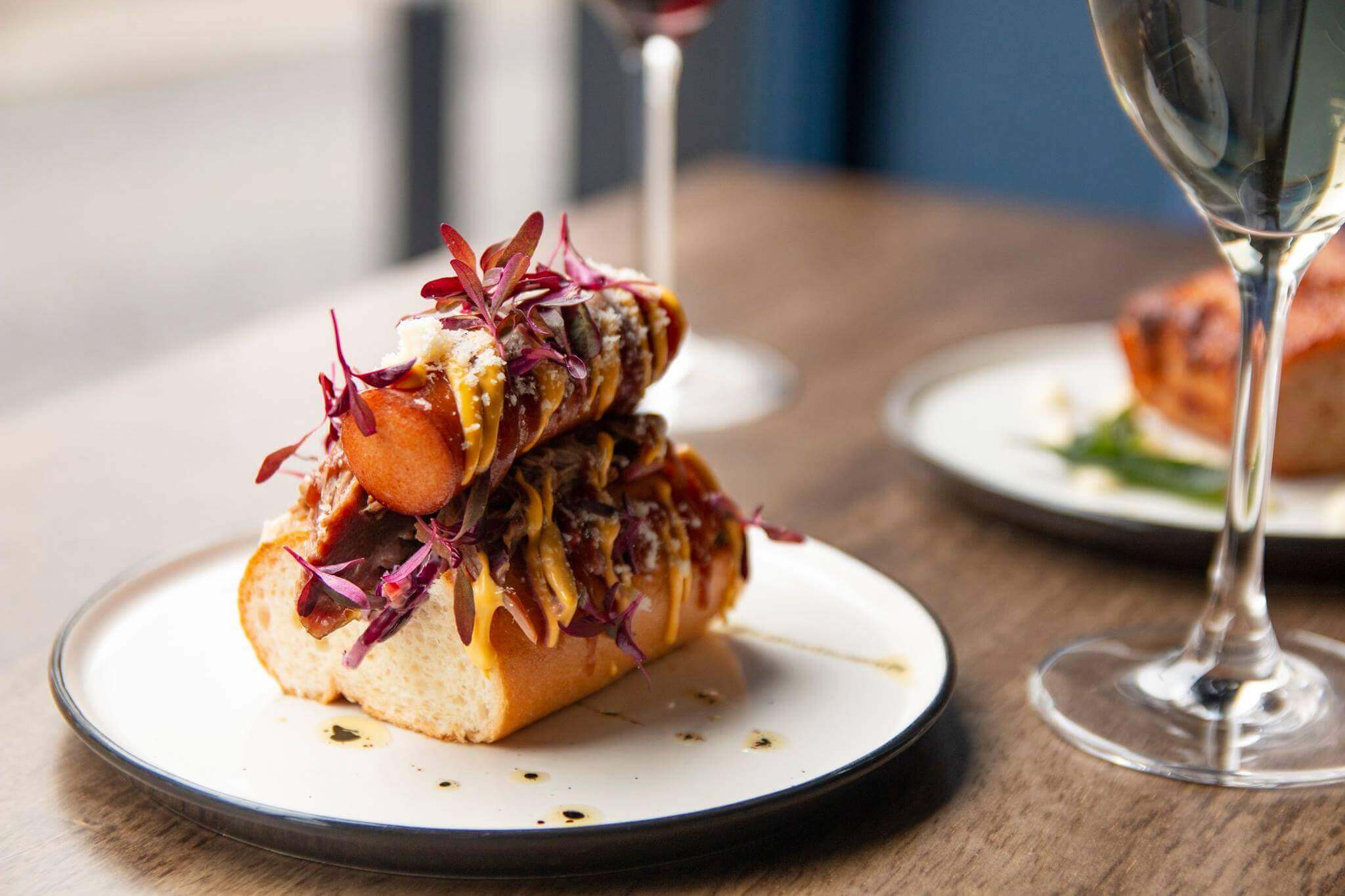 Better known as a luxurious tapas bar, Bon Appetit also host a drool-worthy Weekend Brunch that rivals its Spanish offerings. It's tucked inside a gorgeous Georgian townhouse with beautiful harbourside views for some lovely al fresco/ window seat dining.
9 James Terrace, Malahide. Co. Dublin, K36 KR66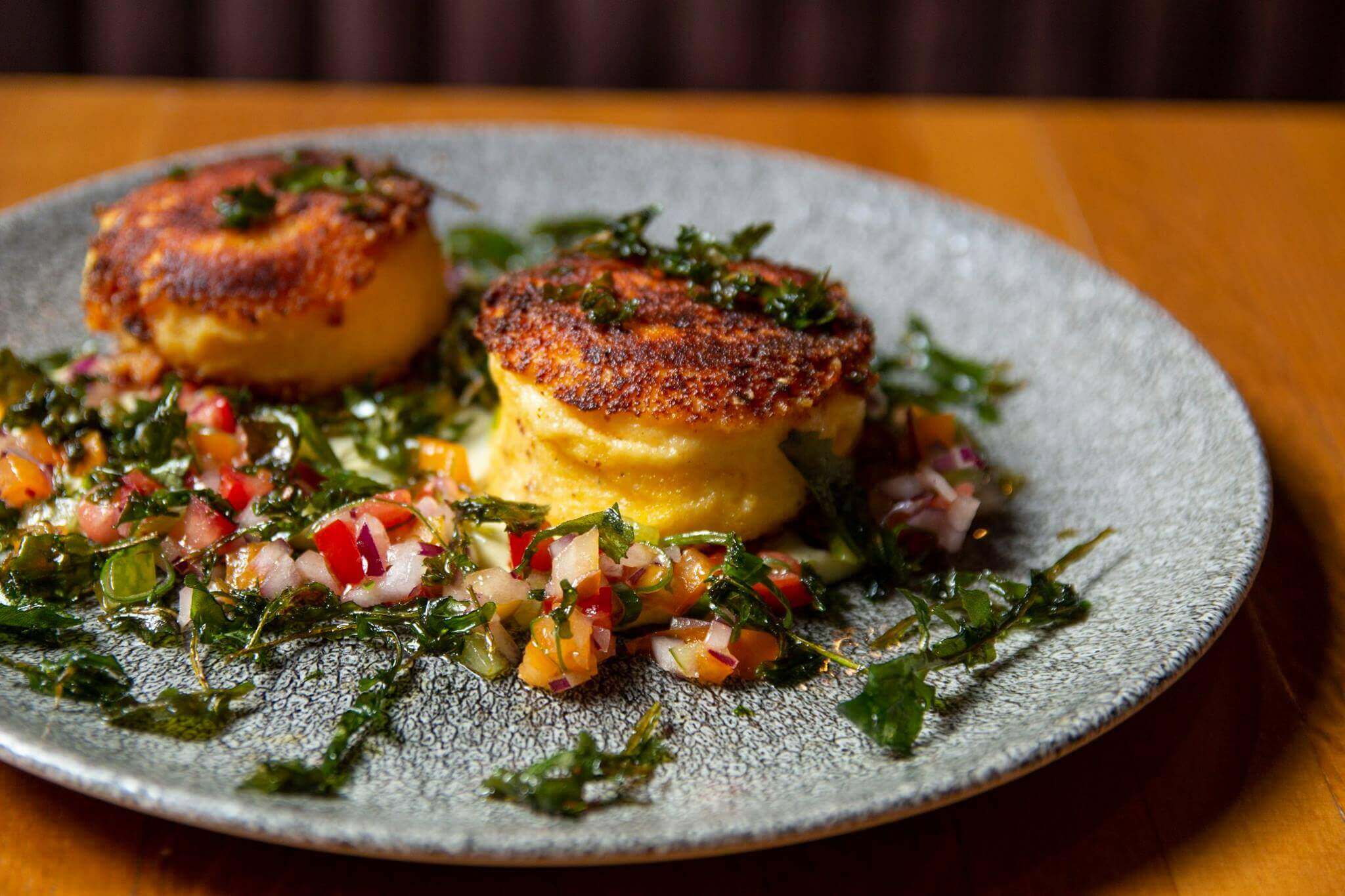 An offshoot of restaurateur Oliver Dunne's growing list of Dublin hotspots, Cleaver East specialise in laidback Irish and European Brunch using the highest quality ingredients. Throw some bottomless booze into the mix for just €18.95 and hey presto, your weekend plans are sorted!
The Clarence Hotel, 6-8 Wellington Quay, Dublin, D02 HT44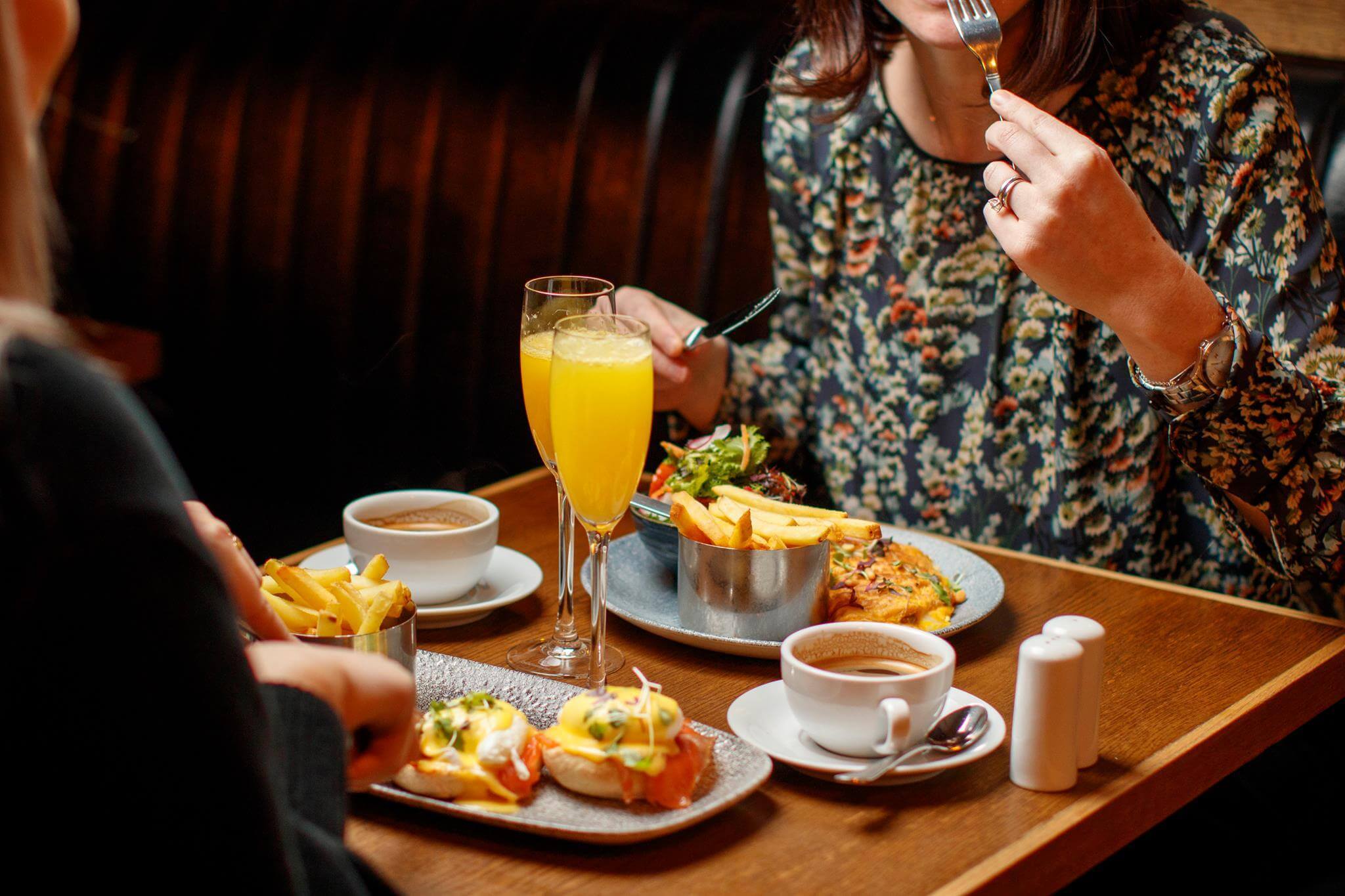 Elegant and sophisticated, Brasserie Sixty6 is the go-to Brunch spot for those wanting something more refined. With an extensive range of Brunch cocktails and mouth-watering cuisine, this is the go-to place for a relaxing, indulgent weekend treat.
66-67 South Great Georges St, Dublin 2, Dublin, D02 YD61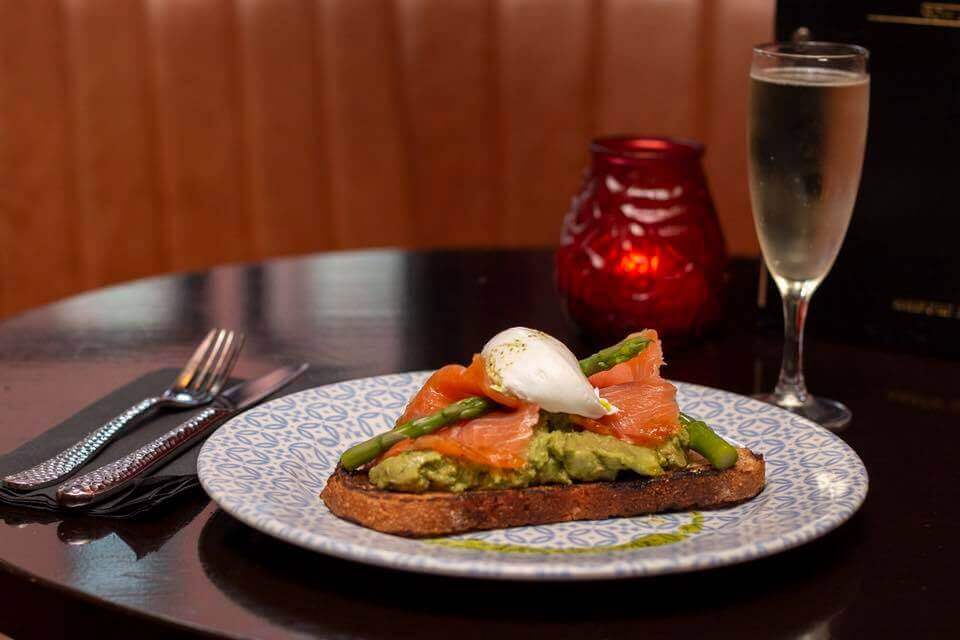 Dry January is almost over so why not celebrate with a proper old knees-up at Bow Lane? They regularly have DJ's and expert mixologists are on hand to whip you up some tasty hair of the dog cocktails.
17 Aungier Street, Dublin, D02 XF38