Merry Christmas Brunchers! – Spruce up your Christmas with these tips
The big day has finally arrived! Today's the day Brunchers can indulge 'til their heart's content… and then continue to eat until going to a self-inflicted food coma without feeling any of that usual guilt or self-loathing.
Because - as we've heard Noddy Holder incorrectly scream all too many times this month – ITTTT'SSS CHRISTMAS (Even a broken Noddy is right once a year).
The team at Bruncher wanted to wish you all a very Merry Christmas, as well as give you advice for how to really maximise the Bruncher spirit of decadence on this most indulgent of days.
So, here's a few top tips:
PSST - Do you still have a few Christmas presents left on your list? We've got foodie experiences that can be delivered right to your inbox with 25% off and more, find out more here
Use Bailey's instead of milk on your cereal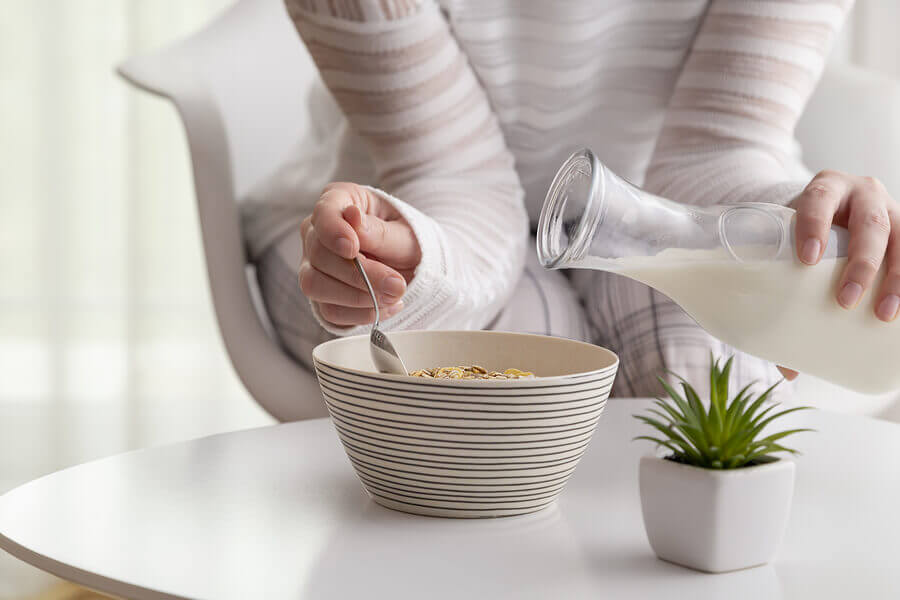 The velvety Irish liqueur provides a perfectly indulgent substitute for milk, giving even the blandest of cereals a burst of flavour creating an indulgent concoction worthy of Christmas morning. Bailey's is based on an Irish cooking cream so it was intended for food, but at 17% ABV, admittedly it probably wasn't designed for the morning – and can only be considered acceptable on one particular morning. If you're pouring Bailey's onto cornflakes on a random midweek morning before work, we're not too sure if we can really condone that to be honest.
Be sure to have a dessert for Breakfast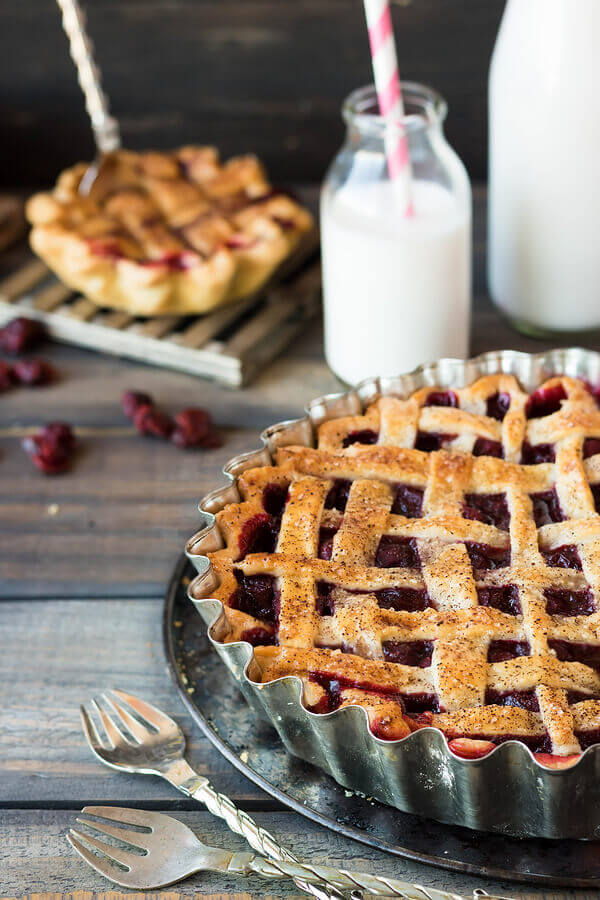 The most fabled of meals is at its most tolerated on Christmas Day. Whether that's a sweet cherry pie or tiramisu, it is an absolute must to inappropriately indulge in an elaborate rich dessert before – let's say - at least 10am. Like being in an airport before a holiday where the concept of time ceases to exist and its acceptable to have a pint no matter the time, the same can be said of desserts and Christmas. Anytime is perfect to have a Breakfast dessert.
Gorge on the snacks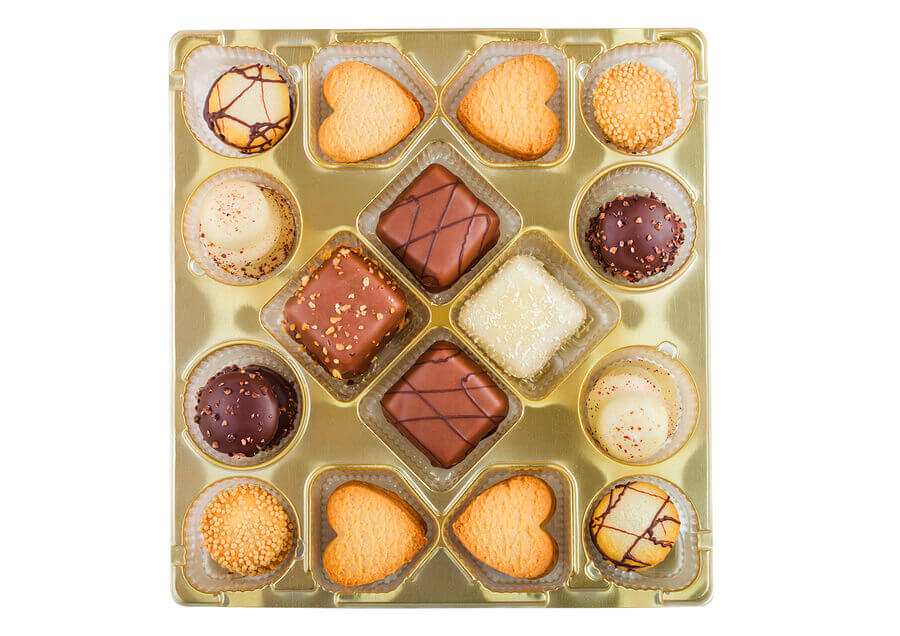 There is always a strange lull on Christmas day between the excitement of the early wake up and the start of Christmas dinner.
However, it is Christmas and no time can be lost. Even though you are preparing for a massive roast, it is important to maximise decadence at every point and there's absolutely no place on Christmas for the motto 'save some room' for your meal.
The cupboard of a house is at its best on Christmas day. In the hectic pre-Christmas shop, people panic and ridiculously splash out on a crazy mix of chocolate, biscuits, pretzels and crackers. Items that never grace the household for the rest of the year are suddenly in abundance on Christmas Day. Whether it's a luxury set of Marks and Spencer biscuits or some artisan nuts from a company you've never heard of, use the Christmas Day void to be picky and eat non-stop whilst testing out some of the gifts you've received in the morning.
At Christmas dinner, save the Yorkshire pudding for last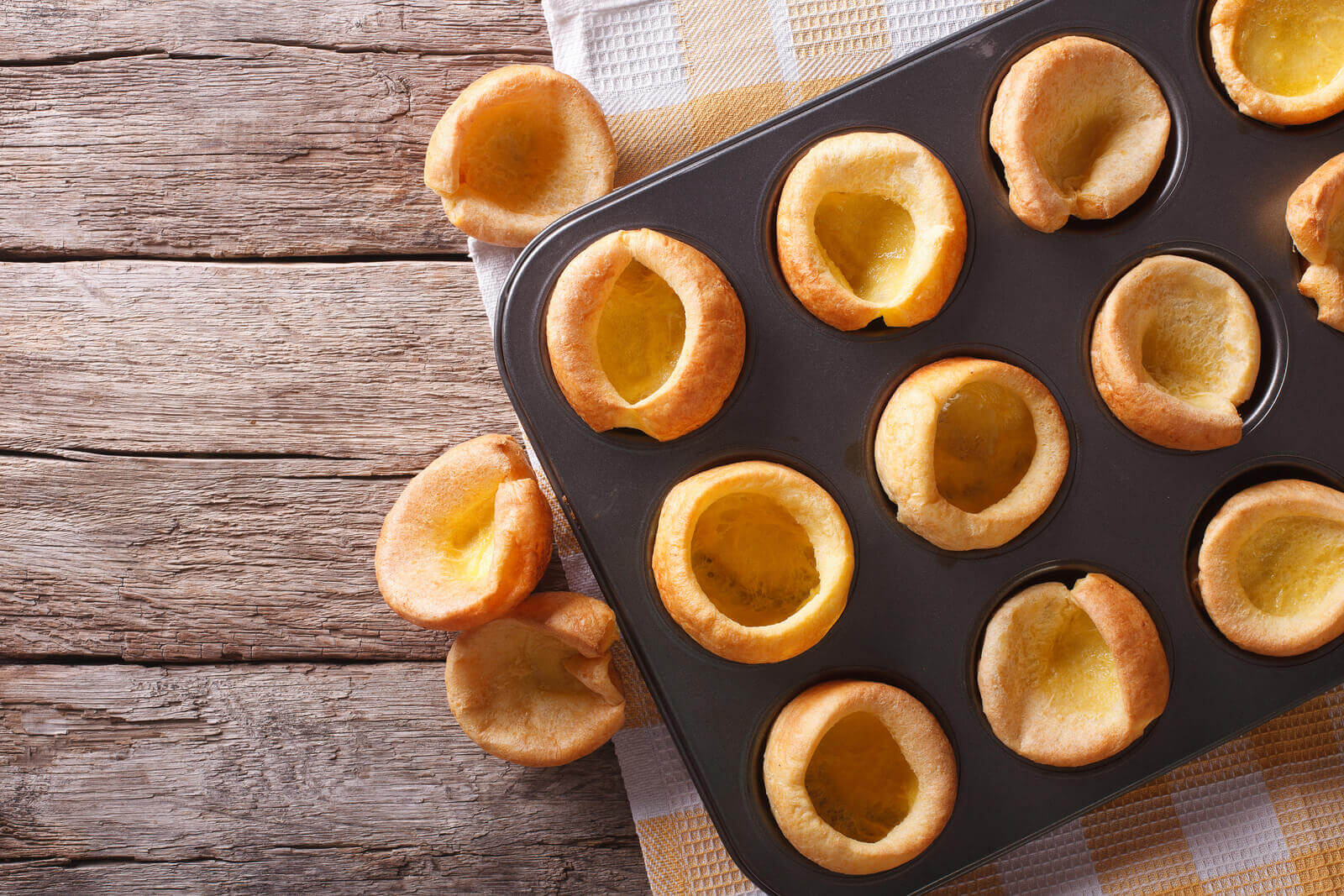 An interesting fact is that Yorkshire pudding was traditionally served at the start of the meal so people filled up on pastry and then didn't leave enough room for the more expensive meat. However, at Christmas you should absolutely leave it until the last. Not to just have it on its own though, oh no. We are suggesting that you cram little sections of every aspect of your Christmas dinner into the Yorkshire pudding to create a sort of beautiful Frankenstein canape. This one can get messy when you bite into it – but who cares if you get gravy over your face and your new Christmas clothes – its Christmas. Stare out if a distant relative should they think it's ok to judge.
Have a leftover sandwich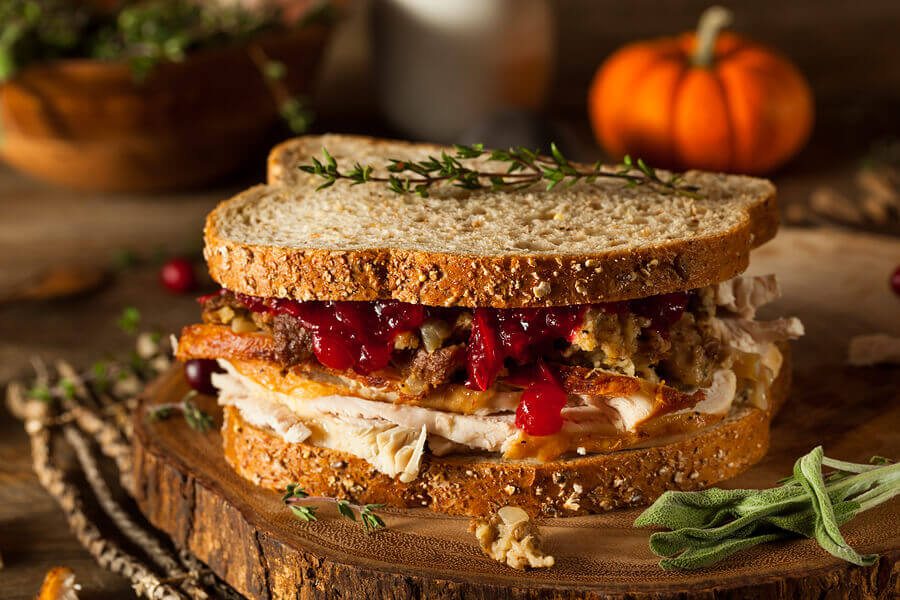 Its very rare to have a meal and then a couple of hours later have a mix of those exact same items – but this time served on a sandwich. However, as has came up quite often so far, it is Christmas and this is an absolute must. After being stuffed from finishing your meal, nobody turkey's fix is truly satisfied and you have to have it. If someone offered me a turkey sandwich at around 7pm at any other time of year, I'd laugh. Maybe spice it up with an added condiment.
Every drink you have must be alcoholic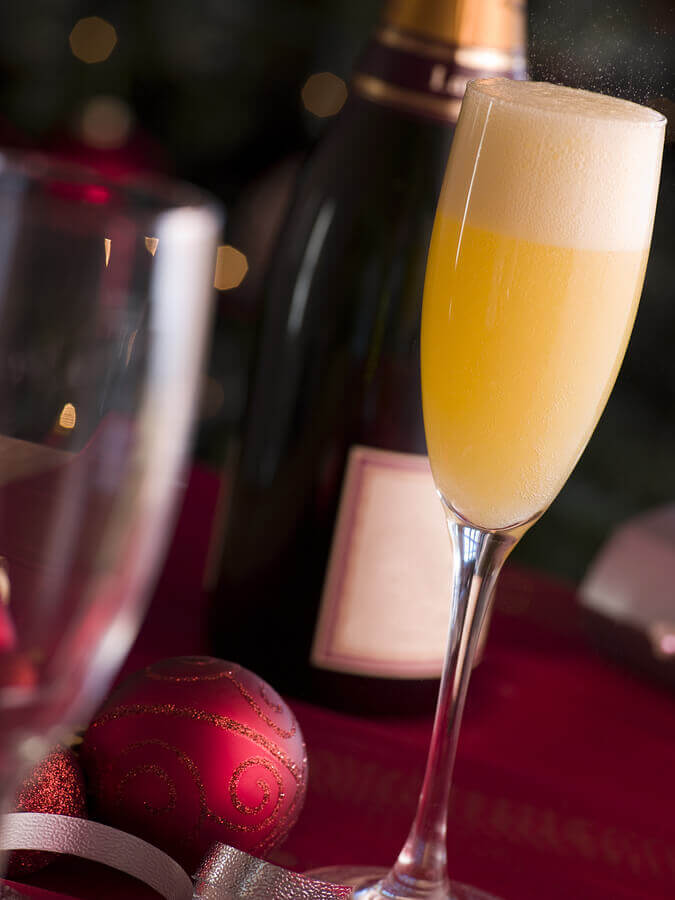 We all know an ideal Christmas Day starts off with the traditional orange juice being replaced by a glass of Bucks Fizz - and this should really set the tone for how you go on with every drop of liquid you consume for the rest of the day having some sort of alcoholic content.
A coffee should be Irish and tinged with a drop of whisky.
A cup of tea becomes a hot toddy.
Even gravy should be cooked using red wine all with the goal of your Boxing Day self being a withering dehydrated mess craving just a glass of water.
So, there you have a few handy tips on how to properly enjoy your Christmas Day if you at all needed it. Apparently, the average person in the U.K. consumes 6000 calories on Christmas. So, take these tips in your stride Bruncher, as I think its the sign of a successful Christmas Day if you can blow this number out of the water.