M Launches Unmissable New Bottomless Brunch Menu
No plans this weekend? Head down to M Victoria or Threadneedle Street to try their mouth-watering new Bottomless Brunch menu.
There's only one thing better than Brunch, and that's Brunch at M. And now there's a reason to get excited, as M is launching their new Brunch menu this weekend, with oodles of mouth-watering food and drinks options to choose from.
Curated by executive chef Mike Reid, M Restaurant is a luxury steakhouse brand, which takes inspiration from 6 different countries around the world famed for their outstanding food - South Africa, France, Australia, Japan, Argentina and the US.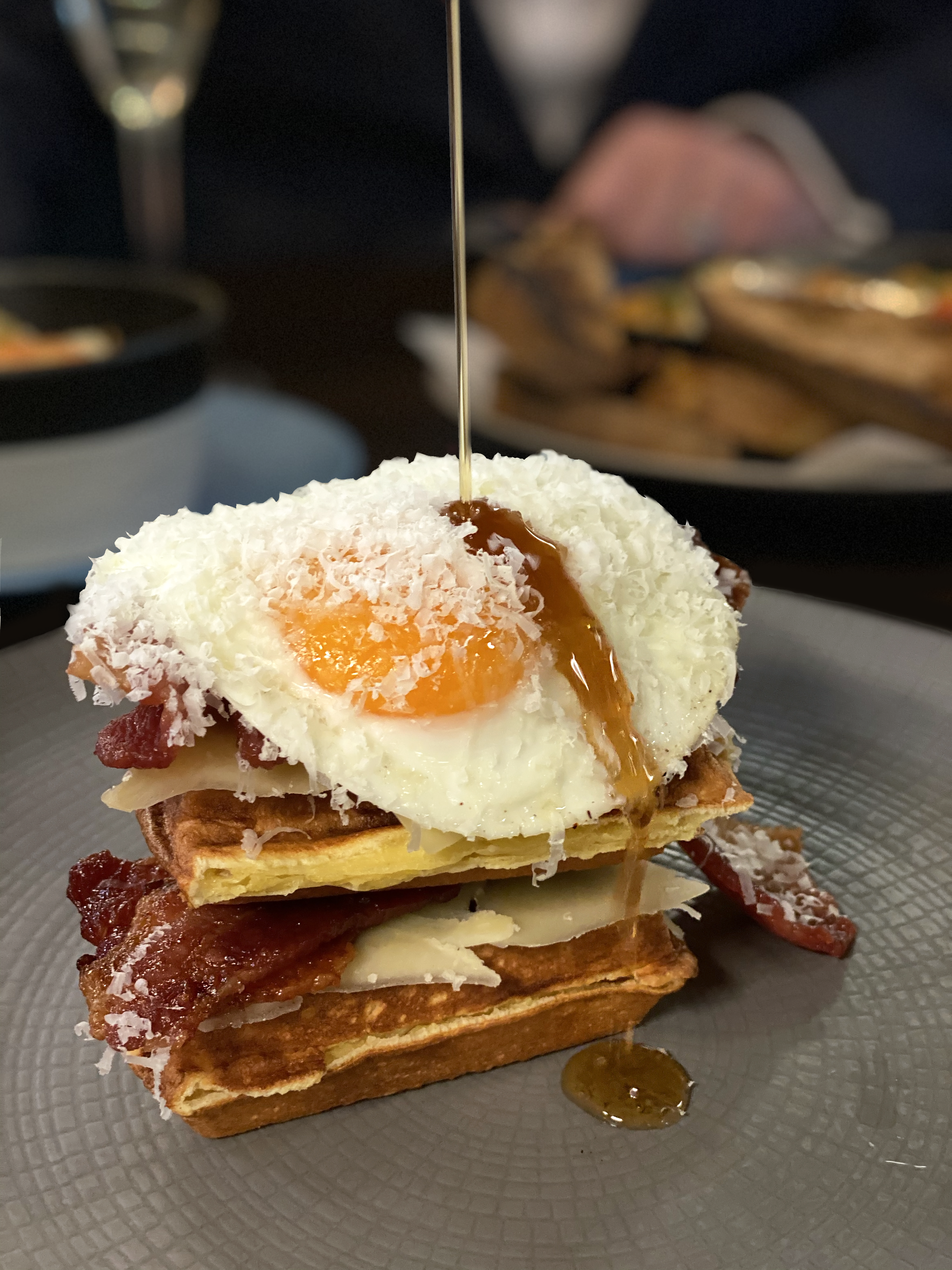 Their Brunch menu is a delicious medley celebrating the best of these cuisines, with dishes for the health conscious and the more indulgent Brunchers alike. Plates include their wholesome Pineapple Smoothie Bowl topped with turmeric, ginger and a super seed mix, and their epic Short Rib Hash on sourdough toast, accompanied by egg and smothered with a hearty helping of brown sauce gravy. And with pelnty of tasty veggie options to choose from, M will ensure that no one misses out here!
Brunch is always better when boozy and M understand this as well as anybody with their menu of delicious Bottomless Brunch beverages. Wash down your delicious treats with free-flowing cocktails for £35, bubbles for £25 or non-alcoholic cocktails for £20.
Their new Brunch menu launches on Saturday 8th February and continues every Saturday from 11am – 3pm.
So, start looking forward to your weekend at M and book your spot at Victoria or Threadneedle Street now
M Victoria
Zig Zag Building, 74 Victoria Street, London, SW1E 6SQ
M Threadneedle Street
2 & 3 Threadneedle Walk 60 Threadneedle Street, London, EC2R 8HP