Luxury hotel brand launch campaign in support of International Women's Day
Edwardian Hotels London will be donating 50p from every cocktail sold today to social enterprise, Hey Girls.
The donations will support the one in 10 women in the UK, who have reported struggling to pay for sanitary protection.
Hey Girls operate through a 'buy one give one' model on period products. For every pack you buy, they donate one to girls and women in need.
So, make your boozy Brunch in elegant surroundings at a luxury Edwardian Hotels London venue even better by contributing to a worthy cause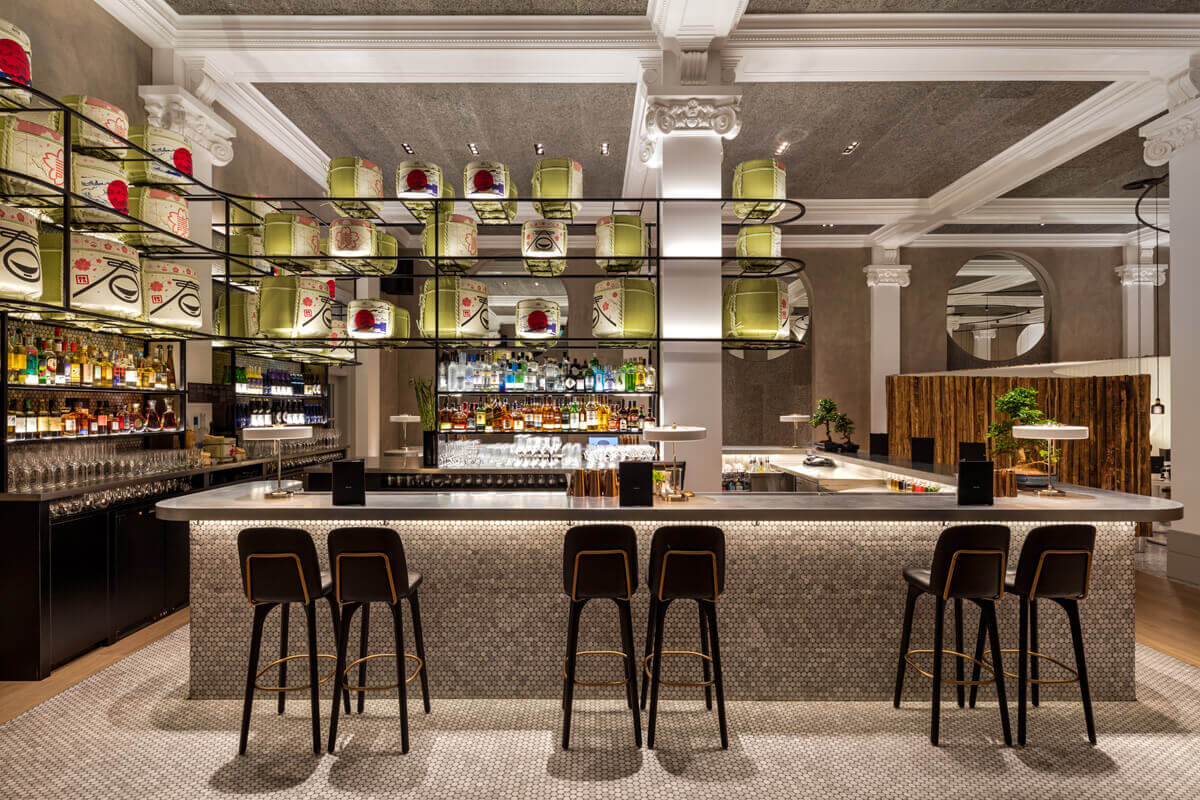 Inside the Cocktail Bar at Peter Street Kitchen
Radisson are running this campaign at the following venues:
Peter Street Kitchen at Radisson Manchester
Leicester Square Kitchen at Radisson Hampshire
Scoff & Banter - Canary Wharf
Steak & Lobster Bloomsbury
Scoff & Banter - Bloomsbury
Monmouth Kitchen
Annayu
Steak & Lobster Heathrow
Steak & Lobster Marble Arch
Scoff & Banter Tea Rooms - Oxford Street
Scoff & Banter - Kensington
Steak & Lobster Warren Street
May Fair Terrace
May Fair Kitchen
May Fair Bar