London's Best Dog-Friendly Brunch Spots
Hate to leave your little mate at home when you go for a Weekend Brunch? Never fear- here's a handy list of London's finest dog-friendly Brunch spots so you can both enjoy the best meal of the day!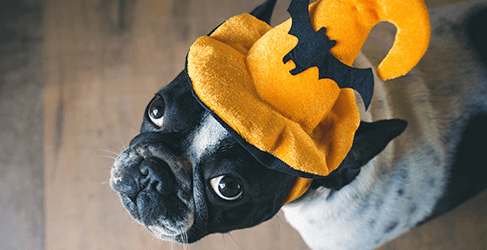 Not only can your dog join the Brunch party - this swish venue regularly hosts events for you and your four-legged friend to enjoy. There's still time to book in for their adorable Halloween Hounds Party, if you can handle the cuteness. Including a Halloween Canine Fancy Dress Competition, a pup pumpkin hunt and a 'cook for your dog' masterclass, this is the ultimate way to spoil your precious pooch! If you don't have a dog, just go along for the photo opportunity because it's guaranteed to be adorable.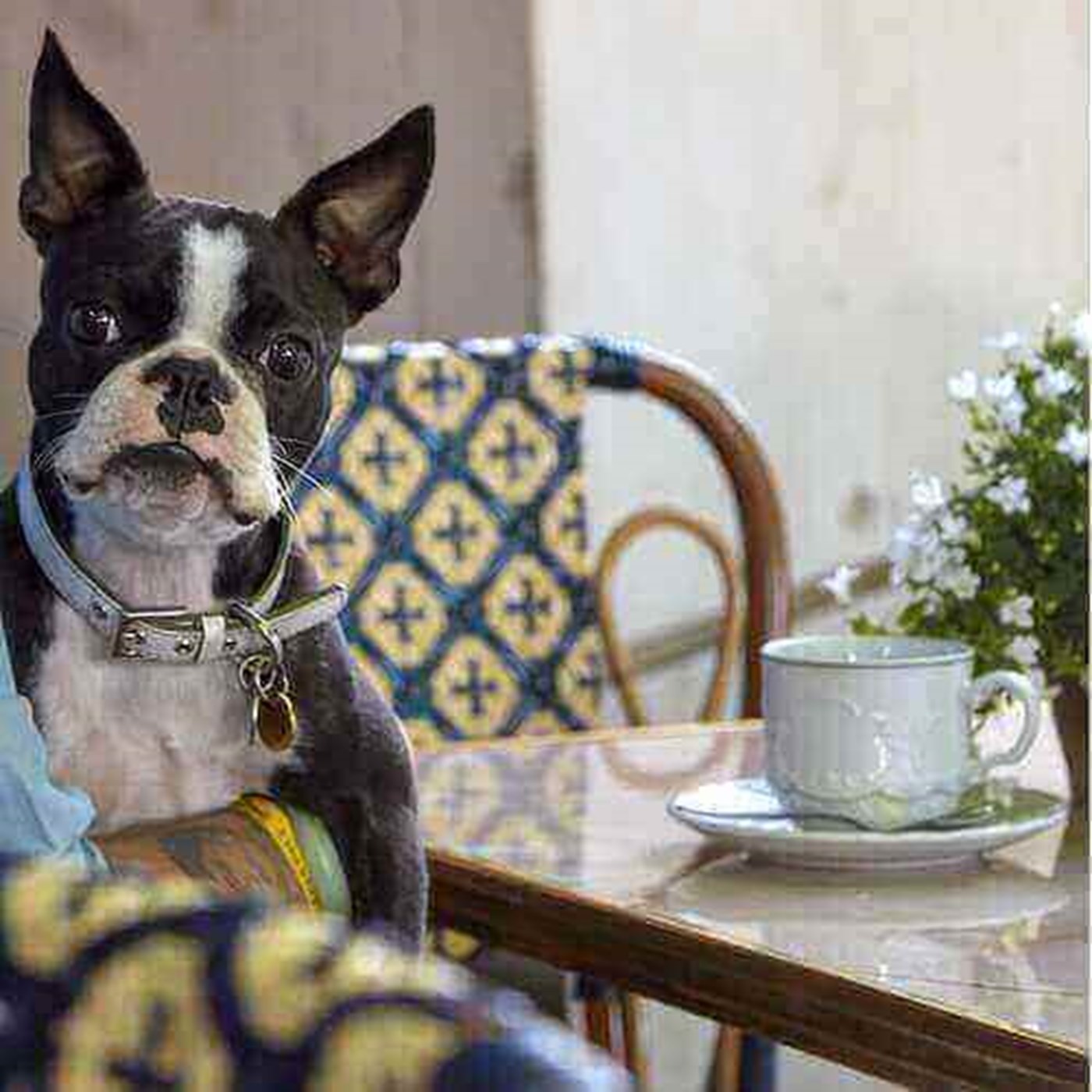 This bustling French bistro doesn't just serve a mean Brunch - they also stock bespoke doggy biscuits for the canine guests! Bellanger even has their own hashtag for photos of dog Brunchers on Instagram- check out #HoundsofBellanger.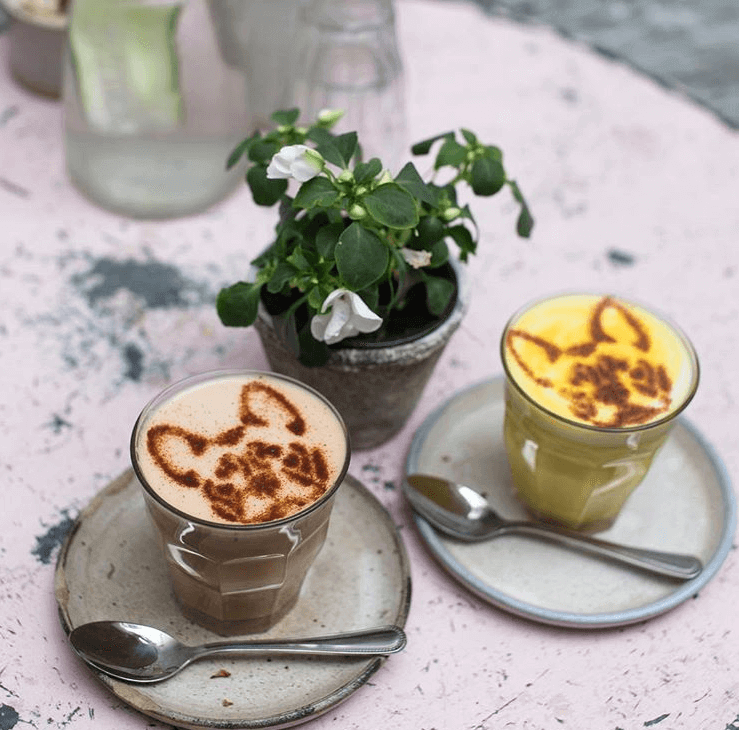 This chain of sunny Antipodean cafes use their beloved dogs, Bronte and Bear, as part of their branding- so of course your pup is welcome! Farm Girl have taken London by storm with their colourful acai bowls, superfood salads and French Bulldog lattes. They now have three branches, so why not pop by during a dog walk in Notting Hill, Soho and Chelsea?
The Clapham North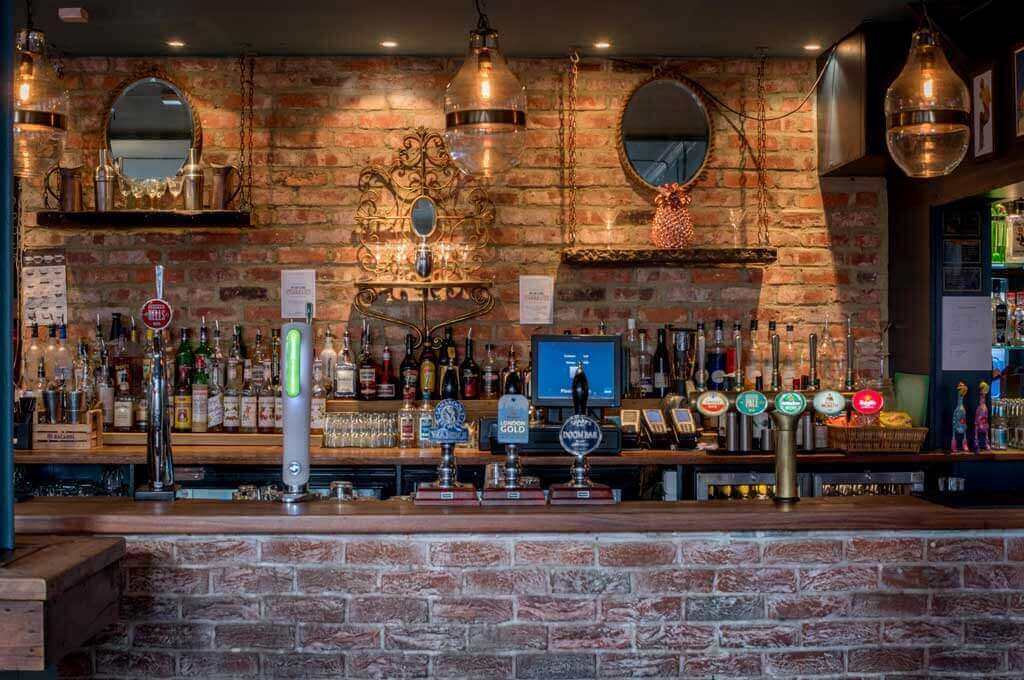 This quirky pub welcomes doggy guests with open arms, whether you're visiting for a Saturday Brunch or a chilled Sunday Lunch. Boasting a treehouse and rooftop terrace, The Clapham North is a characterful pub that's easily accessible from Clapham North stations and Clapham High Street station.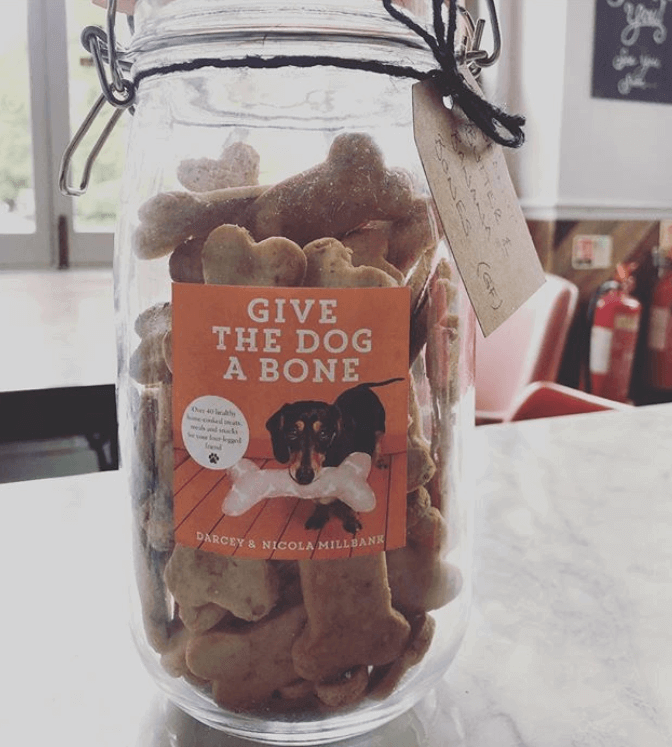 In addition to serving up a mean Bloody Mary and Brunch, this laid-back diner prides itself on being the ultimate neighbourhood hangout in Clapham. Dogs are welcome during the day and night and Ben's currently making sure they're stocked up with free dog biscuits as part of a book promo.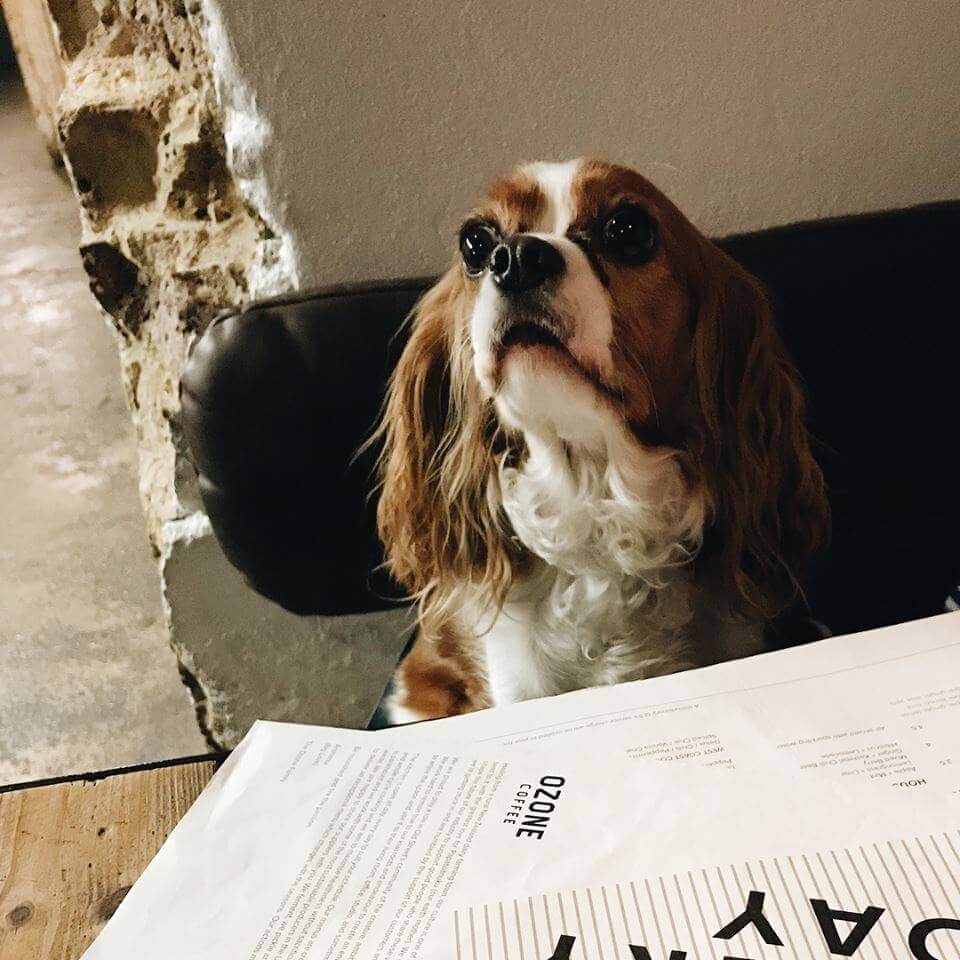 This Kiwi-owned coffee house naturally specialises in coffee and excel in Brunch. What's even better is that dogs are welcome! It's a winning formula that's sure to keep tails wagging.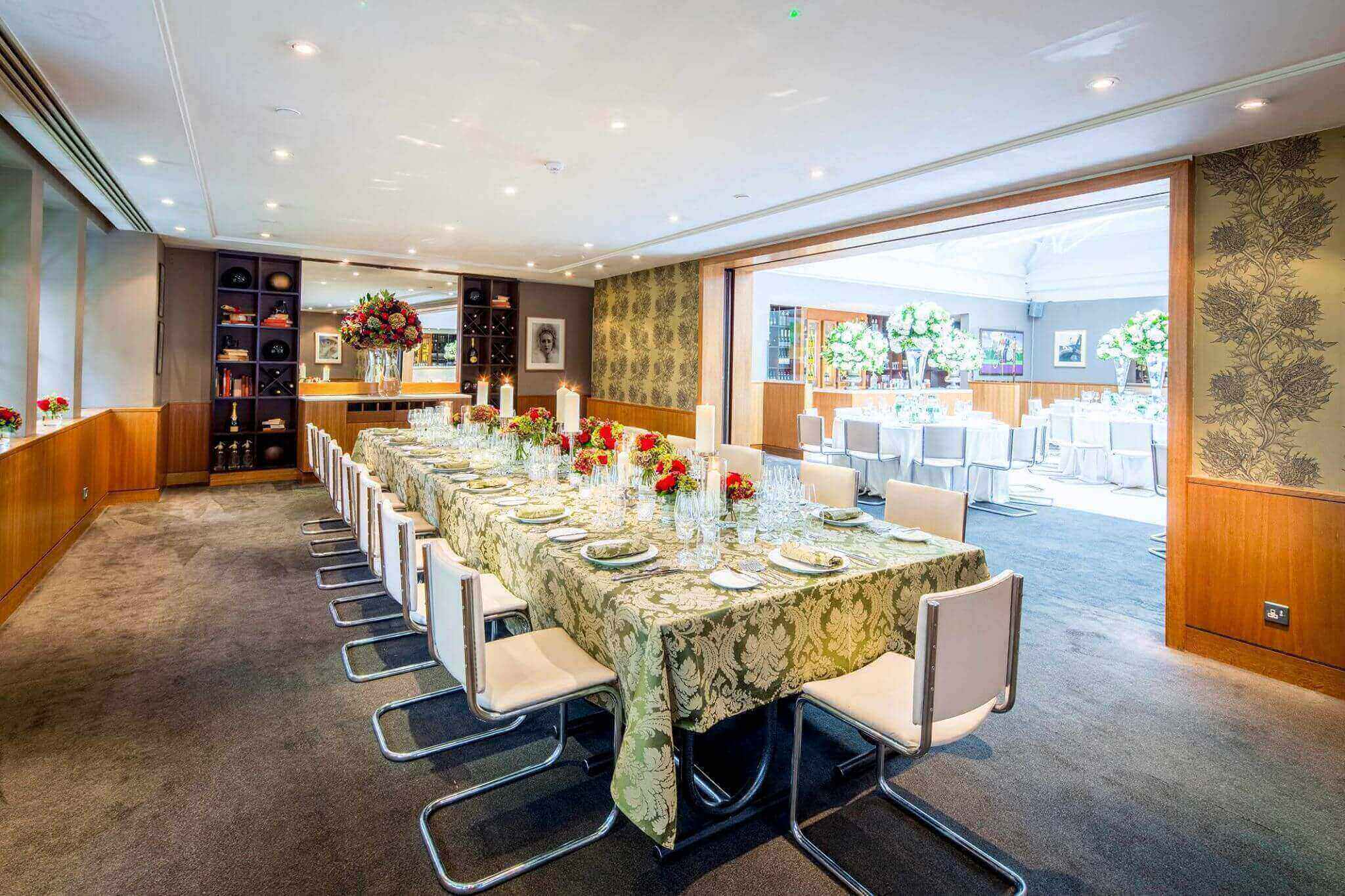 Known as a haunt of the socialite Made in Chelsea cast, Bluebird is also a hotspot for dog owners! Well behaved dogs are welcome both inside the restaurant and in Bluebird's picturesque outdoor dining area.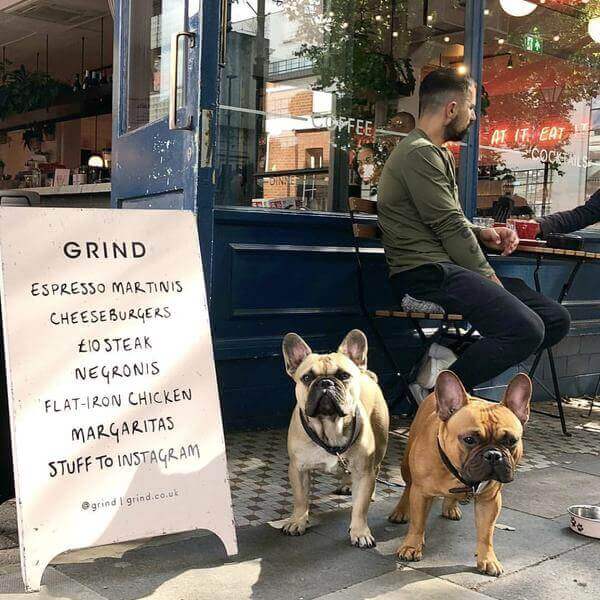 Exmouth Market Grind is an effortlessly cool espresso bar situated on the infamous Exmouth Market, a pedestrianised street in Clerkenwell. Visit after exploring this unique area and be sure of a warm welcome for you and your canine bud.
Where have you taken your dog for Brunch? Let us know!