Leeds: Where to go for a damn fine cup of coffee
Here's your guide to damn fine coffee in Leeds, a city that's developed a thriving coffee scene in recent years. There's no shortage of speciality shops and local roasteries to explore, and we've rounded it up to make it easy for you.
Laynes Espresso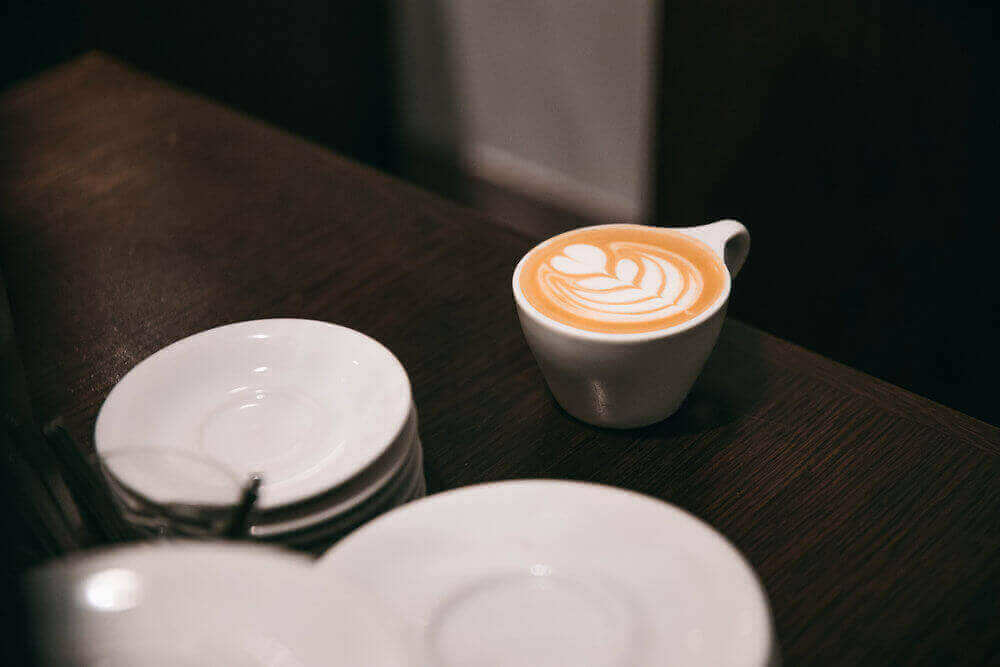 Laynes Espresso is widely acknowledged to serve some of the best coffee in the UK, and it's easy to see why. They nail it every time and are regularly featured in the Northern Independent Coffee Guide. The coffee used for their espresso is regularly rotated to ensure you get to try a range of amazing roasters from all across Europe. Coffee giants Square Mile regularly feature alongside beans from the growing community of local roasters.
Read more about Laynes Espresso here.
If Coffee Bar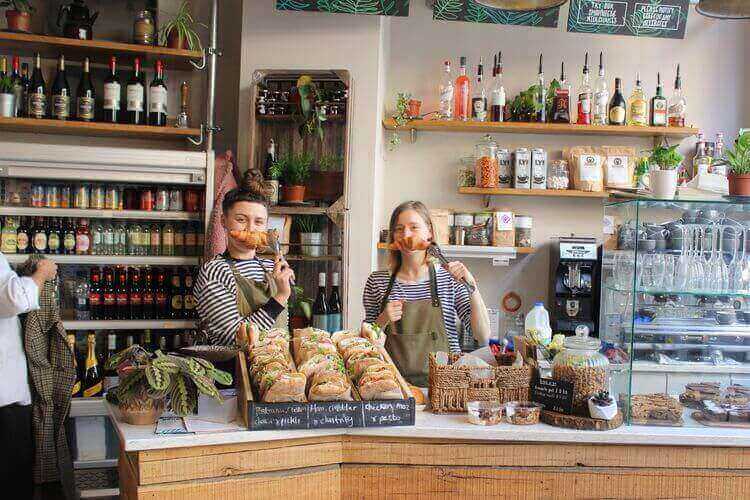 If prides itself on offering something unique. Situated on Call Lane, you can rely on If for sunny Aussie-influenced coffee, a mean Bottomless Brunch and as it's dog-friendly, a variety of pooches.
Check out their menu here.
Fettle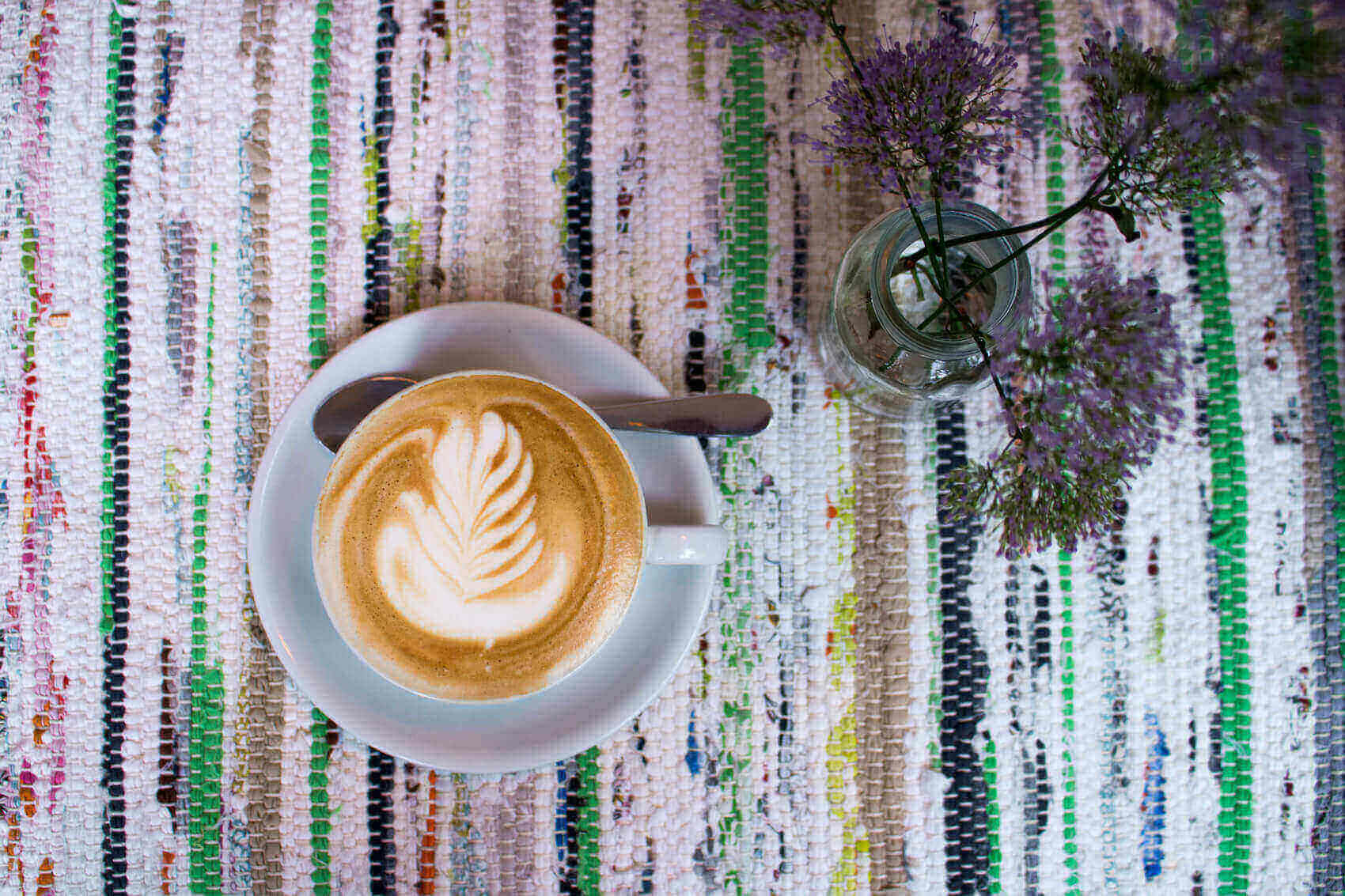 Opposite the LGI sits Fettle: an unexpected haven of delicious Scandi interiors, smooth coffee and healthy dishes. Lovingly built from scratch by owners Kamil and Simon, Fettle serves double shots of Limini coffee from Cleckheaton.
Find out more here.
Mrs Atha's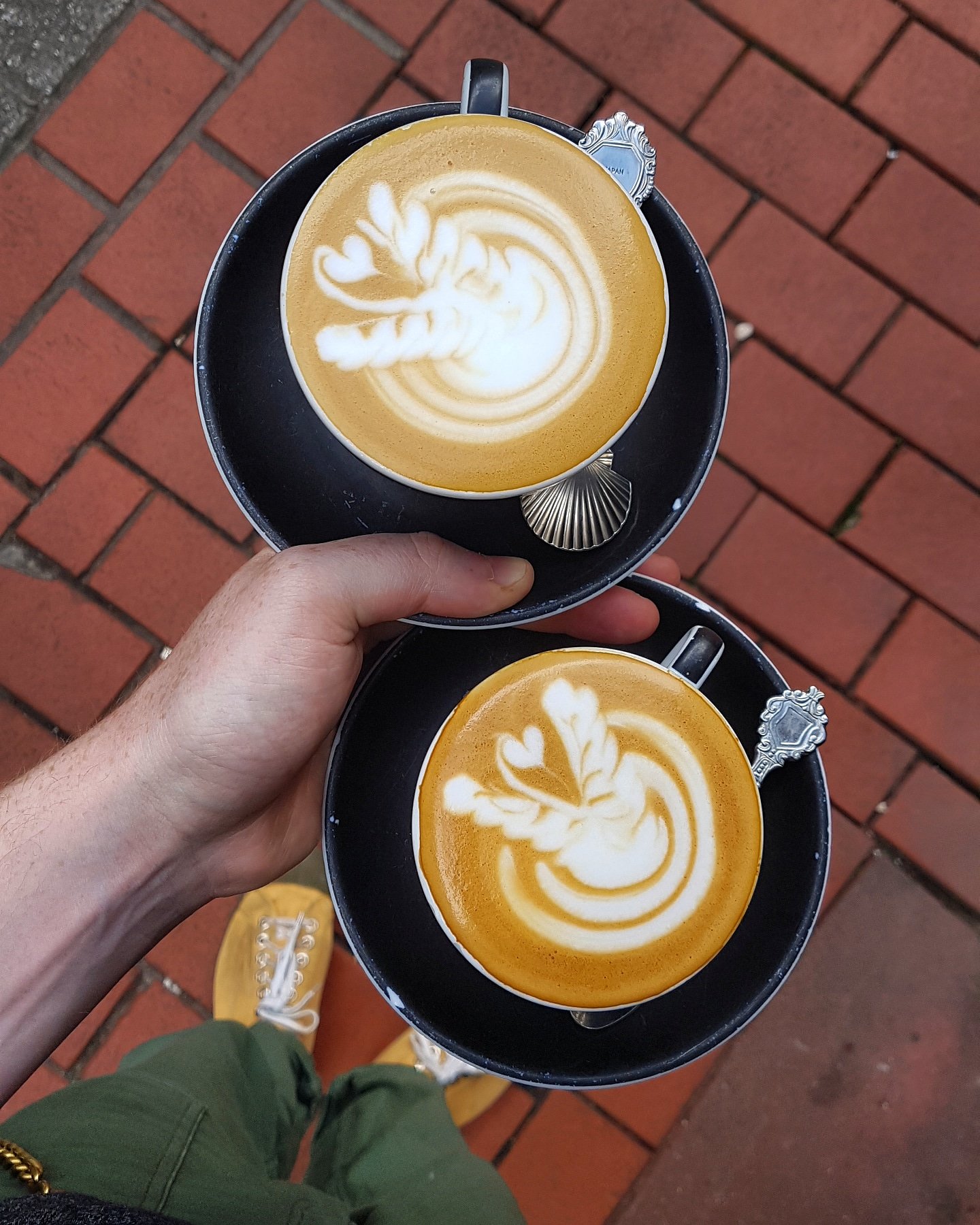 This independently owned, family run coffee shop is a must-visit. As some of their former baristas are now with Berlin-based Bonanza Coffee Roasters, you can trust them to make you a damn fine cup of coffee. Take the opportunity to try something new from their supply of coffee from local roasters such as Maude Coffee.
North Star Café and General Store


North Star Coffee Roasters started in 2013 as the first speciality coffee roastery in Leeds and naturally, they opened their own café to enjoy their coffee in. Visit to try their single origin 'alternative' Americanos and keep an eye out for exclusive blends you won't find anywhere else.
North Star Cafe and General Store is just a 15-minute walk from Leeds train station.
Temple Coffee Leeds


Despite only being a year old, Temple Coffee has become something of an institution thanks to their winning formula of fresh donuts and speciality coffee. Their aesthetic leans on the edgy side, influenced by tattoo culture, but they're as sweet as the donuts. We're also big fans of their merch!
Temple Coffee is situated in Burley, Kirkstall.
And there you have it, Bruncher's guide on where to get your caffeine fix in Leeds. Enjoy!