08/04/19
Brunch

London

New Openings
JUST ADDED: 4 new Brunch Spots you need to check out
Here to find you the best place to book and enjoy Brunch, we've rounded up our latest new additions to the site across London for you to visit!
Big Easy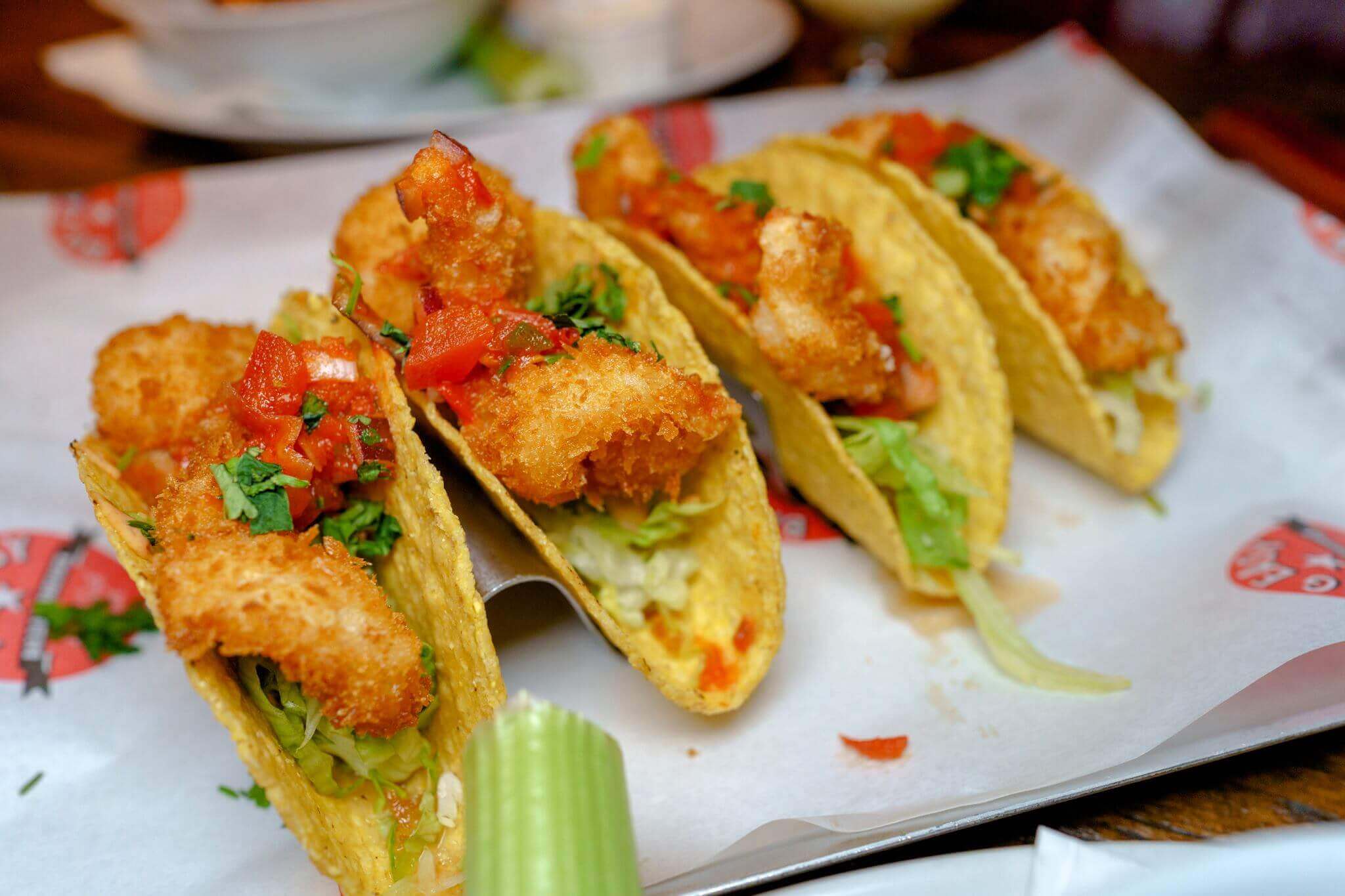 The perfect place to head if you and your mates are looking for a Boozy Brunch and don't want to travel too far around London, because you can choose from 1 of 3 Big Easy venues to book! Enjoy Bottomless prosecco, house wine, frozen mojito's or their Big Easy Home Brew.
Where is it?
Big Easy Covent Garden
12 Maiden Lane, Covent Garden, WC2E 7NA
Big Easy Kings Road
332 - 334 Kings Road, London, SW3 5UR
Big Easy Canary Wharf
Crossrail Place, Canary Wharf, London, E14 5AR
Savage Garden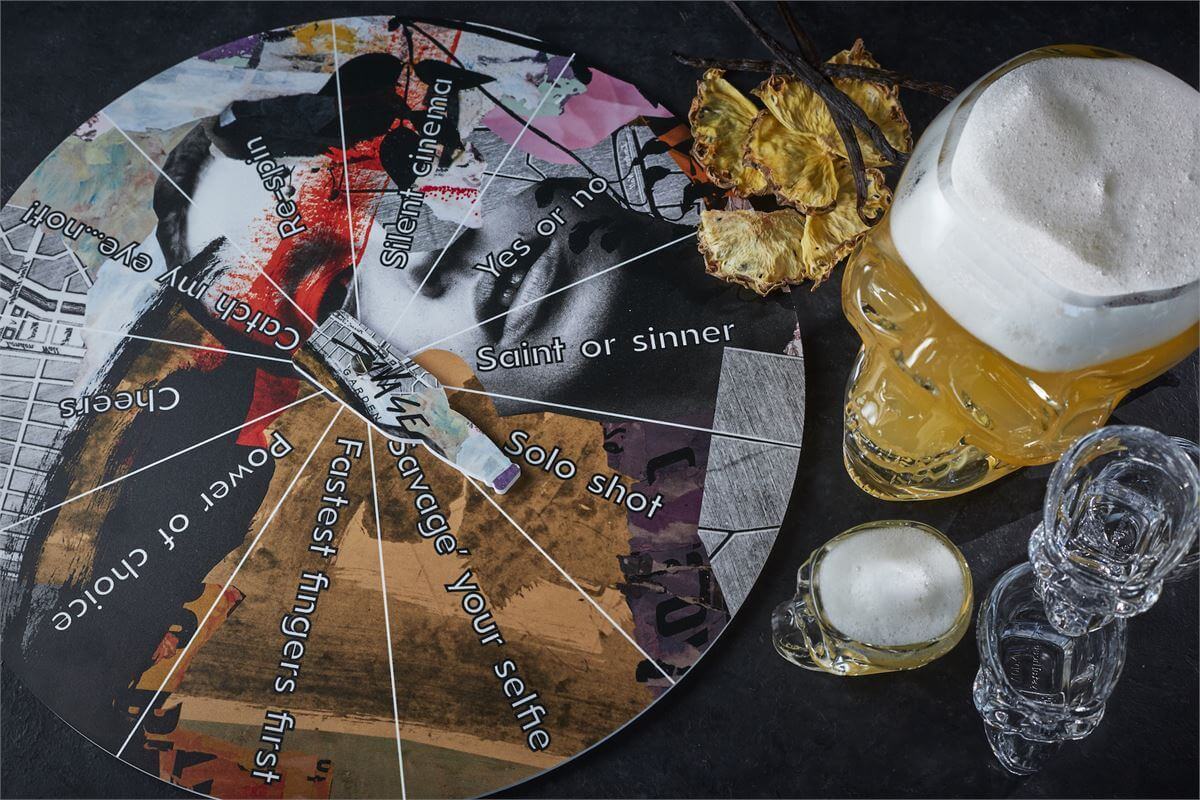 Savage Garden is the place to head if you want a trendy a glitzy Brunch spot with unrivalled views of the city. On weekends, their 'Play Brunch' sees delicious food and cocktail pairings along with everybody's favourite: drinking games! Act like a big kid and have a spin on Savage Garden's version of Spin the Bottle, if you dare.
Where is it?
Savage Garden
12th Floor DoubleTree by Hilton London, Tower of London, 7 Pepys Street, London, EC3N 4AF
Ping Pong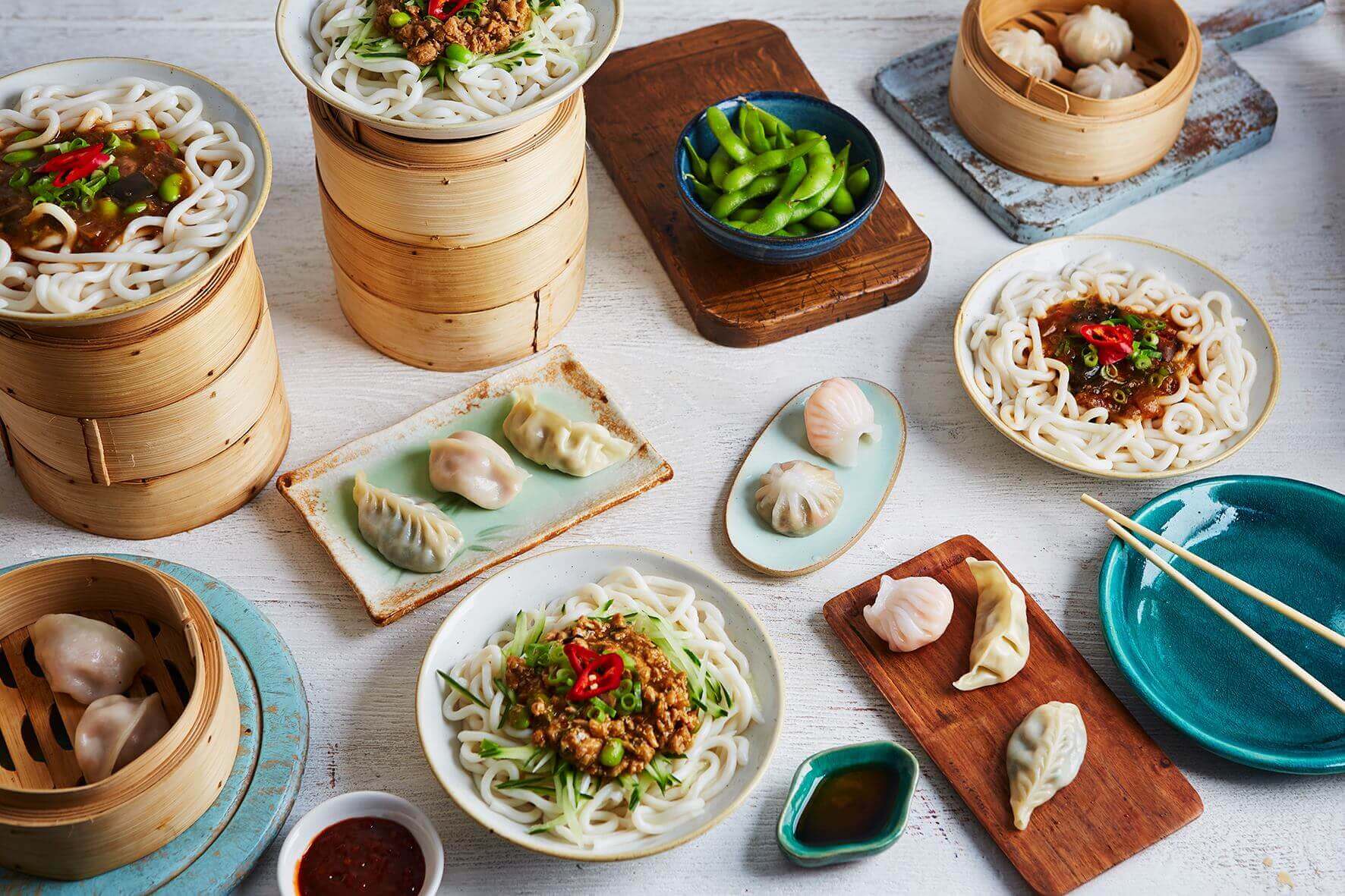 Hot on the Brunch scene at present is Ping Pong, the dim sum and cocktail venue serving a Saturday Brunch special with free-flowing drinks and a DJ for £30pp. Showcasing their favourite dumplings and carefully selected cocktails, it's located just off Carnaby Street and is being hailed as one of London's best and brightest.
Where is it?
Ping Pong
45 Great Marlborough Street, London, W1F 7JL
Aquavit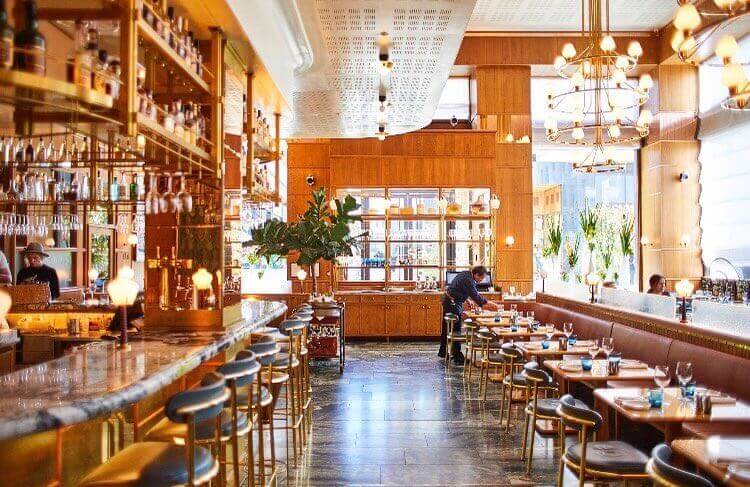 Aquavit is a Michelin-starred restaurant that pays homage to the Scandi countries through its interior and its food. Their indulgent Brunch menu features a smorgasbord of nibbles and a Full English with a portion of 'raggmunk' - we'll let you find out what that is for yourself.
Where is it?
Aquavit
1 Carlton Street, London, SW1Y 4QQ