22/05/22
New Openings

News

Brunch

Breakfast
Introducing Ochre at The National Gallery
Introducing Ochre, the brand new restaurant for brunch at The National Gallery.
Ochre is the perfect place for breakfast or brunch before strolling around the gallery, or a day out in Covent Garden.
Set in the impressive proportions of the 20th Century William Wilkins building at The National Gallery, Ochre showcases the very best seasonal British ingredients, grown, farmed and fished all over the UK.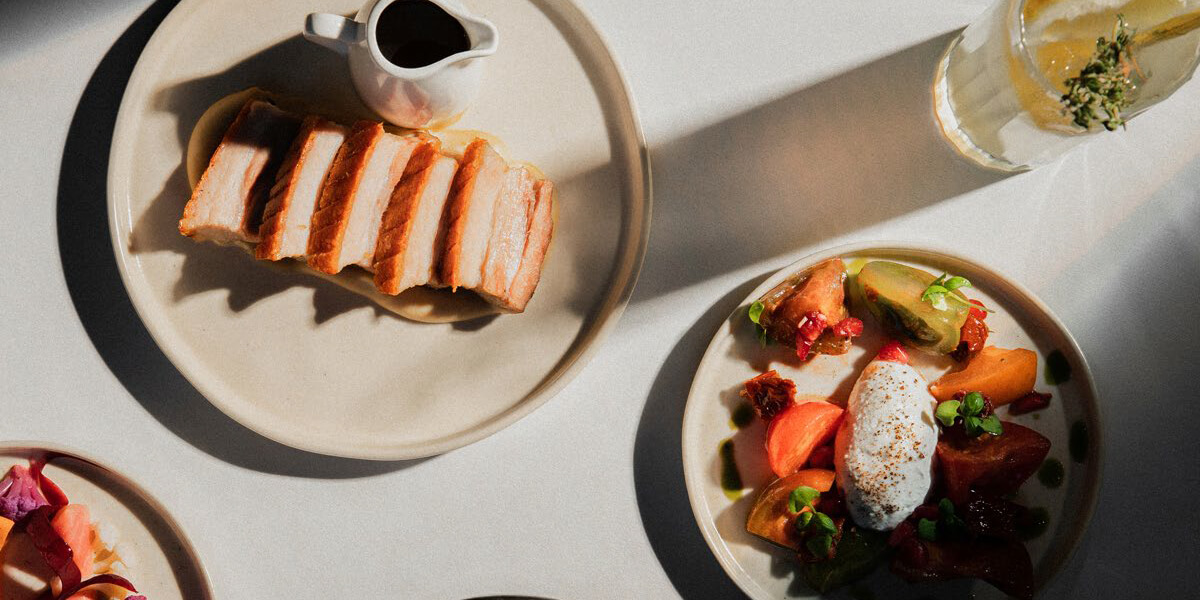 Choose from a range of brunch favourites, including a Full English Breakfast of crispy back bacon, Lincolnshire sausages, portobello mushroom, tomatoes, beans, potato hash brown, sourdough toast and eggs the way you like them - poached, fried or scrambled.
American Style Pancakes are stuffed with fresh blueberries and served with maple syrup, clotted cream, blueberry compote - you can even add some bacon for a savoury touch.
Add a cocktail or two to your brunch experience. The 'Bloody Mary Trolley' allows you to choose your own vodka, to be mixed with horseradish, Pedro Ximenez sherry, green olives and smoked sea salt for a Bloody Mary, with a unique punch.
Weekend brunch is served every Saturday and Sunday from 10am to 3pm.
Booking is essential - Book Now
More about Ochre