I want to Brunch Free! A Bohemian Rhapsody Themed Brunch is heading to London
The Exhibit's famous Boozical Brunches are back – and this time it's celebrating all things Queen!
So, find somebody to Brunch and get down to the Balham institution at this fun event in tribute to the rock icons running on 9th, 10th and 24th March.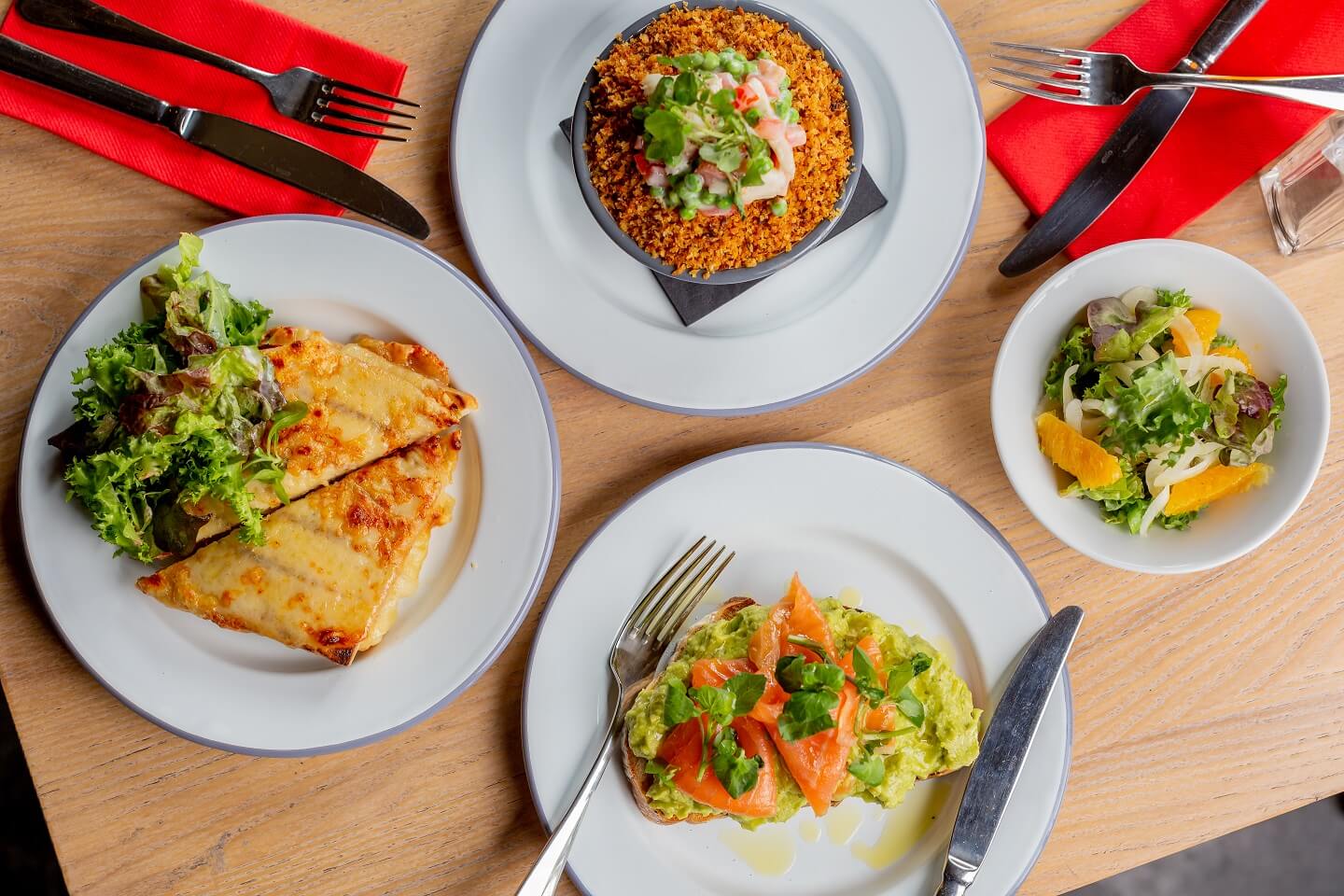 Starting at 12pm, Brunchers can enjoy a decadent Brunch experience including all your favourites such as smashed avocado on toast or – if you're desiring something a bit different – a Dirty Cromarty Cram mac & Cheese, before making their way to the cosy cinema room at 1:30pm for a screening of this year's awards sensation, Bohemian Rhapsody.
Featuring a stunning performance from Rami Malek as Freddie Mercury, Bohemian Rhapsody traces the meteoric rise of the band through their iconic songs and revolutionary sound.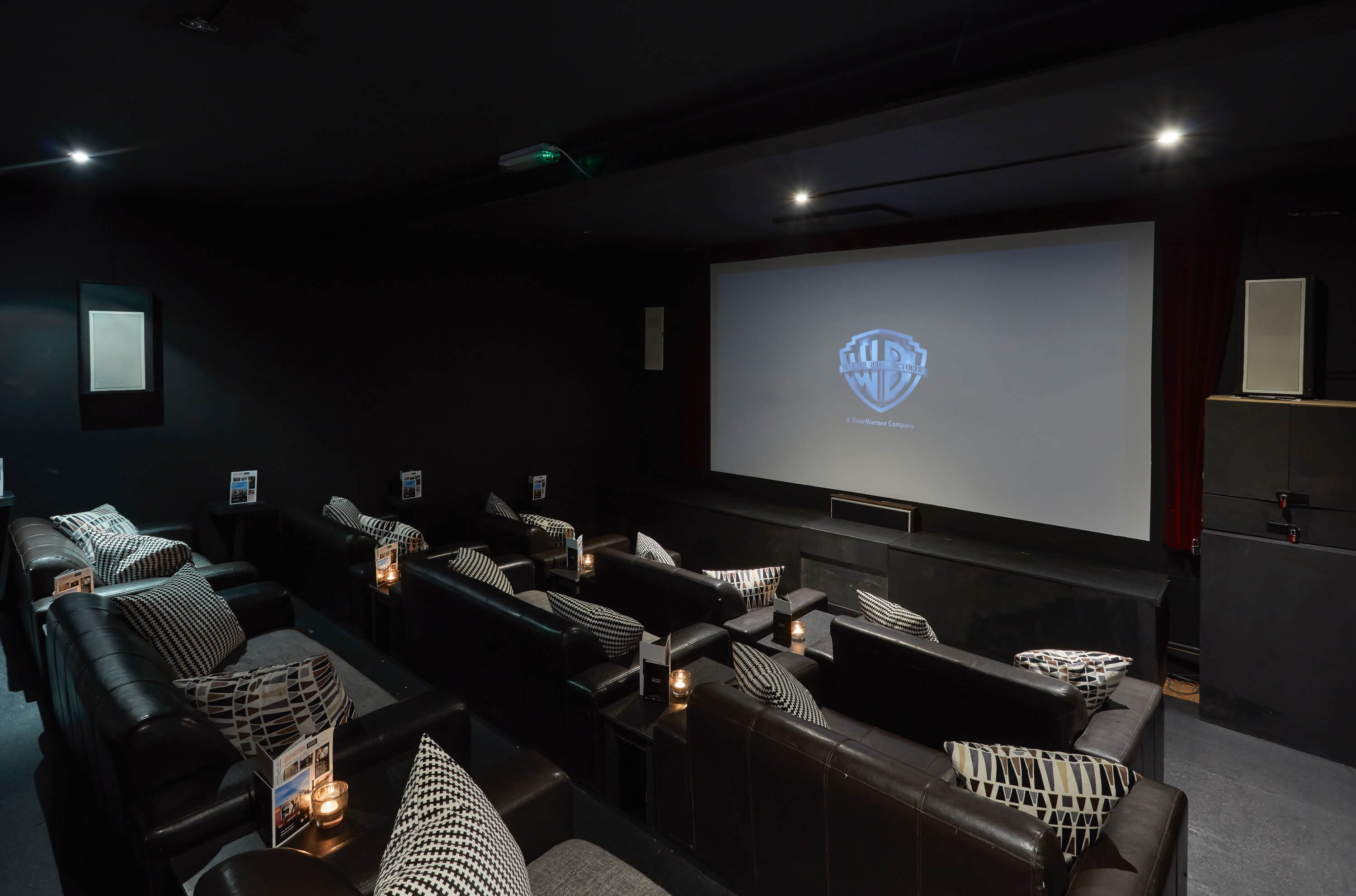 Excuse the pun in the headline, the Brunch does not come free (although we'd all like that) but tickets are priced from just £15 per person for Brunch and a ticket to the movie.
If you are feeling in a particularly decadent mood then you can upgrade to add free flowing fizz for just £35 to wet the whistle and sing-a-long to all Queen's hits.
The Exhibit is located at 12 Balham Station Road, London, SW12 9SG
You can book your tickets here