Here's how you could win a £1,000 diamond at Brunch…
The Experience Hedonism Diamond Brunch in Searcy's at The Gherkin is one of the latest in Brunch events that are all the rage in London right now.
But what's their 'Unique Selling Point', you ask? How does being in with a chance of winning an authentic diamond sound?
As if indulging in a 5 star luxury Brunch on the 40th floor of this famous London landmark wasn't enough, Brunchers can enjoy a glass of Dom Perignon Champagne that will have a sparkling stone at the bottom of the glass - but only one will be a true, full-cut diamond worth £1000.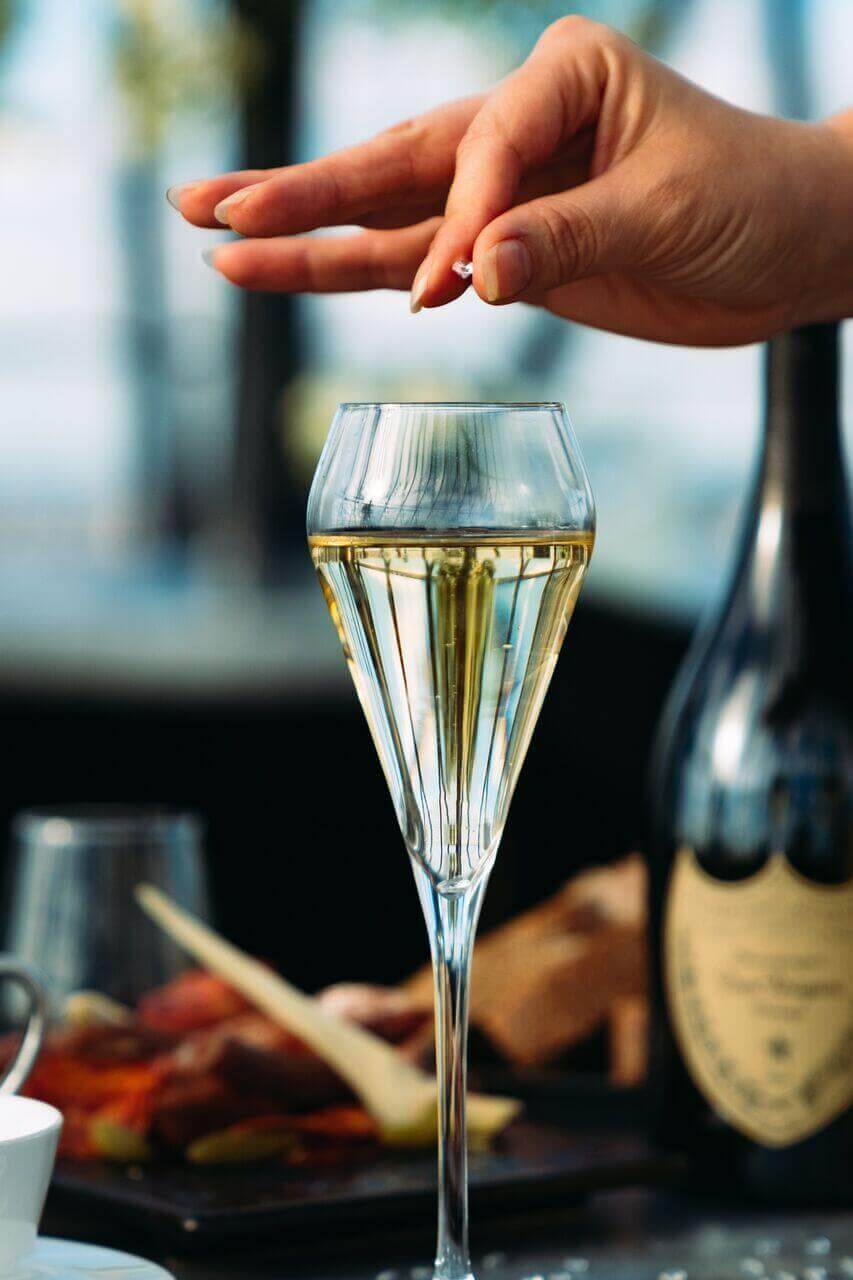 Available from 11am - 3pm on selected Sundays throughout December, guests will finish their Champagne before taking the stone to an on-site diamond inspector - who will take a look and reveal the lucky Bruncher that has the real jewel.
Served in the elegant Iris Bar, guests who do not receive the actual diamond need not fear as a four course menu including caviar, Champagne and views across the London skyline is surely still enough to satisfy those craving luxury.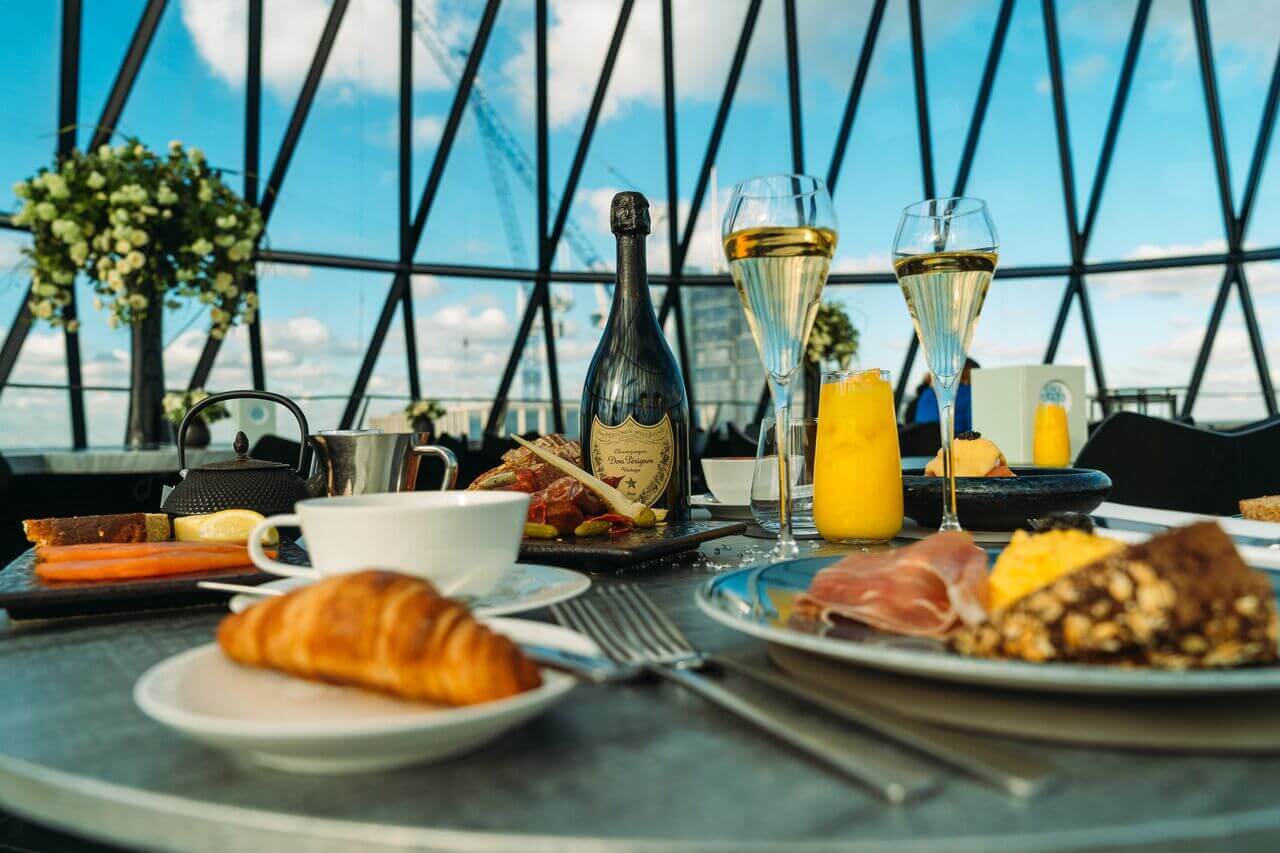 The Brunch menu includes pastries & artisan bread as starters, a second-course featuring options such as a meat board or homemade ricotta heritage tomatoes and - because one is never enough - another main course featuring dishes such as salmon cake fennel, baked butterbeans or bavette steak. For your final course, you can select desserts with the likes of a cheese board, chocolate ganache tart and freshly made waffles with seasonal fruit.
Tickets come in at £120 for an all-day extravaganza, and the winner of the real diamond shall be announced at the end of the event. As we all know - diamonds are a Bruncher's best friend - so, what are you waiting for?
Get your tickets here!