28/02/19
What's on

Cardiff

Recipes
Here's How You Can Celebrate St.David's Day
St.David's day not only marks a day of Welsh celebration, but also serves as a great indicator that spring is just around the corner. So, why not seize the day with these Welsh-themed ideas and activities to get you in the spirit?
Recipes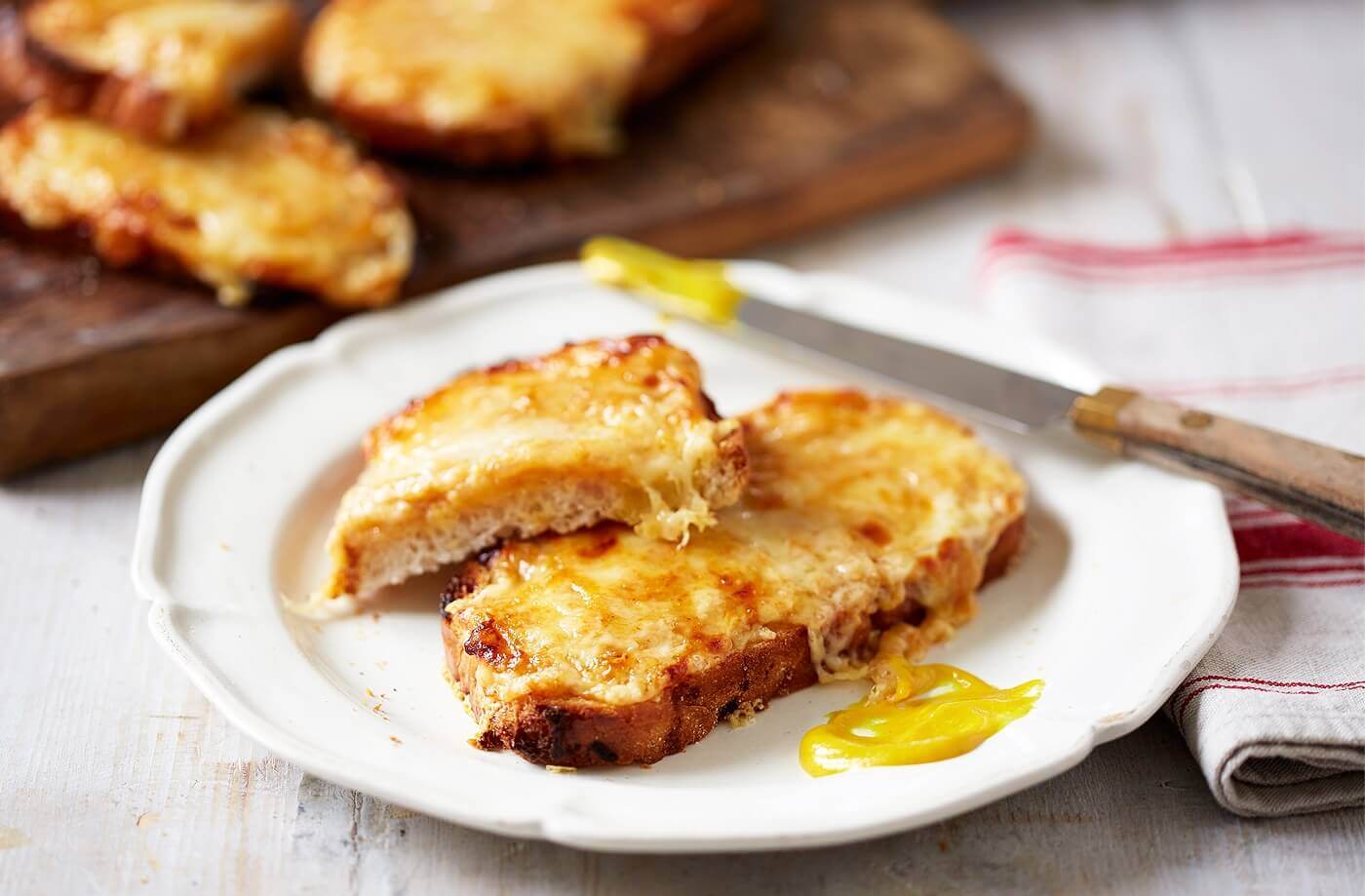 Arguably the most well-known of Welsh dishes, this simple dish is turned into something spectacular with the addition of Worcestershire sauce and cayenne pepper.
Check it out, here

Bara Brith
This speckled bread is an old tradition in Wales that's popular with celebrity chefs trying to re-invent a classic. We've found a gluten-free recipe of Bara Brith that's super easy!
Check it out, here

Welsh Cakes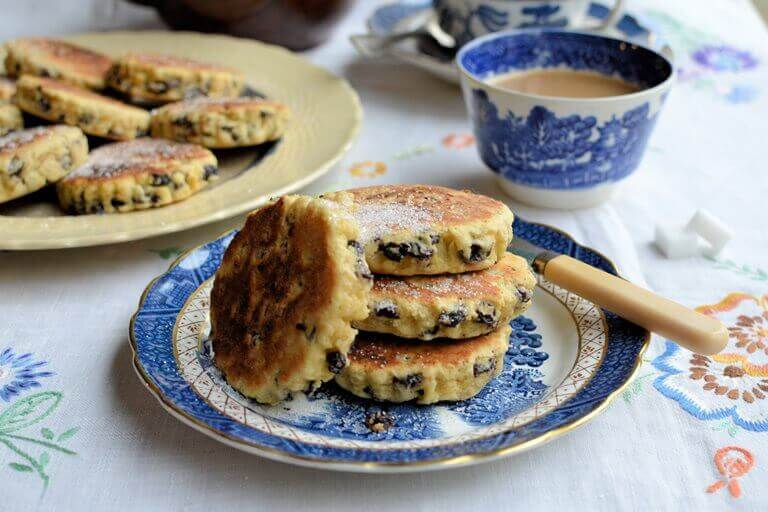 The perfect sweet treat to indulge on, these perfect cakes that are filled with currants and dusted with sugar should most definitely be a part of your St.David's day plans. If you don't have time to check out the recipe, we strongly recommend visiting a local bakery to grab a pack.
Check it out, here
Things to do

-
Visit a Castle in Wales for Free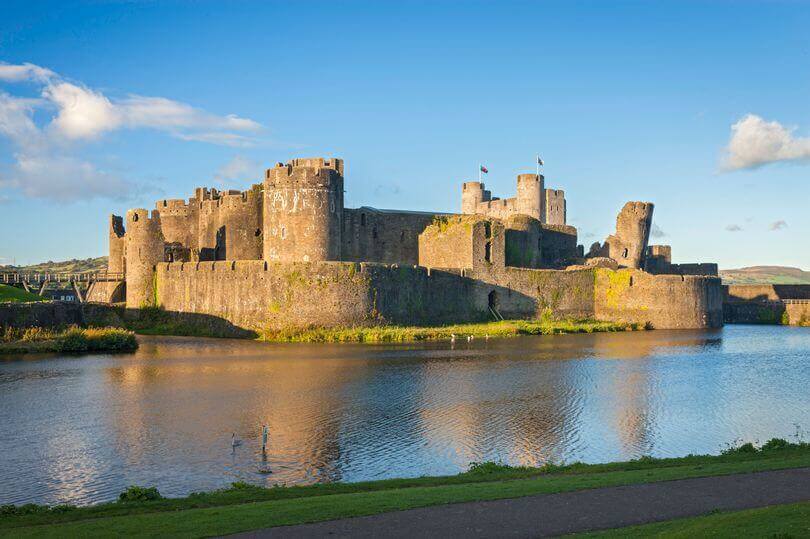 CADW are opening the doors of 16 of their castles especially for St David's day including St Davids Bishop's Palace that's located right by where site Saint St David himself founded his monastery! For more info, click here
Watch the Cardiff vs Wolves match this Weekend
Why not support a local Welsh team this weekend? Neil Warnock's side are coming off the back of two heavy defeats so need all the support they can get at the moment
Head to a local park to admire the daffodils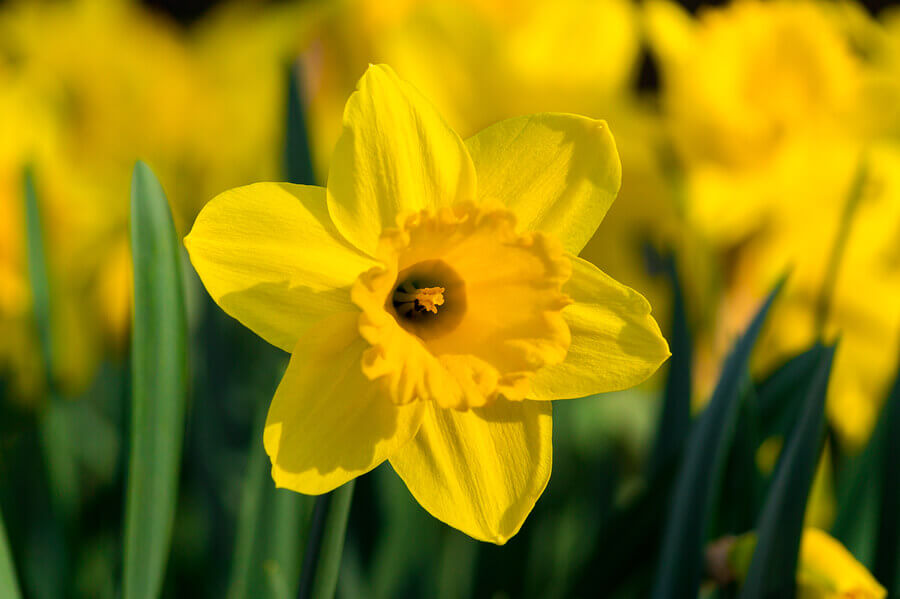 As Spring seems to have sprung early this year, there seem to be daffodils near enough everywhere we turn! Why not enjoy the fresh air and head to your local park where we are sure there will be plenty of pretty yellow flowers about the place.
And, of course, you can head for a Traditional Welsh Breakfast
It would be rude to not celebrate a national holiday with their interpretation of the classic breakfast. If you're wondering what it is that makes a breakfast Welsh,
The Plan Cafe
The Plan Cafe not only serve up excellent coffee, they are also well known in Cardiff for serving up a yummy bit of Welsh Rarebit. Even better, this one is served all day!
For more info, click here
Milk & Sugar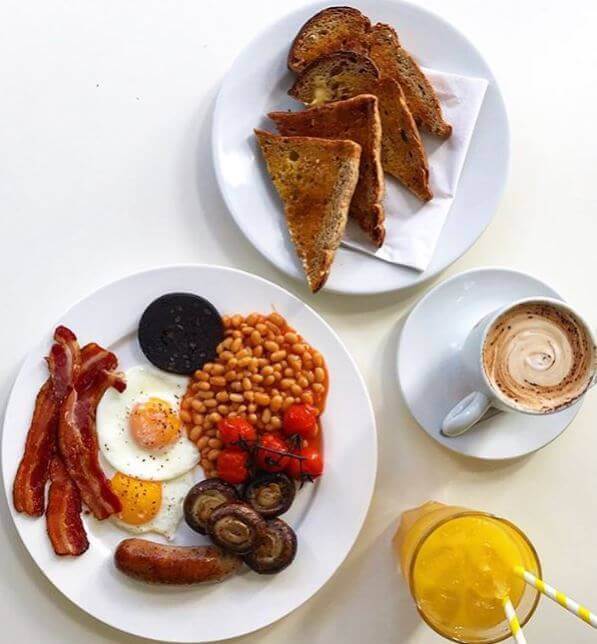 We love the Full Welsh Breakfast that Milk & Sugar make. It comes served with Old Welsh sausages and black pudding!
For more info, click here
Tŷ Morgans Bar & Bistro
Tŷ Morgans, located in Rhayader, is a cute little country pub that is perfect for heading to before exploring the beautiful Welsh mountains, where all their food is locally sourced, too!
To book, click here