15/11/19
Sunday Lunch London

What's on
Have yourself a Merry Little Christmas this year with a perfectly crafted five course tasting menu
Your new Christmas Day tradition has arrived at the stylish Radisson Kitchens
It's the age-old family debate – what are we doing for Christmas Dinner this year?
We all know the dilemma. Mum is boldly threatening she doesn't fancy cooking this year in a futile bid to relax for once. It doesn't really feel like Christmas if you eat dinner at the local pub, plus the quality isn't really up to scratch on what should be the standout meal of the year. You certainly aren't going to spend half of the day slaving over a cooker – so how are you going to solve a problem like Christmas dinner?
Well, Bruncher, we write this article bearing some good news - as the luxury Radisson Kitchens have provided all the answers to your problems with their special Christmas Luncheons.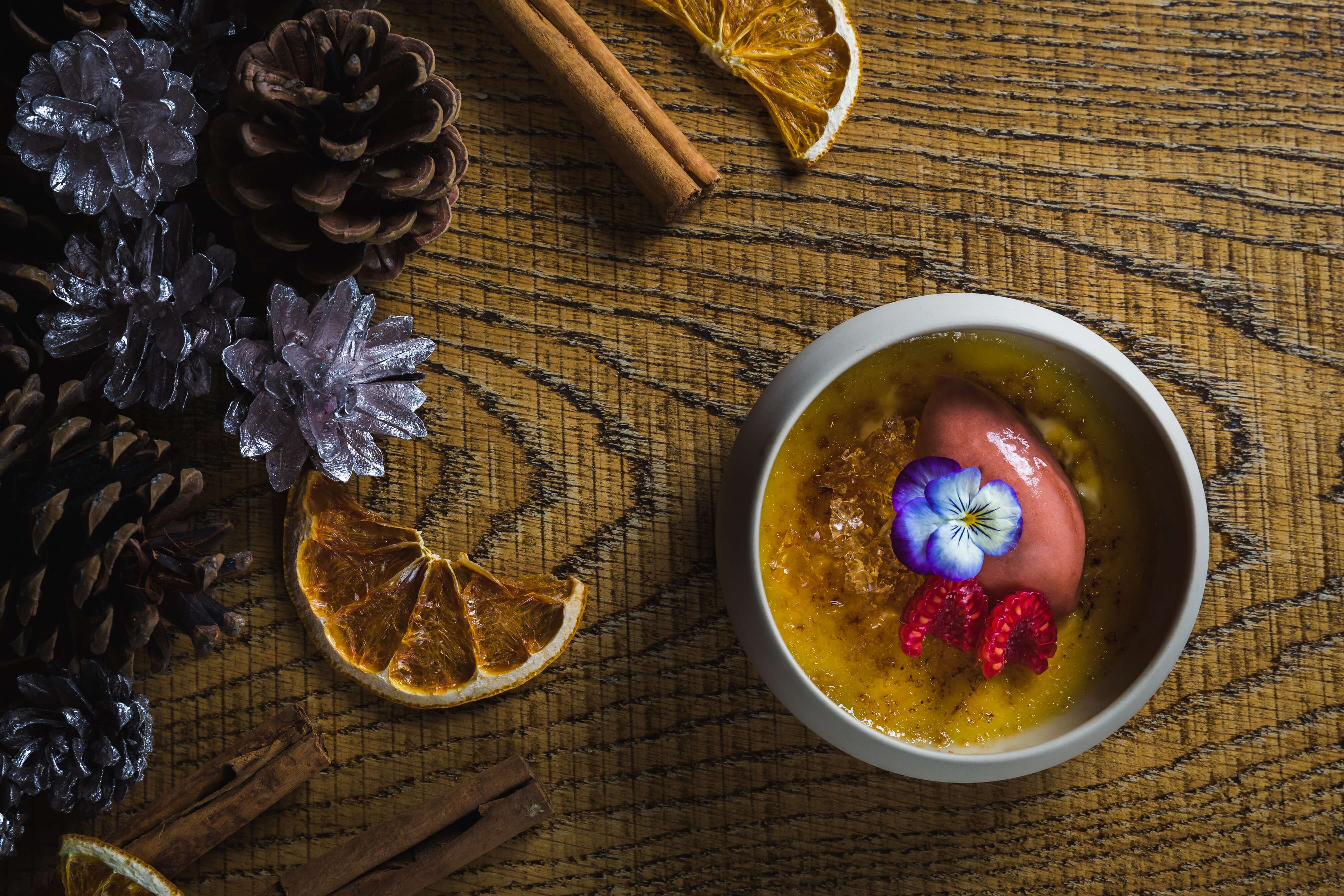 Go the extra mile this Christmas and relax in the lap of luxury at one of their elegant Kitchens and enjoy a five-course tasting menu prepared using the finest ingredients.
It's the most decadent day of the year and the Kitchens allow you to suitably indulge with gourmet plates including lobster, beef Wellington and Champagne jelly palate cleansers.
This luxury experience is available at the following venues:
Stratton St, Mayfair, London W1J 8LT
20 Mercer St, London WC2H 9HD
31-36 Leicester Square, London WC2H 7LH
9-13 Bloomsbury St, Bloomsbury, London WC1B 3QD
Free Trade Hall, Peter St, Manchester M2 5GP
This Christmas Luncheon is priced at £115 per person at May Fair and Peter Street Kitchens, and £95 at Monmouth, Leicester Square and Bloomsbury Street Kitchens.
All reservations between 12pm and 4.45pm require pre-ordering and pre-payment - and must be confirmed with debit/credit card. For reservations after 5pm, the à la carte menu will be provided.
So, it's time to stop stressing over Christmas and start your new Festive tradition now!