Happy World Book Day! Brunching with Famous Characters in Literature
It's World Book Day and our imaginations at Bruncher were sparked into discussing who would be the best fictional characters to go for a decadent Brunch with.
So, at the risk of sounding very Partridge, we thought we'd compile a list together of what Brunch would be like with our favourite fictional characters from classic literature.
Heathcliff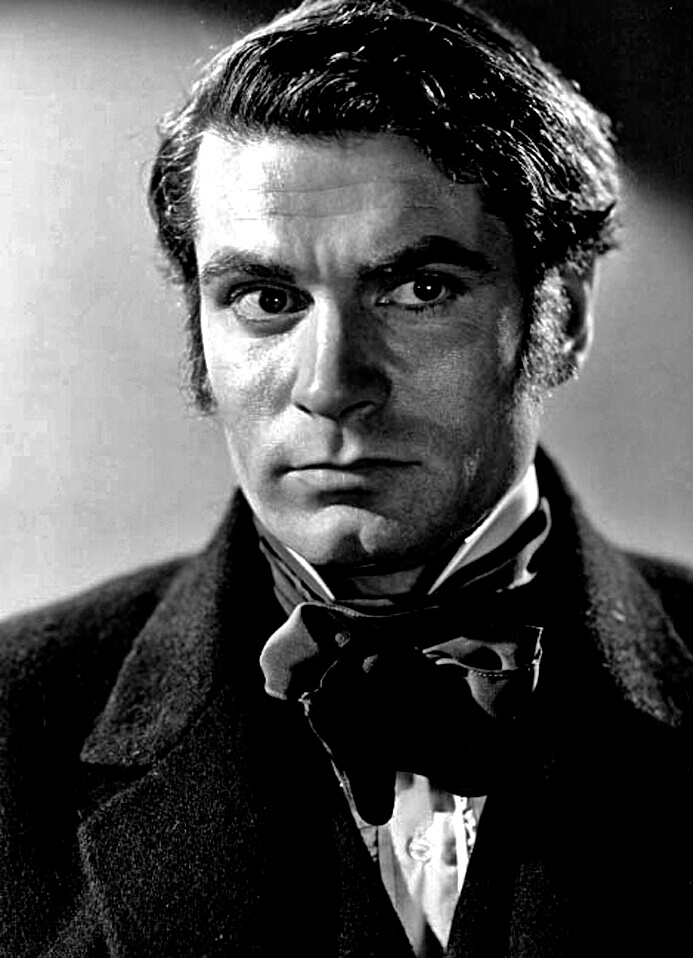 Moody, brooding and edgy, the Wuthering Heights romantic hero would probably dine in a trendy hipster café and order the avocado on toast. He'd be a vegan, we reckon.
Nurse Ratched
Brunch with Ratched would be a bland affair. She'd probably order something very simple like buttered toast and there wouldn't be much in the way of conversation. Oh, you'd also have to keep an eye she doesn't grind anything suspicious into your eggs.
Jay Gatsby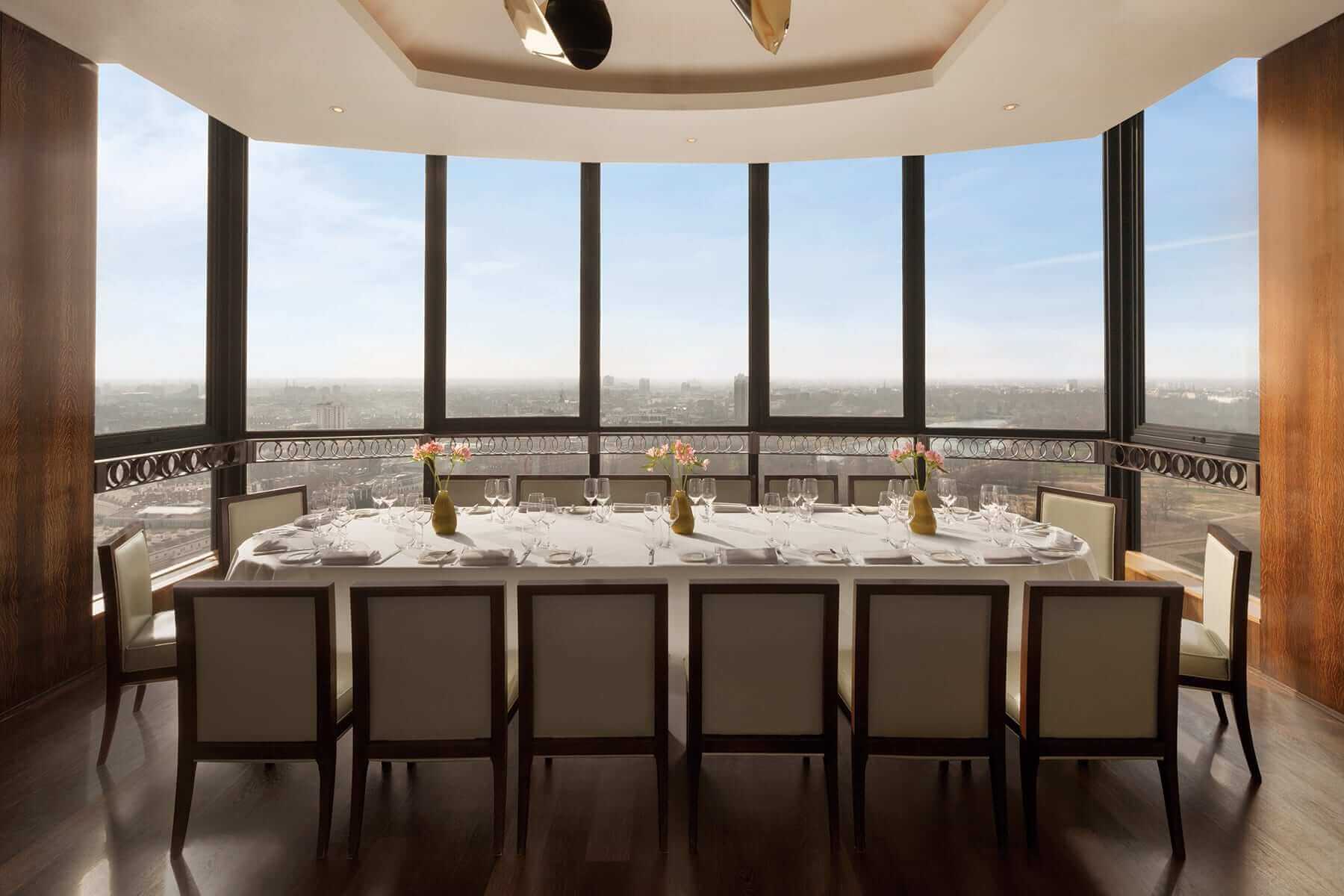 The mysterious millionaire would showcase his wealth with an extravagant 5 star Brunch with bottomless Champagne. Most likely at somewhere with a great skyline view that he can, a bit weirdly, longingly stare out at.
Atticus Finch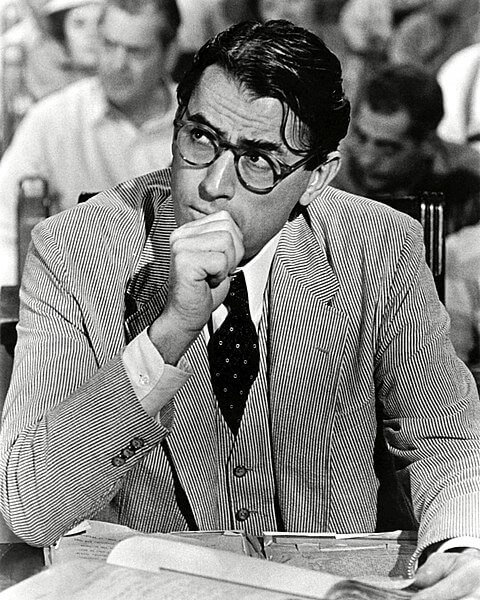 A slice of Americana, Atticus would opt for a traditional diner and go for a big stack of wholesome pancakes with a damn fine cup of joe.
Winston Smith
Classic breakfast from a hotel chain. Nothing standout. Big Brother is watching.
Victor Frankenstein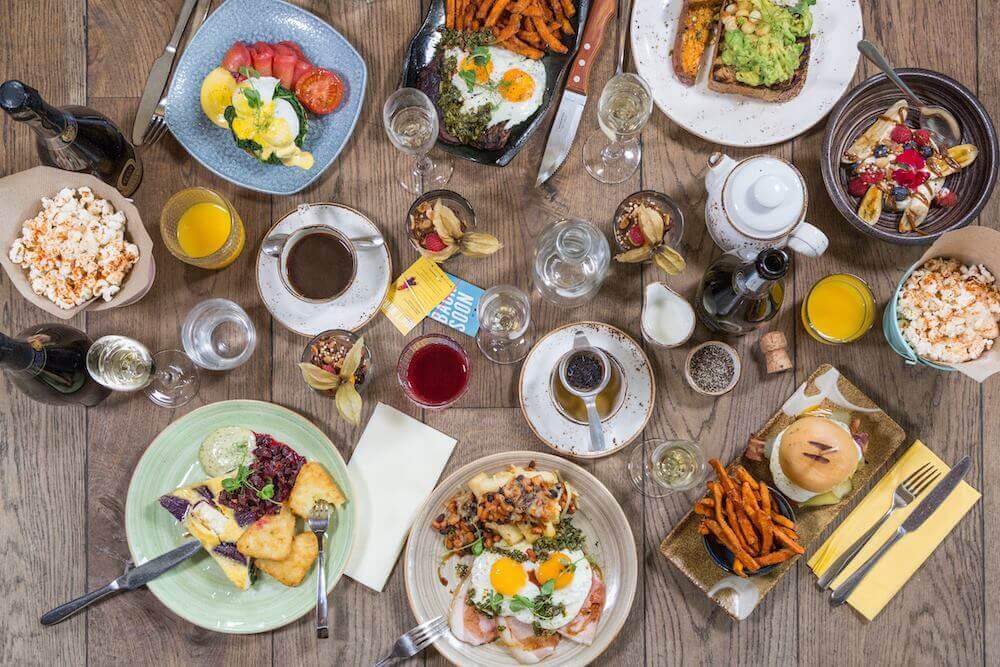 A man who loves piecing things together would go for some sort of fusion Brunch. Most likely he'd be a huge fan of the concept and the word Brunch.
Hagrid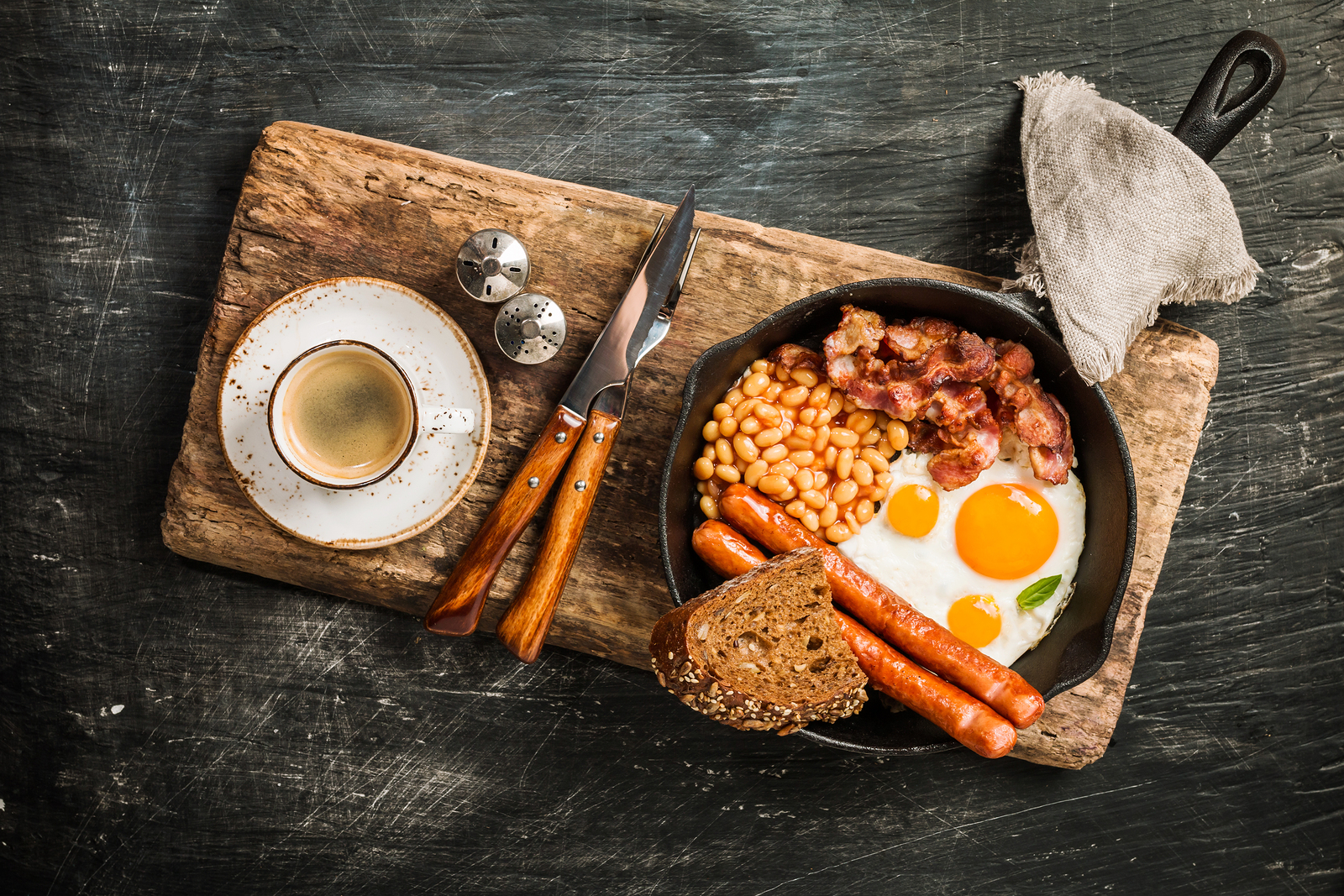 100% loves a full English from a greasy spoon. Hagrid doesn't look at the menu, he walks straight to the counter and confidently orders the full breakfast. Oh, the place must be slightly tucked away and have parking space for his motorbike.
Tom Joad
Not much in the way of decadence
Elizabeth Bennet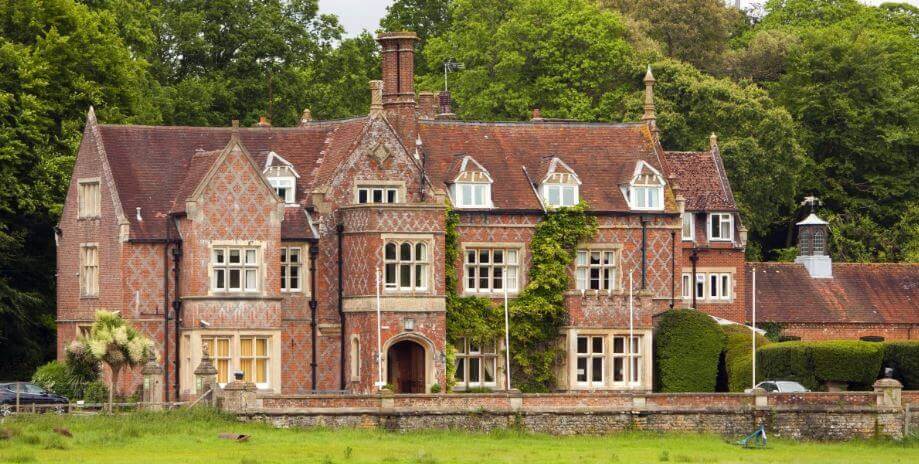 Brunch with the Pride and Prejudice protagonist would be a classy affair. A lush Brunch banquet in a delightful country manor house.
The Cat in the Hat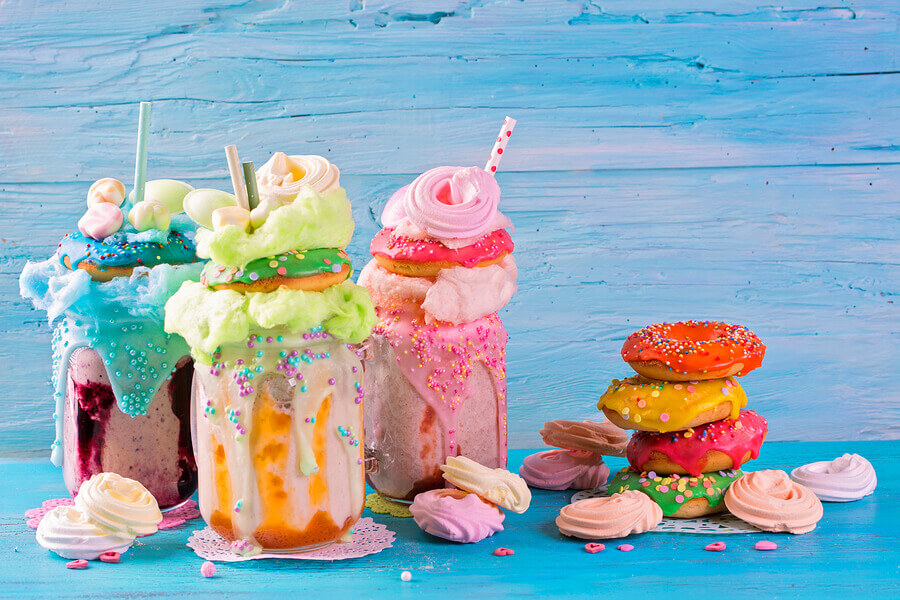 A themed restaurant with freak shakes and food challenges. We reckon The Cat in the Hat could possibly be the worst person to Brunch with. Annoyingly keeping his hat on while indoors, rhyming every sentence and Thing 1 and Thing 2 causing mayhem and showing you up in public, it's for the best that this will never happen.