HAPPY NATIONAL CHEESE DAY! Celebrate with these amazing breakfast recipes
As if any excuse were needed to gorge on cheese all day, National Cheese Day has rolled around - and with it, we bring you the tastiest, gooiest, cheesiest Brunch recipes to mark the occasion.
Omelette
The patron saint of easy cooking, omelettes are incredibly adaptable, easy on the purse strings and, more importantly, tasty. You may think you have your preferred omelette recipe nailed down, but this one is as pretty as it is indulgent - and the added Thai flavours give an exotic twist. Just add peanuts and lime and you're good to go.
Get the recipe here
Grilled Cheese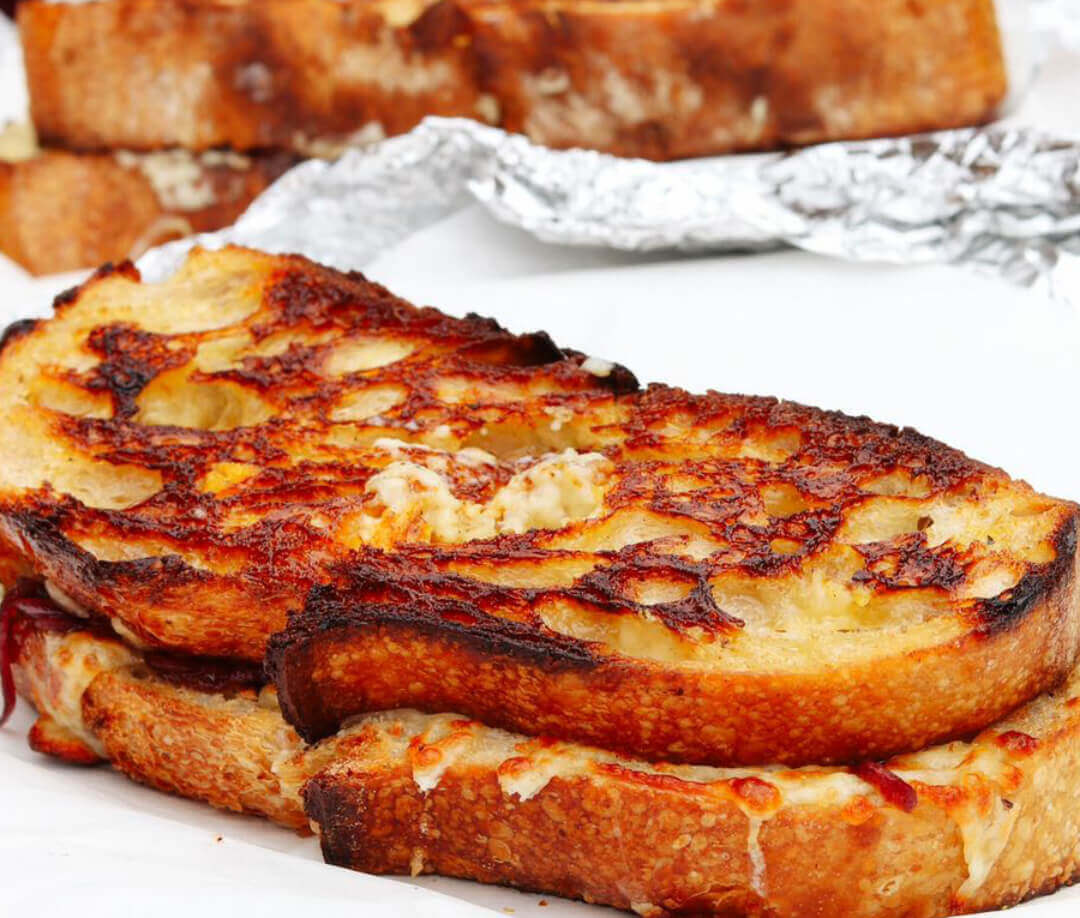 The Holy Trinity of any grilled cheese worth its salt is cheese, bread and butter, but there's room to get creative, too. Here, an Italian twist infuses the sandwich with basil and marinara, though you may want to add chorizo, jalapenos or go for a four-cheese stack. Best served golden brown and with melty cheese oozing down your chin.
Get the recipe here
Cinnamon Cream Cheese Breakfast Bars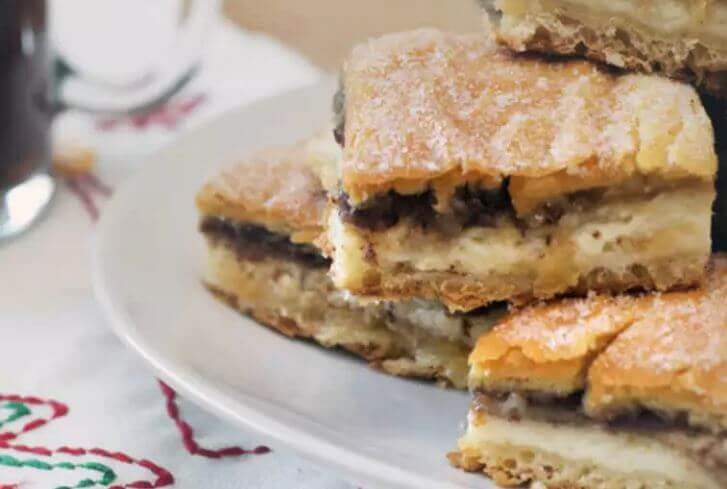 The perfect balance of sweet and savoury, these breakfast bars can be whipped up in under an hour and the dose of cinnamon is a lovely way to get a taste of winter. Best of all they can keep in the freezer for you to enjoy for weeks to come.
Get the recipe here
Spinach and Cheese breakfast pockets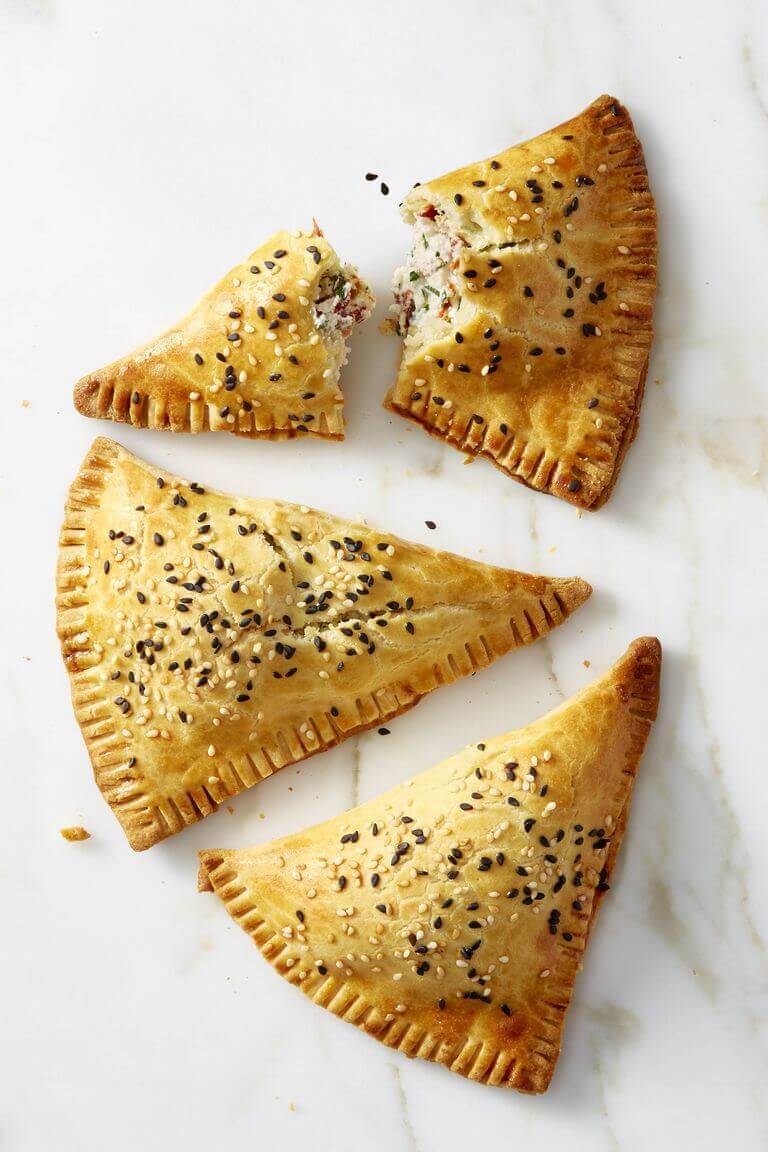 These are incredibly versatile and can be filled with that week's leftovers. This recipe uses ricotta, spinach and sun-dried tomatoes - but you can scour the fridge or pantry to make your own alternative. It has the added bonus of being super quick and easy to make, the ideal no-stress morning treat.
Get the recipe here
Fig, pancetta and goat's cheese casserole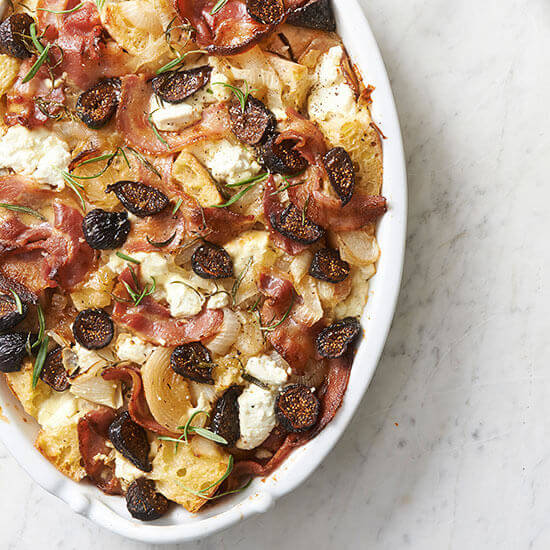 Get autumnal with this winter warmer bowl. The cooking time is fairly lengthy but the result is well worth it and can feed up to 12 people – perfect for inviting friends and family to gather round on a weekend.
Get the recipe here
Savoury cheese pancakes
Not all pancakes need to be sickly sweet. Ham and cheese are a tried-and-tested match made in heaven and, in pancake form, are best topped with sour cream and chopped green onions.
Get the recipe here
Posh cheese on toast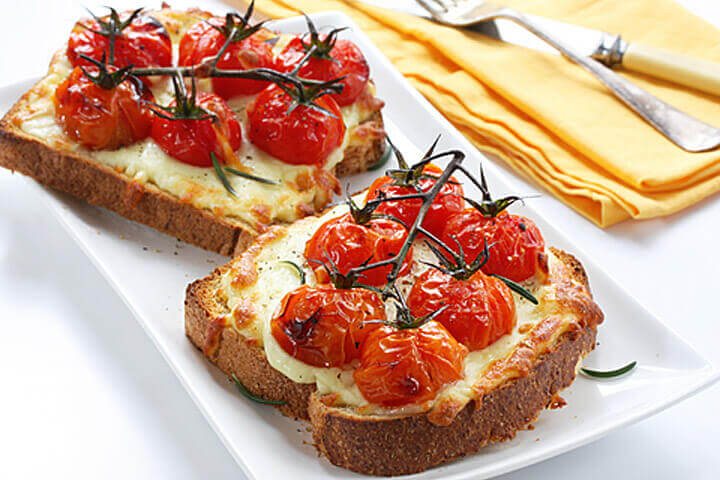 Comfort food at its tastiest (and easiest). Add grilled on-the-vine tomatoes for a mature update of this classic dish, which can be cooked with either beer or white wine to give it a soft centre and crispy edge.
Get the recipe here
Blueberry Ricotta Coffee Cake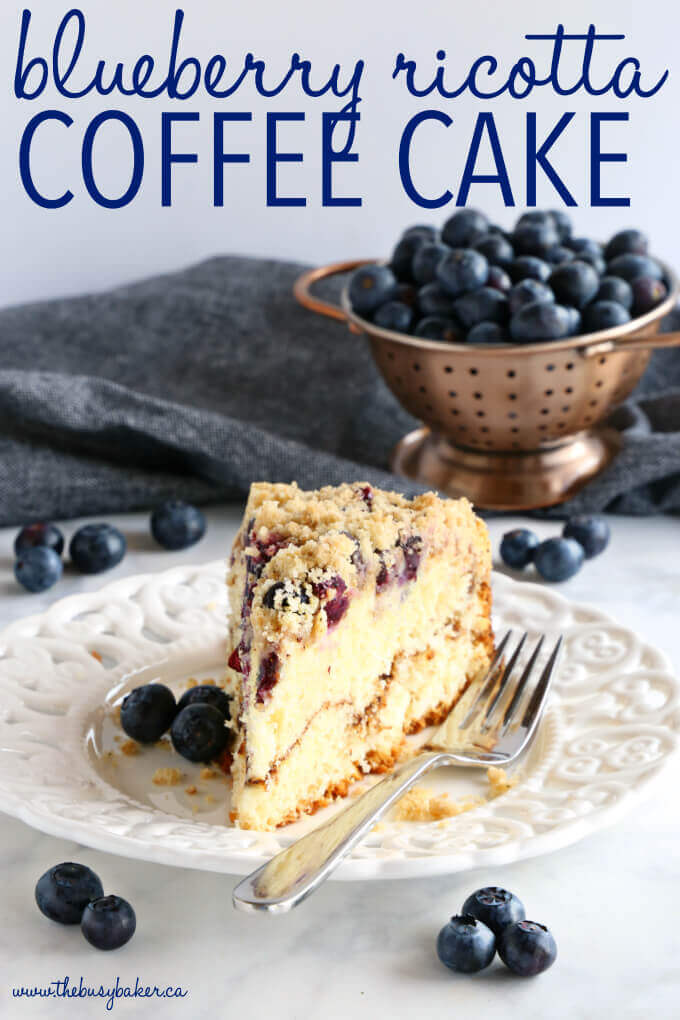 This creamy Italian cheese works perfectly in cake mixtures, giving it a smooth moist texture and a great excuse to start the day with a sweet treat, plus an alternative way to get your morning caffeine fix.
Get the recipe here