Happy French Toast Day! Celebrate with these lovely Brunches
What Brunch would be complete without some crispy on the outside, gooey on the inside French Toast?
Dating back as far as the 4th Century, this dish has stood the test of time for good reason, so why not celebrate French Toast Day with a well-earned feast at these wonderful Bruncheries across the UK.
Tom's Kitchen, Birmingham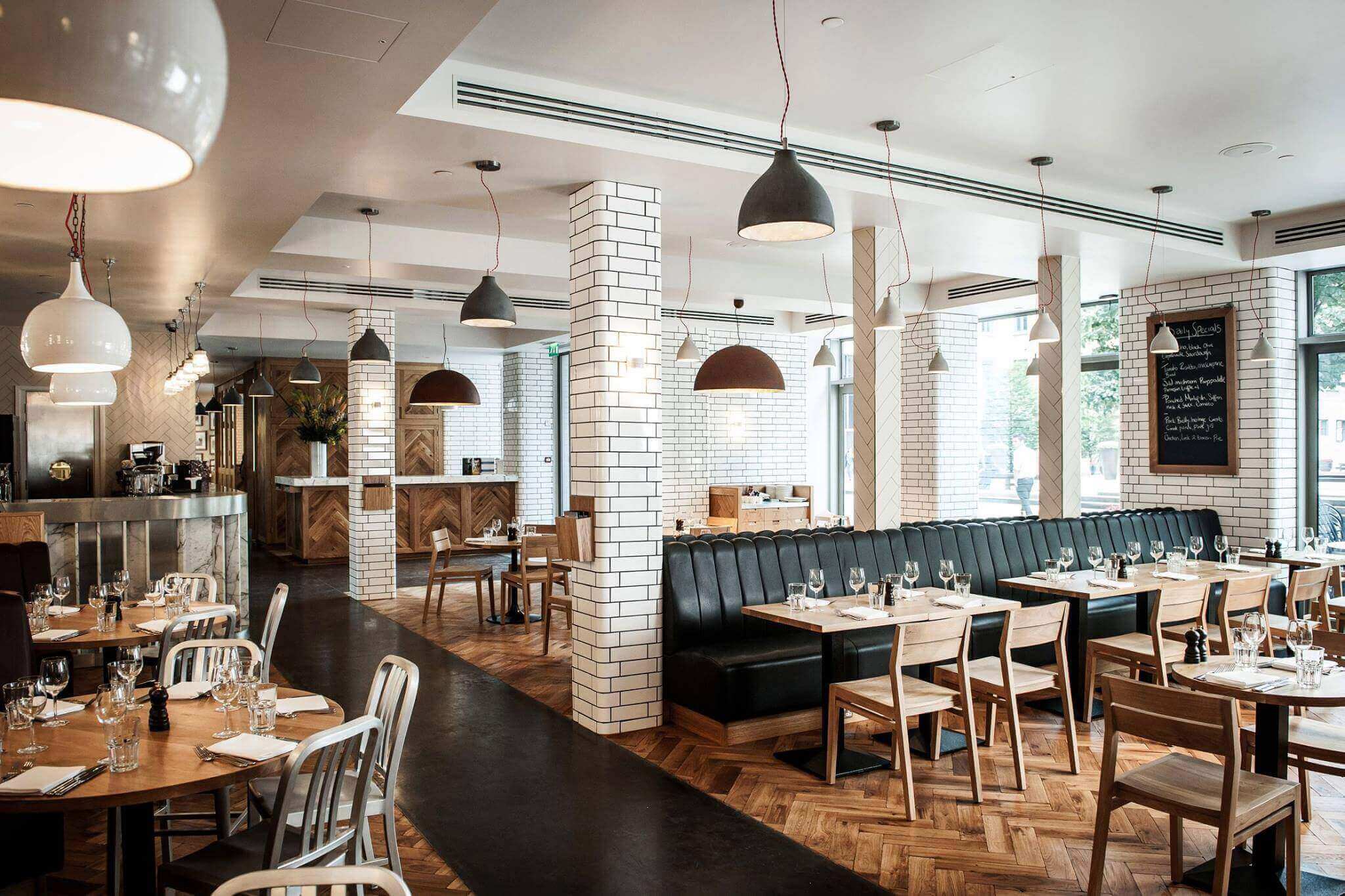 Housed inside The Mailbox, Birmingham's new luxury shopping development, Tom's Kitchen is a chilled-out yet modern restaurant with unparalleled French Toast. An autumnal twist of caramelised apples and cinnamon cream make this the ideal dish to feast on in these cold climes, the foodie equivalent of warming your hands over a crackling fire.
Click here to book
Cottonopolis, Manchester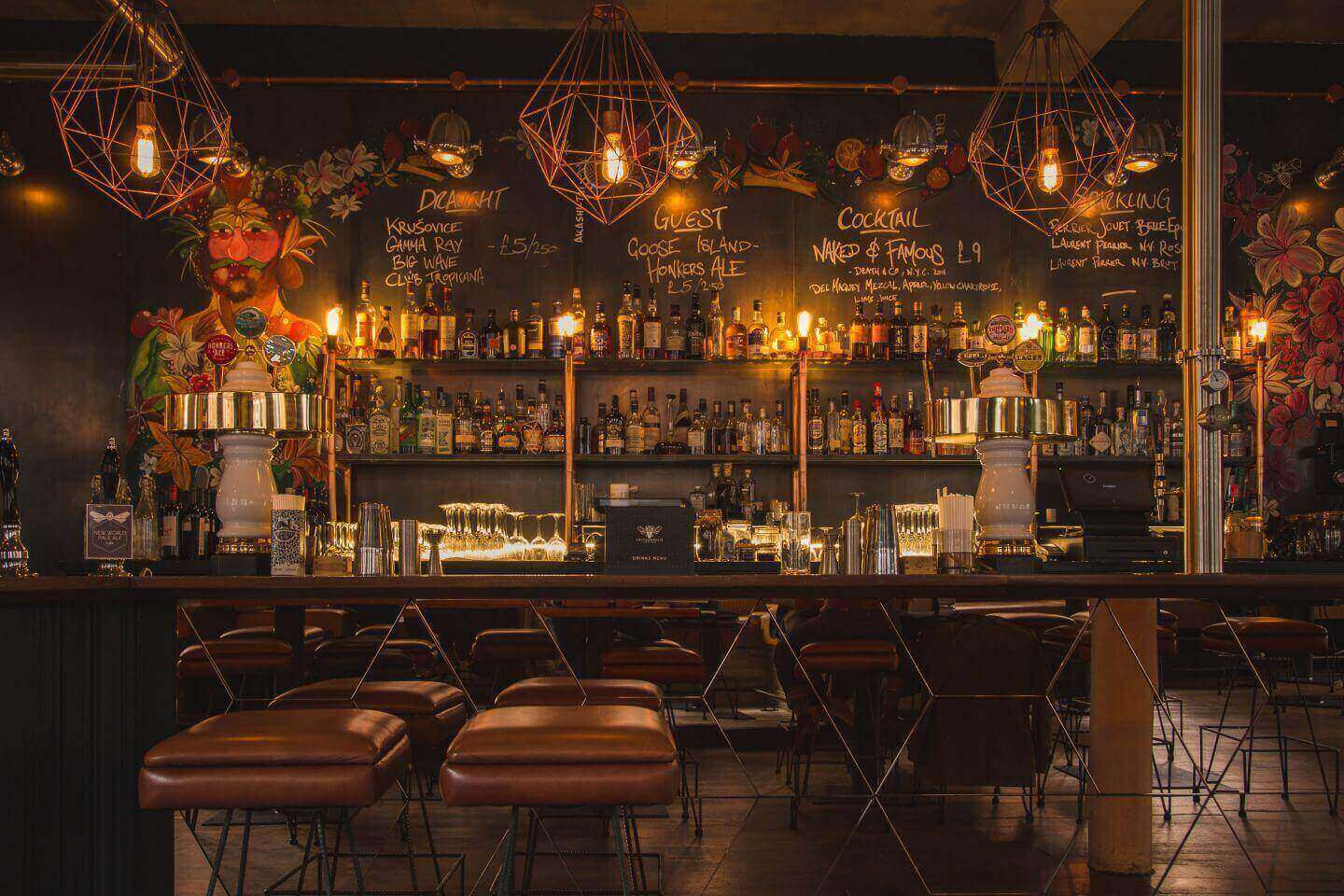 The Japanese-inspired Brunches at Cottonopolis are the stuff of legend, though their sweeter dishes are just as delicious. Morello cherries are served on doorstopper 'brick' toast and served with cherry ice cream, yoghurt and granola. Double-down on the sweetness and treat yourself to a white peach bellini, which you can enjoy bottomless for just £15.00 per person.
Click here to book
Kitty Hawk, London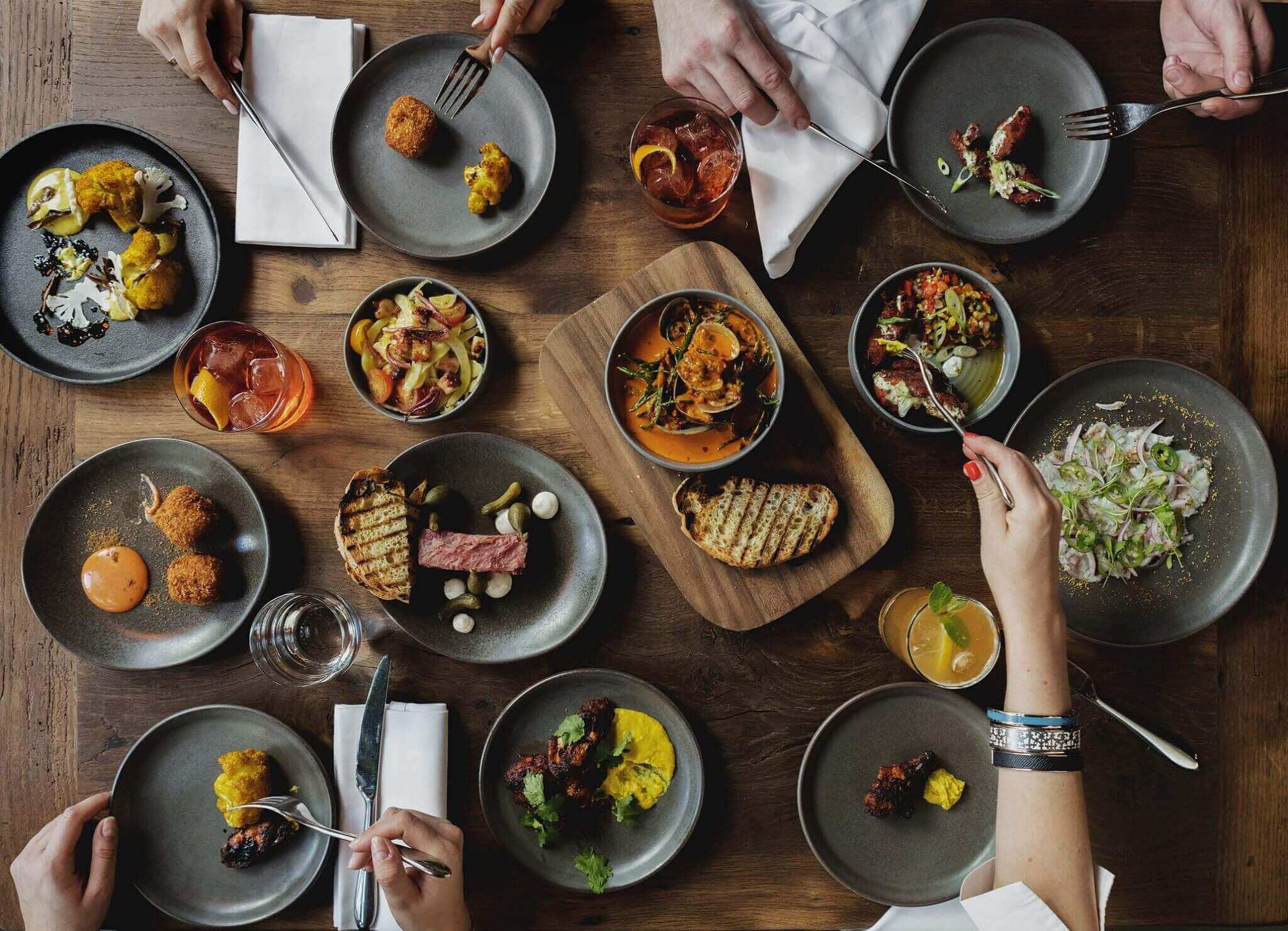 Kitty Hawk is jaw-droppingly swanky, but don't let that fool you: it's a warm, inviting space with a home-cooking approach to their food, the French Toast kept simple and hearty with a Brioche bread, bacon and maple syrup.
Click here to book your place
Mayflower Brasserie, Plymouth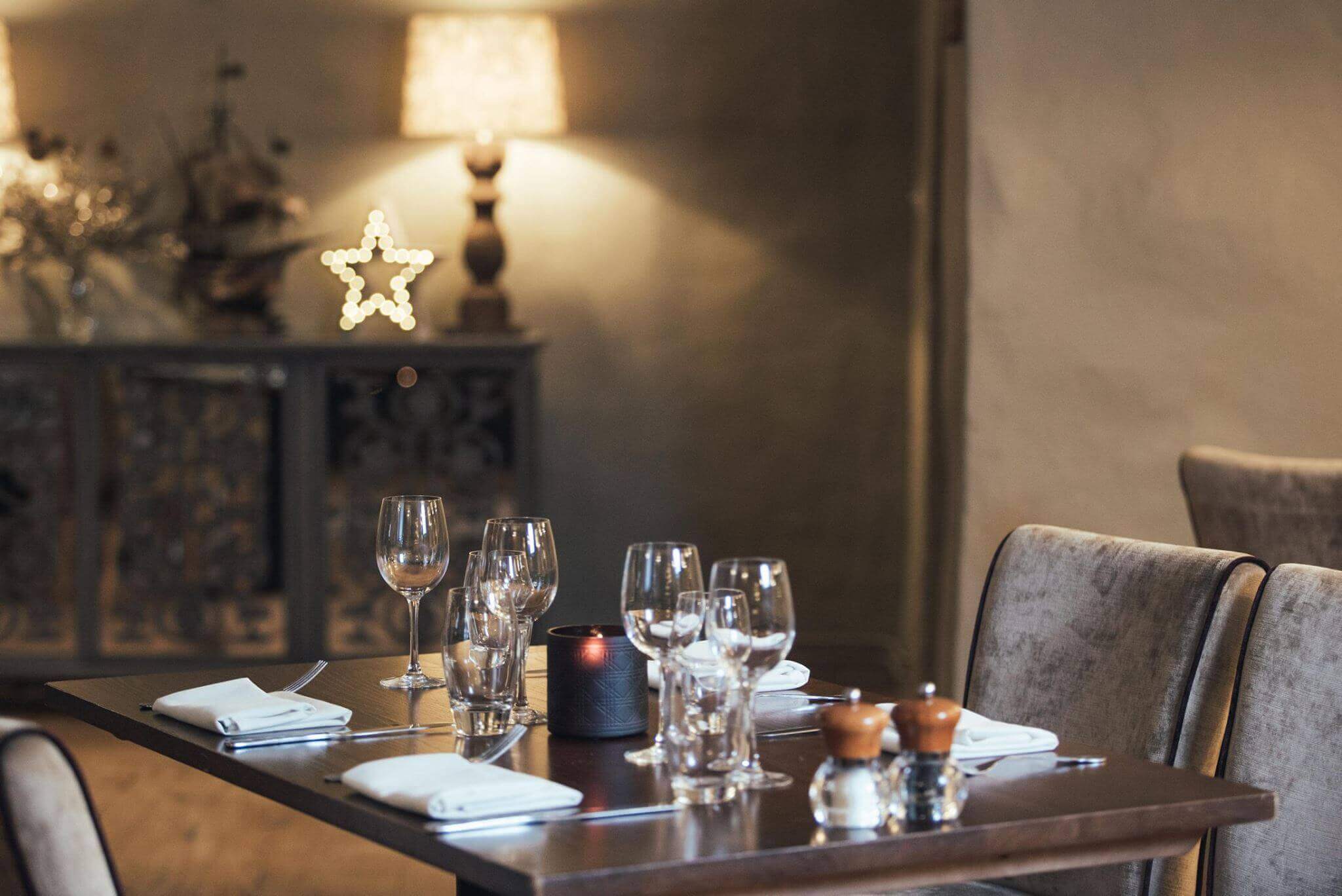 As if the stunning Bordinghall Hotel location weren't indulgent enough, Mayflower Brasserie serve up a truly decadent Brunch feast where for just £20 you can feast on everything from smoked salmon with cream cheese brioche, Eggs Benedict and Royale and, of course, a Brioche French toast bake.
Click here to book
Prince Street Social, Bristol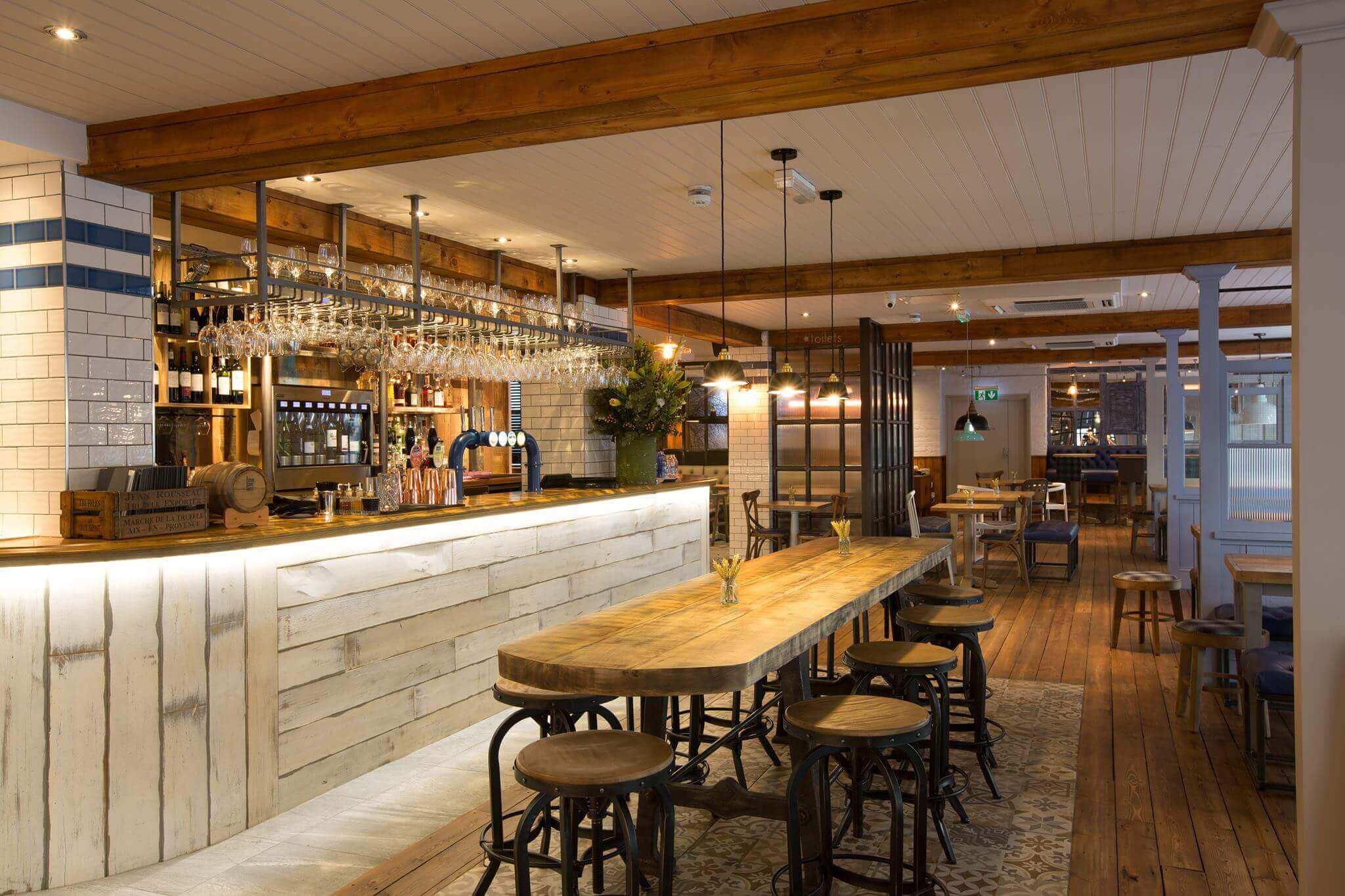 One of the more reasonably-priced French Toast's out there, Prince Street Social's laidback approach make this the ideal spot to wile away a few hours with friends. Their French Toast is delicious and has the added benefit of being completely vegan! It comes with a cooling cocnut yoghurt and fresh berry compote, all for just £6.50.
Click here to book
Timmy Green, London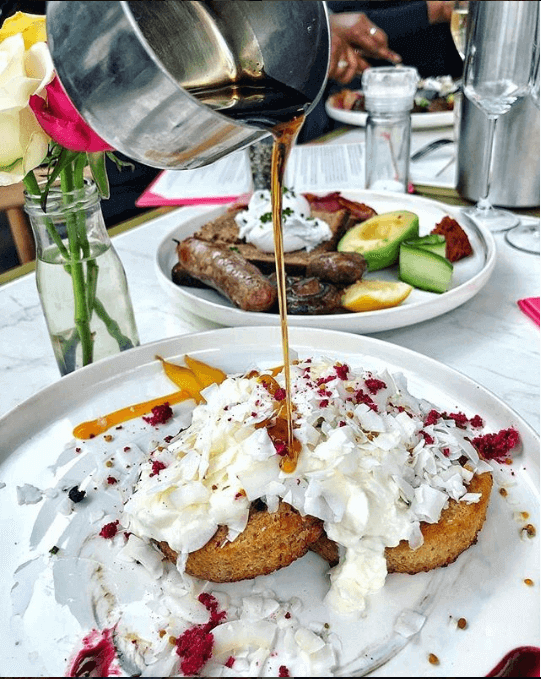 A key player in the recent wave of Antipodean Bruncheries washing up on these shores, Timmy Green rustle up a French Toast to utter perfection. Made with only the finest quality ingredients, it comes packed wih Greek yorghurt, fresh & freeze dried raspberries, mango shaved coconut, pure Vermont maple syrup and even lashings of bee pollen!
Click here to book
Aurum, Southend-on-Sea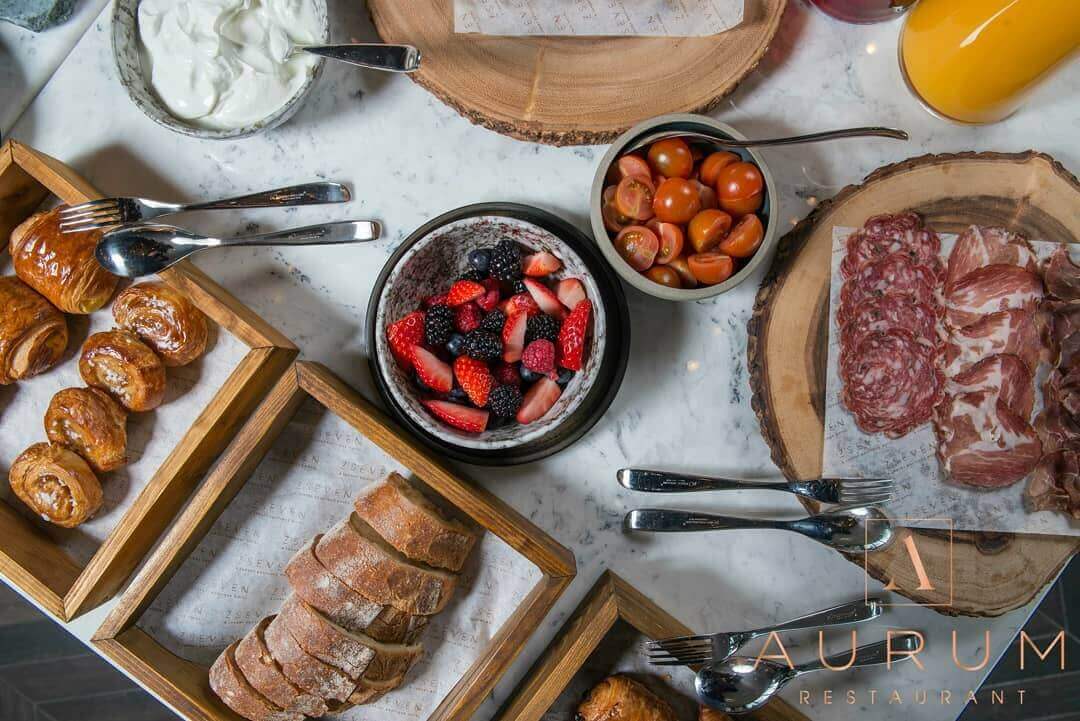 Soak up a beautiful coastal view while feasting on either sweet or savoury French Toast at Aurum. Choose from either a Dingley Dell bacon French Toast doused in smoked hollandaise or, for those with a sweet tooth, a cinnamon French toast with strawberries and bananas.
Click here to book
Beastro, Manchester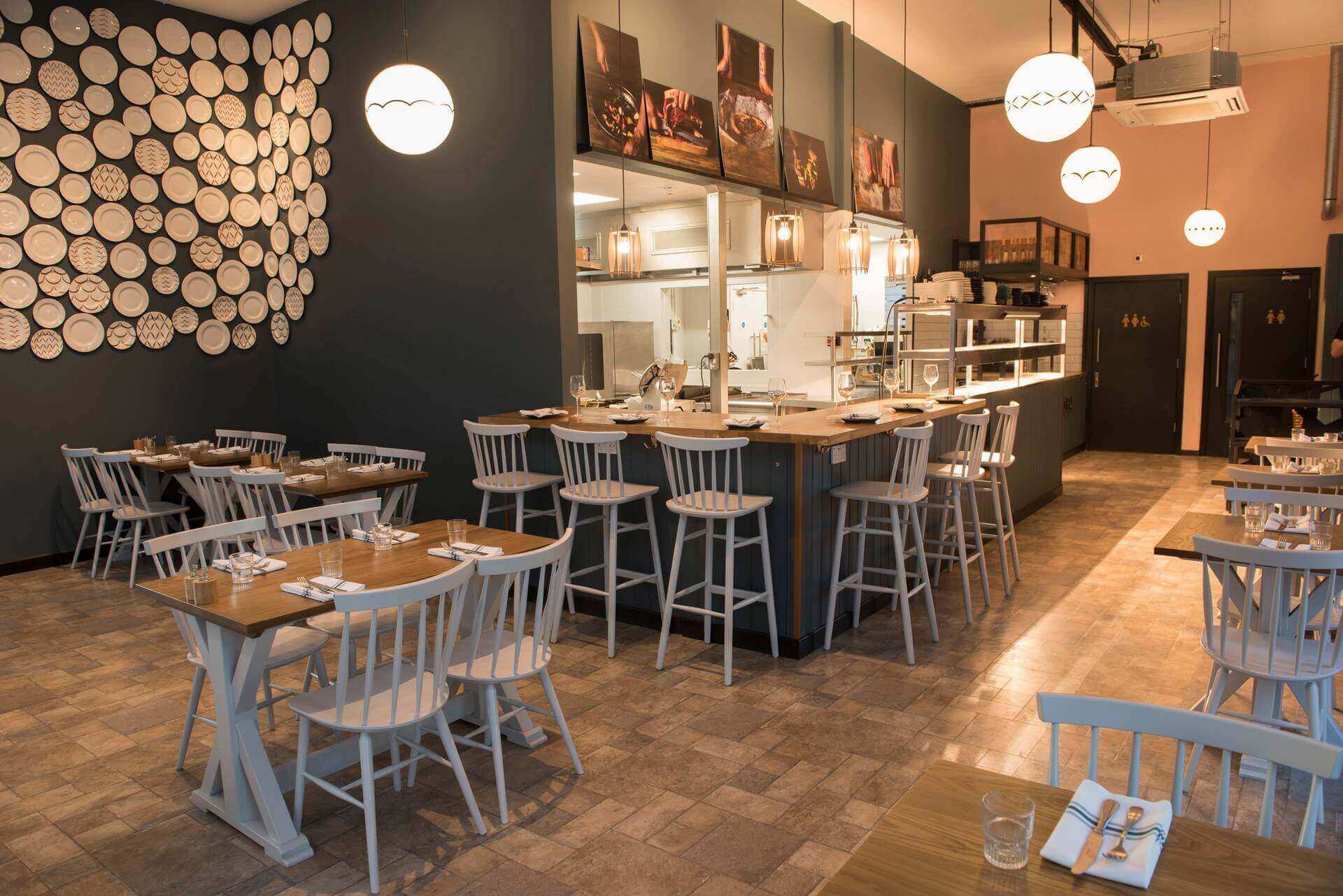 The relaxing ambience at Beastro provides the perfect backdrop to devour some French Toast. It's served with with caramelised banana and vanilla caramel sauce, best accompanied by their extensive range of hot beverages.
Click here to book
Aubaine, London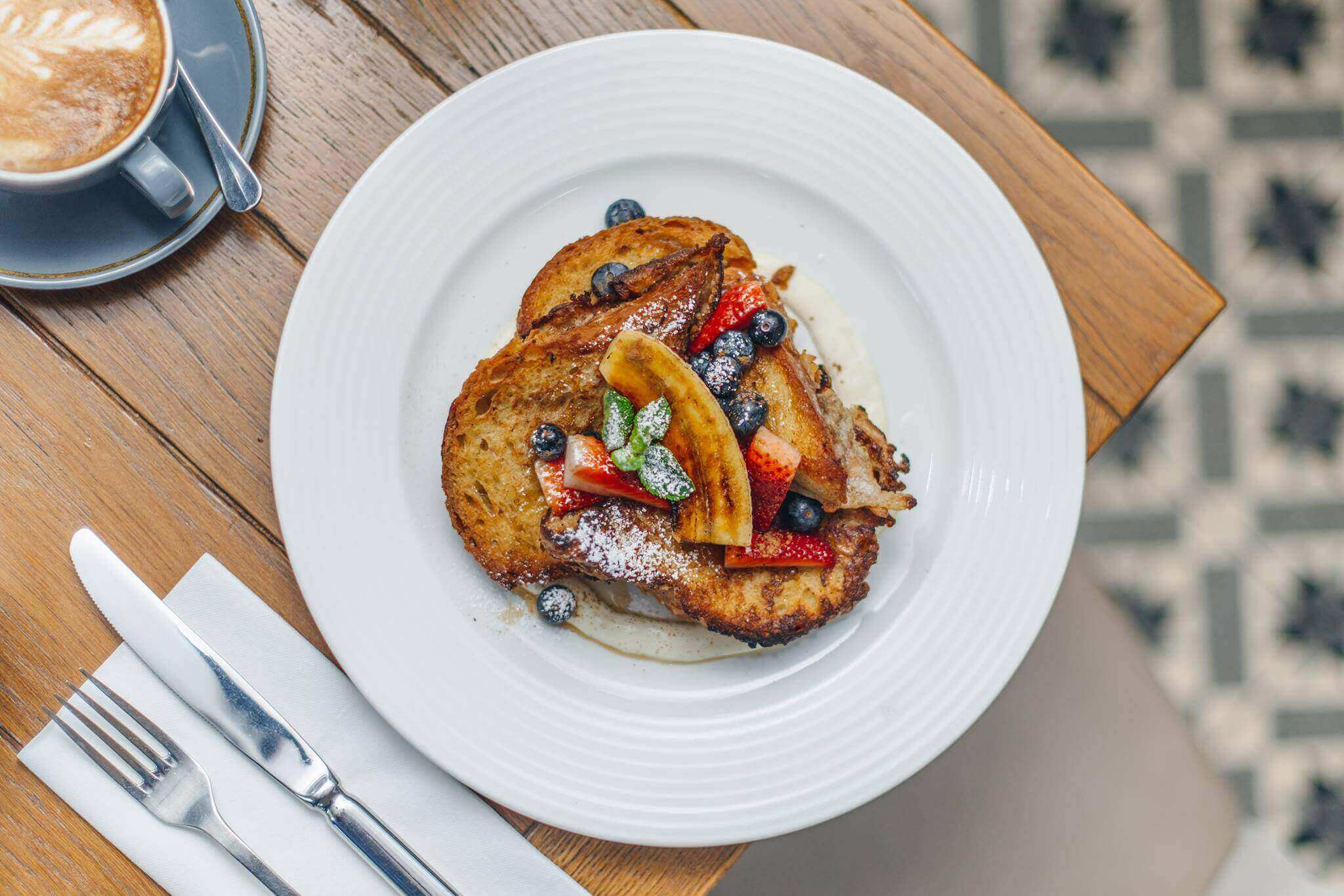 Make like a true Parisian at Aubaine, where their lovely floor-to-ceiling windows bask the space in a relaxing glow. Soak up the pastel colour palette and reams of bouquets scattered around while tucking into some proper French Toast, which they serve with fresh strawberries, blueberries, caramelised banana, creme fraiche and of course, maple syrup. Pair it with a refreshing Elderflower Fizz for the best experience.
Click here to book