Glasgow's Best Places for a proper Sunday Roast
We're still nursing a food baby from yesterday's roast but a proper slap-up Sunday Lunch is always at the forefront of a Bruncher's mind.
Lucky for us, Glasgow has got plenty of options for the roast lover, including family-friendly pubs, swish hotels and meat masters like Alston Bar & Beef and the Butchershop Grill. Settle in for our round up of the best Sunday Roasts Glasgow has to offer.
Best Sunday Roast Spots in Glasgow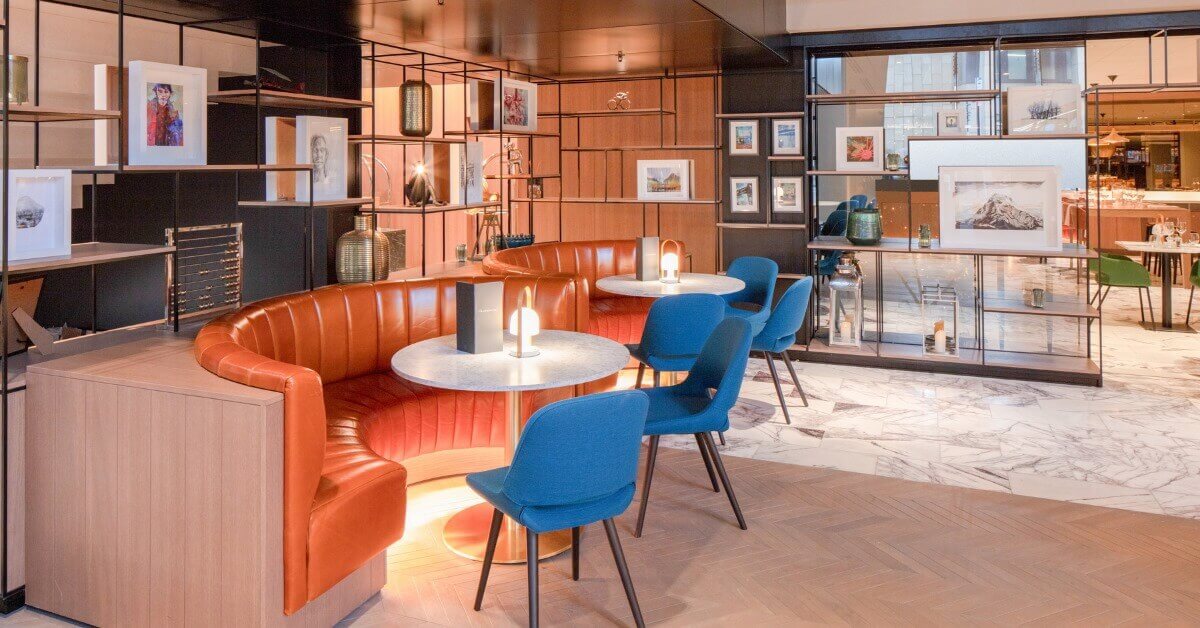 After a £1.2 million refurbishment, The Grahamston has become one of the swankiest spots in Glasgow. Many hotel bars can be a bit anonymous and lifeless, but the burnt orange and electric blue colour scheme here will win over any interiors fans, not to mention the decadent Scottish food. Don't leave without trying a lamb filet shepherd's pie or twice cooked chicken breast with pancetta crisp.
301 Argyle Street, Glasgow, G2 8DL
To book, click here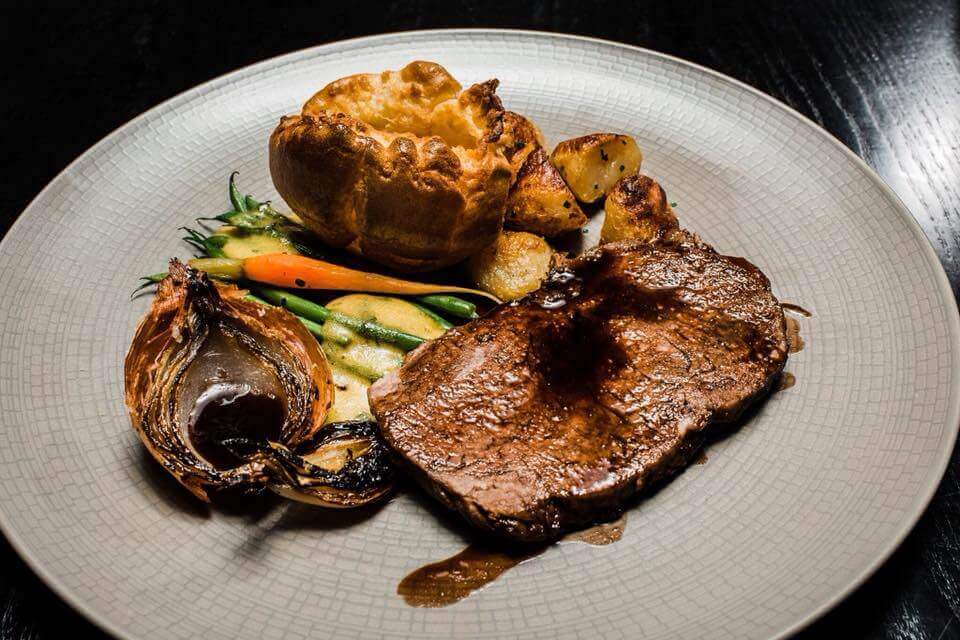 For a classy Sunday Roast, escape to Hotel Du Vin's luxury enclave and wile away a few hours over a lavish spread. The stunning Georgian surroundings of One Devonshire Gardens gives an idyllic backdrop and, for just £29, you can be sitting pretty while the chefs whip you up an amuse bouche, mouth-watering succulent roasts and homemade sweets in the intimate courtyard terrace.
1 Devonshire Gardens, Glasgow, G12 0UX
To book, click here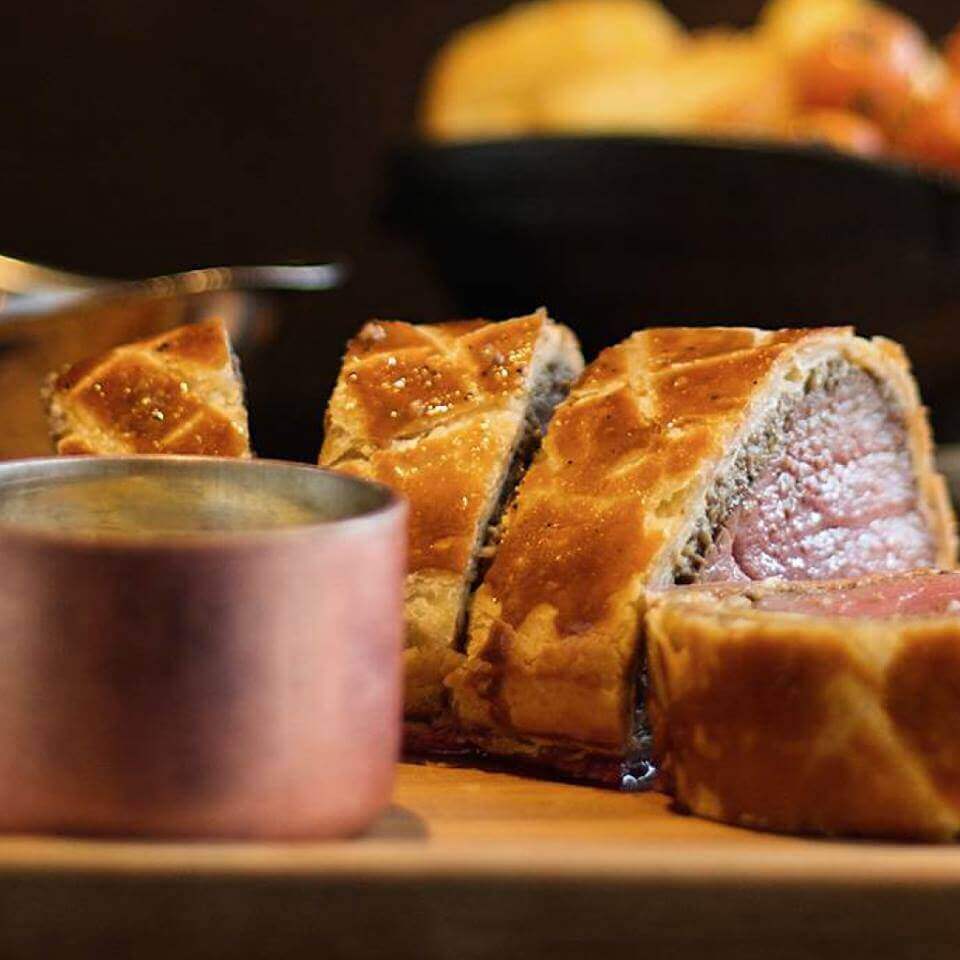 Three mighty courses at Chez Mal, a lovely brasserie inside Malmaison hotel, sets you back just £19.95. They're inspired by French fine-dining, but put a British and pan-European spin on their roast offering by using local, seasonal produce. Unlimited hors d'oeuvres at the chefs table (think charcuterie, artisan breads, salad and more) will keep you going for a good while, followed by grain-fed beef and pork belly with apple puree.
278 West George Street, Glasgow, G2 4LL
To book, click here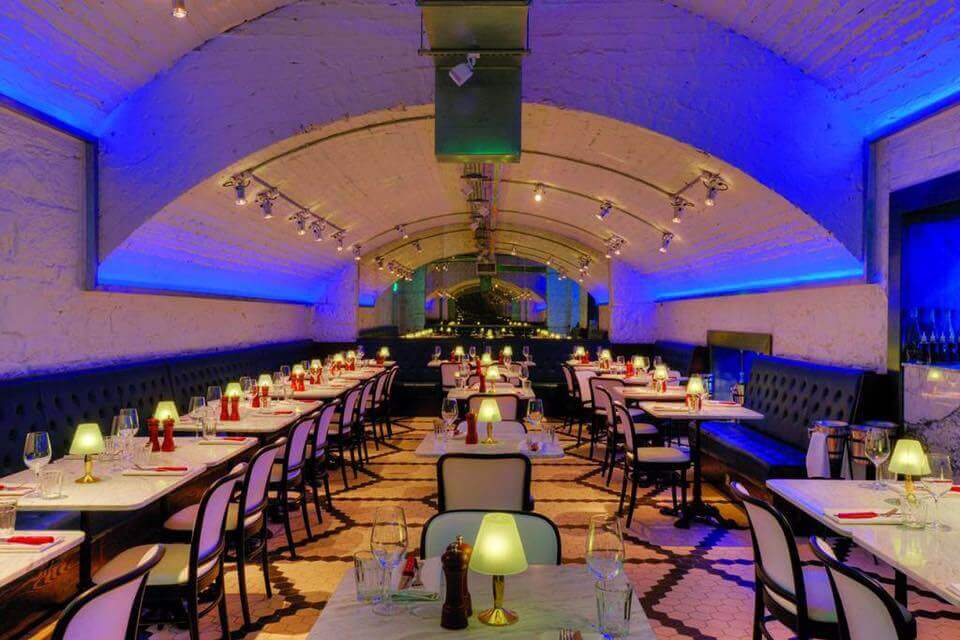 The blue backlighting and stone walls give the impression that Alston Bar and Beef is an icy cavern, but looks can be deceiving - this place is as warm and welcoming a place as they come! Instagrammable as it is, the food really takes centre stage and, for just £19, you can enjoy 3 courses of delicious grub. The Tweed Valley rump is the stuff of legend while the desserts include crumbed poached pear and rich chocolate & hazelnut brownies.
*Please note Alston bar and Beef only accept bookings for groups of 8 or more.
79 Gordon Street, Glasgow, G1 3SQ
To book, click here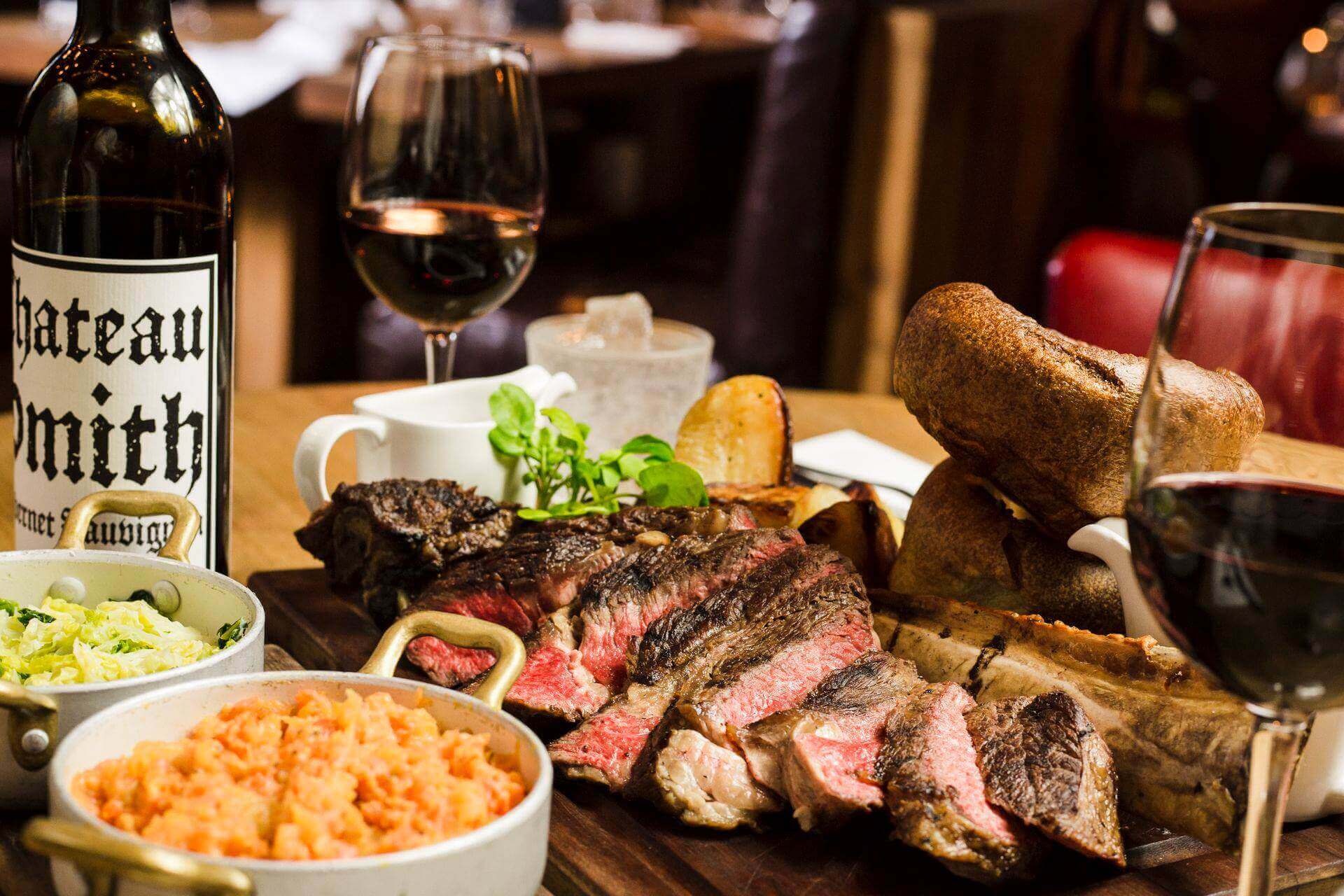 Part of Blackhouse's trio of steak joints, you'll want to roll up your sleeves for this one. #MadeForSundays are all about celebrating the great British tradition with a gut-busting Roast. 3 courses are just £24.50 and its super cool location on the corner of Bothwell Street makes it a good spot for people-watching and sampling the ample booze supply.
21 - 25 Bothwell Street, Glasgow, G2 6NL
For more details, click here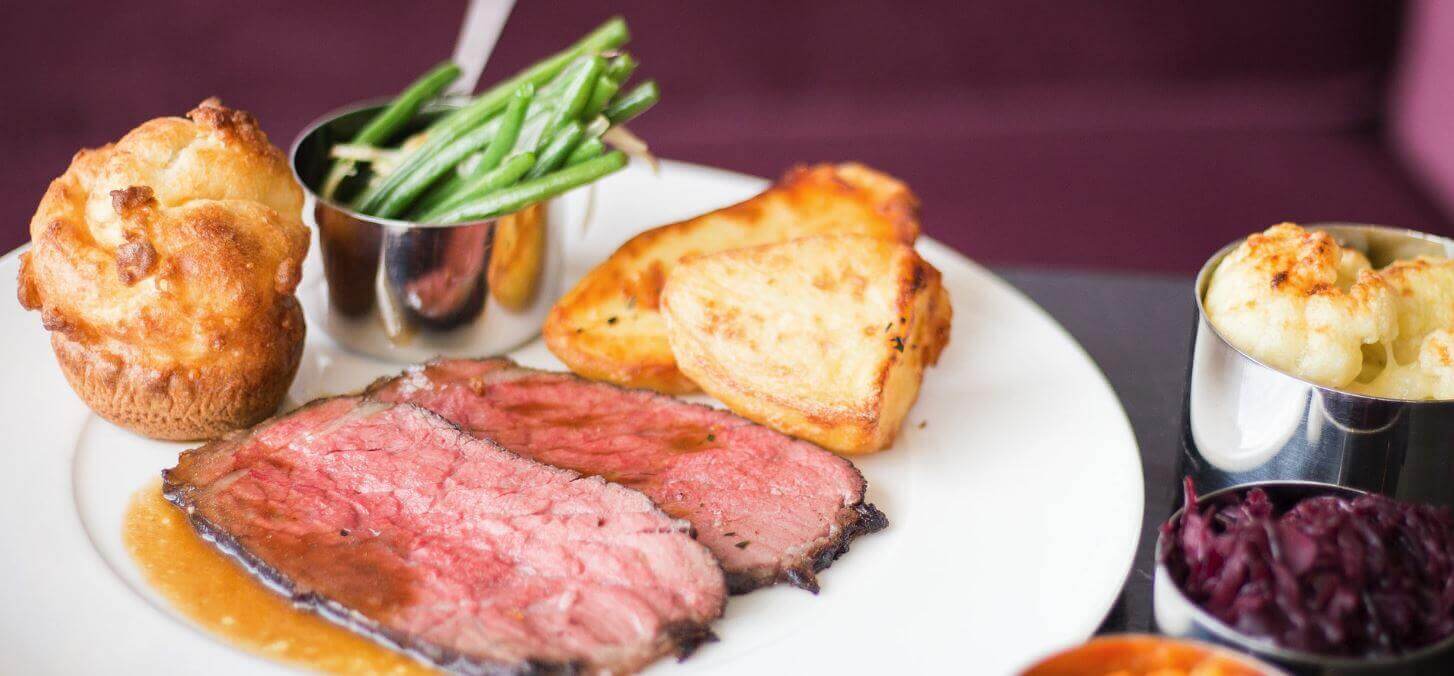 Relaxed fine-dining is what Brasserie Abode do best, and their Glasgow site offers up Sunday Lunch in their lovely bistro setting on Bath Street. We recommend gathering friends and poring over the extensive wine collection, paired perfectly with mains of lamb shoulder or a veggie truffle macaroni, served with all the trimmings for just £10.95!
129 Bath Street, Glasgow, G2 2SZ
To book, click here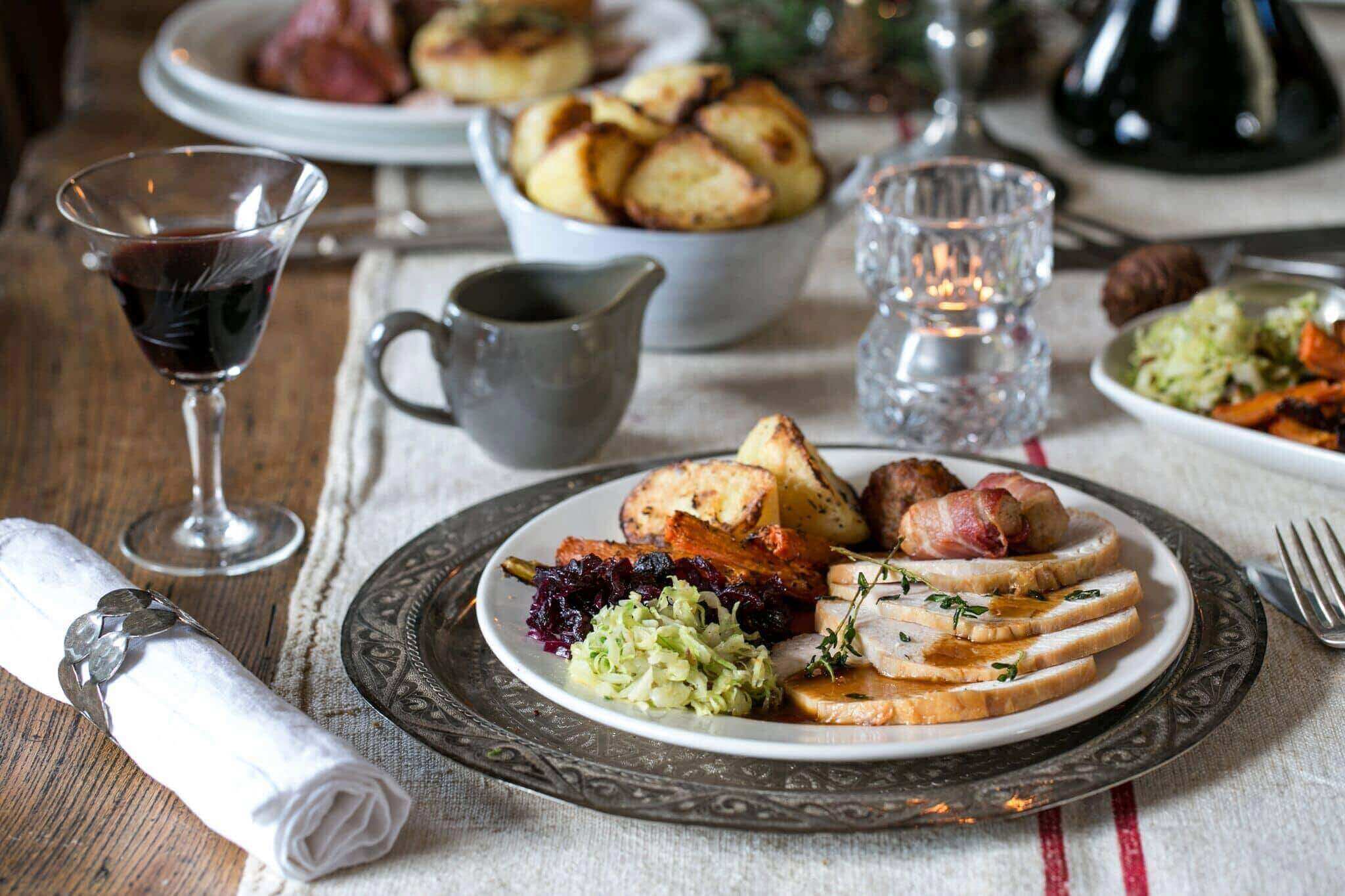 The Curler's Rest is a quirky Glaswegian watering hole along Byres Road, a lynchpin of the community and, most importantly, the proprietor of a drool-worthy orange & whiskey glazed gammon. It's one of the more reasonably-priced joints around though they don't skimp on flavour or adventurous dishes - the pork, chicken liver and pistachio terrine is topped with tendrils of golden beetroot and a sloe gin jelly. If you're more of a traditionalist, the pea & watercress soup is a fresh, nourishing taste of summer.
Curler's Rest 256-260 Byres Road, Glasgow, G12 8SH
For more details, click here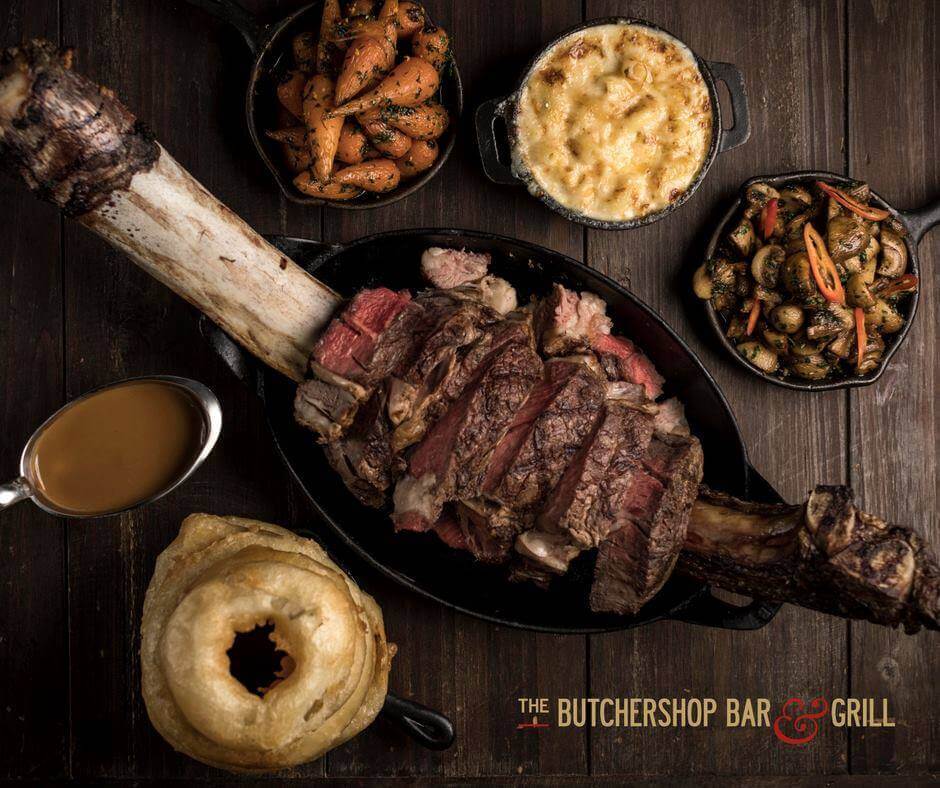 Merging slick New York dining and proper Scottish ingredients, this West End institution has carved out a premium Sunday Roast. Two courses are just £19 which, for a luxury butcher specialist, is an absolute steal, so start off with moules Mariniere cooked in white wine, cream and garlic country bread, followed by beef sirloin or Ayshrire pork chop with all the good stuff.
1055 Sauchiehall St, Glasgow, G3 7UD
For more details, click here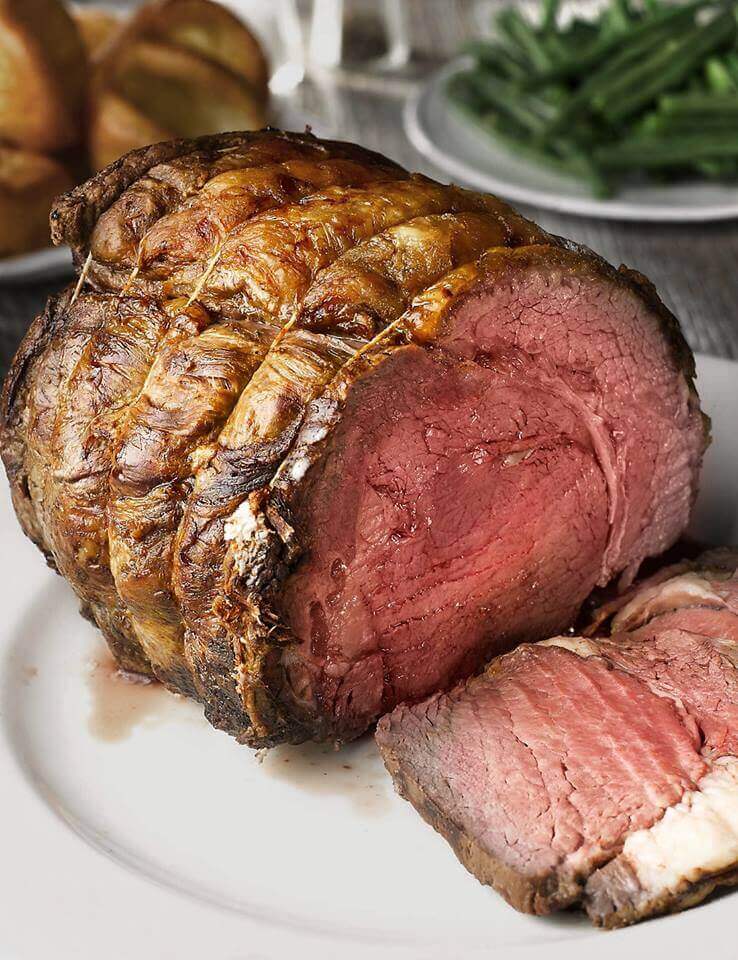 The Drake is a laidback gastropub along Lynedoch Street with a cracking Sunday Lunch, ranging from decadent meaty options like cider braised pork belly or a tender blade of beef with celeriac and beef dripping tatties. The desserts almost steal the show, however, so leave room for a bitter dark chocolate mousse with honeycomb or, our favourite, the brioche bread and butter pudding.
1 Lynedoch Street, Glasgow, G3 6EF
To book, click here