Glasgow's Best Bottomless Brunches
Brunch is always best served Bottomless and nowhere knows this better than Glasgow...
From the cultural hub of the West End to the historic district of Merchant City and its lanes of boutiques, bistros and independent cafes, Glasgow is making a name for itself on the Brunch scene.
Bar Soba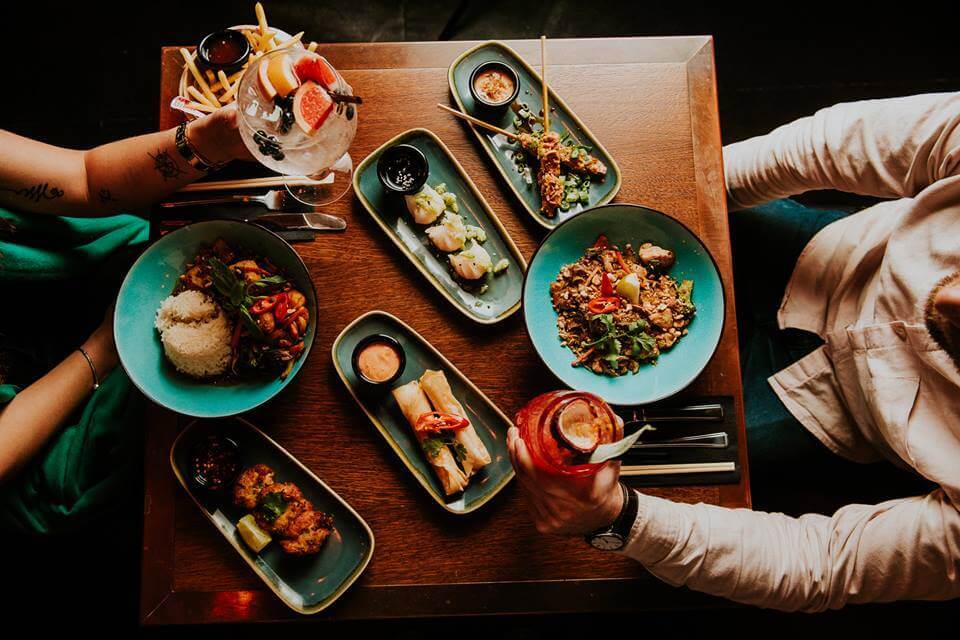 With 3 beloved venues scattered across the city, Bar Soba has cemented its status as a Scottish institution with their iconic Pan-Asian Bruncheries popping up in Edinburgh and Leeds. Featuring cocktails, street food and live music, their booze-fuelled Brunches draw in a big crowd. Every Friday, Saturday and Sunday you can enjoy a delicious street food Brunch alongside 4 cocktails, glasses of Prosecco or bottled beers from just £25.00 per person!
Click here for Bar Soba Byres Road
Click here for Bar Soba Merchant City
Click here for Bar Soba Mitchell Lane
Absurd Bird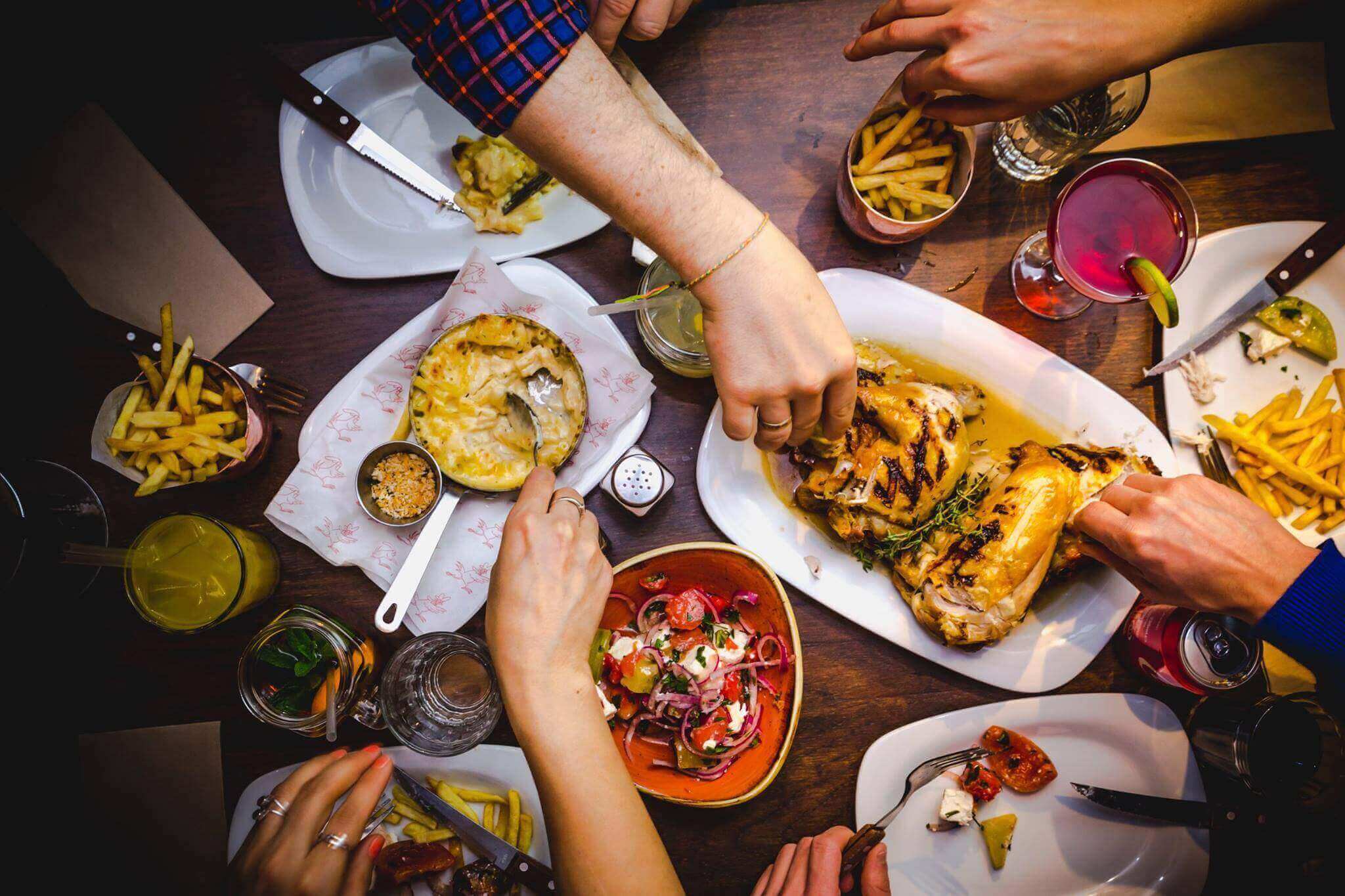 Absurd Bird is a bonafide phenomenon, spreading its finger-lickin' Southern fried charm up and down the UK. We'd recommend trying their signature chicken 'n' waffles for the proper experience. Throw in 2 courses of Brunch and bottomless beer, prosecco or 'Moonshine Mary' for just £30 per person and that's your weekend plans locked down!
Stock Exchange, 3 Nelson Mandela Place, Glasgow, G2 1QY
Click here to book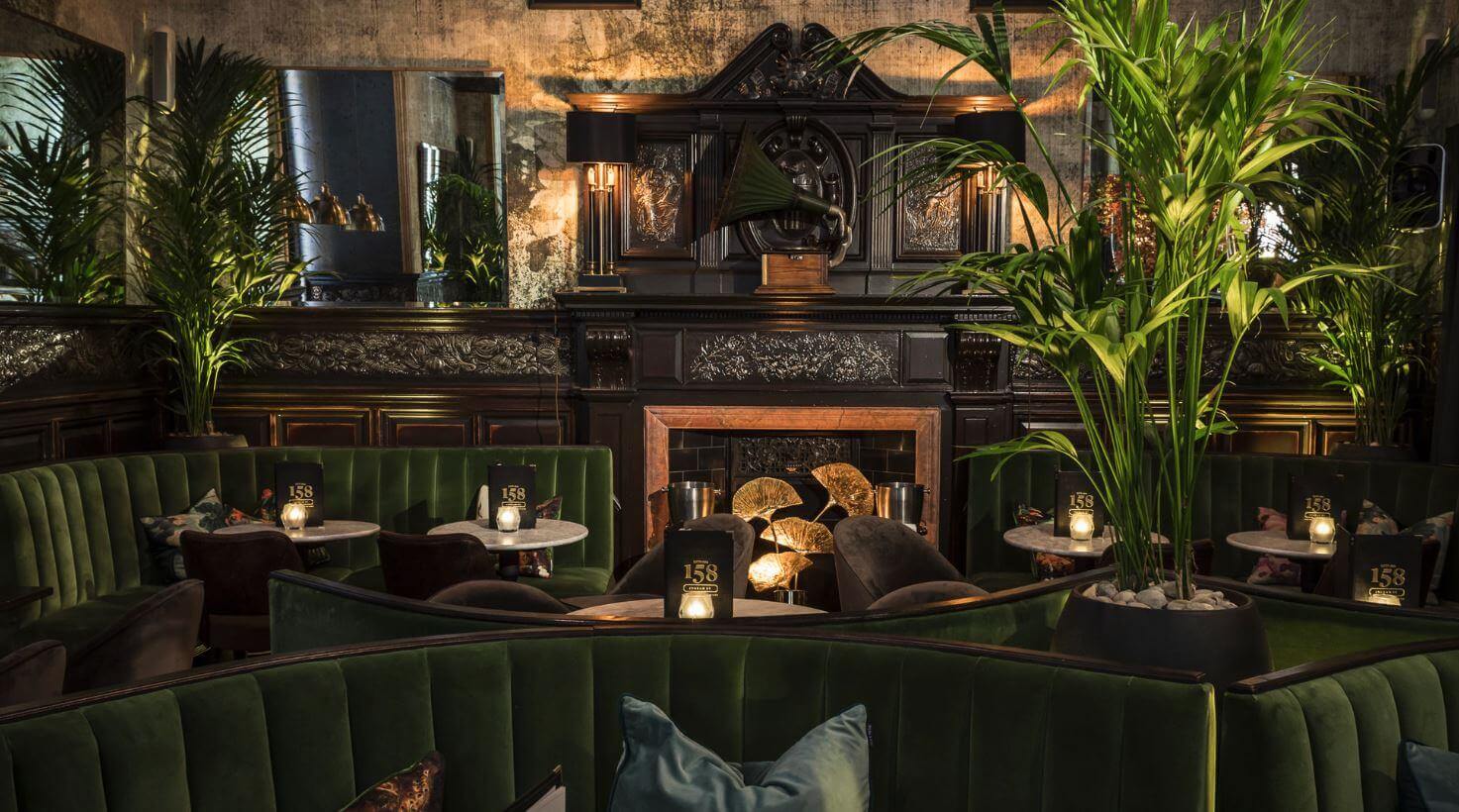 Hutcheson's is tucked inside one of Glasgow's most impressive buildings, a towering modern Gothic venue spread over three floors The Grill is a bustling restaurant serving the finest cuts of meat for a traditional Sunday Lunch, plus a daily Brunch menu. Why not get a Prosecco Brunch for 2 and enjoy a bottle of Vaporetto, freshly squeezed orange juice, home-baked croissants and a choice of two classic Brunch dishes, all for just £50?
158 Ingram St, Glasgow, G1 1EJ
Click here for more details
Stravaigin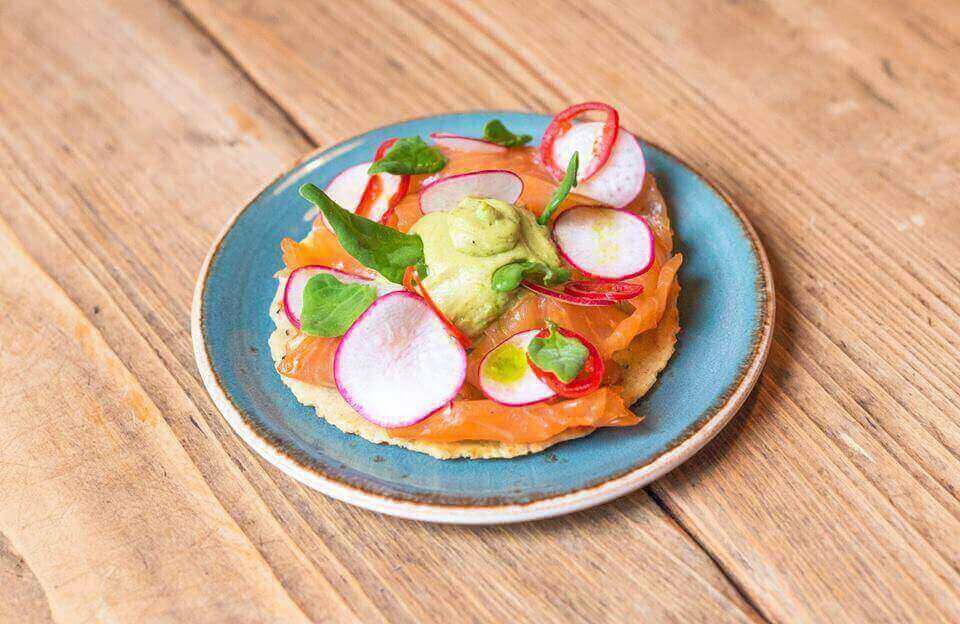 This place comes highly-recommended by none other than Calvin Harris, a man who certainly (probably) knows his way around booze. While you may not be partying with stars and popping Cristal like Calvin, Stravaigin do have the added benefit of serving really delicious Hungarian-inspired food, along with lovely Brunch tipples like Bloody Mary and Bucks Fizz.
28 Gibson St, Glasgow, G12 8NX
Click here for more details
McPhabbs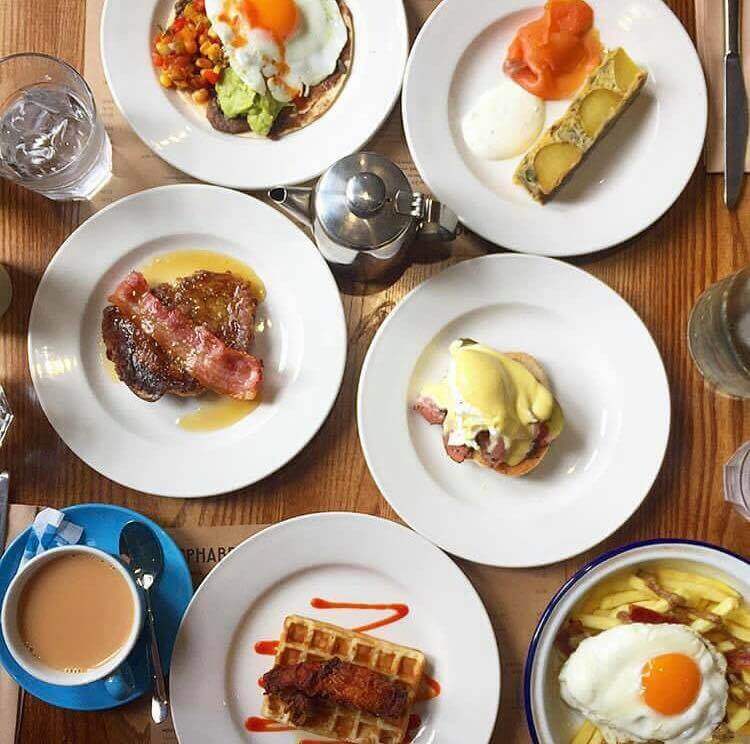 In many people's books, Bottomless = endless glasses of Prosecco. At McPhabbs, they take it one step further by offering bottomless food and coffee! A slightly more wholesome experience (though you can still get a Bloody Mary or Mimosa on the side, the latter of which is just £3.70), guests can stock up on plate after plate of delicious Brunch dishes for just £15 per person.
23 Sandyford Place, Charing Cross, Glasgow, G3 7NG
Click here for more details