Dry January is Nearly Over! Our Top Picks For Bottomless Brunch in London
Because there are only so many booze-free Brunches you can have.
If Dry January has left you with a Prosecco bottle shaped hole in your life, do not fear. The end of the month is in sight, and things are about to get just a tad, ahem, messy. So, to celebrate February rolling around (after what feels like a decade), we've gathered together a list of our favourite Bottomless Brunches around the capital. Bottoms up!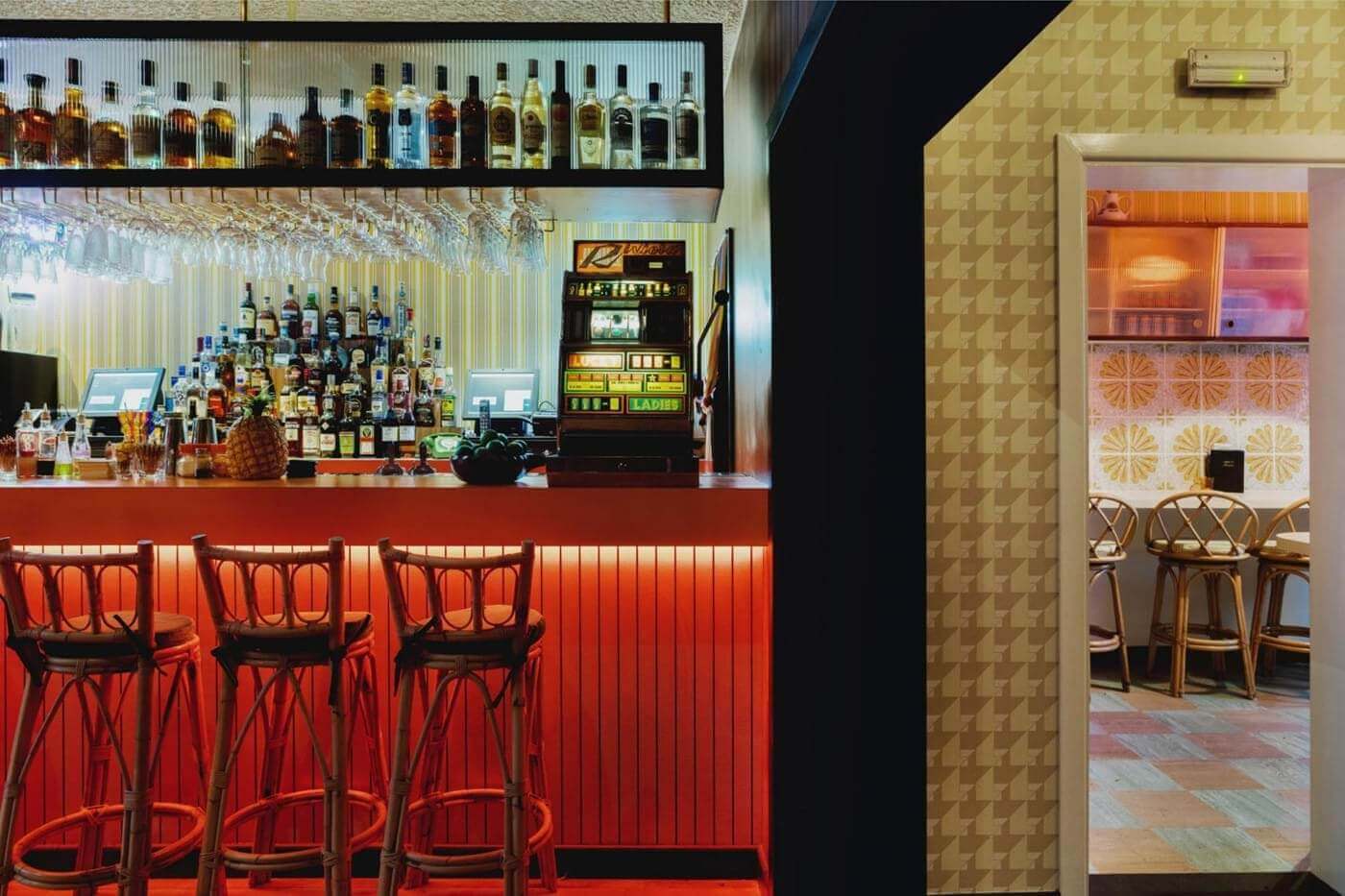 With its vibrant neon signs, kitschy wallpaper and quirky mismatched crockery, Bobby Fitzpatrick is a real retro haven. Kicking off each Saturday with their fantastically boozy Bottomless Brunch, diners can dig into retro classics like Devilled Egg and Rolled Omelette whilst knocking back countless 'Bloody Derek' cocktails.
Where is it?
273 West End Lane, West Hampstead, London, NW6 1QS
Click here to book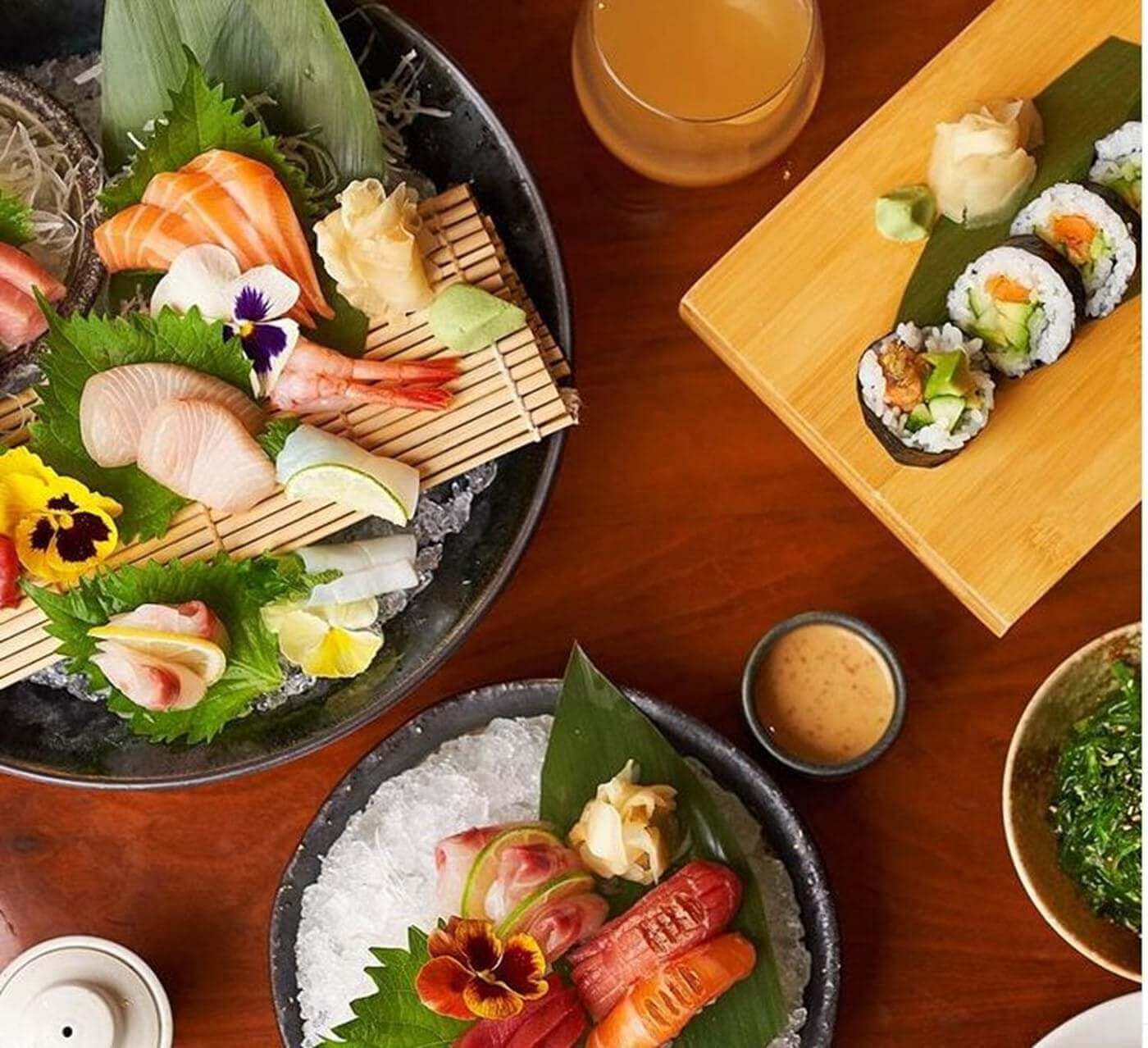 If you love sushi and are partial to a glass of Prosecco (or five), why not head down to TAKA Mayfair for their unmissable Sushi Brunch? Tucked away in the thriving Shepherd's Market, Bottomless Brunch at TAKA Mayfair features a mouth-watering mash-up of Japanese favourites with a deliciously contemporary twist. Feast upon Tuna Maki, Vegetable Futomaki and California Rolls galore, all washed down with free-flowing Prosecco for 90 minutes.
Where is it?
18 Shepherd Market, Mayfair, W1J 7QH
Click here to make a booking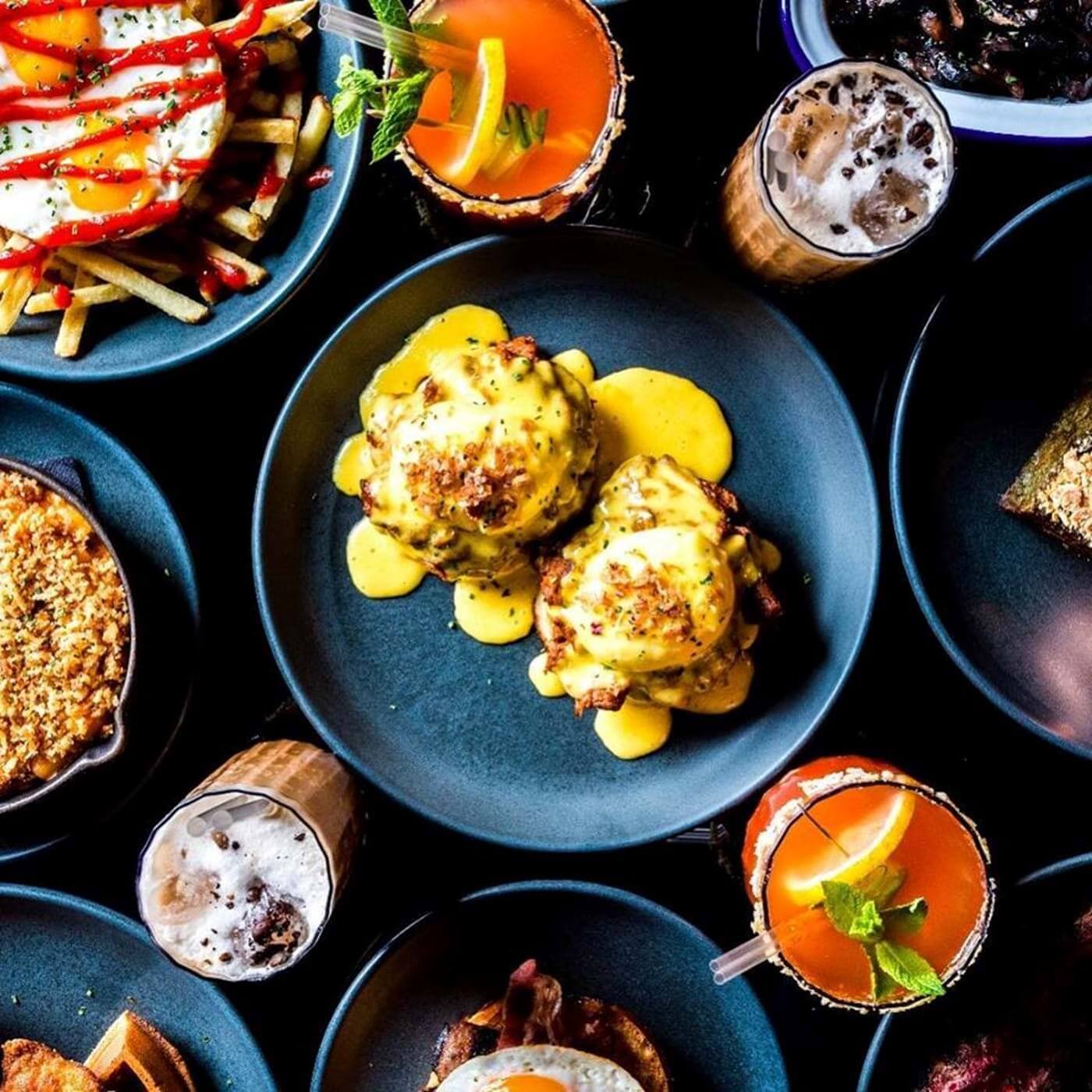 This swanky, NYC-inspired cocktail bar opens their doors every Saturday and Sunday for a Bottomless Brunch that will transport you right across the globe. Think Chicken and Waffles, Buttermilk Pancakes and Dirty cocktails by the bucket-load.
Where is it?
20 Kensington Church Street, London, W8 4EP
To book, click here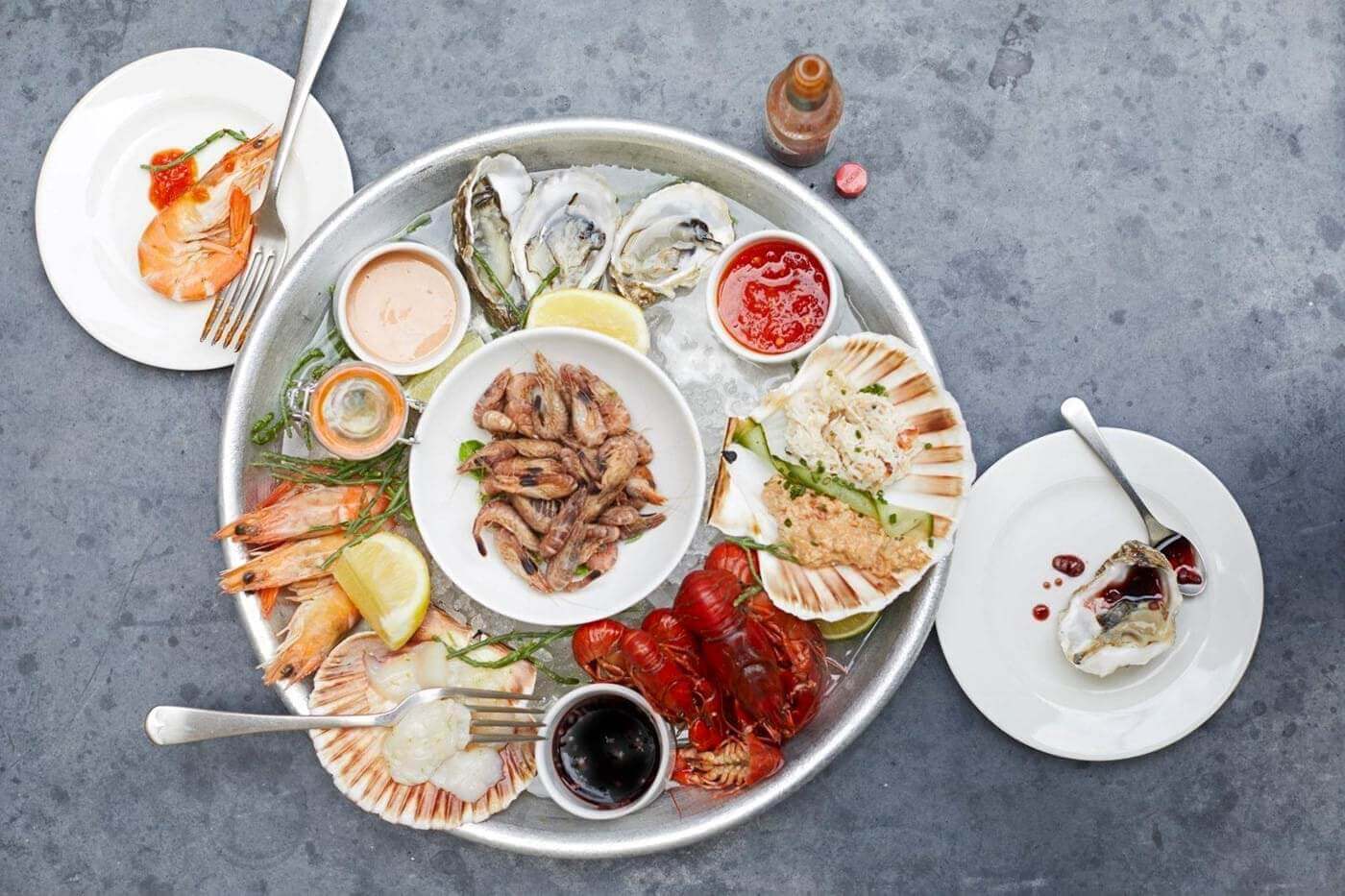 Fish fanatics of London are flocking to Fish Market for their lip-smacking 'Brunch Off the Boat'. Specialising in freshly caught seafood, this fishy hangout really is quite the catch. Their Brunch menu includes the likes of an epic seafood sharing platter and everybody's favourite Moules Mariniere, served with a hearty helping of chips. Why not make it a boozy celebration with free-flowing Prosecco for just an extra £15 per person?
Where is it?
16 New Street, London, EC2M 4TR
Click here to book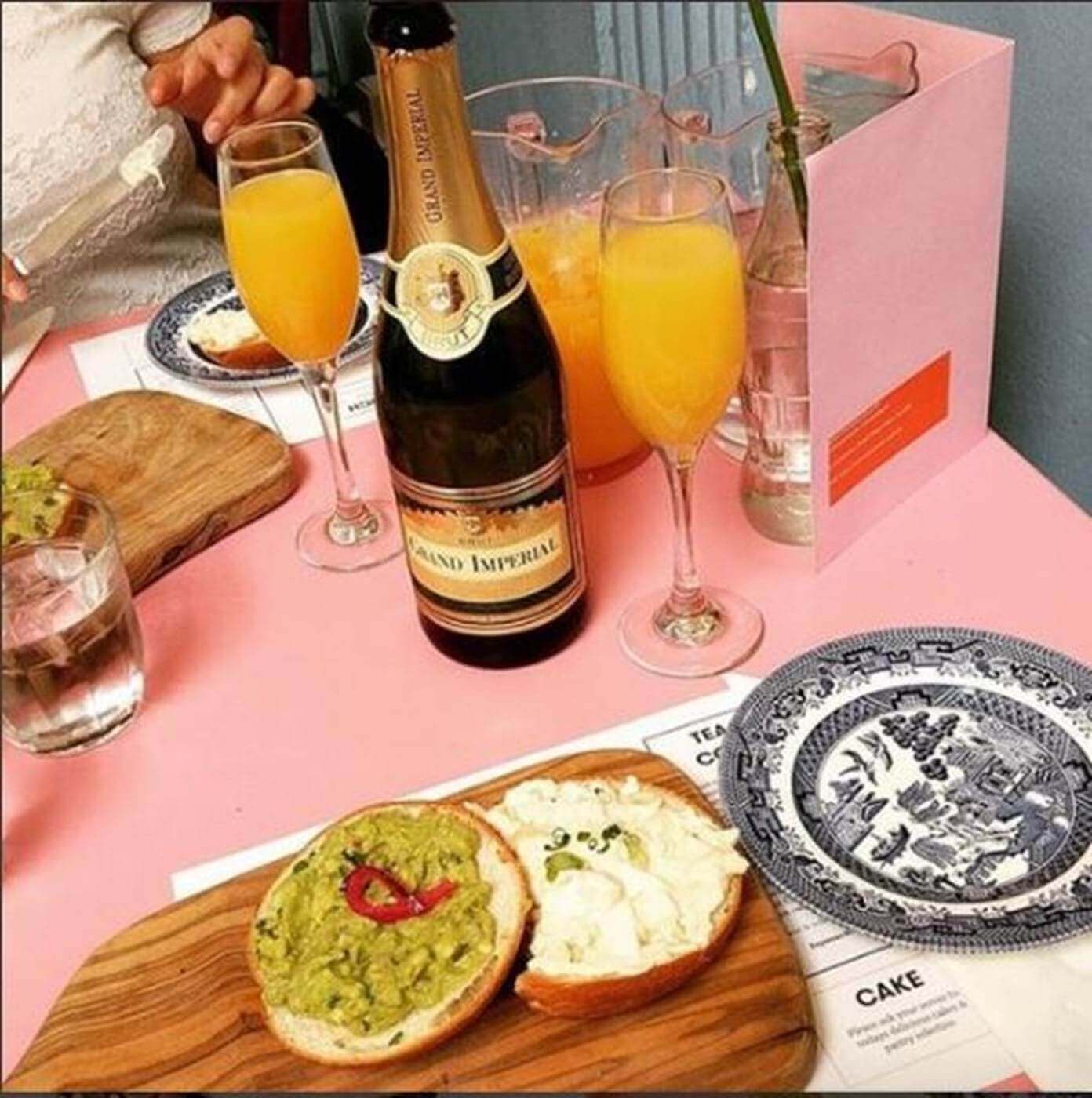 Uniting food and drink with arts and crafts, Drink, Shop & Do is a quirky, laid-back eatery which runs a whole host of creative events. Their Bottomless Brunch kicks off every Saturday and Sunday, featuring a tasty selection of delicious things on toast, not to mention free-flowing beer, bubbles and Bloody Marys. Brunchers staying sober can opt for the 'Non-boozy Brunch' and keen crafters will enjoy their 'Bottomless Brunch and Do' package, including a workshop to get your creative juices flowing.
Where is it?
9 Caledonian Road, London, N1 9DX
Book here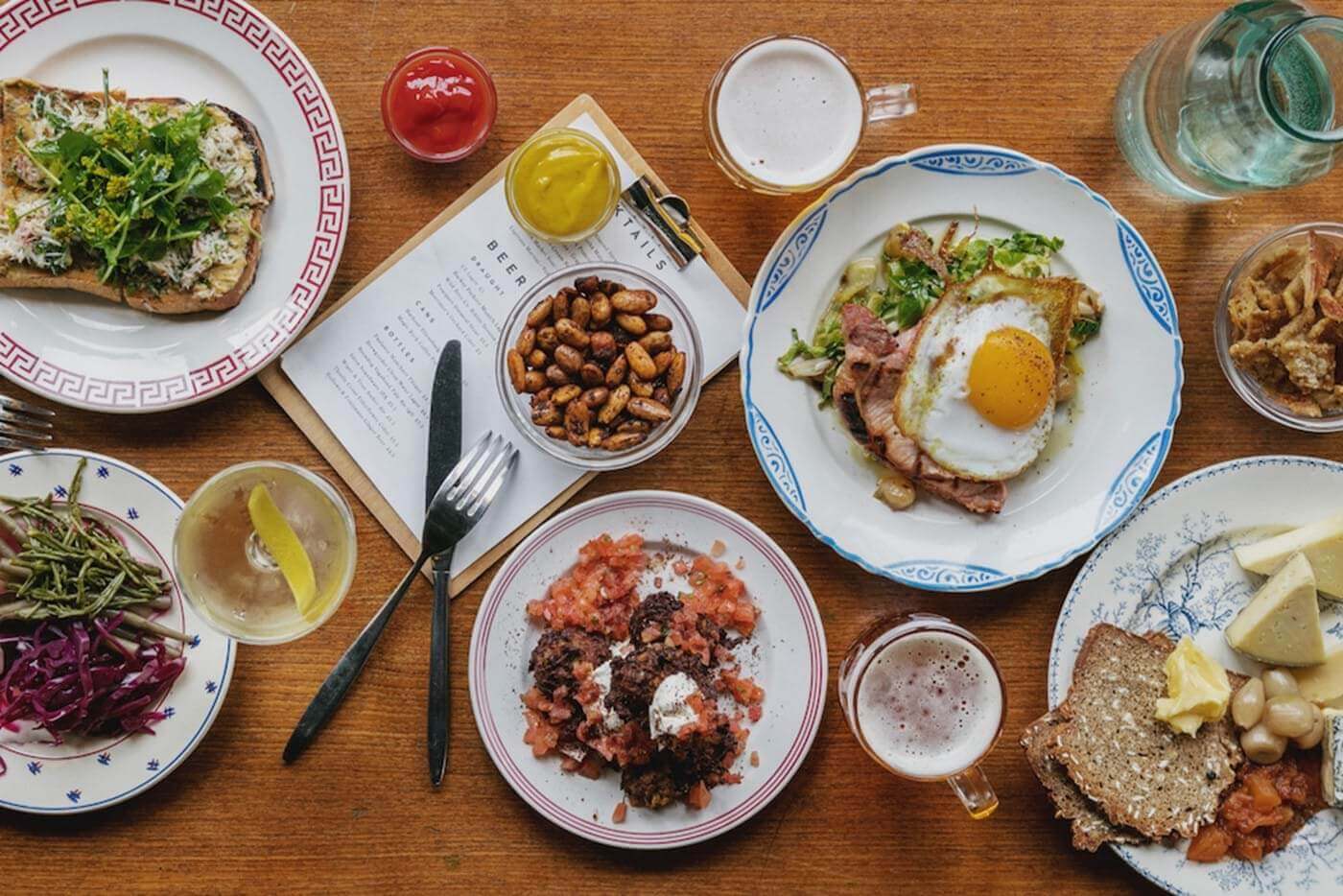 A hip, laid-back hangout in the heart of Clerkenwell, one step into Coin Laundry will transport you right back in time to the 1970s. Think neon lighting, pinball machines and a menu bursting with retro Brunch plates. Dig into old-school favourites such as Ham Hock and fried egg or enjoy something a little more experimental like their delicious spiced lentil Dahl with baked eggs. Drink options include free-flowing Bucks Fizz, Bloody Marys and Salty Dog cocktails.
Where is it?
70 Exmouth Market, London, EC1R 4QP
Book here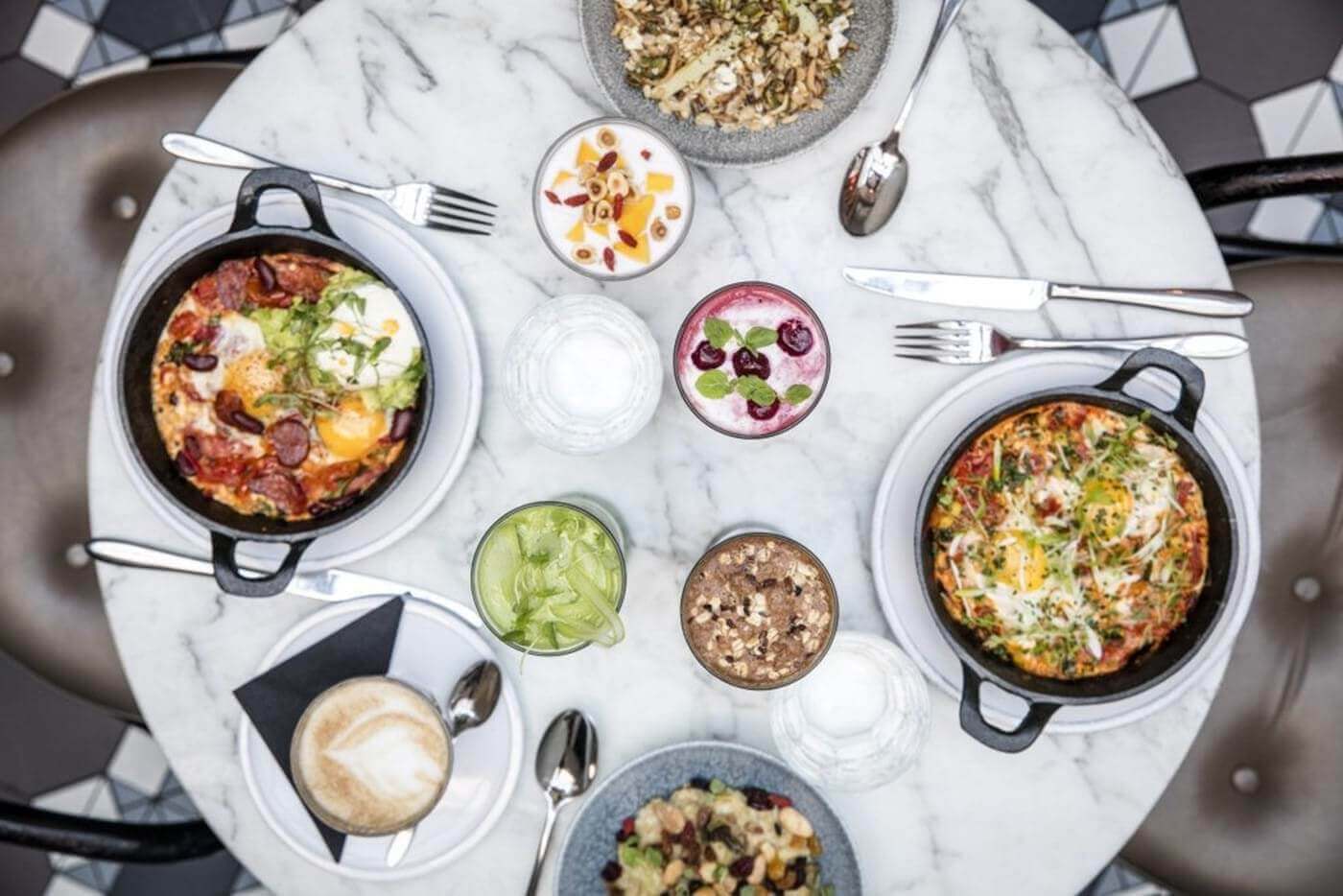 Head down to 100 Wardour Street on Saturdays for their unmissable Juke Box Brunch – an afternoon jam-packed with lavish Brunch plates, live bands and lots and lots of boogying! Starters include creamy scrambled egg with black truffles, followed by the likes of melt-in-the-mouth salmon fillet or tender Barnsley lamb chop, all washed down with bottomless Prosecco!
Where is it?
100 Wardour St, Soho, London, W1F 0TN
Book here